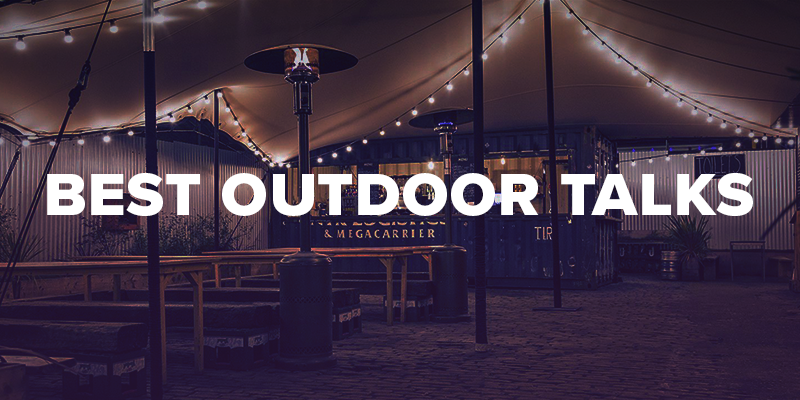 Our thirst for knowledge never really goes away, but when that heat starts hitting us during the summer months, being outside almost always seems like the best move. So it's time to join one of our Al Fresco talks! All the knowledge and fascination of your favourite Funzing talks, in a beautiful outdoor setting. What's not to like?
If a cold beer in the summer sun, whilst listening to a world-class speaker share his thoughts sounds like your sort of thing, check out of favourites below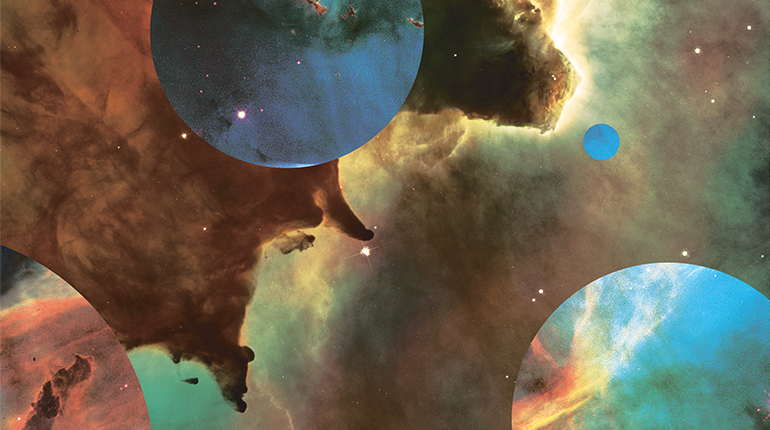 With black holes billions of times larger than our own local sun, and mysterious 'dark' matter lurking around out there, it's pretty hard to fathom how and why the universe even exists – let alone being able to observe and contemplate these great, celestial features.
In this afternoon of talks, three great minds in the world of astronomy and physics will come together to discuss the most mind (and space) bending topics our universe has to offer…
This special day of talks will include: Dark Matter for Beginners by Amelie Saintonge, What is at the bottom of a black hole? By Colin Stuart and Why the Universe shouldn't exist by Harry Cliff.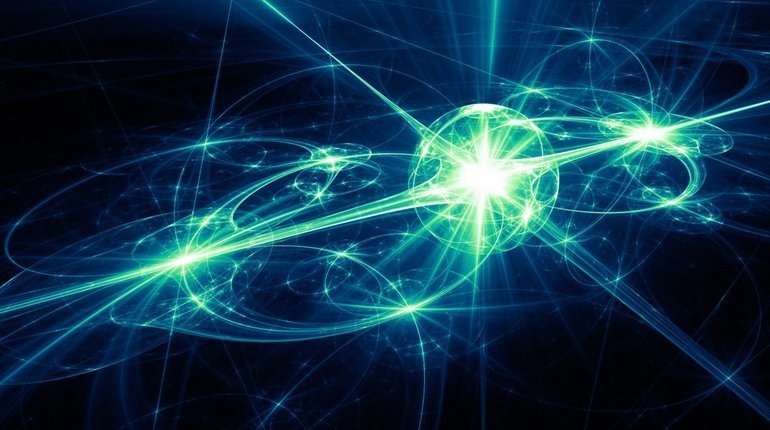 You may have heard of Schrödinger's Cat, but do you understand its strange predicament? We have known about the weirdness of Schrödinger's quantum world for more than a century now. Quantum theory tells us there is a whole reality outside our day-to-day experience: the atoms that make up your body are able to exist in two or more places at once, and can even use quantum entanglement to influence each other from across the universe. Then there is "quantum uncertainty", which may explain our very existence.
Although it is strange and entirely counter-intuitive, we are now putting quantum theory to work, and creating quantum computers, secret quantum codes protected by the laws of physics, and even a quantum internet. In this talk, Michael Brooks will explain the origins and oddities of quantum physics, and why scientists now believe there is far, far more to this world than meets the eye.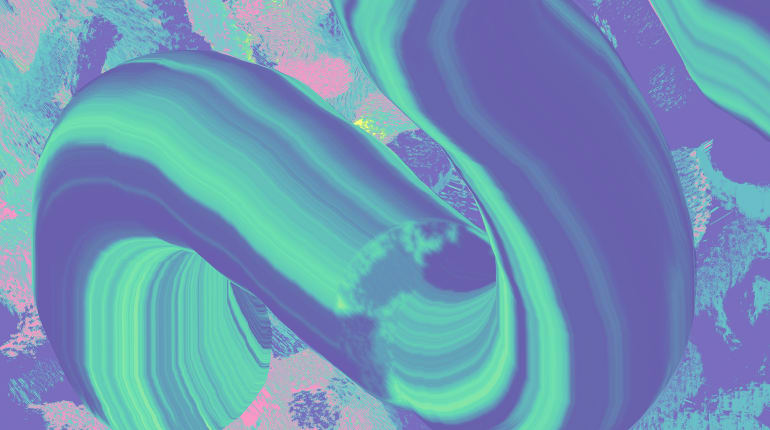 Funzing invites you to a day of talks on the wonderful world of psychedelics. We have invited three esteemed speakers to share their knowledge and expertise on those little molecules which alter human consciousness so profoundly.
Set in the garden of Peckham Springs, you will be soaking up sunshine and knowledge in this day of talks. If the weather does turn, there will be adequate covered areas.
This special day of talks will include: The Science of Psychedelics by Dr David Luke, Psychedelics and Depression with Bruna Giribaldi and How Psychedelics enhance Perception with Gammadian Freeman.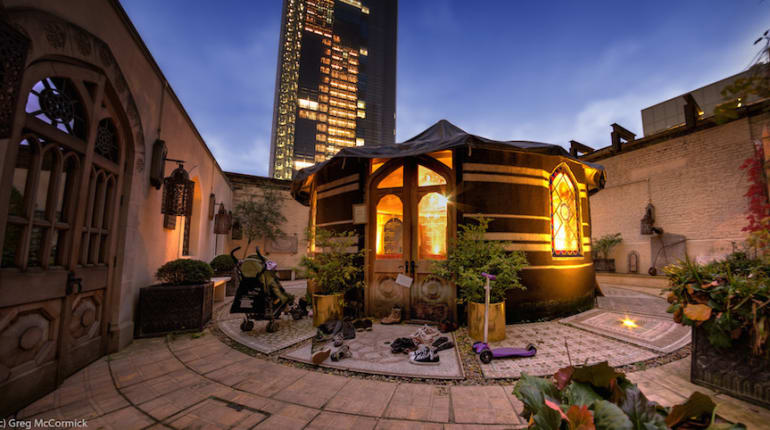 Feel as though you have left the city in The Bedouin Tent, a magical and unique space set in a beautiful courtyard garden. Woven from goats hair, and built on principles of sacred geometry.
What is a spiritual awakening? In this inspirational talk, philosopher Tim Freke will explore exactly how to bring about an awakened state, and how you can experience this life-changing shift in consciousness for yourself.
During his talk Tim will explore …
– why spiritual awakening is the leading edge of 13.8 billion years of evolution!
– how the awakened state is completely natural and available to all of us
– why the ego is the hero not the villain of the spiritual journey
– why popular spiritual teachings that urge us to reject the mind and detach from life are misguided
– why our collective awakening is the key to political and social transformation
Want to hear more? Book your tickets to the talk here
A monk in the city, not in a monastery or ashram? Dada Jyotirupananda, a yogic monk from a Tantric tradition, will discuss why he took the most unlikely step to become a monk and how it's helped him find a deeper meaning to life and inner peace. More importantly, he's been able to help many people find inner peace, without having to give up the world.
Dada will explain how meditation can be a key to dealing with the stresses and distractions all around us, and how we can get back on track to finding fulfilment. There will be a short meditation during the talk and discussion on how to take this further in your life.
Book your tickets to Dada's talk with this link