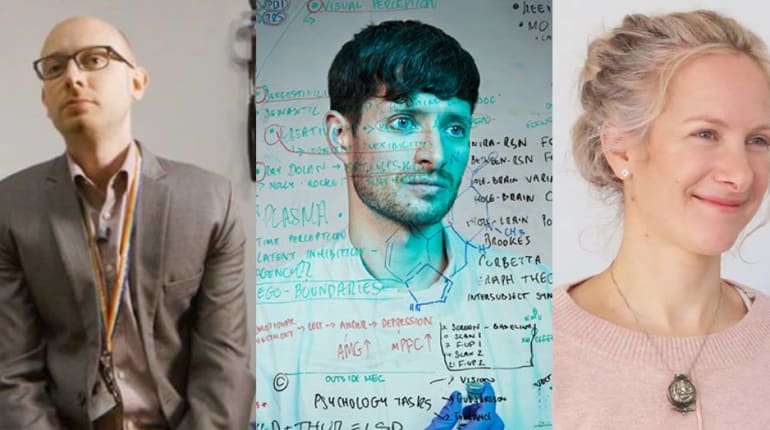 Perspective on Mental health has been changing across the world in recent years, with increase research and spending aimed at understanding and treating these forms of illness in a more productive and sensitive way.
Discover a range of talks below that approach Mental Illness in a unique way including novel approaches to treatment and understanding of these complex issues.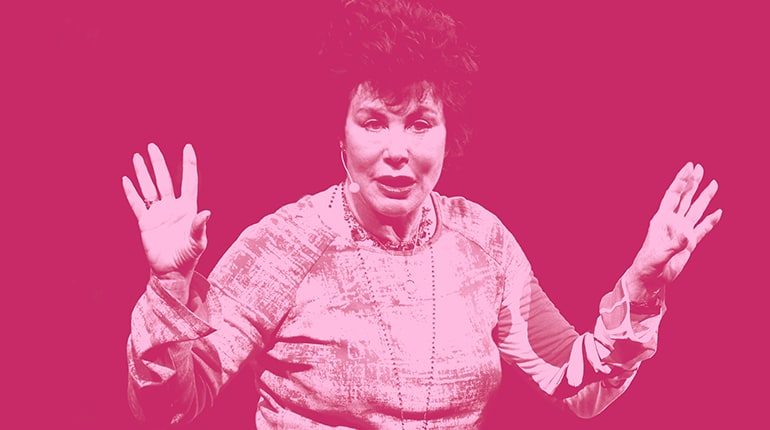 Ruby Wax: mental health campaigner, comedian, TV personality & studied psychotherapist will be heading to the historical Emmanuel Centre, for a talk on mental health & the importance of opening up about it. Asking the question, in a society with such a rapid decrease in mental health, how are we to survive and maintain our ever threatened well-being?
Ruby's fascinating talk will take place on the 27th of July.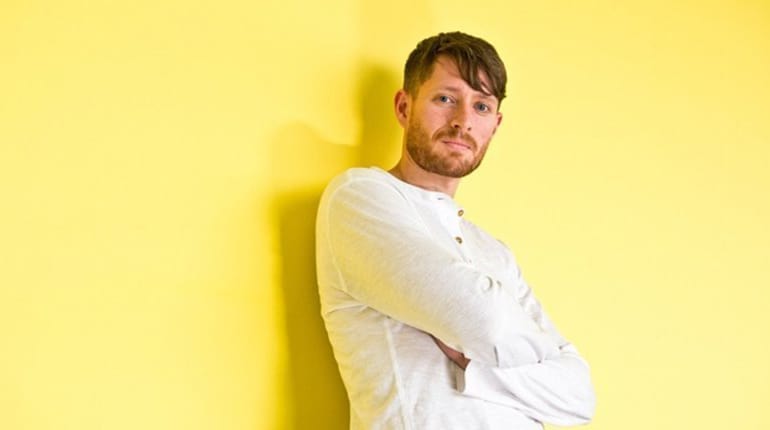 Growing evidence is showing that psychedelics can improve mental health and change personality, and even political perspective in an enduring way. But are these changes always desirable for the individual and for society?
This talk will discuss the question: Psychedelics can change the world: do we want this?
Dr Robin Carhart-Harris Heads the Psychedelic Research Group at Imperial College London, where he has designed a number of pioneering brain imaging studies with psychedelic drugs such as psilocybin (magic mushrooms), LSD, MDMA (ecstasy) and DMT (ayahuasca), plus a clinical trial of psilocybin for treatment resistant depression.
Book your tickets to see his talk here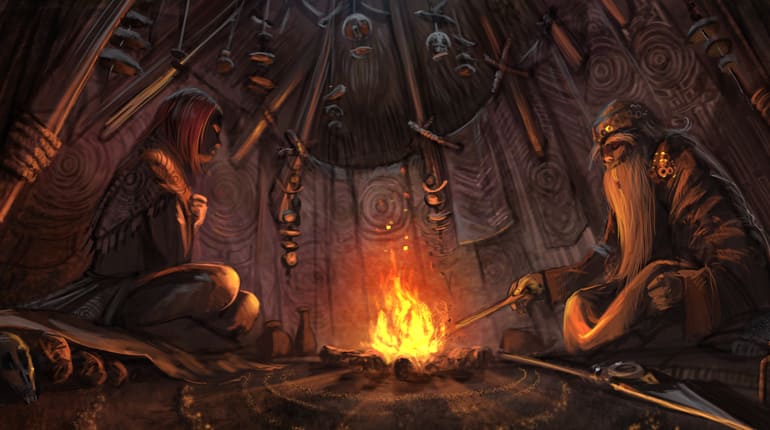 In traditional, indigenous societies many of the symptoms we associate with mental illness, from depression through to psychosis, were often viewed as a sign that a person was being marked out and called by 'the spirits' to a life as a shaman or medicine person.
This talk will explore whether it is possible, or beneficial, to approach mental illness from such a psycho spiritual perspective in a society that doesn't value the spiritual conditions that give rise to sickness and is stuck in bio-chemical causation model. Asking questions such as what if some of the symptoms we deem pathological, are actually intimations of, or initiations to, a greater level of consciousness?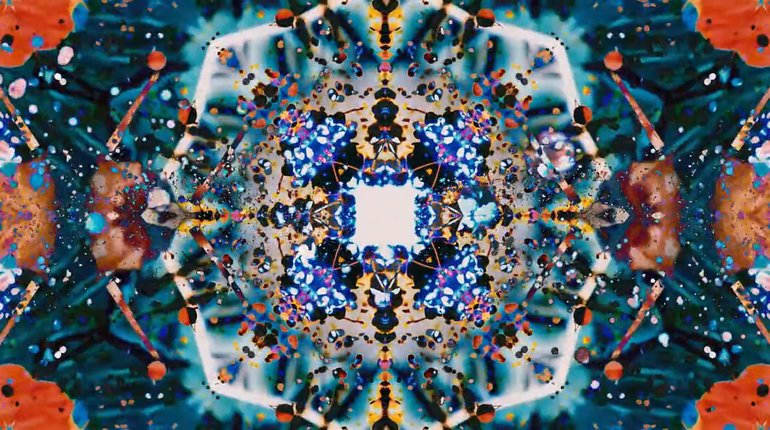 In the space of nine months, Adam ended a relationship of thirteen years, lost his successful recruitment business and had to give up his home. It was perhaps no surprise that he went into deep depression. With what little he had left (financially and emotionally) he took out a loan and went travelling for six months. This led Adam to Peru, where he had a calling to experience the powers of Ayahuasca.
Often referred to as "plant-medicine" for it's emotional healing qualities, Ayahuasca is made by mixing the bark of one tree with the leaves from another. When prepared correctly (usually by experienced Shamans), the mix creates an incredibly strong, DMT-based hallucinogenic drink. This 'medicine' is administered during evening ceremonies, often by Shamans who sing traditional songs and guide participants.
The intense, emotional and sometimes harrowing experience after taking this medicine, opened Adam's eyes to a side of consciousness he had never witnessed before.
Hear his story and book your tickets here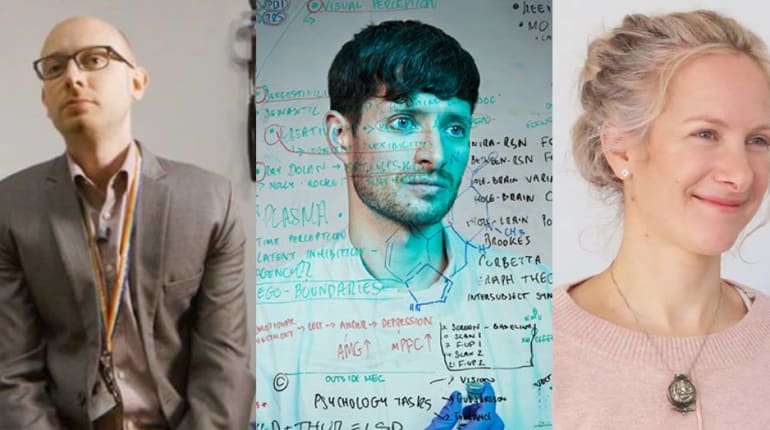 Respected studies from institutions such as King's College London and Imperial College London suggest that psilocybin could revolutionise the treatment of depression & anxiety.
Unfortunately, psilocybin is currently classified as a Schedule 1 substance by the UK government. This means it cannot be prescribed by doctors outside of licensed studies, and makes conducting research with psilocybin much more time-consuming and expensive relative to other drugs. By reclassifying psilocybin to Schedule 2, research would become easier and cheaper, so that people can benefit from this treatment sooner.
This discussion from Dr. James Rucker, Dr. Dr. Robin Carhart-Harris, and Dr. Rosalind Watts will delve into the world of Psychedelic medicine and discover the fascinating truth behind it healing capabilities.
Book your tickets to this event here