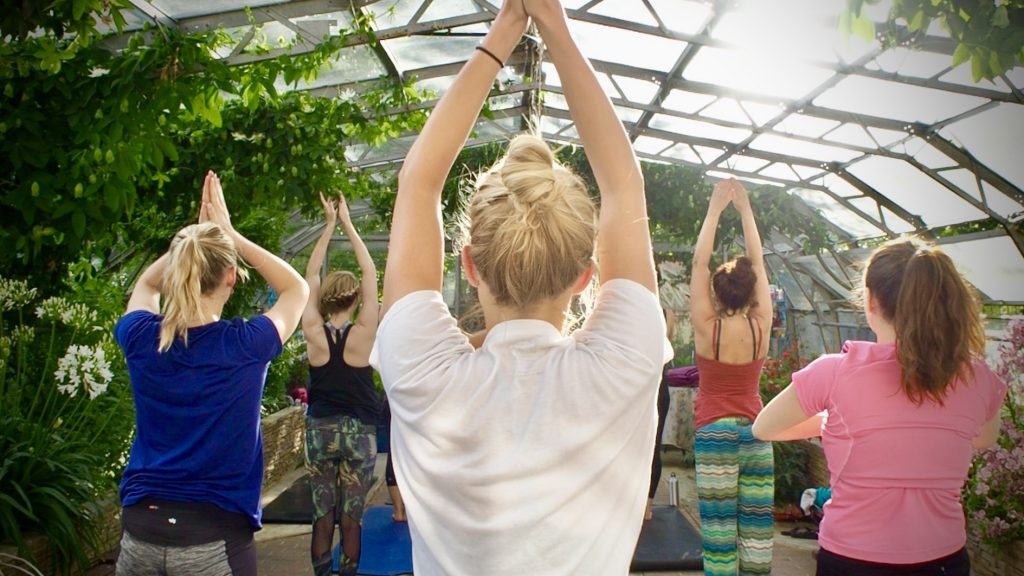 We're appreciating every second of this heatwave, despite being trapped in our cramped offices all over the city, we've got one thing on our mind: The Weekend. Now the hump day is finally gone, and we've emotional clocked out, it's time to start getting some plans together.
Check out our favourite events embracing London's best green spaces this summer:
Grand London Bike Tour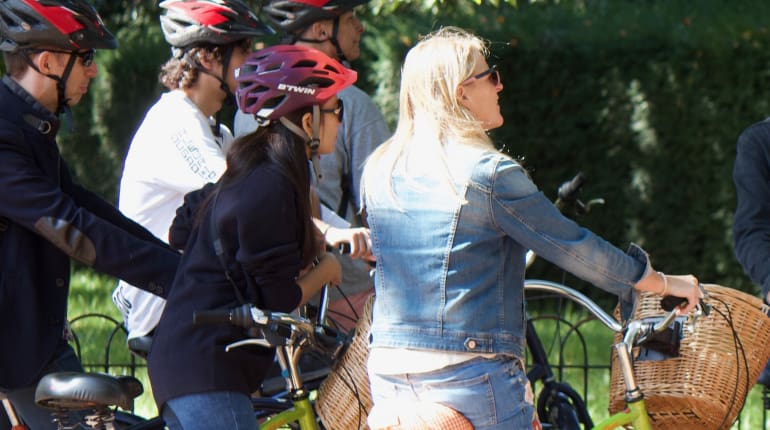 The Grand London Bike tour takes you to all the best spots across our fair city. This incredibly efficient route will give you a taste of almost everything that makes London great, INCLUDING the Royal Parks, which is what it's all about at the end of the day.
Glide through these beautifully maintained green spaces with the wind blowing through you hair, and in that moment you will know you are truly free.
Get 'em while they're hot! (Literally, it's absolutely boiling outside)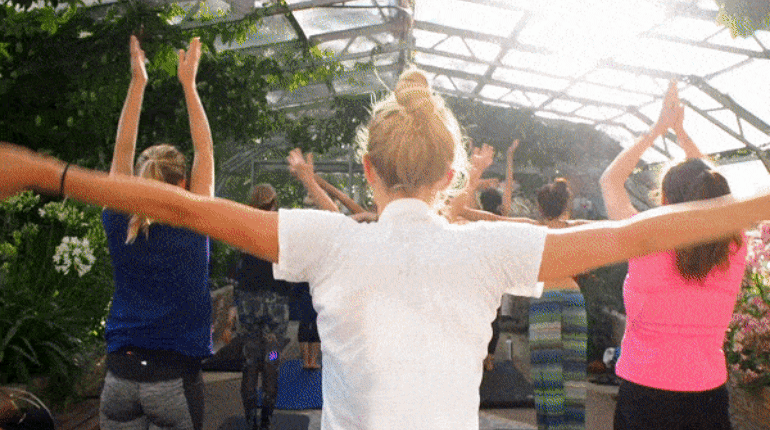 Have you ever done Yoga in the Garden of Eden? I don't think many of us have, but this about as close as you're going to get. Surrounded by green leaves and beautifully coloured plants, this isn't your typical yoga class. It's time to escape the pollution and greyscape of the big city, and unwind in this special sanctuary of peace and tranquility.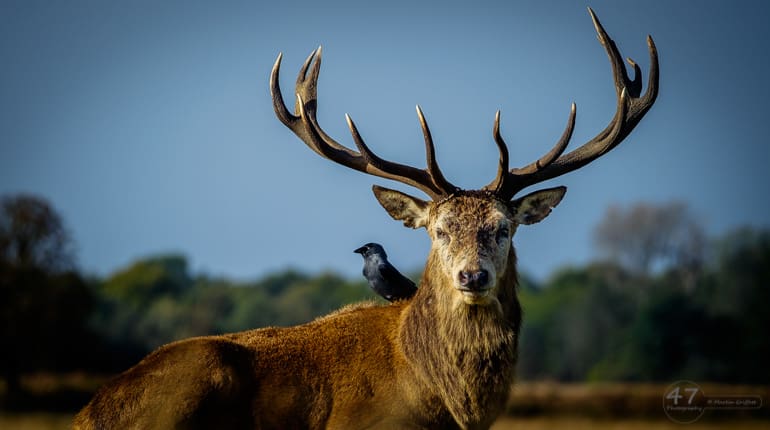 London may seem like a dark and dreary place at times, but head over to places like Richmond Park, and you'll find a new world of wildlife and natural beauty you may not have thought possible in London town.
This Wildlife photo walk with professional photographer Martin, will take you to the best Instagrammable spots across the park and even teach you the tips and tricks you'll need to snap the perfect shot. We can't guarantee that you'll be able to catch a crow just chilling on a stag's back, BUT there'll be plenty of opportunities to capture these majestic beats in their natural habitat.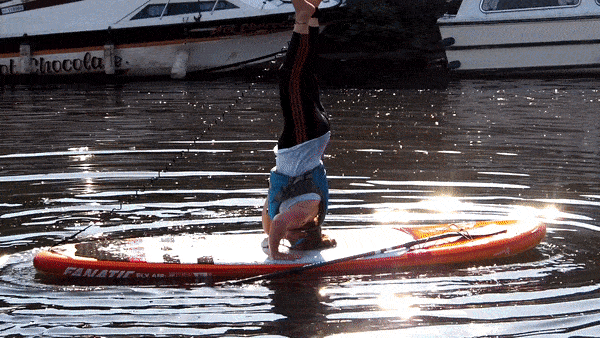 All that glistening water is calling my name as I type this. The beautiful river Lye in East London is home to Moo Canoes, who host magnificent paddleboarding sessions where you can glide along the water taking in the beautiful sights and street art on offer.
But don't let me try and convince you, look at how happy everyone is in this GIF. That could be you!