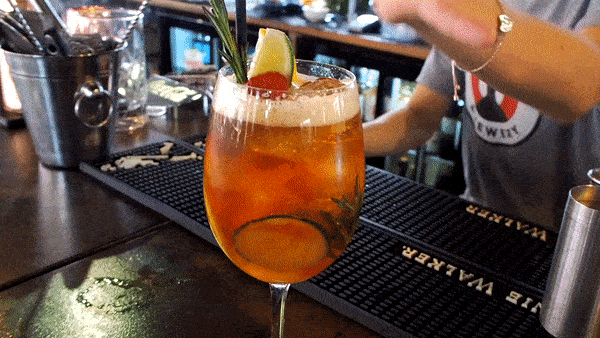 It may be pretty much the beginning of the week, but planning what we're gonna be doing this weekend is the only thing keeping us going through this amazing weather/trapped in an office killer combo.
If like us, the idea of a delicious cocktail, on a rooftop, in the sunshine, sounds like EXACTLY what you need, then look no further than this article.
Check out our favourite reasonably priced drinking experiences in London this summer below: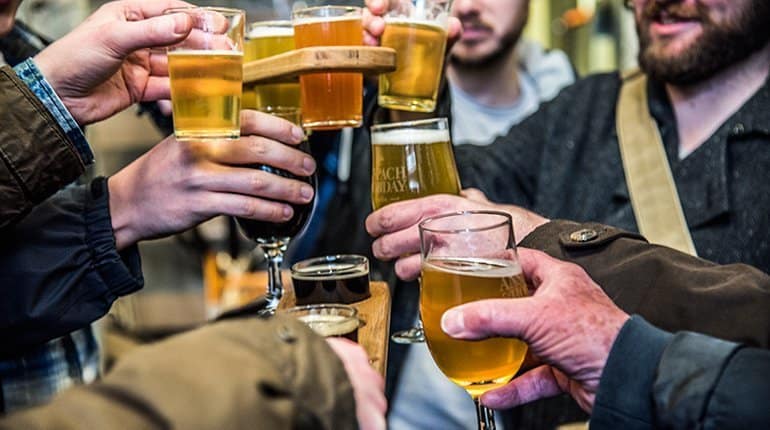 This is the ultimate London brewery tour. With micro-brews as popular as they've ever been (I even saw a Gamma Ray in our local tesco last night), It's time to see what all the fuss is about.
It's a world full of independent food and drink producers which are waiting to be discovered. Your guide will take you on a journey through the history of brewing in the area and how all the new breweries started out. All tastings will be included too, which seems crazy for a £12 event.
Sound like your sort of thing? Book your tickets here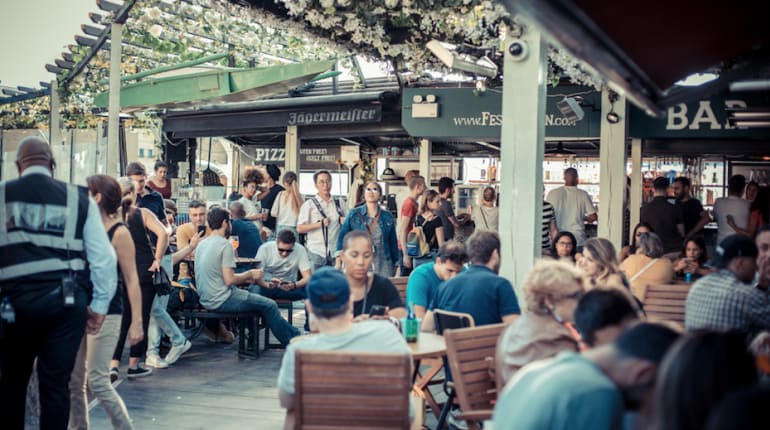 Pimms + Rooftop + Pizza. Arguably the most important combination of things we've ever wrote about on this blog. Set on the beautiful rooftop on FEST bang in the middle of Camden, this event is sure to fill every drink/food desire you could possibly have (within reason, I mean c'mon it's only £13)
Look how happy the people are in this gif. LOOK. That could be YOU if you play your cards right.
Get your tix to this event here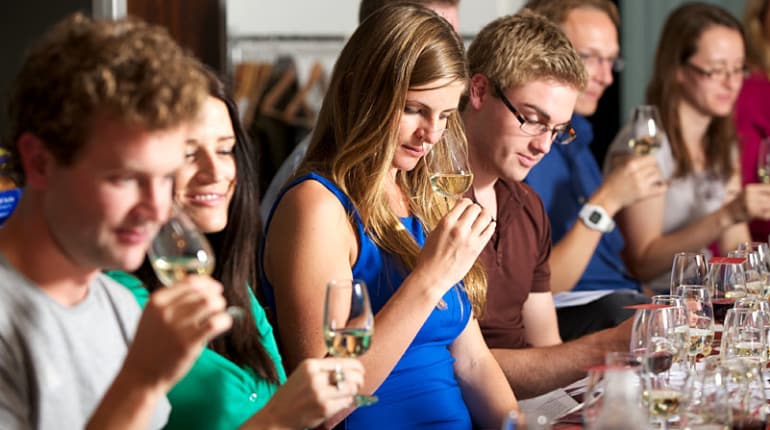 I know very little about wine, I know there's red, white, and a pink one people called rose, but that's about the extent of my knowledge. Whether you're a connoisseur or a know-nothing like me, this summer wine tasting evening will be a perfect experience whether you're looking to up your wine knowledge or simply have a good time with some fine wine.
Now next time the waiter comes over asking what wine you'd like with your meal, you'll be able to impress him and all his waiter friends with your infinite knowledge.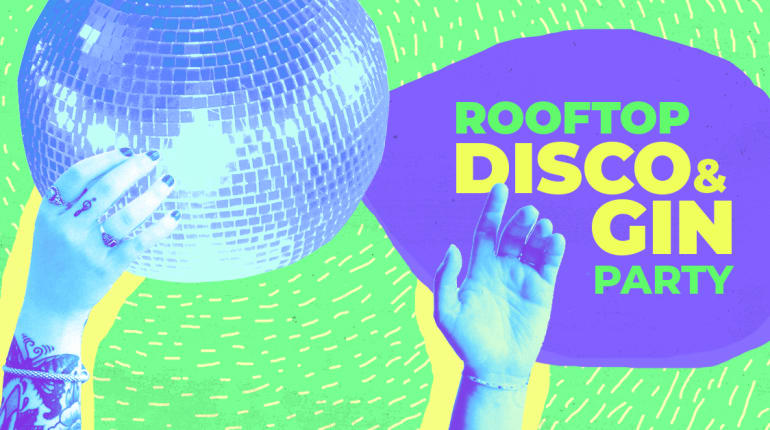 There's an eclectic mix of great events happening at FEST Camden this summer, and this one is no exception. With Gin making a serious comeback on the millennial pallet, we thought it's time to celebrate the junipery goodness the only way we know how, with a disco rooftop party.
It's time to consumer a responsible amount alcohol in Camden's warm embrace.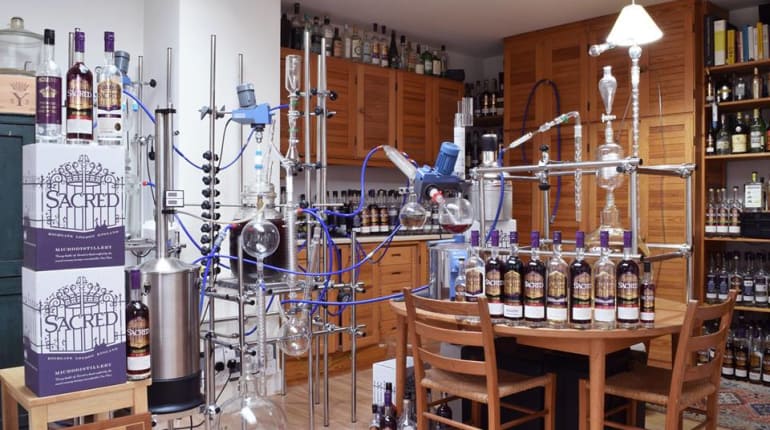 This might be my dream come true. For the people that saw the rooftop disco and gin party above and thought, yeah that sounds cool, but I want to make my OWN gin, then this class is literally for you.
It's time to strap on your lab coat and protective eyewear and start cooking up some delicious liquor.
Now this experience may be more than £20 but it's worth it. Trust us.
Book your tickets to this awesome workshop here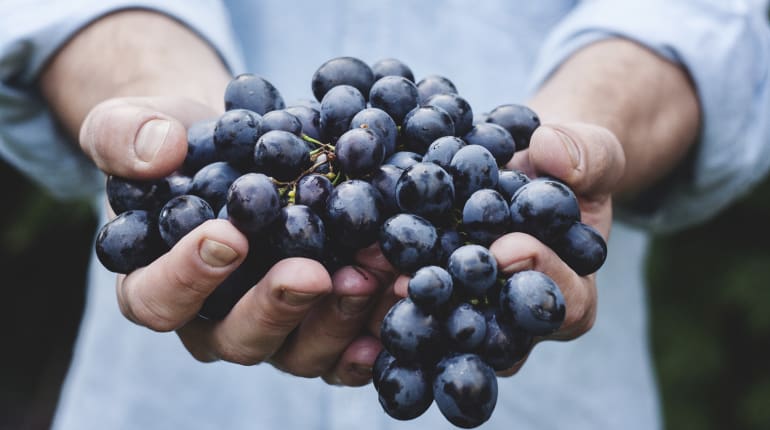 Feeling lonely in a crowded room is a feeling some Londoners may be familiar with, but at this learn and mingle wine tasting social club, meeting like-minded individuals is easier than ever. Join other wine lovers for an evening of delicious drinks and plenty of grape-based conversations.
You'll also get the chance to pick up some superb anecdotes about wine that you can pepper into your next dinner party conversation (invaluable if you ask me)
Want to give this experience a go? Book your tickets here!