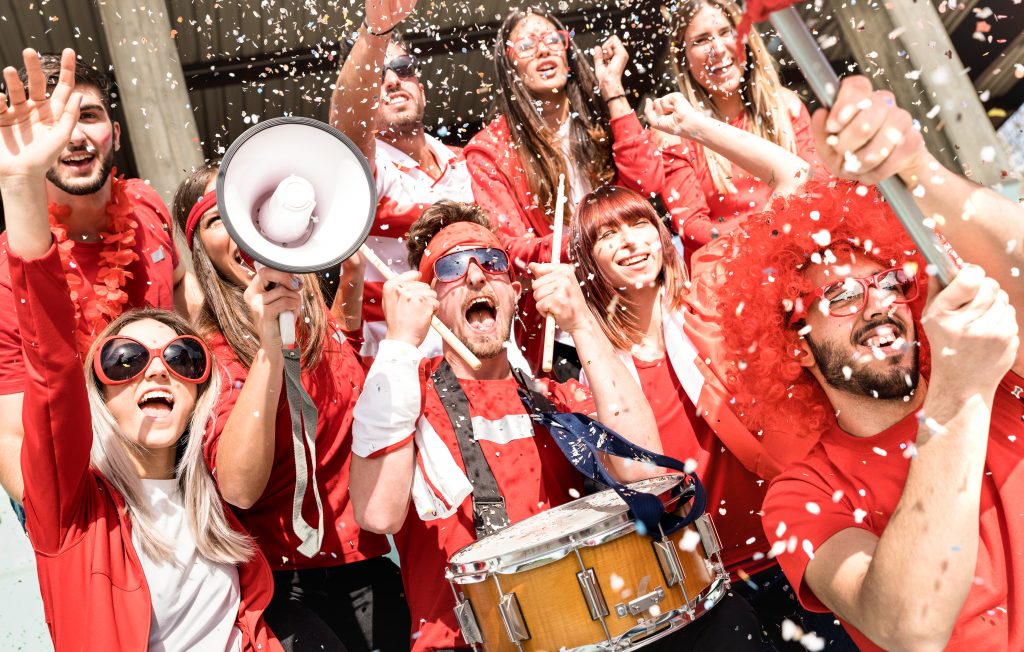 England has World Cup Fever. There's no denying it, and with football on it's way home. Many of us are already celebrating the inevitable World Cup Win we've been patiently waiting for.
But with all the beers being thrown into the air, and the screaming until our voices grow hoarse, there's still room for a break every now and again. Check out some of our favourite events available this summer when you're not quite in the World Cup spirit.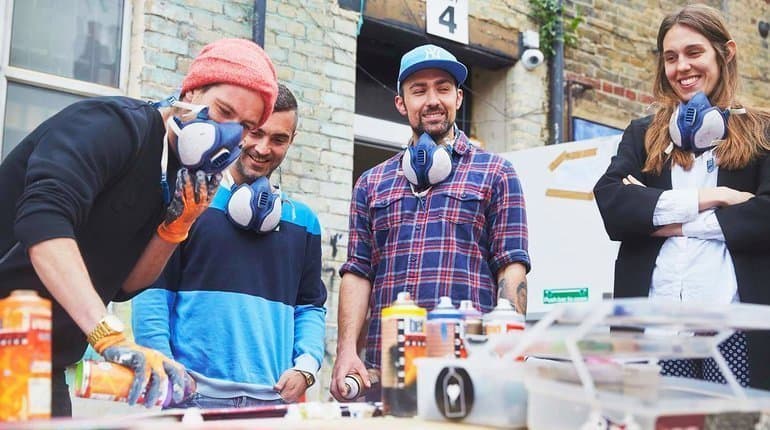 When the weather gets like this (30 degrees this week!) all we want to do is be outside. Unfortunately most of our jobs only allow us to stare longingly out the window, assuming the entire world is having more fun than you. But never fear, the work day has to come to end sometime, and this graffiti workshop should be first on your list of things to do when you get off.
Danny, a professional local international artist, will share his techniques and knowledge, to assist and guide you in creating your very own painting on a canvas to take home. Set in the Nomadic Community Gardens, a hidden treasure and central to the creative community of the area, this will be an event to remember.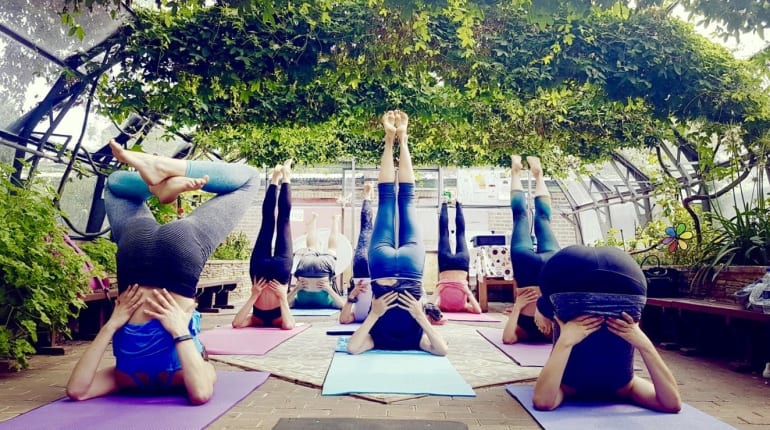 Set in the tranquil gardens of Ravenscourt Park, this peaceful escape will be a breath of fresh air to the city folk getting mighty tired of all the pollution and and noise of the capital.
ESPECIALLY perfect if you are looking to escape the inevitable and overwhelming cheers of England fans celebrating a goal down the pub (not that we don't want to get involved in this too, it can just get a little much)
So, join this wonderful yoga class, and kick off your self-care the right way.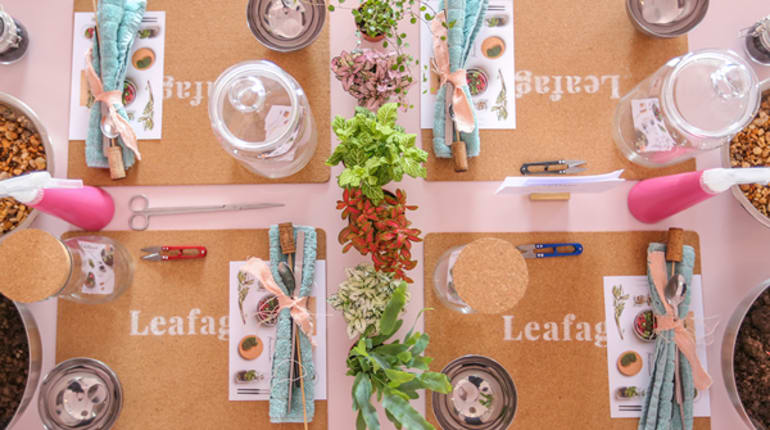 Ever wondered what it would be like to hold an entire world in your hand? Well wonder no more, with this terrarium workshop, handheld ecosystems just became a reality. These beautiful jars of earthy goodness will look beautiful in any work or home environment and are incredibly satisfying to make.
You may leave a world cup watching party covered in beer and disappointment, you'll leave this lovely workshop with your very own living work of art.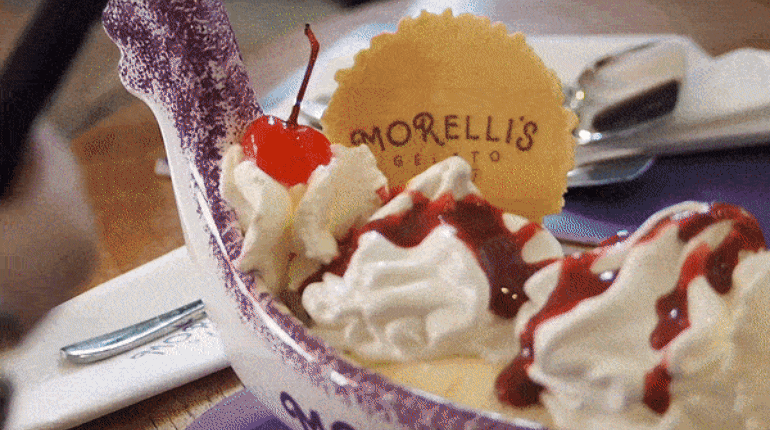 The Ice Cream Crawl sounds like something you'll be dreaming about tonight as the relentless heat covers our fair city in its warm embrace. But dream no more, as this is now a reality!
Sample the most delicious frozen treats the capital has to offer on this drool-worthy tour through Covent Garden's best ice-creameries.