Let's be honest- even if you say you never have FOMO, everyone has been in a situation where the oh-so-common "fear of missing out" has been very real. Maybe it was seeing all of your friends snapchats of a wild concert you couldn't attend, or maybe it was reading tweet after tweet about how much fun the annual summer beach party was that you had your cousin's ballet recital on the same day as- whatever your circumstance was, we know you've suffered from FOMO before, just like the rest of the millennial age.
With constant social media and technology available to see just about what everyone's doing at every single second, it's nearly impossible to not have just a bit of FOMO if you're seeing other people have fun somewhere that you're not.
So, how do you fix this problem? By spending a summer in London, of course! If you're not in London this summer, we can bet that you're going to suffer some major FOMO because the London entertainment scene is going to be one for the books! Want to make your friends jealous and seething with FOMO from all your exciting snapchats and instagrams this summer? Spend your time exploring London and follow our 7 unique and fun suggestions for a brilliant summer below, and we guarantee your friends will be the ones suffering from FOMO while you're having the time of your life!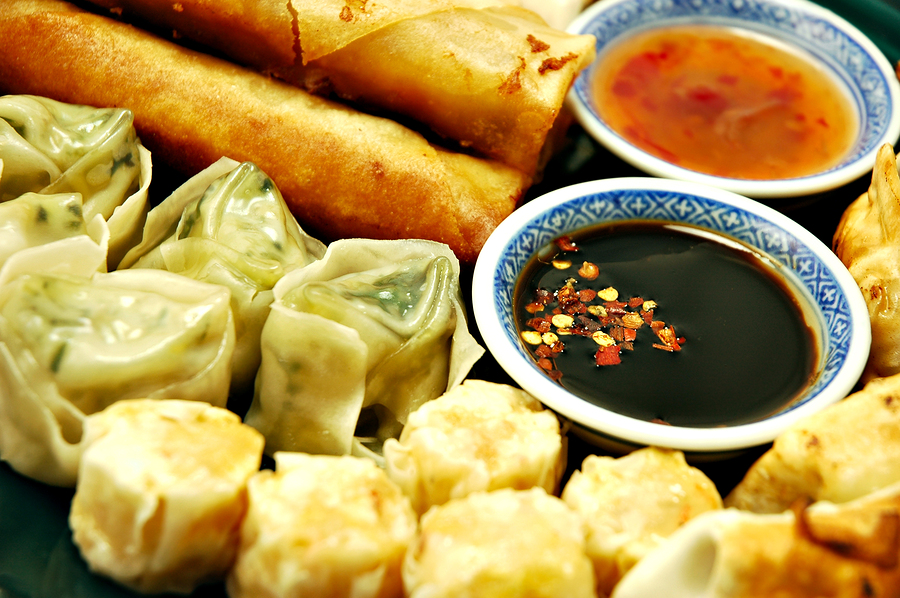 1. Learn to Make 'Sum' Delicious Dim Sum!
Are you bored with all of your usual food cravings and want to try something new this summer in London? Whatcha waiting for? Dim sumthin' about it!
The ultimate foodie moment you've been waiting for is finally here, and if you don't grab it now you'll be sure to suffer some major FOMO this summer! Join this amazing experience with the Chefs at Ping Pong Covent Garden and learn how to make fresh Dim Sum that will leave you feeling both cultured and satisfied!
During this unique cooking workshop, you'll get to practice every step in learning how to make the perfect dumplings of your heart's desire. Everyone will get the chance to replicate 3 of the delicious dumplings featured on the Ping Pong Restaurant Menu. You will even be able to indulge in some tasty competition with a prize for the best looking basket!
You will also receive 1 Ping Pong signature cocktail at arrival. Clearly, this class is definitely not sumthin' to miss this summer!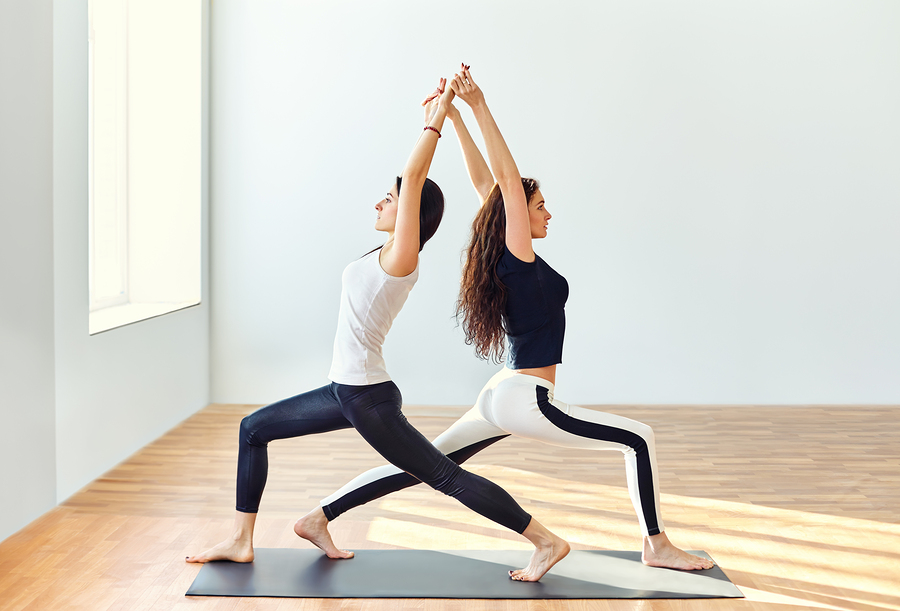 Looking to spice up your love life in a unique and healthy way? Want to bond with a friend on an even deeper level than you've ever experienced before? Or, do you just want to meet some like-minded people in a cool atmosphere while partaking in some delightful vinyasa flow?
Whatever your motives may be, couples yoga will solve all of your relationship issues, health concerns, and even force you to create new friends for life. Vinnay's couple's yoga for friends and partners class is a unique yoga experience designed for two people to help you and your partner partake in mindfulness and enhance your overall well-being. This experience is a healthy way to add a little something to an old relationship, to bond with good friends or even to meet new people if you don't happen to bring a partner along!
Yoga is proven to enhance communication and trust between people, which I know everyone aims for in a relationship or a friendship, but is way easier said than done. Now with the creation of partner yoga, you don't have any more excuses not to improve your connection with your partner or friend! Not only will you be improving your bond with your partner, but you'll both reap the health benefits of yoga as well, leaving you with a more toned, strong, healthy body and ready to take on the summer beaches!
So, fix your FOMO now and get your namaste on by signing up for Vinnay's couples yoga class today!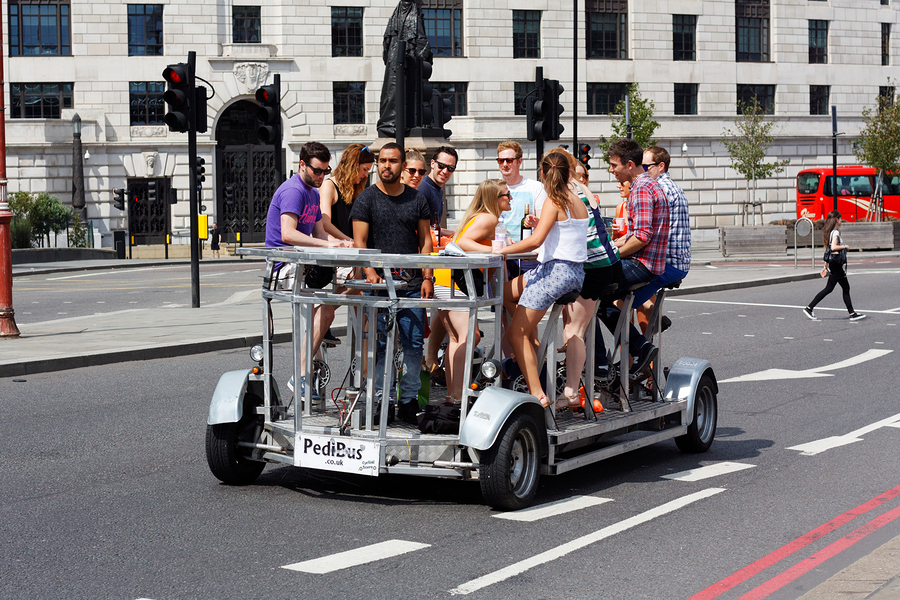 3. Take a Pedibus Pub Crawl Through London
Ever wanted to drink a beer while you cycle without the risk of crashing or getting in trouble with law enforcement? Try a pedibus pub crawl in London this summer for the ride of a lifetime!
Take in the beautiful views of London's landmarks as you cycle across the city enjoying some beverages (that will make you feel a bit silly)!
Known as the Pedibus, this unique vehicle can accompany anywhere from 5-84 people, so bring all of your friends along so that they don't suffer from FOMO either! Feel free to bring your own music to play on the Pedibus speaker as you ride along the London streets enjoying the city during this unique experience. You can choose which route you want the Pedibus to take, including City & Thames, Shoreditch, and Borough Market, making pub and landmark stops along the way to explore different parts of London and keep the party going.
Pedal your way through an experience of a lifetime and don't miss out on this unique opportunity!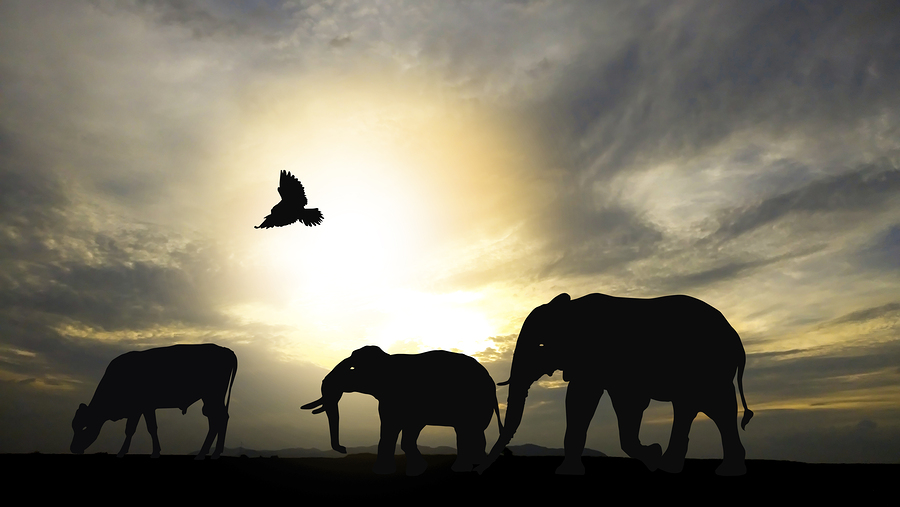 4. Sunset Safari at London Zoo in Regent's Park
Become one with the wild at the London Zoo this summer for a self-guided safari tour! When the zoo closes to the general public, you'll be able to stay for the after party and join the animals in their natural habitats, watching them graze at sunset, roam around with their packs, go to bed with their young, and the nocturnal animals come to life.
Want to know exactly what animals are thinking and feeling? Learn all about this at an amazing performance in the Theatre of Life, illustrating how animals behave after dark and providing a closer look into the minds of animals in their natural habitats. Watch animal feeds and talks, ride the Jumbo Express, get your face painted and transformed into the wild animal of your choosing, and more all in one night!
And if you get a bit hungry, you can grab a slice from the Base Camp Pizzeria by the sunset as you eat alongside the animals. As if this event could get any better, you'll also be able to experience the phenomenal fire and glow finale that you positively don't want to miss out on. Come love with the lions and feast with the flamingos in this beautiful safari adventure every Friday until July 14- and make it snappy- tickets are selling fast!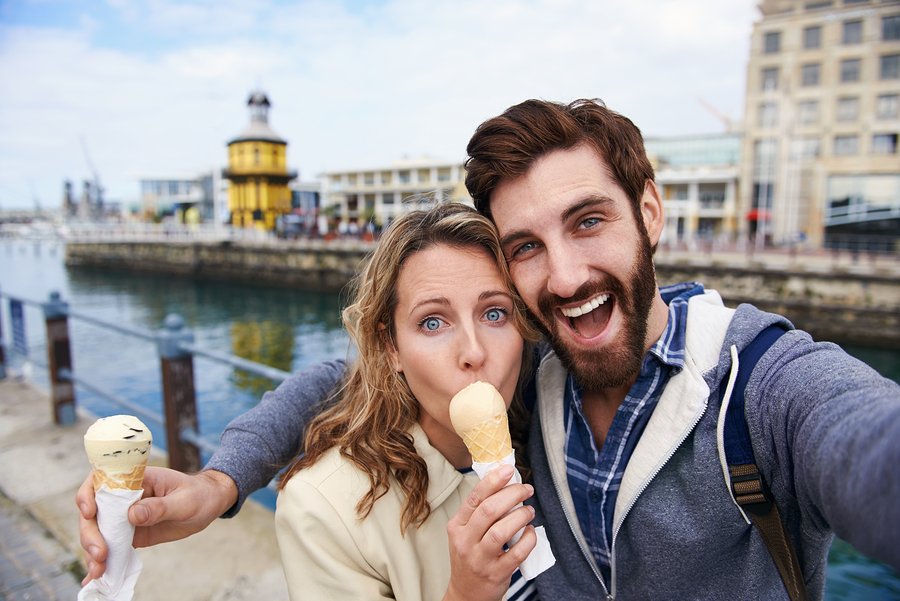 5. Ice Cream Tour of Soho and Covent Garden
I scream for it, you scream for it, we all scream for it…you guessed it, this summer we're all screamin' for some ice cream- and lots of it! Try over 20 different flavours of ice cream this summer and join a brand new ice cream tour where you'll be taken to five of London's best gelaterias. All of your friends will be pining with FOMO once they've heard about your incredible ice cream experience!
From vanilla to basil, chili to caramel, pistachio and of course rich chocolate, your tummy will be thanking you for days for filling it with so many delicious flavours. As if those cravings aren't enough to satisfy your belly, you'll also try frozen drinks, waffles, sugar cones, and everything else that compliments ice cream- so in essence, the most delicious tour of London you'll ever partake in!
Learn all about the history of ice cream and tour all of Soho and the Covent Garden while enjoying gourmet gelato, ice cream, sorbets, and more! This ice cream tour is one for the books, and definitely one for the belly. Don't deprive yourself of a scrumptious afternoon- sign up for this unique and yummy tour today to guarantee that you don't end up with FOMO this summer!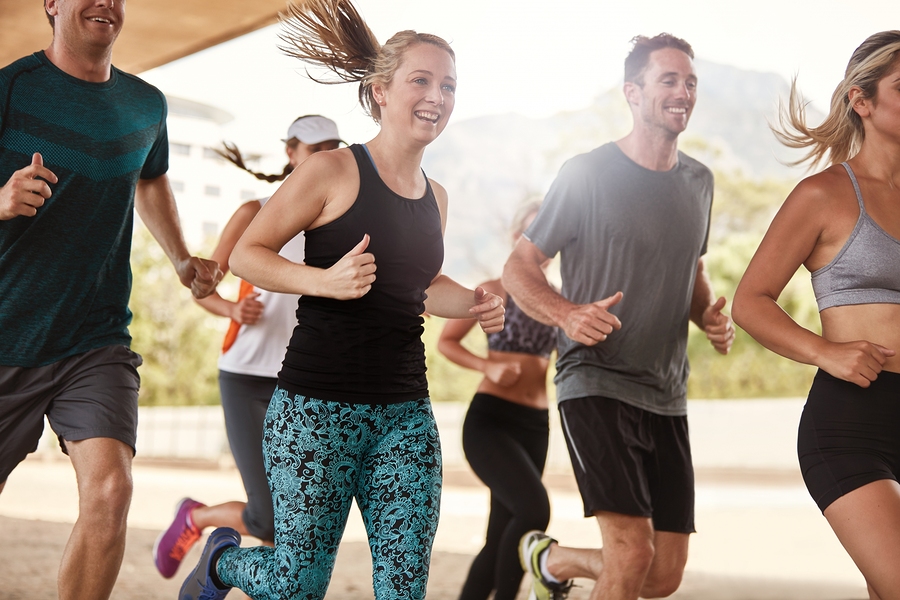 Usually the last thing anyone would want to do while enjoying some cocktails is running a 10k…but somehow Vanessa makes this nauseating idea a fun one and an experience that you'll keep wanting to do over again!
Join Secret London Runs for an exhilarating adventure around London while stopping at historic gin palaces and playing gin themed games along the way. For a bonus, at the end of your exercise around the city, you'll get a well-deserved gin & tonic to finish off the gin-themed day. What better way to explore London than to get some exercise to tone your beach bod and drink up a storm, am I right?
And no excuses if you're not a runner, 'cause Vanessa's set up four different types of tours for all levels of runners, so bring your water bottle and running shoes- you're in for the run of a lifetime! Doesn't alcohol taste better when you've sprinted around the entire city? Find out if it truly does here.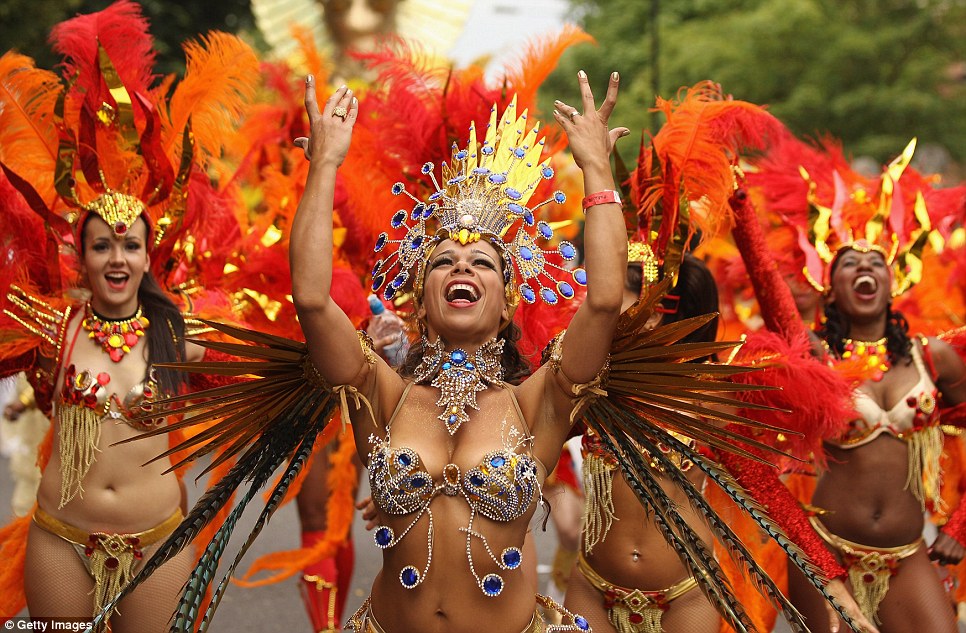 7. Notting Hill Caribbean Carnival
You'll be sure to have FOMO if you don't attend London's biggest street party of the year this August. Did I mention, it's FREE? Head to the Notting Hill Neighborhood for the most unbelievable weekend you will surely never forget (well…you may forget some, but for the right reasons!)
The infamous Notting Hill Caribbean Carnival includes more than 60 bands and performers, a ridiculous amount of drinking, fantastic food, and more dancing than you'll ever do in your lifetime. The normally quiet streets of Notting Hill become alive in the most vibrant atmosphere this summer in London.
Stay until Monday and see the Grande Finale parade showcasing thousands of dancers, musicians and entertainers filling the streets with their incredible energy and sound.  If you're anything like me and love to dance the night away in the colourful and lively streets of London, you better add this experience to your calendar!
If you didn't find anything from the above to tickle your fancy – have a look at these unique London experiences.