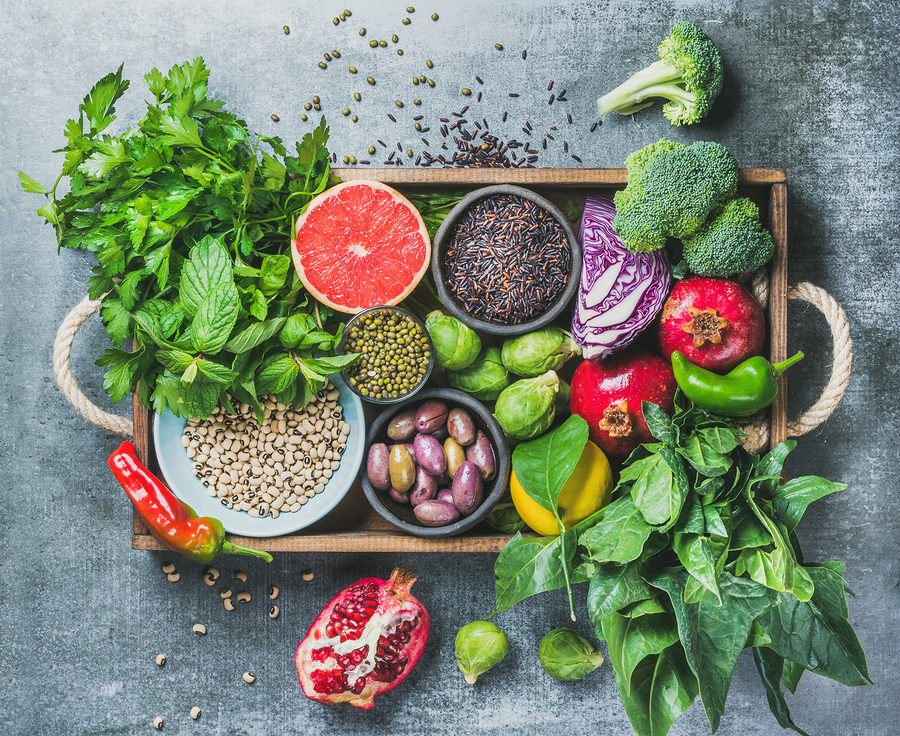 Go vegan or go home, right? Going vegan has become one of the many major trends millennials have sought out, expanding from health nuts to hippies, businessmen to celebrities, and especially to all foodies around the globe.
Whether you're a "seasoned veggie", or you're just testing the waters before you dive into full on vegan-action mode, you've come to the right place to start exploring your inner vegan identity.
There are so many incredible vegan opportunities in London that you definitely do not want to miss out on this summer. From scrumptious vegan burgers to gourmet mouthwatering colourful dishes, London is full of vegan restaurants that are guaranteed to convert you to veganism in no time.
Still unsure about giving up BBQ ribs, hot dogs, and cheddar cheese? I was, too. But, fret no more my friend- your decision will become simple after exploring all of the wonderful vegan food that London has to offer.
THINGS TO EAT: YUMMIEST VEGAN RESTAURANTS IN LONDON
What if I told you that you could be a vegan and STILL eat burgers? Yes, you did hear me right…I said burgers. And when I say burgers, I mean LOTS of them! At Vegan Burgers by Mooshies in London, you can eat all of the uniquely assorted burgers your heart desires while still maintaining your vegan lifestyle. Mooshies chefs create numerous types of tasty vegan burger delights that you will not want to miss. Don't believe me? Check out their creative menu here and visit this hip burger bar for some damn good faux burgers you couldn't even dream about if you tried!
Going vegan has never been tastier! Named London's favourite vegan restaurant, 222 Veggie Vegan has been topping the charts with their low-fat, low-salt, non-GMO and organically delicious food since '04. You won't want to miss their incredible variety of food, from a huge lunch buffet of raw salads and hot dishes to their mouthwatering gourmet dessert menu. Without a doubt, 222 Veggie Vegan Restaurant will not disappoint! Want a fabulous instagram picture that will make all your foodie friends jealous? Come check out this one-of-a-kind vegan experience in London that will give you the kind of insta-fame you've been looking for!
Cookies and…scream? Well, I can guarantee you're about to scream when you hear that your favorite dairy treats have just become veganized at this popular bakery in London! At Cookies and Scream cookie bar, you can expect to find just about every type of scrumptious treat you can think of, from cookies and cake to ice cream and pies- but the best part is that every item on the menu is completely vegan friendly, gluten free, dairy free, and egg-free. Not to mention they've also got Scream Shakes, which are made with their specially developed Cookies and Scream sauces blended with brownies and cookies….yep, you heard me right. Your summer will not be complete without visiting this incredible one of a kind bakery.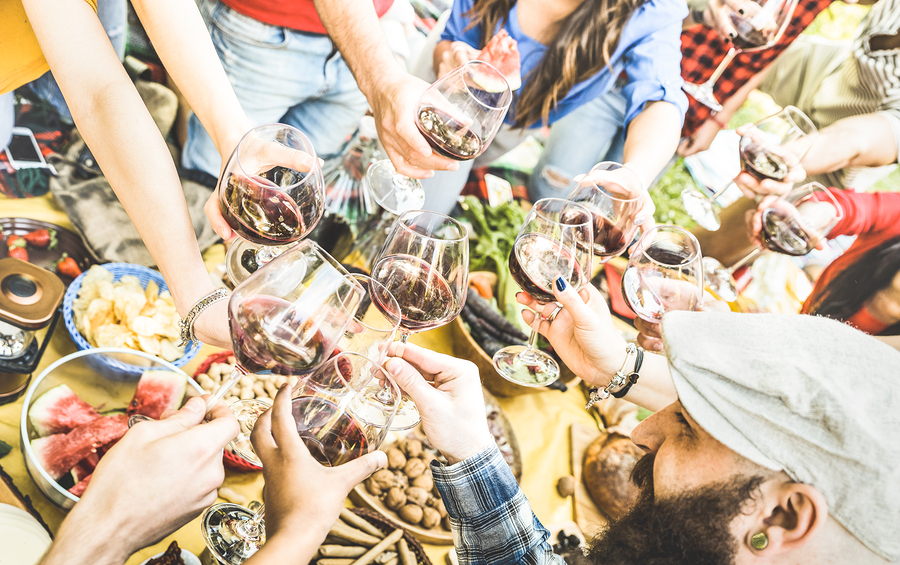 THINGS TO DO: LONDON VEGAN FOOD TOURS AND ACTIVITIES
If you're struggling to find vegan opportunities and restaurants in London to chow down on at on your own, you may want to consider the ever-popular trend of journeying on a vegan food tour in London. These delicious tours and classes will take you on a journey throughout London, sampling and creating the many tasty vegan foods that the city has to offer.
All the vegan ladies, put your hands up! Although Beyonce won't be in attendance (there's always room to dream), Rowena will be, and we'll tell you why you should be, too. At Rowena's Female Entrepreneur Supper Club, women in London can gather together over a healthy meal and share ideas, inspirations, and problems with each other and exchange business opportunities. Hate networking in large crowds filled with stuffy businessmen, intimidating people and thousands of flimsy business cards? Rowena does, too, and if you do then this event is totally for you. Ladies, lighten up your stress by indulging in Rowena's fabulous vegan supper club night for independent women and entrepreneurs like you!
Explore the flavours of London with the Vegan Food Tours company on this unique and delicious vegan food tour around central London. Adam's tour begins on Oxford Street, where you'll be presented with a large buffet of raw and organic foods, including salads, curries, and gourmet pasta dishes (free from wheat of course!) The tour will then head to the vibrant neighbourhood of Soho, where you'll snack at the Vegan Hippo, one of London's best vegan junk food restaurants. Finally, you'll head to Yorica! and enjoy some fine fat-free ice cream. What are you waiting for? Indulge in this flavourful food tour with Adam to get your vegan experience started!
Make, bake, then take! Calling all foodies who love to cook your own creations, and then eat your heart out- this one's for you. At Svitlana's Sustainable Cooking Interactive Workshop in London, Svitlana will choose 5 common products that are currently in season and show you how in you can transform them into 10 nutritionally balanced plant-based, vegan/vegetarian meals and drinks! Not to mention at the end, you can eat and take home everything you make. Need I say more? Come learn to live a plant-based lifestyle at Svitlana's workshop that will leave you smiling, healthy and satisfied.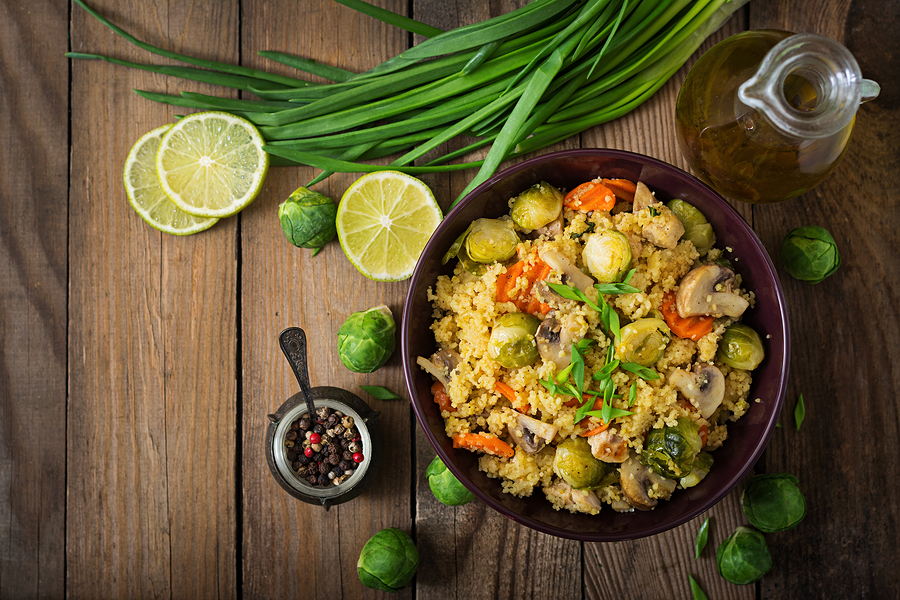 THINGS TO EXPLORE: DIFFERENT VEGAN CULTURES
Although it may seem like it, vegan food isn't just a trend of the 21st century millennials. Vegan food has been popular for thousands of years, especially in African tradition. Help Lerato bring his culture alive by joining his African Brunch Feast Experience in the traditional fashion of feasting! You can expect the much-loved North African recipes of plantain 'shakshuka', black eyed bean pudding, cauliflower & celery puree with turmeric oil, banana 'akara', and more. This one of a kind vegan cultural experience is not one to be missed!