Looking for things to do in London this weekend? Worry not – we've got this.
From crafting your very own leather dog collar and learning how to #bossit at IG photography, to making new friends at a Veggie werewolf supper clubs (yes, really) or discovering London's hidden corners… these are the London events you really need to know about this weekend.
Fun things to do in London:

LEARN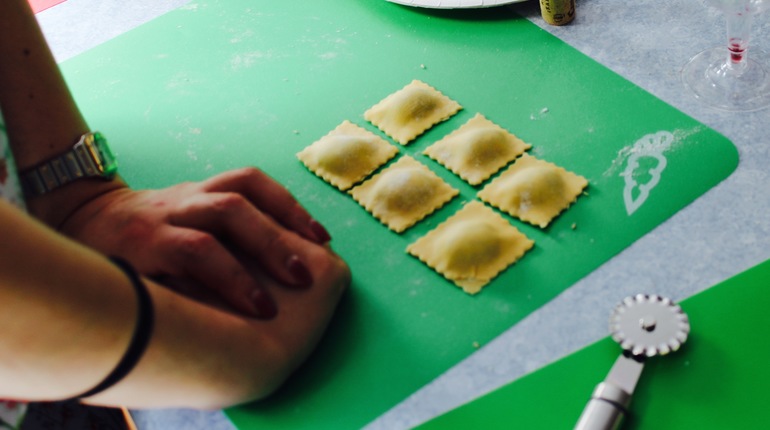 Got a pooch? Treat him to his very own artisanal hand-made leather dog collar or lead, which you'll learn how to make with Sade. She'll teach you how to cut, edge and stain the leather to create your very own canine masterpiece. Just one of many fun things to do in London over the next few days – and even more fun for Patches. Woof.
Or perhaps you fancy yourself as a bit of an Insta-influencer in the making. Half the battle is the right images, so improve your #skills on this Instagram photography course, where you'll learn how to take (and edit) amazing shots that'll get traction and make your feed look on #fire.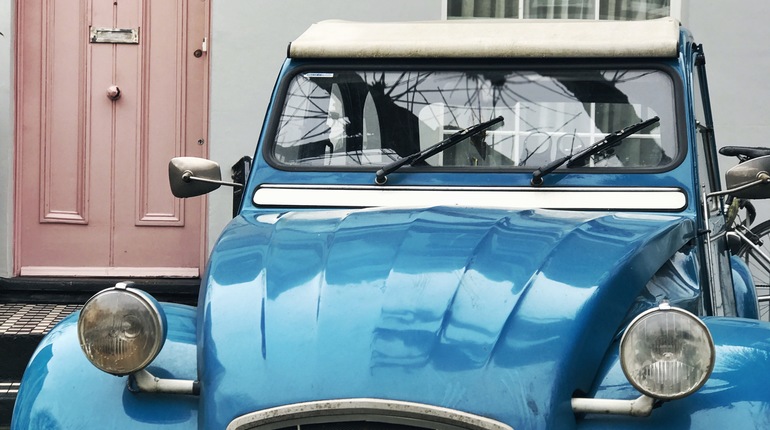 If you're looking for cool things to do in London that'll give you the chance to stoke your creative fires, this pasta-making workshop will feed your mind and your belly. You'll learn how to make fresh ravioli – and then get to enjoy lunch with two glasses of wine. If textiles are more your wheelhouse, then a sewing class in London for beginners will teach you everything you need to know about making your own clothes.
Suspect you might be a budding Katniss Everdeen? Join the experienced 2020 Archery team for your first shooting experience with some incredible instructors.
Things to do in London this weekend:

MAKE FRIENDS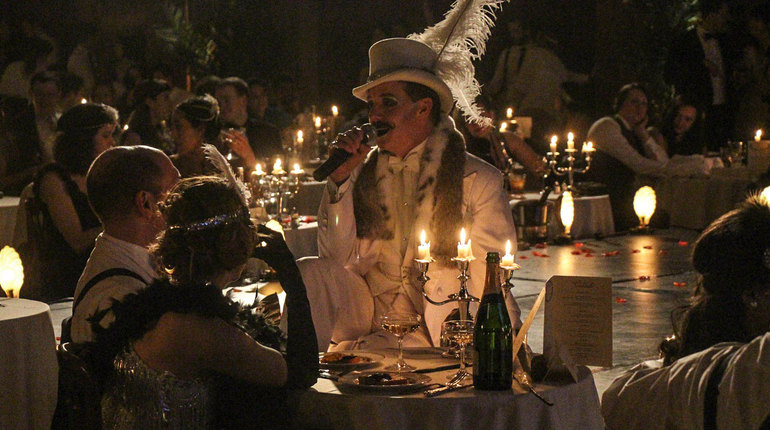 Looking for cool things to do in London? Here's just that: an Irish-tinged party at London's long-running 1920s speakeasy, with live jazz, cabaret and cocktails in a secret venue filled with candles. Time Out have called it 'truly a scene to behold' – and we can't help but agree. You'll receive an email two days before with the secret location – and you're highly encouraged to go full Charleston on the fancy dress.
Or you could make a new pal or two at a socialising event ensconced within the illustrious surroundings of London's only rooftop private members club. Situated 100 feet above Kensington High Street, this is one London event you won't want to miss – you'll drink cocktails and make chit-chat in the company of three themed gardens and an army of curious flamingos. Ooh er.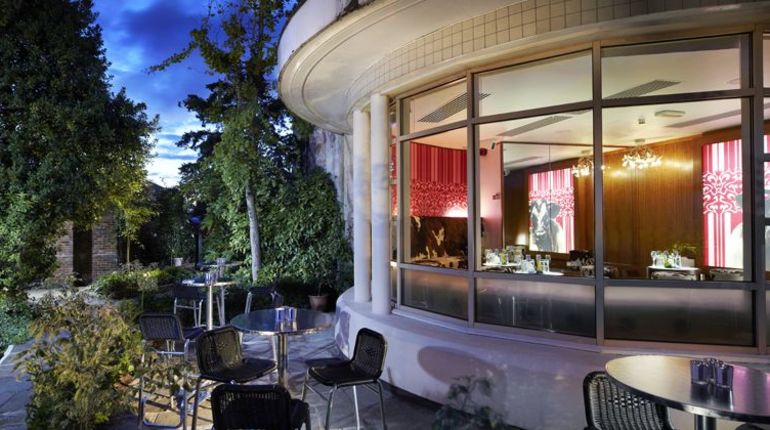 If bonding over dinner's more your thing, you might want to consider an immersive werewolf veggie supper club – yep, you heard that right – which breathes new life into the entire concept of 'fun things to do in London'. You'll get to feast on a delicious meal while figuring out which of your dining companions is the guilty werewolf (all hosted skilfully by an experienced actor and improviser and accompanied by sound effects and special effects, naturally).
London events:

EXPLORE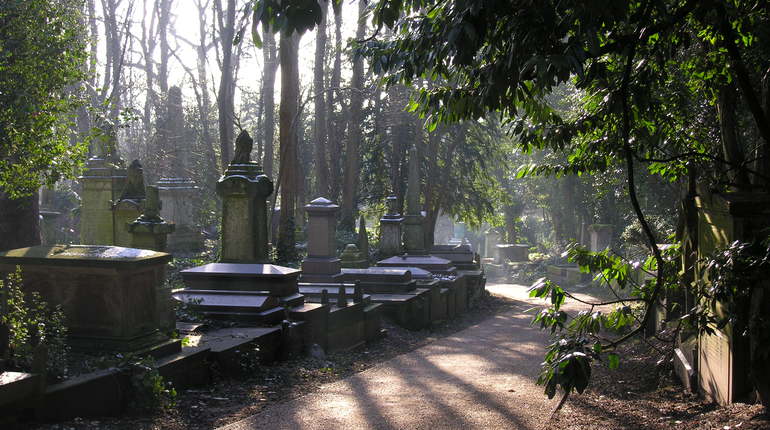 A free weekend is a god-given opportunity to get to know the city you call home a little more intimately. From exploring the corners of Notting Hill on high-energy scavenger hunt City Dash – called 'London's greatest Urban adventure' by Curious London, dontcha know –  to allowing an experienced photographer and guide to show you around the gothic cemetery where Karl Marx is buried, sharing her tips to taking the most dramatic photos as you go.
Looking for a London walking tour instead? Explore the secret streets of East London or Soho on a fascinating London walk, where you'll find out about the history and cultural narrative of these colourful and dynamic areas.
There's a veritable banquet of incredible London events this weekend to get stuck into, so go forth and weekend well, bold wanderer. None of these light your fire? Find more here.