Looking for things to do in London this weekend? Worry not – we've got this.
Fun things to do in London:

LEARN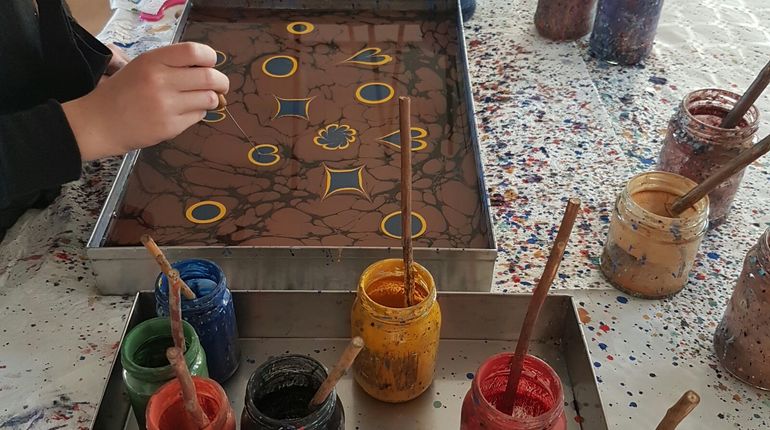 This weekend, say buh-bye to the party and hello to the, erm…arty? If you're looking for something fun to do in London this weekend, you'll want to take a closer look at this workshop focusing on the ancient Turkish art of Ebru – otherwise known as marbling or painting on water. You'll learn about traditional techniques and how to use the materials to create your very own aqueous masterpiece.
Or if your art is of the old point-'n-shoot variety, join professional photographer Eleanor Marriott for her Get to Know Your Camera course, where you'll enjoy all the benefits of a 'photo safari' through idyllic Primrose Hill before ending up in rock 'n roll mecca Camden Lock, practicing everything you've been taught-  with expert guidance and feedback, naturally. Testino: watch your back.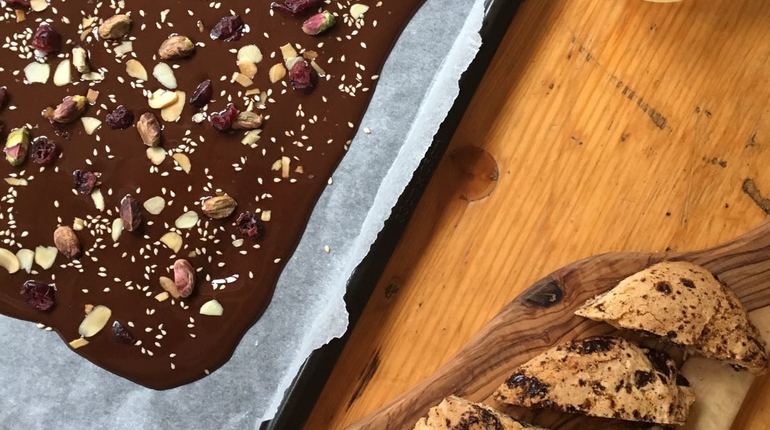 If you're looking for cool things to do in London that'll give you the chance to feed your brain and your friends, this foodie masterclass should deliver the good(ie)s. You'll learn how to make delicious and economical foodie gifts – think biscotti and almond orange florentines and you're halfway there – all within the intimacy of a mere four person group. More beauty than foodie? Join Naz for her workshop that'll teach you how to make homemade, organic and 100% natural beauty products for personal use or gifts. Either way, we see fun things to do in London in your future – as well as happy friends.
Always fancied yourself as the next Banksy? Yeah, us too. Step this way for a session with Danny, a professional local graffiti artist, whose workshop in London will share his techniques and assist you in creating an art piece of your very own and take you for your first foray into the magical world of London street art.
Things to do in London this weekend:
MAKE FRIENDS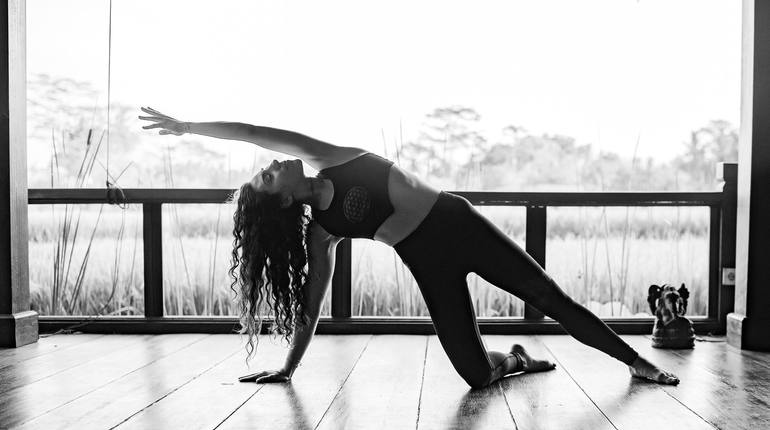 Looking for cool things to do in London? There's nothing cooler than helping to foster change in the world, so join an afternoon of yoga, meditation and ritual at Steph and Anoushka's Soul Saturday to learn how to ignite your inner warrior and send positive energy to the warrior women who need it – as well as meeting some incredible likeminded women. All the money raised will help some of the most marginalised and vulnerable women in society through charity Ourmala.
Or if you're in the mood to mingle (yep – that kind of mingling),  might we suggest the ever-popular Big Singles Night Out, idyllically situated within the gorgeous surroundings of London's only rooftop private members club, the Kensington Roof Gardens. Situated 100 feet above Kensington High Street, this is a London event for the single and curious – you'll receive a complimentary cocktail and the chance to meet over 100 like-minded professionals, bolstered by ice-breakers and great entertainment. Mr Hardy: we'll see you there.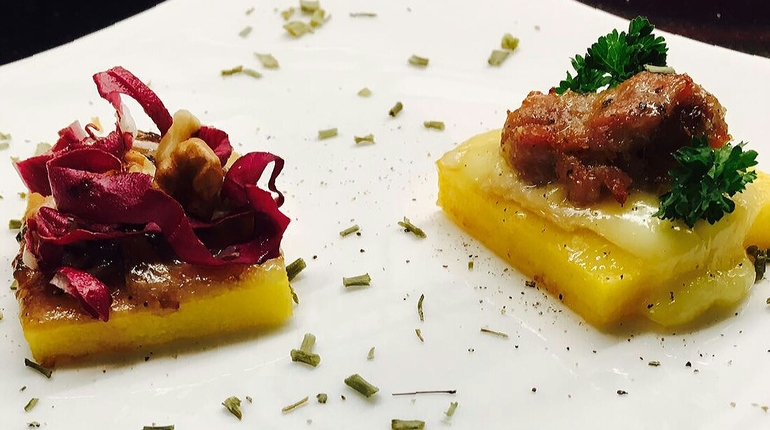 If bonding over fine food and wine is more your thing, you may want to consider a supper club. Join Italian chef, Sabrina, for a slap-up five-course Italian feast, where you'll be immersed in Italian culture whilst learning about Italy's illustrious culinary history. Of if you're hoping for something a little further afield, gastronomically speaking, you could join Lerato for an Easter brunch feast of delicious West African native produce and cooking techniques inspired by your host's heritage, and as seen in her Guardian Nigeria food columns. Spicy.
London events:
EXPLORE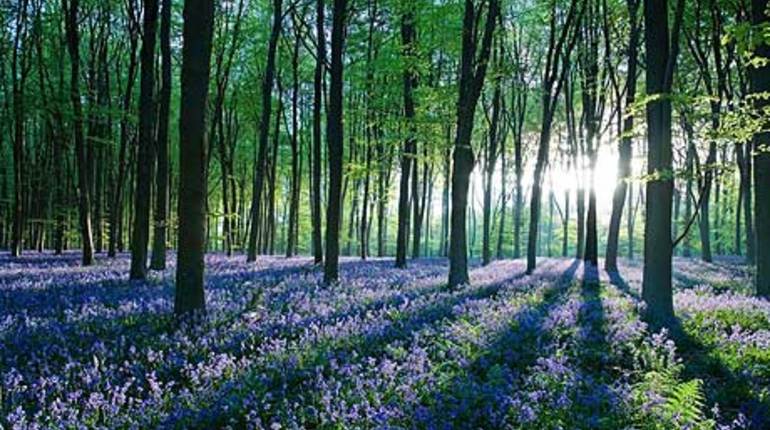 A free-wheeling weekend is a fabulous opportunity to get to know this big, bad city you call home, from quaking in your boots at the grisly history of Murder Mile on this London walking tour – called 'one of the top three themed walks in London' by TripAdvisor, if you must know –  to joining an Italian guide on a tour of Little Italy, with a tour of the historic streets and a visit to the secret Italian church that is the heart of London's Italian community. Coffee, pastries and ciao, bellas all complimentary, naturally.
In search of something a little more mystical? Embark on a two-hour journey through Hampstead Heath on a rather magical-sounding 'tree walk', where you'll learn all about tree recognition and the secret language of trees – yep, you heard right – plus their healing properties. If you prefer your weekend pursuits inside-where-it's-warm-thankyou-very-much, join Lera's tea walks, where you'll visit 4-5 unique spots in Shoreditch and taste all the teas in China – or at least most of the ones in East London.
So there it is: a banquet of brilliant things to do in London this weekend. Get stuck into, so go forth and weekend well, bold wanderer. We'll see you there.
None of these light your fire? Find more

here

.