Get crafty and creative with 10 of the best craft workshops in London! From 
Graffiti & Street Art Workshop
to the totally unique

 

Ebru – the Art of Marbling (painting on water), these cool and creative craft workshops in London
 are waiting to be booked by you!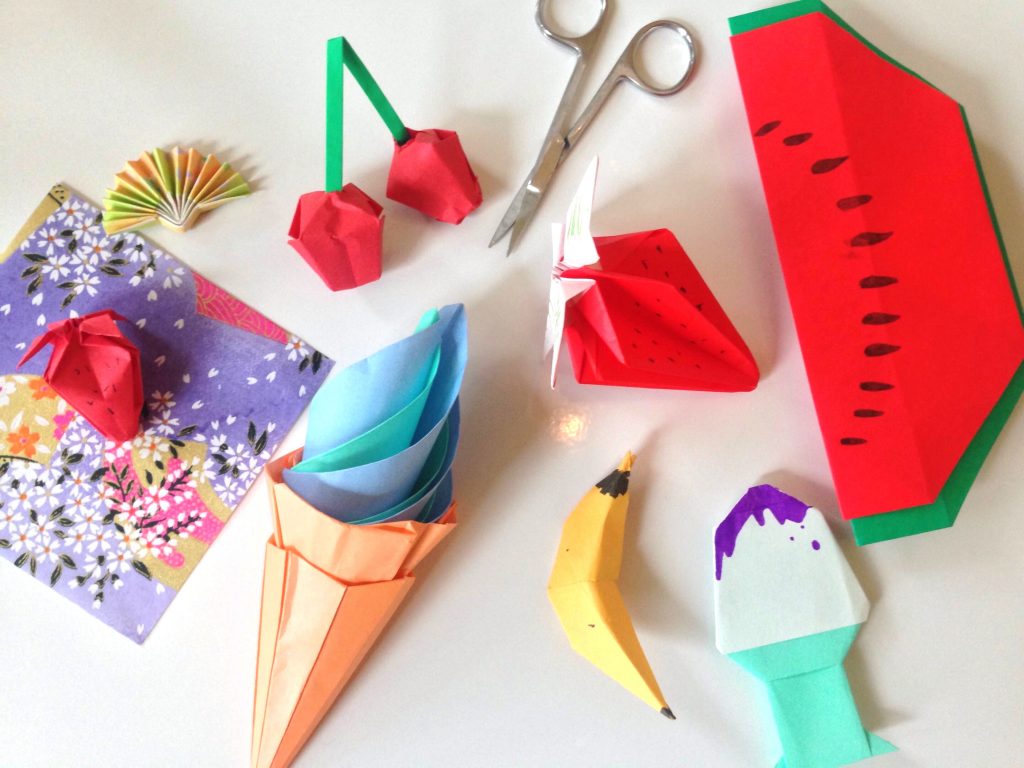 Craft Workshops for the Funky Fashionistas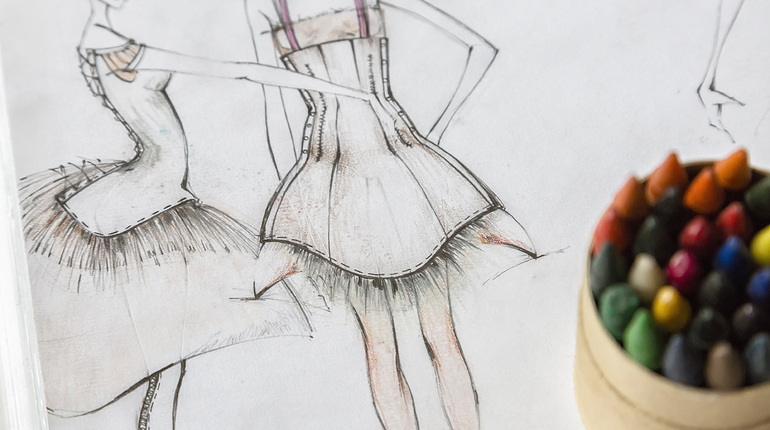 Get ready to "trigger your creative inner" with a fabulous Fashion Illustration Workshop. Join a professional industry experienced designer as she takes you through designing your own garments. Learn how to draw illustrations, mix colours and try different techniques. This is a workshop in London that's not to be missed!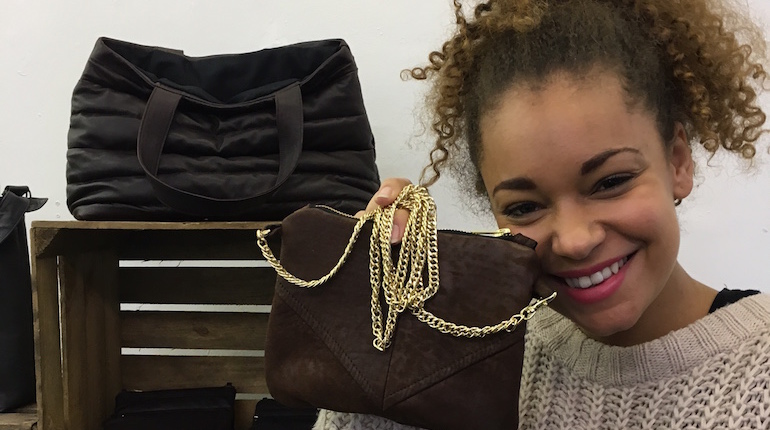 If your handbag contains your life then you might want to try your hand at creating this useful accessory yourself at Eli's Leather Handbag Workshop. At this craft workshop for adults, you'll get the opportunity to create your own personal statement piece that is unique and made from leather – so super durable. Plus for the eco-conscious, Eli's commitment to sustainability and a value of the work and process in vintage clothing and textiles, you can be proud in the knowledge that you're also doing your bit for the environment!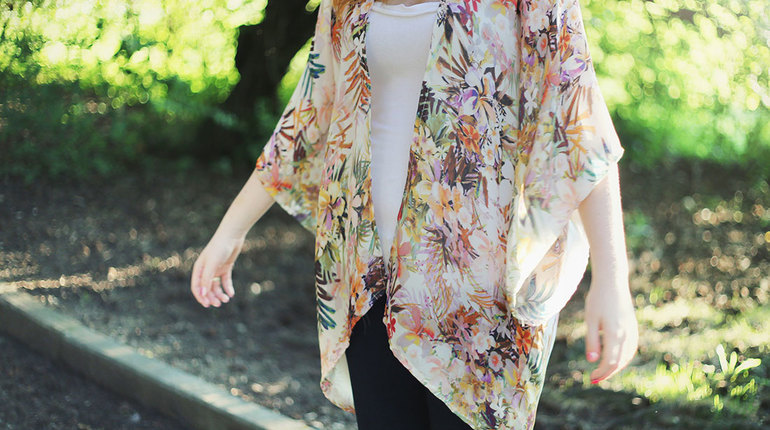 Looking to extend your dressmaking knowledge and learn techniques from seasoned professionals? Look no further than The Fashion Box. If you're a fashion lover and budding dressmaker then a Kimono is the ideal first garment to make. Join Craig at his Kimono wrap in a bitesize workshop!, one of our most recommended craft workshops. Meet other creatives and take home your beautiful personalised design.

Craig and his team's Anyone Can Make a Dress in a Day includes a day of dressmaking in small groups of up to 10, meaning more focused attention from your experienced tutors. Learn techniques for constructing a dress using a commercial pattern and much more.

Spiritually Awakening Craft Workshops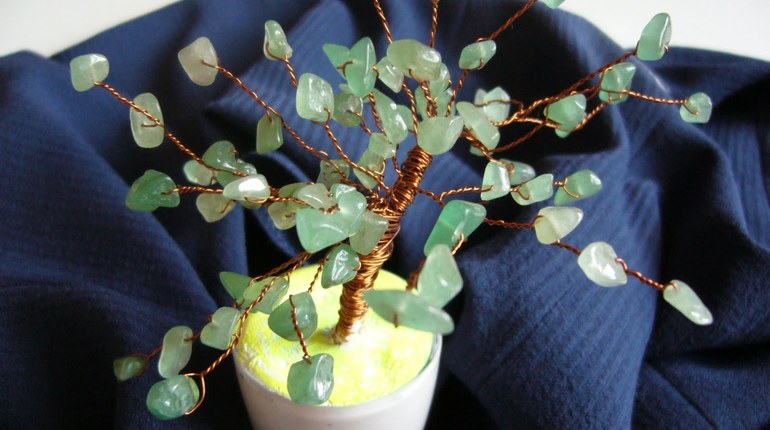 Needing a little bit of extra luck in life? Look no further than Queen of Gemology, Amelie's Make a Tree of Life with Healing Gems, held in both in Piccadilly and Shoreditch. For these spiritually awakening adventures, join Amelie in discovering your own creativity and making your own lucky tree. You'll be using healing crystals and other stones, only of top quality!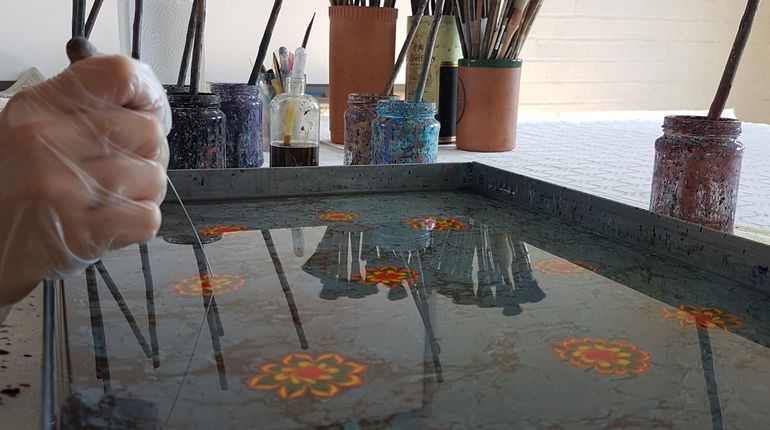 Want an alternative to the usual painting on canvas? Host Hayrettin will teach you the centuries old Turkish tradition of Ebru, bringing together water, paint, the universe and you. Sprinkling colours over a surface of thickened water, this art form creates a floating pattern that is then taken off onto paper. Join him on this cultural journey at his craft workshops for adults and kids alike. Ebru – the Art of Marbling (painting on water) is one experience not to be missed!

Read on for even more recommended and high quality craft workshops…
Craft Workshops for the Arty Farty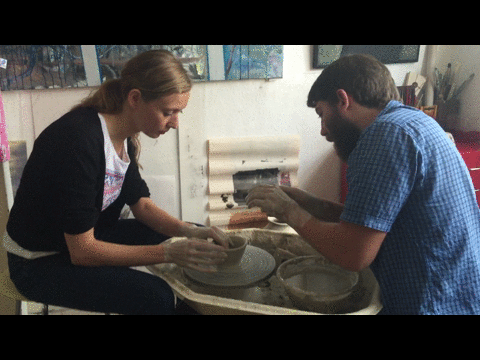 Anyone Can Throw on the Potter's Wheel with Vinni! Get the exciting experience of becoming a potter for a few hours, with expert advice and hands on guidance. Learn some basic pottery skills using the potter's wheel, whilst listening to some history and meeting other creatives. Vinni's craft workshops are filling up fast and selling out, so make sure you reserve your spot asap!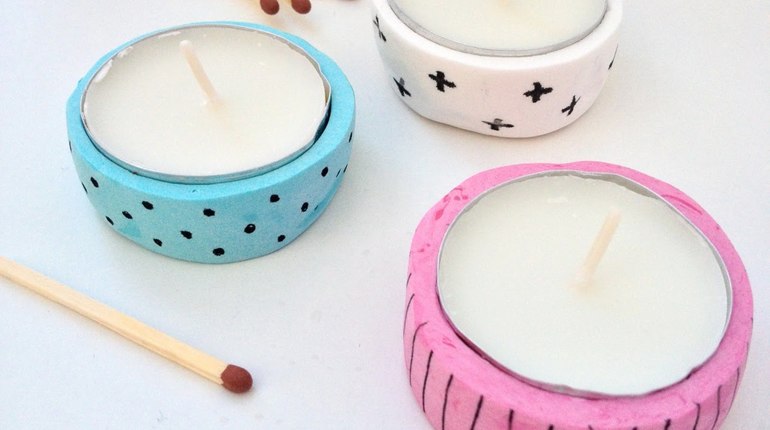 Sticking with the ceramics theme, join supercrafter, Naz on an experience where you'll have the opportunity to decorate your own beautiful ceramics. Naz has heaps of craft workshops to choose from and this art workshop is not only fun but also allows for maximum relaxing and de-stressing. You'll not only get to decorate, but also hand make your ceramics and learn the basics of working with air clay, different techniques and tools. At the end of this workshop, you'll take home 3 pieces, made and designed by you, that can be displayed at home or given away as personalised gifts.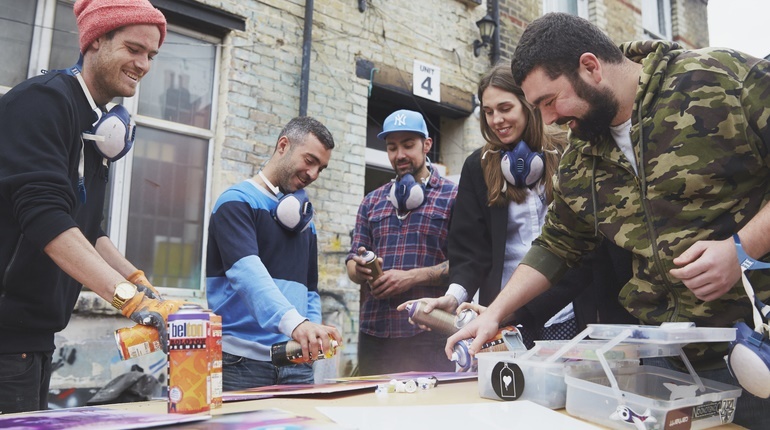 If you've been looking for an art workshop in London that will blow your mind, then look no further than Danny's urban Graffiti & Street Art Workshop in London. Step into an underground art world that is unique, creative and exciting. Learn graffiti techniques, how to effectively use spray paints, colour theory and drawing. You'll also get to take your art piece home with you and will receive an exclusive tour of his studio. This craft workshop for adults and kids is a great way to spend your time doing something creative and unique -not to be missed!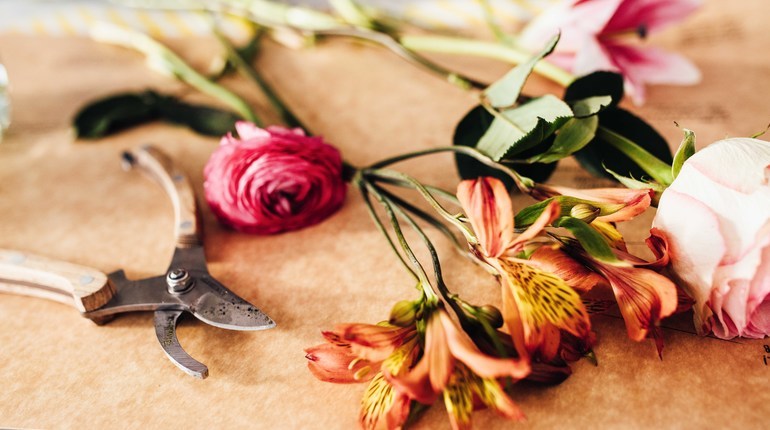 Finally, join the floristry revolution and learn the skill of creating flawless floral bouquet. At the Bloomon Flower Arranging Workshop, you'll be taken on a journey of floral scents, beautiful colours and creative gorgeous creations. Relax and chit chat at this art workshop in London with old friends and new ones alike. With workshops in different locations all over London, you're sure to find one which suits!

Didn't find any of the craft workshops 
above interesting? Check out our full list of craft workshops
here
!