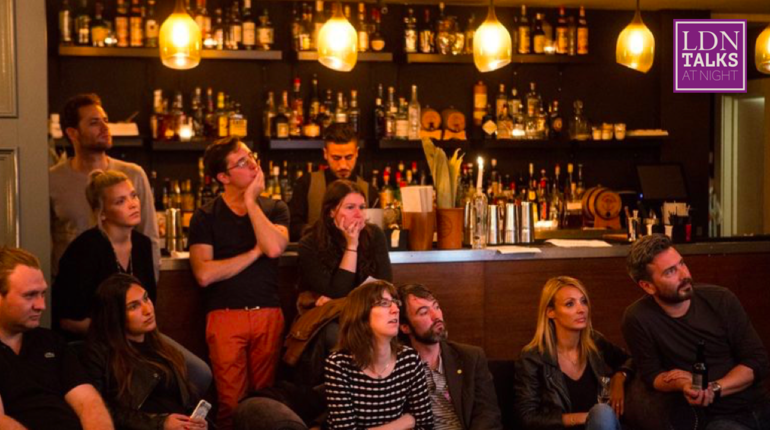 TED Talks: they're great, aren't they? The annual conference investigates subjects of emotional and social weight, communicating razor-sharp intellectual exploration to a mass international audience. Lovely.
But sadly, since it's held in North America, us Londoners rarely get to see it in the flesh. Boo, hiss! However, at Funzing we've teamed up with a handful of dynamic entrepreneurs, celebrity speakers, scientists and professional smart people to deliver accessible TED-talk-a-like London talks in a handful of local bars and cool spaces all over London.
Taking our cue from the innovative New York bar scene – where this TED talk model has skyrocketed – the London lectures take place during the hour and a half after work. Turns out there's a fair few of us in search of more than just the obligatory half-hearted after-work pint, and we think that stimulating and reasonably priced talks in a buzzing, boozy environment are the future of fun. In short: welcome to TED talks with cocktails. Let's do this.
LONDON TALKS ABOUT… A brave new world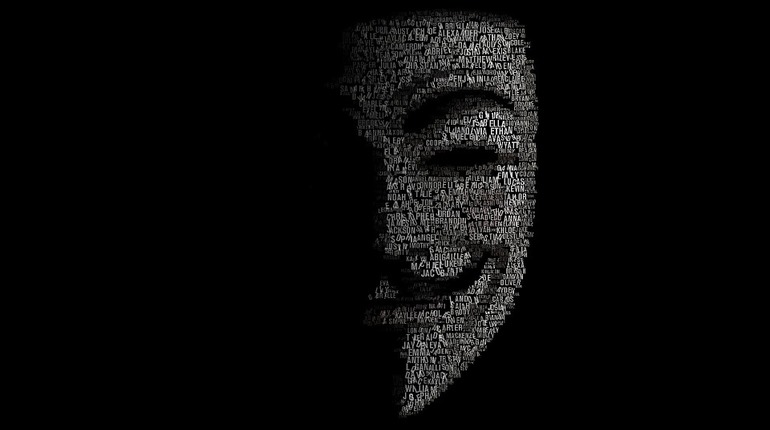 The world is changing – but are you changing with it? If you've watched Cowspiracy and are finding yourself increasingly less into meat, join the creator of the vegan restaurant 'No Beef' for a London talk that'll explore how veganism could potentially address rising health and environmental issues like obesity, cancer and global warming.
Or if the political machine (and its faults and foibles) is your wheelhouse, join ex-spy and whistleblower Annie Machon for a London talk about privacy, hacking and the legal and moral implications of both, with special attention paid to recent Wikileaks scandals and Edward Snowdon.
Perhaps you're wondering if all that selfie-ing could be harmful? Join Cambridge Fellow and professor Simon Blackburn for a fascinating talk in London on self-esteem, pride, vanity and conceit in his talk on the Philosophy of Self Obsession.
If you believe in being the change you wish to see in the world, and that it starts with inner development – join Dr David Luke to discuss the science of psychedelic and hallucinogenic drugs and how they can lead to exceptional human experience and development, plus what can be learned from traditional shamanic practices.
LONDON TALKS ABOUT… HAPPINESS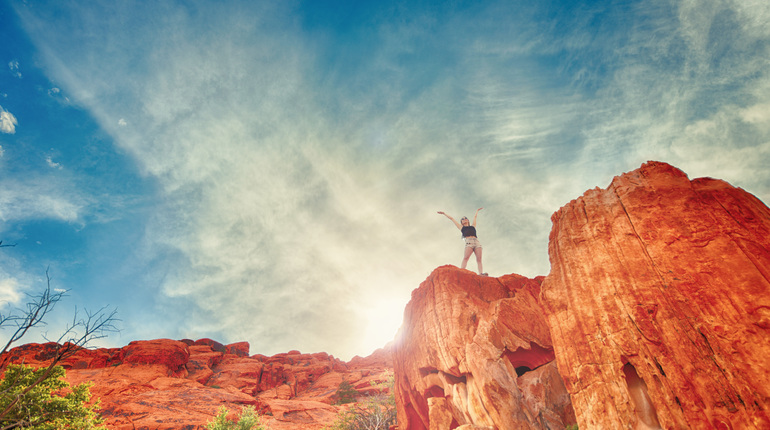 It might seem like some people are born with it – but that doesn't mean you can't learn it. This talk in London will give you the opportunity to increase your confidence quickly through your behaviour and body language, helping you to identify and manage your emotions and fears. Seems a pretty big pay off for a tenner and an hour of your time, right?
If you've ever been to a bootcamp for your body, it's now time to introduce one for your brain. The Happiness Bootcamp is a London talk that helps you gain an insight into what makes you happy, teaching you how to connect with your own happiness through Positive Psychology research.
If, like us, your social media feed is a sea of 'do this one thing to make your life successful' posts – meh – then this talk is for you. Aimee argues that it's better to look within to discover what needs changing so that you can become successful in every area of your life. This psychology lecture in London focuses on mindset, teaching you how to think like the person you want to be, showing you how to form habits that lead to success.
LONDON TALKS ABOUT… TECH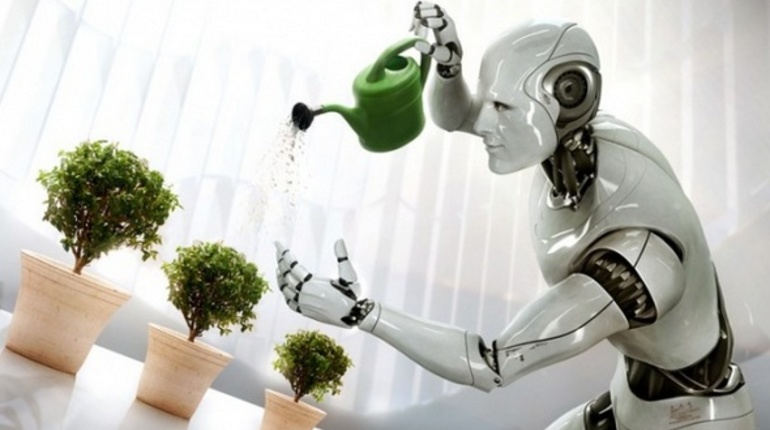 If you're interested in exploring whether your technology addiction is actually harmful, you'll want to get in on this London talk by Samantha Clarke. She'll discuss the technology that constantly surrounds us and whether it has the ability to diminish our focus and communication to a detrimental extent. Is it serving you – or are you serving it? (Brain) food for thought. 
If you think advancing technology is out of this world…you'd be right. This London lecture discusses the dangers and technological advancements in outer space, considering what happens when space becomes a new platform for war and wonders who is allowed to claim sovereignty over it? Fascinating, if scary stuff.
LONDON TALKS ABOUT… INTERNATIONAL AFFAIRS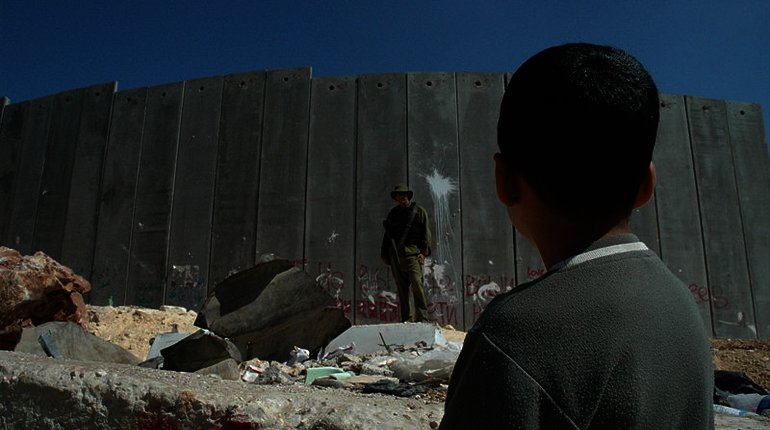 Join United Nations war crimes investigator, Jonathan Tait-Harris, for a London talk about the Yugoslavian war, where he experienced first hand the shocking mass murders and death toll that it engendered. He'll take you behind the scenes of the criminal investigation that followed and introduce you to the surgeons that were so instrumental in saving so many lives.
He's also discussing the trial and execution of Saddam Hussein, during a talk that'll give you an insider's insight into the investigation and prosecution of Iraq's notoriously brutal dictator, as well as painting a vivid picture of the reality of the global political climate during this fateful period.
Finish up your political education with the final part of his lecture series, which discusses the Gaza Strip and the horror that took place there, and invites his audience to ask themselves: War Crimes: yes or no?
Want access to to the full list of LDN Talks @ Night's London talks? You can find them here.