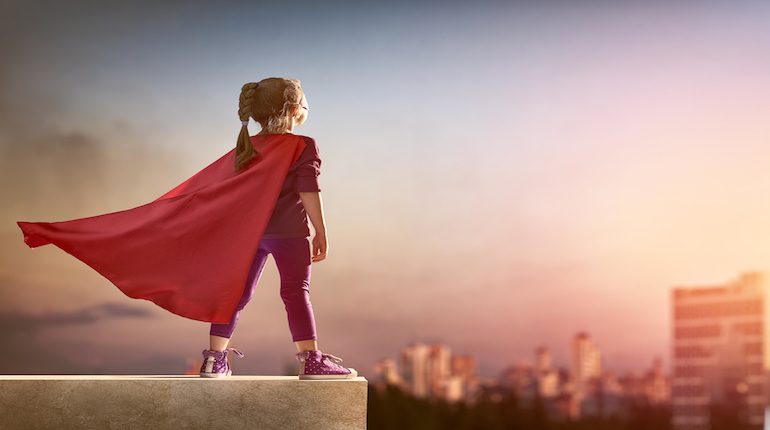 Everyday life tends to feel decidedly unsuperhero-y –  more's the pity! From trudging about in the pouring rain to slogging through 9-5 working hours, it's not often we get to feel like the star of our own action movie. Unless you count leaping through train doors just as they're closing, which is pretty exciting *sob*.
But there's hope! If you fancy injecting your life with a little cinematic magic, look no further – some of our activities promise to deliver skills like your favourite badass of cinema!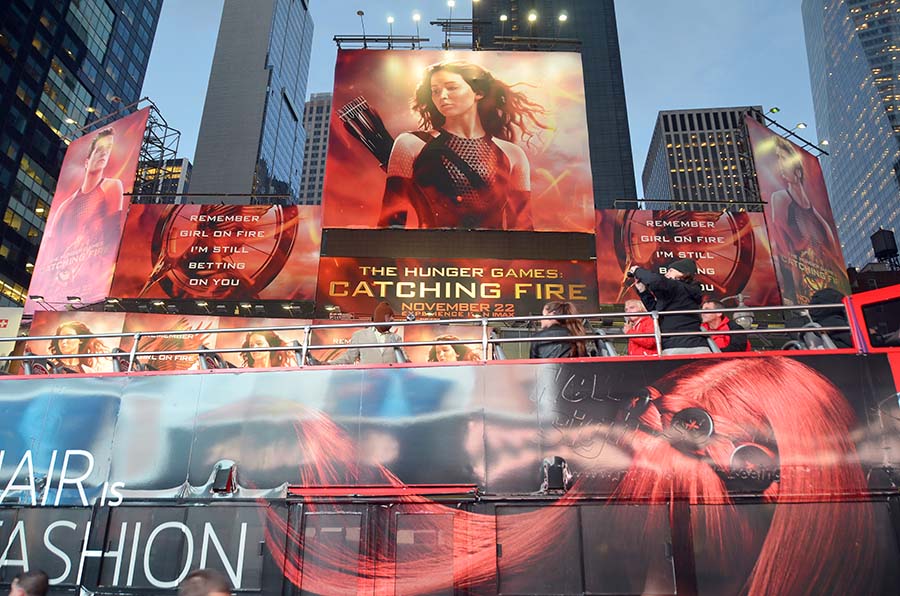 Be Katniss Everdeen in the Hunger Games
We'd hazard a guess that Jennifer Lawrence's turn as the indomitable Katniss Everdeen in the Hunger Games has inspired a fair few archery classes in its short screen life; she is to the art of bow-and-arrow what Azealia Banks is to Twitter feuds – a true master of our age. Improve your own arrow skills with an guided archery class here.
Be The Bride in Kill Bill
Redefining the rules of badass (and all in canary-yellow spandex) Uma Thurman's Bride distributes varying shades of revenge through a series of martial arts so coldly precise they'd make Jackie Chan blush. Kicking arse is a way better way of keeping fit than the boring old gym, too – join this women's only Wing Chung class (catsuit optional).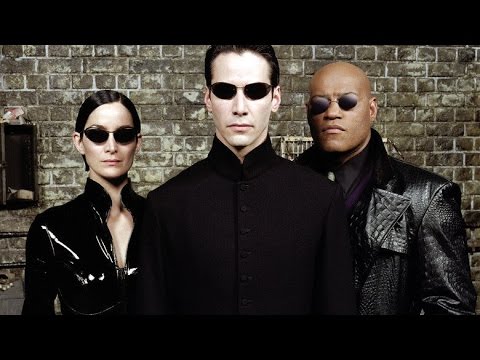 Be Neo in the Matrix
Long leather coats are all well and good, but it's the ability to bend backwards like some mad, omnipotent snake that proves to be Neo's saving grace in this iconic dystopian sci-fi. Get badass and bendy with an introductory Trampoline jumping session, where you'll learn to jump and deliver some Matrix-y moves, too.
Be Ethan Hunt in Mission Impossible
Want to feel like Tom Cruise for a day? Skip the scientology and Cuban heels, and instead head straight to the good stuff – like being the best thing to dangle at the end of piece of string since the words 'how long'. This class gives you the chance to learn how to run like Ethan Hunt in Mission Impossible – sadly, you won't get to recreate the hanging-from-a-thread scene, but you will learn to gun it like a pro.
Be Will Hunting in…You guessed it!
No, idiot, the film isn't called You Guessed it, and if you thought it was, you can probably skip this because this one is for clever types only. Imitate unknown cerebral virtuoso Will Hunting poorly by joining one of Funzing's lectures – we can't promise Mensa levels of genius but you will definitely learn something. Which is always good.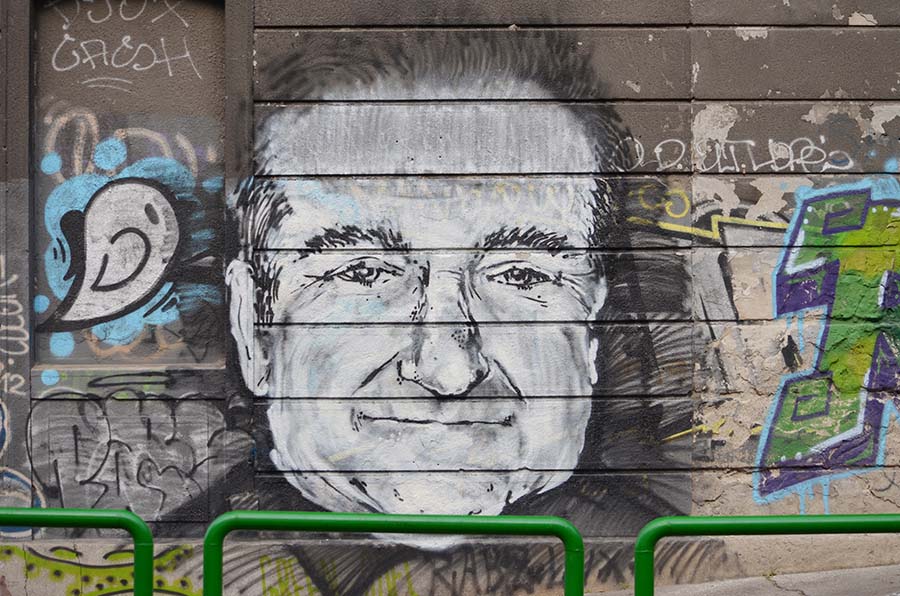 Be Del Spooner in iRobot
Sort of. Will Smith's character is very much master of the robots – and you could be too with this ace robotics session that will teach you how engineers are creating our future and discuss the moral implications of advanced technology. Blimey.
Be Spartacus in Spartacus
Spartacus is big, strong and probably got all the girls – none of which we can necessarily promise if you take this Spartan class with Jessy. What we CAN promise is that you'll definitely get a bit fitter, make some friends (potentially your very own Greek army?) and feel ever so slightly smug about the whole thing. And if there was one thing Spartacus was good at, it was looking smug. Usually on a horse.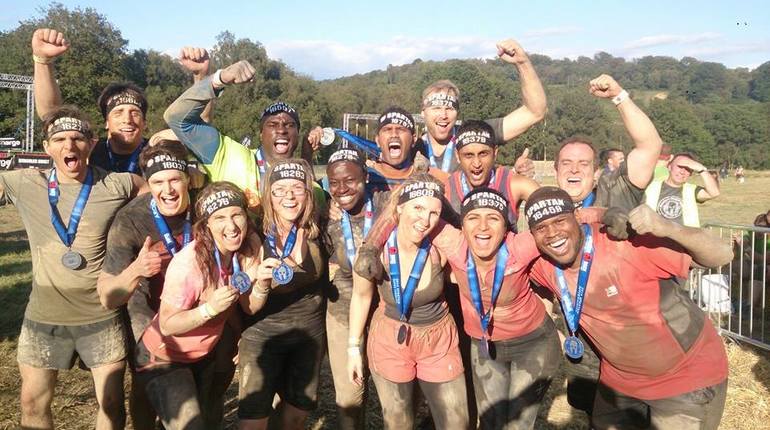 Be Jason Bourne in The Bourne Identity
This might be pushing it a bit, but let's go with it. In the Bourne Identity, Matt Damon's Bourne spends an unparalleled amount of time jumping over buildings and smashing into things balletically. The art of Smashing Into Things and Jumping Around On the Street Balletically is otherwise known as parkour, and you can learn it on this course – and don't worry, they won't turn you into a government-controlled killing machine (unless that's what you're into).
Want more? Find other events here.