Exercise is boring, isn't it? It just is. Thankless inner-city jogging in subzero December is awful enough to make anyone feel quite-ok-thank-you with putting on a bit of agreeable winter timber.
But to heavily paraphrase a certain boobtastic television show: summer is coming. This means that you're about to be buried under the the weight of one thousand tedious magazine features on getting your summer bod.
This is no such feature. Promise. Instead, we've come up with a few ways of shedding a bit of winter podge, without resorting to rabid scaremongering – or anything hideous like, you know, the gym. Good luck!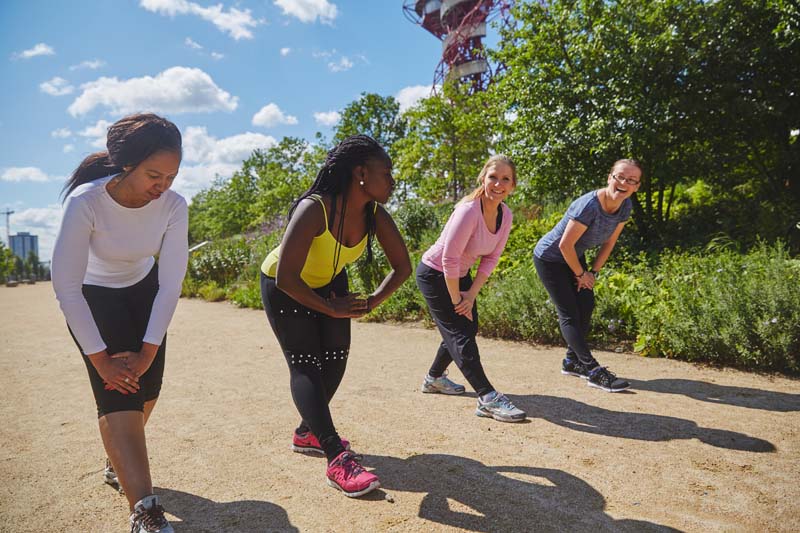 Go running in the park
It's sunny. There's blossom everywhere. Everyone's smiling, sort of (this is London, mate, don't get ahead of yourself.) Strap on a pair of trainers and breath in the optimism of a pristine new season. Doesn't matter if you only last to the end of the block – we won't tell anyone.
Walk to work
If it's an option, obviously – we wouldn't advise gunning it all the way from Richmond to central London in any weather. Avoid disgusting, sweaty trains and take the scenic route in – you'll save money AND burn a ton of calories, leaving space for advanced Cornetto training. G.O.A.L.S.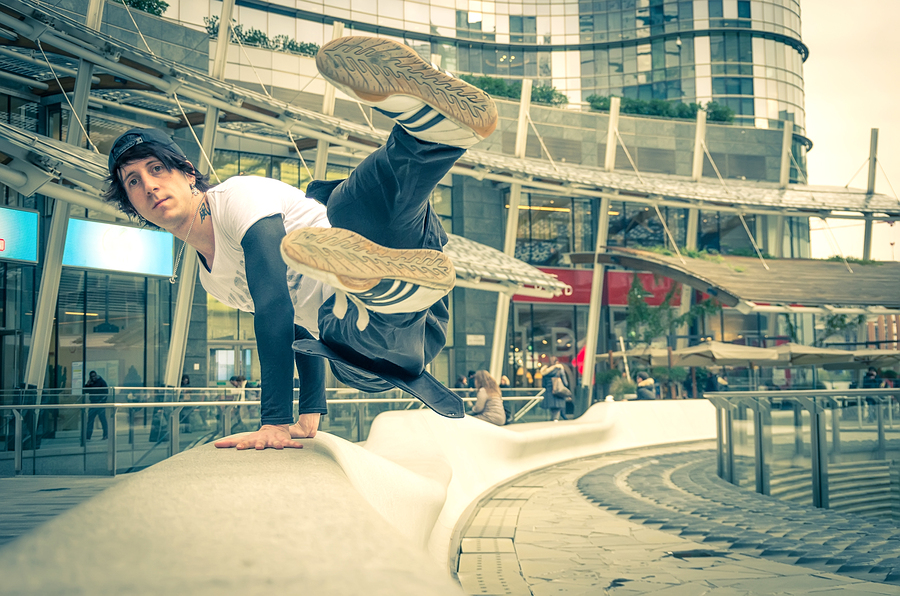 Jump off buildings
Wait right there. Not literally. What we do suggest is trying a parkour class, which is basically the art of leaping around on structures in a public space, and making it look, well, rather impressive. It's a great workout and a pretty cool skill to show off about! This is a two-hour course that will see you working nearly every muscle in your body – prepare yourselves, small waist-height walls, we're a'comin!
Learn to hoola hoop
Hoola hooping is amazing for your waist. Seriously. It's also a great general body workout, and it's pretty fun too – so much so that you'll probably forget you're actually doing exercise – which we think we can all agree is Something To Aim For.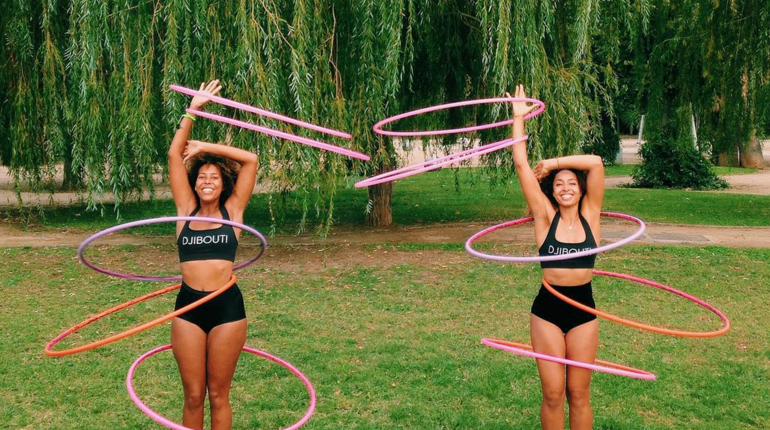 Pretend you're in a West End Musical
No, seriously! Tomboogie is an exercise class based on West End musicals. That means you'll be learning dances from shows like Grease, Saturday Night Fever, Hairspray and Dirty Dancing, which will make you feel like you're making love to Andrew Lloyd Webber – and that's surely enough to make anyone drop 10 pounds of sheer horror in under ten seconds.
Jump, for your love(handles)
Jumping Fitness is a low impact, high energy workout that takes place on a small trampoline accompanied by loud, fun music. First developed in the Czech Republic, it'll increase your stamina, burn up to 1200 calories and boost your cardiovascular fitness and most importantly, it involves jumping up and down on a bouncy surface – which we can all agree is never not fun.