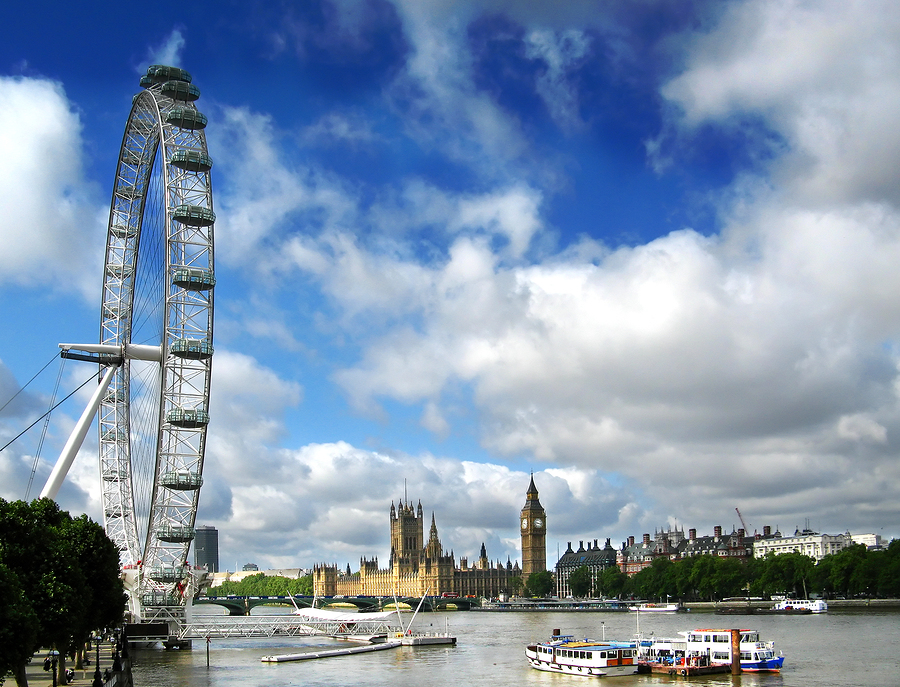 Summer is here! Well, nearly. Time for long-haul flights, endless azure oceans and sandy toes. Right? RIGHT?
Well, kind of. Whilst many of will be heading off to far-flung climes this summer *theatrical fist shake*, for some of us, work commitments or financial restraints may well be throwing a spade spanner in the works of that perfect getaway. Never mind, eh? We've got a few tricks up our sleeves to make London feel the summer holiday of your dreams.
Embrace the water
London's watery bits are as close as you're going to get to a holiday in the middle of a city. From its gloriously democratic lidos (London Fields, Brockwell, Tooting – take your pick) to Hampstead Heath's iconic ponds, splashing around in a big body of water and then drying off in the sun is a one-way ticket to beating the stay-at-home blues.
Be a culture vulture
One of the great joys of a city break is exploring the galleries and museums of a pleasingly unknown metropolis. No need to book that short-hauler just yet, though; London is literally packed to the arty rafters with 'em; from the traditional (London Portrait Gallery) to the boundary-pushing (the White Cube Gallery in Bermondsey) there's a plethora to choose from – we suggest the Tate Modern Experience to really get the most out of your visit.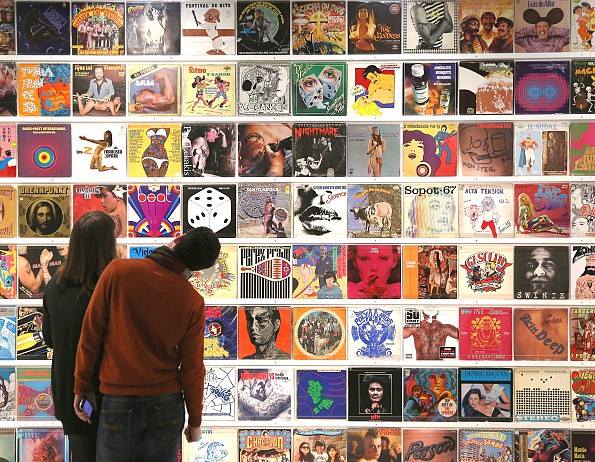 Take it outside
Repeat after us: I will not have lunch at my desk this summer. I will not have lunch at my desk this summer. At work? Grab a sandwich from Pret and take it to your nearest park, then take your shoes off, smile into the sunshine and wear suncream even if you don't need to – because we all know that suncream smell = mental holiday, however temporary.
Discover the city
Even if you know London inside out (and somehow, even if you think you do, we bet you probably don't), a proper guided tour is a great way to feel like a tourist in your own city. Join Andrew on his City of Westminster tour and see the city through brand new eyes. Nothing like clapping like a happy seal at the changing of the guards to make you feel like your strapping a bumbag on.
Commune with nature
Fancy a beach holiday? The appeal of coastal holidays lies primarily in the fact that you get to spend so much time outside. All that fresh air. Tons of nature. Like any big city, London can feel a little stifling sometimes, so any activities that force you outside can only be A Good Thing. Join Jessy for an active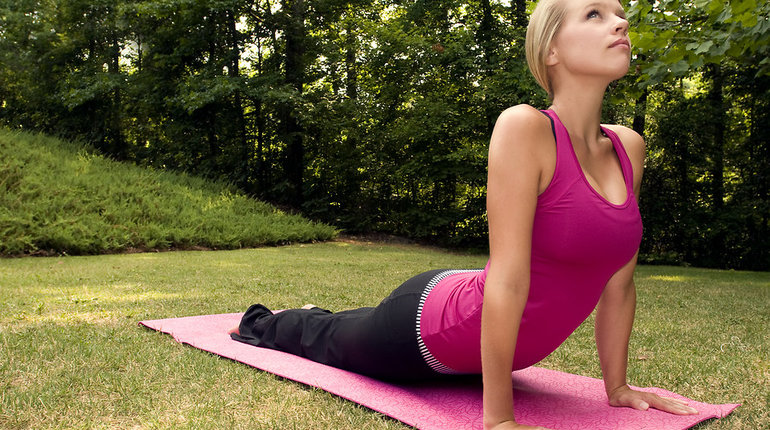 relaxation session and picnic in the park.
Go on a bicycle tour
Pretend you're on a Dutch city break! Everyone knows that getting around in Amsterdam is about as easy as buying a certain legalised substance  – it just involves two wheels and a pair of legs! Harness a little of that authentic 'Dam experience by taking a bicycle tour around London, taking in the sights, getting some exercise and feeling, well, really rather smug about the whole thing. No flight-based carbon emissions required.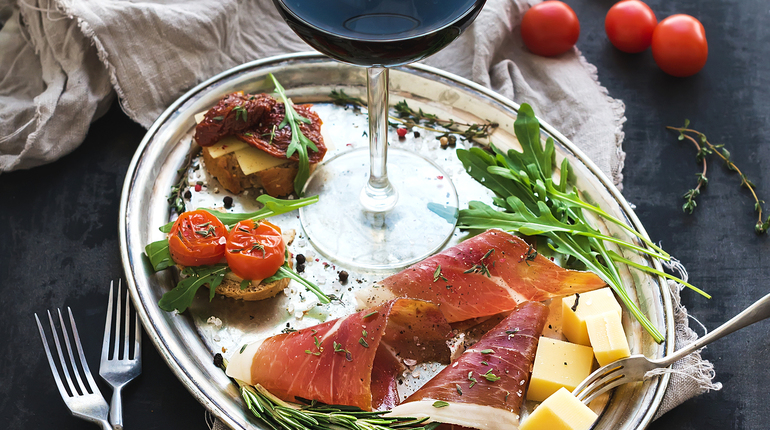 Eat yourself a holiday
Everyone knows that holidays are mainly a vehicle for copious amounts of food and wine. Fact. So honour this time honoured tradition by treating yourself to an exotically-charged culinary feast. Might we suggest a Spanish wine and tapas night, where you'll get to match a range of juicy Rioja's (and the rest) with their attendant Spanish gastronomic delights? At least your tastebuds will have a holiday, eh?
Discover more incredible Funzing events here – zero suncream required.