This Summer get your Thinking Tap on, and attend The Funzing Think Tap Sessions. An alternative to after work drinks, spend your Weekday evenings differently this Summer and most importantly make them count.  Partnering with the coolest and trendiest bars around London, it truly is the best of both worlds. 
Dubbed as Accessible Ted Talks, The Think Tap Sessions have an incredible list of speakers ranging from entrepreneurs, 

movers

 & 

shakers

, bright thinkers and individuals with the aim being to give local Londoners a brand new perspective, to enthuse and inspire! 
The amazing diversity of the talks means there is truly something out there for everybody, however, each has one thing in common – people sharing what their passionate about … and that is truly universal.
Join any of these inspiring talks here this Summer + make your evening count:
Carmen Turjeman is the founder of Mindblower, which helps inventors become entrepreneurs, bringing incredible ideas + true innovation to life. From idea to product launch, Carmit managed her first foray into entrepreneurship entirely on her own, and she launched Mindblower to help other inventors to reach her level of success.
Join Funzing ThinkTap on the 7th of July at the gorgeous Canvas Cafe in Brick Lane, to hear from the fabulously creative and inspirational woman behind this business, an industrial engineer and entrepreneur.

On July 19th, BBC MasterChef Finalist, Tony Rodd, will be joining Funzing at The Hoxton Shoreditch for an exclusive talk all about his journey to becoming a Finalist in one of the UK's biggest TV shows.


Tony will be talking about his background, previous experience, how difficult it was to get onto the show and what really happens behind the scenes. What are John and Gregg really like and who brings in that third plate of food to the critics? and most importantly how the show has shaped him and his career. He will leave you inspired and motivated to explore the different ways you can monetise your passions or skills… revealing that all is not what it may originally seem.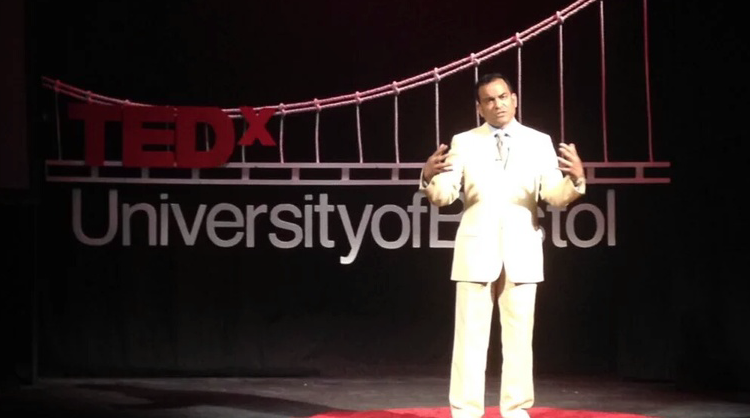 Join Harley St Psychiatrist and author, Dr Raj Persaud, on July 20th at the trendy Looking Glass Cocktail Club in Shoreditch as he investigates the elements that contribute or conflict with the pursuit of happiness and considers how best to reach this ultimate goal.

Prepare to be surprised by the conclusions to the question of happiness which modern psychological research has finally arrived at – including whether happiness is possible and how to achieve it.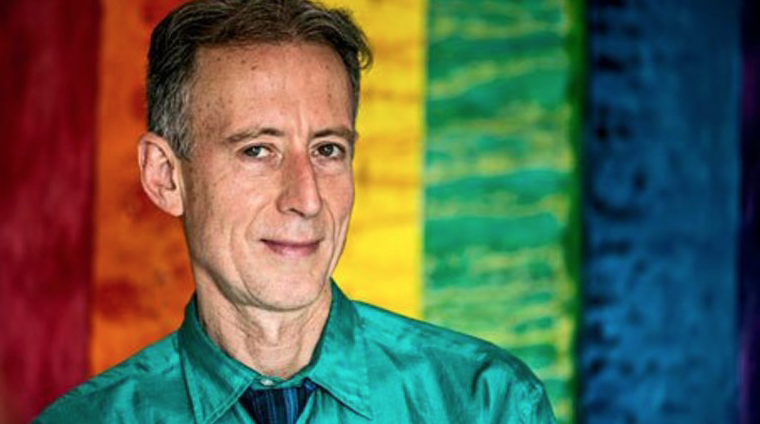 Funzing ThinkTap are proud to invite you to hear from this truly inspirational man who will share his perspectives on the Future of Sexuality – Beyond Gay and Straight. Peter Tatchell is an LGBT and human rights campaigner,
Peter will examine an array of concepts and explore the arguments of the belief that homosexuality as a separate, exclusive sexual orientation and identity is likely to fade – along with its mirror opposite, heterosexuality – as we evolve into a sexually enlightened post-homophobic society. 

In 2014, social entrepreneur Ruth Rogers opened The Canvas Cafe, a social enterprise cafe and creative venue just off Brick Lane in Shoreditch. She was 33 and this was her first business.
Join Ruth in her beloved cafe on August 9th, as she regales you with stories of her incredible journey, and how an unstoppable entrepreneurial spirit has changed her life.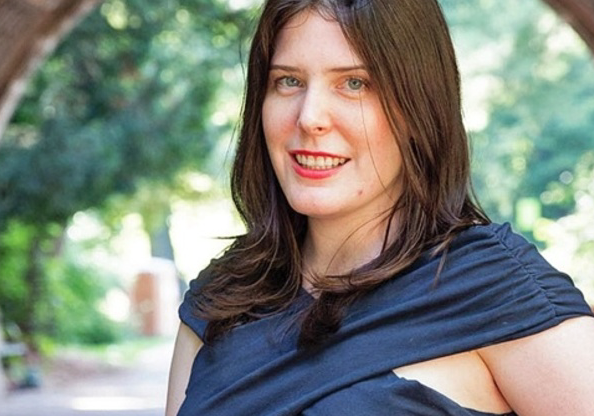 On August 18th, the author of The Sex Myth: The Gap Between Our Fantasies and Reality examines the invisible norms and unspoken assumptions that shape the way we talk about sex. Her book was named one of the 15 best books of 2015 by the New York Times' Women In The World vertical.
Join us for this eye opening experience in Brick Lane!

Want more? Browse through 100's of the best Experiences in London Here.