Last night I attended Funzing's Think Tap Sessions; How to Fly 1st Class for free.
The night promised a Cool Venue, Interesting Speaker and above all an Alternative to Afterwork Drinks; an opportunity to dive into someone else's passionate world albeit if just for a few hours.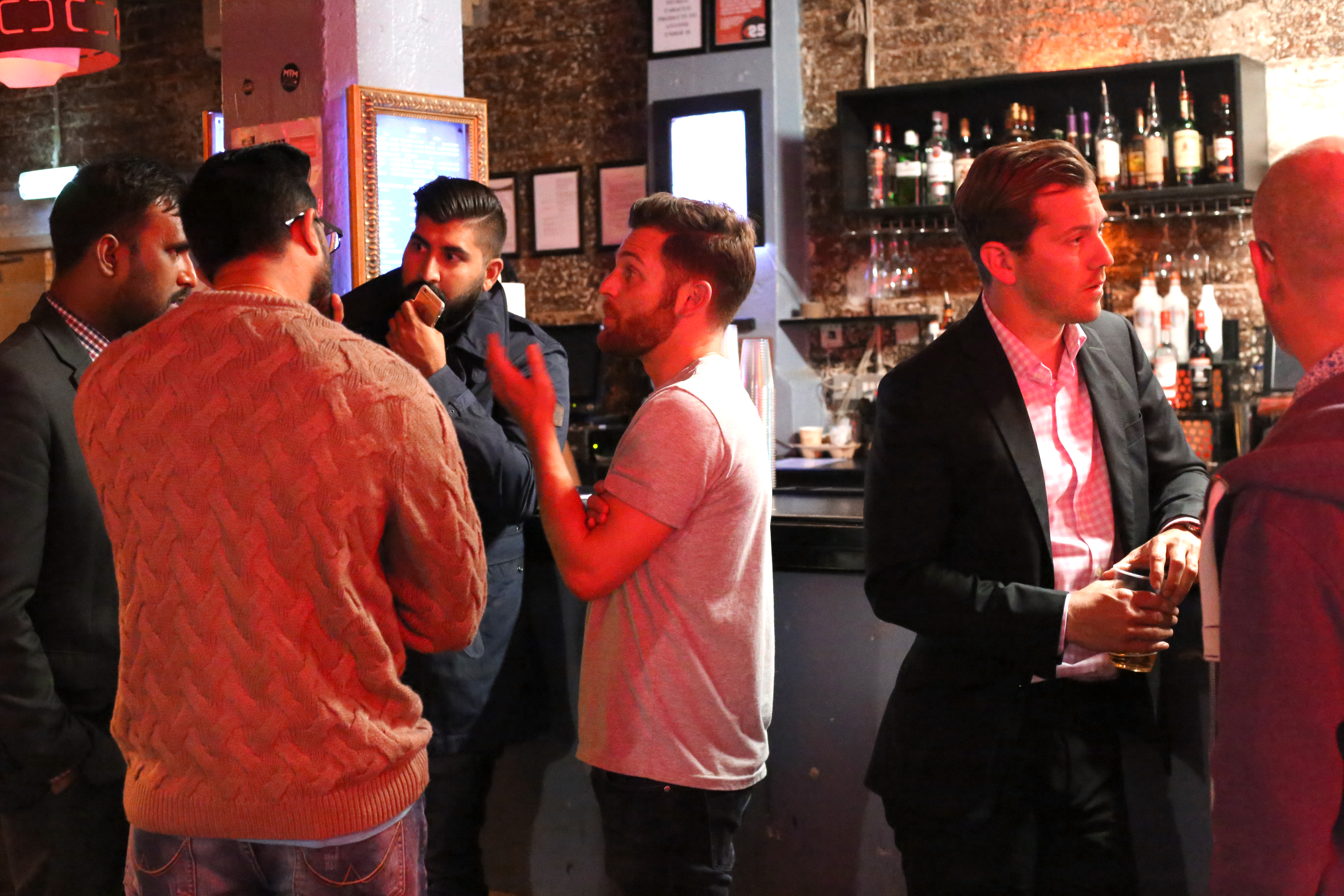 I arrived and turned into a small pedestrian road just off brick lane, bbq smells, and hipsters galore roamed the streets, chilling and relaxing. As I approached Cafe 1001 I was greeted by The Funzing Team, equipped in their Funzing caps, the lovely girls guided me up to the backroom ; it felt as if I'd walked into an urban vault…neon lights, mood lighting and vintage mix matched sofas facing the huge projector which displayed ; "Miles Mogul – How to fly first class for free" on the screen.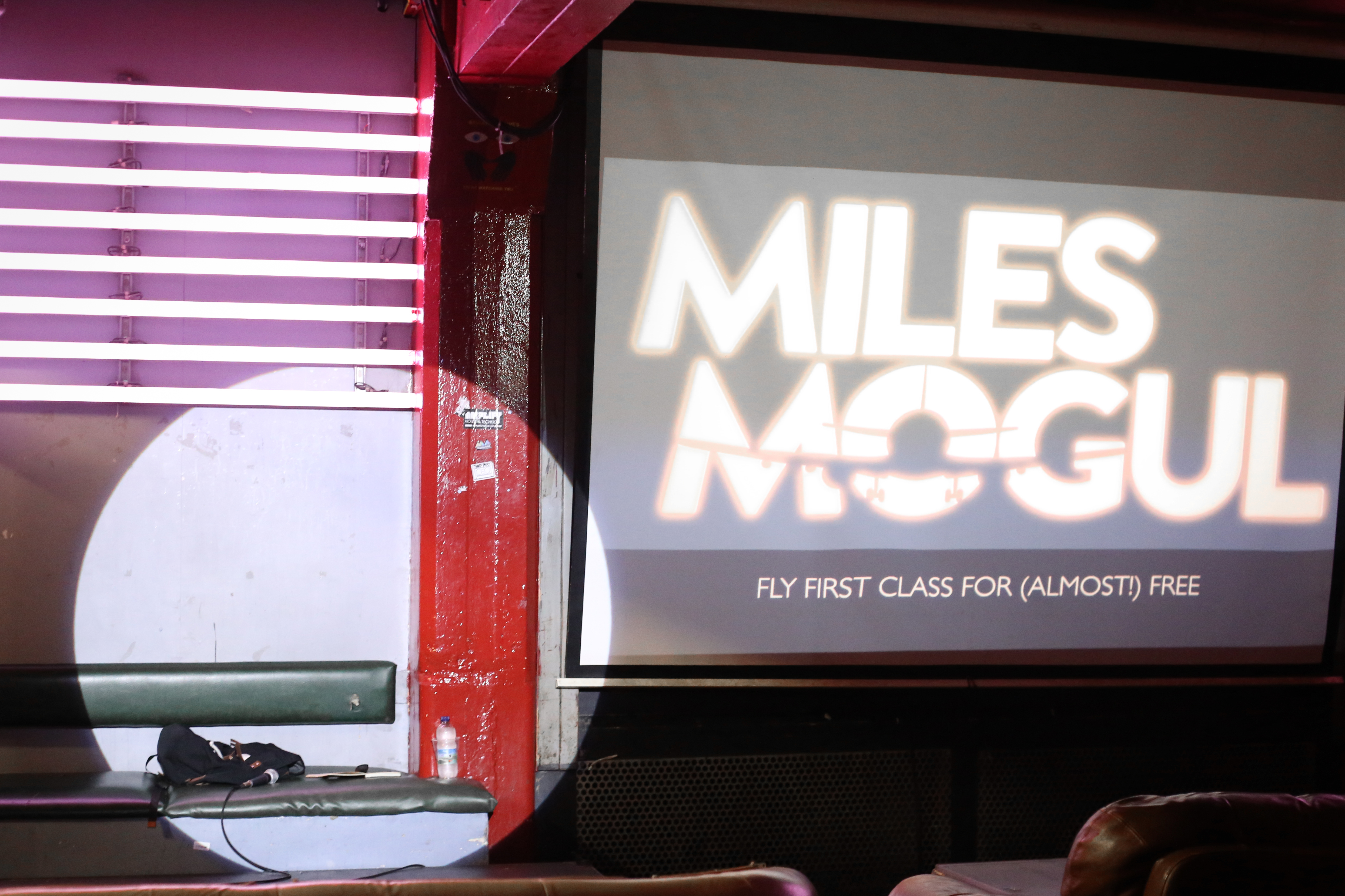 The talk began, Miles Mogul; the king of aviation introduced himself, explaining his fascination for planes came at a young age and his passion only became enhanced as his sister became a stewardess allowing him to travel in Business Class and First Class for next to nothing. Accustomed to the lifestyle, when his sister quit her job to start a family, Miles Mogul was left entitled to the first class life without the lifestyle to afford it … and this is where his journey began.
We got taken on a journey through the mind of Miles Mogul, from learning about the community of  #AVGeeks, to the "holier than though" flight forums, how to use the best credit cards to earn the most points, to the airports to fly out of to avoid tax… and don't even get me started on the Tier Run, which is when you fly half way across the world just so you can move up a tier on British airway memberships!
The lengths and journey Miles Mogul goes to to sustain his comfort when he travels has become just as much as a thrill as the way he manages to get there. I guess it proves that when there is true passion, there is no such things as impossible ; as proven by the countless times he's traveled first class for basically free.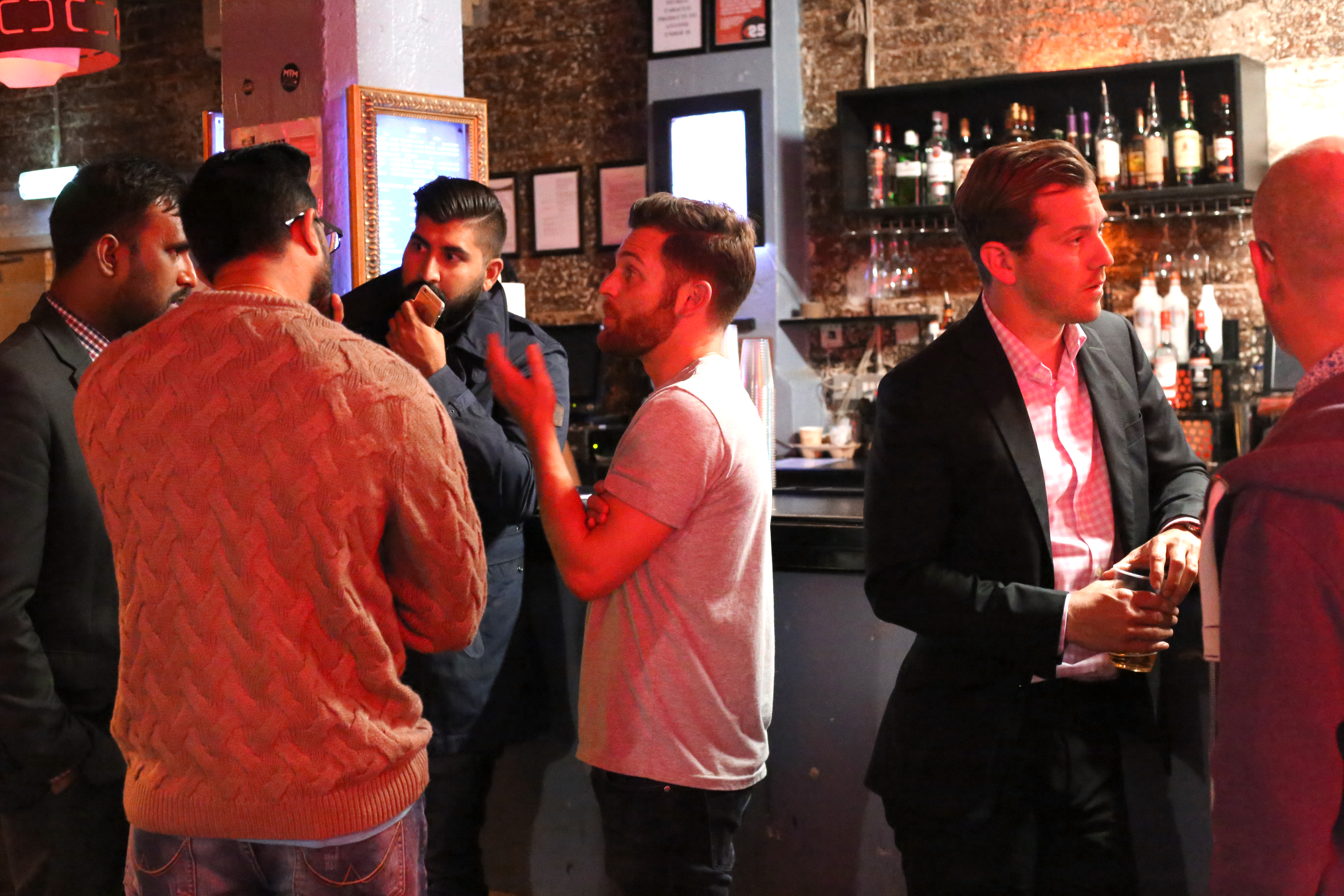 The Funzing Think Tap Sessions, provide us with an opportunity to zone out, step away from our screens and really immerse ourselves into someone else's world. Whether I'll be applying for the 6 different credit cards today, to earn the maximum number of points so I can fly out of Dublin via Chicago to arrive in Honolulu for 24 hours so I can get all my tier points … is another story.
Yet to have been immersed into his mindset… truly reignited my desire to be passionate, to set yourself a goal and to fly with it and for that!!    For more Think Tap Sessions check out :
http://uk.funzing.com/sessions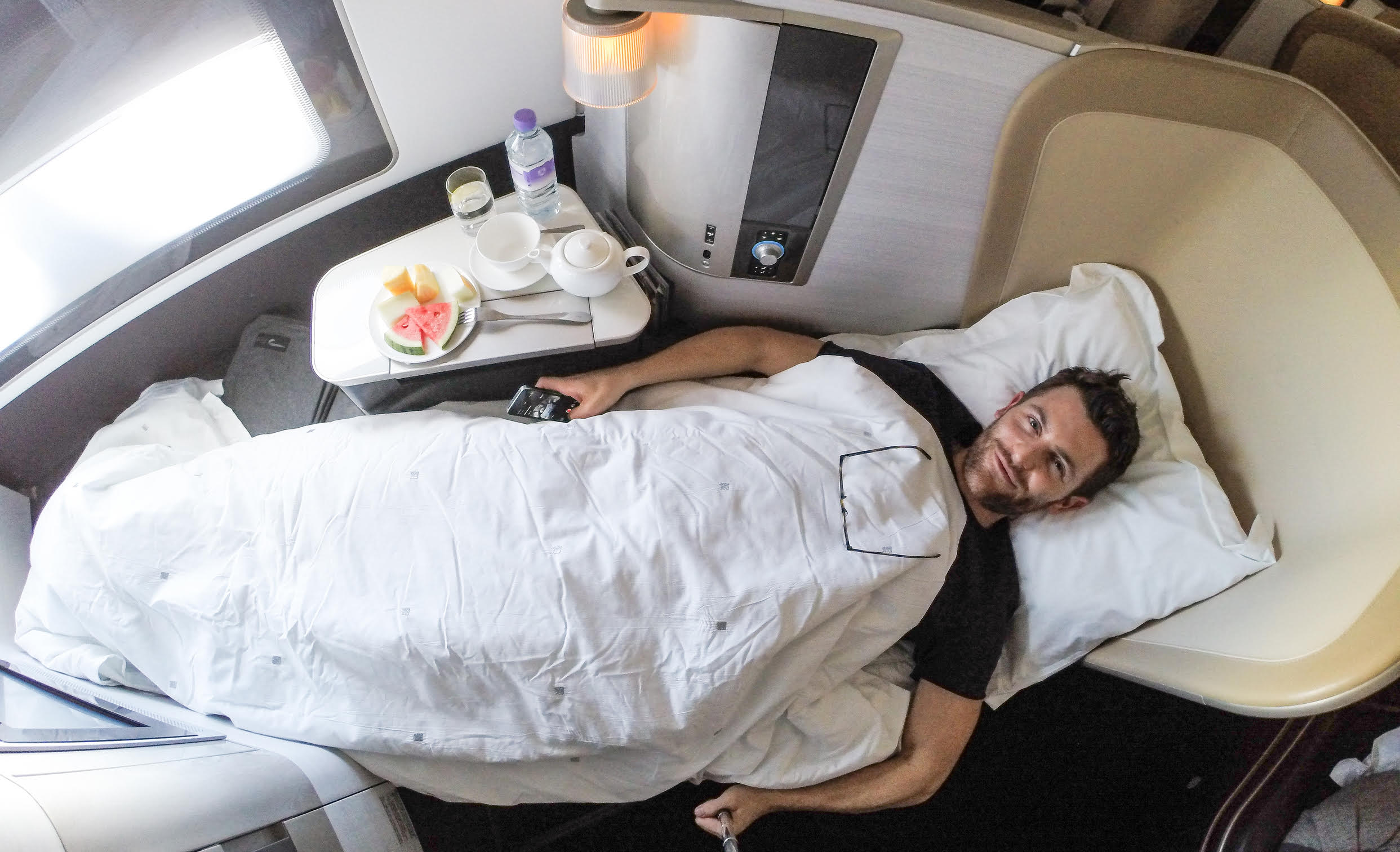 DCIM714GOPRO