Summer has well and truly arrived (well, according to our calendars anyway!) Despite the fact we've all been battling the daily downpours and crossing off the days until we can put our out of office on, that also means one important thing – festival season is finally upon us!
With Glasto kicking it all off this weekend in true "mud to your knees" fashion, the next 2 and a half months will see thousands of you revellers packing your backpacks, wellies and cagoules for a mind-blowing weekend spent in the English countryside or beyond. Whether a festival to you means seeing the world's best musicians perform, an excuse to work your way into varying degrees of inebriation, covering your body in temporary tattoos, glitter and flowers or a chance to get spiritual and be at one with nature, we've picked 5 awesome experiences to make sure you'll be thoroughly prepared (you can thank us later)!
Show Off Your Very Own Sunset Shades (made with a 3D Pen)
Even with the unreliable British weather, a pair of funky shades are a festival essential! Combine innovative new technology with a love of something handmade with designer Grace du Prez, who'll take you through the basic techniques of the 3Doodler pen, to draw with plastic in mid air. There are loads of styles and colours to choose from so you can pick and co-ordinate with your festival wardrobe no problem. And you're sure to attract loads of attention with your unique, handmade masterpiece!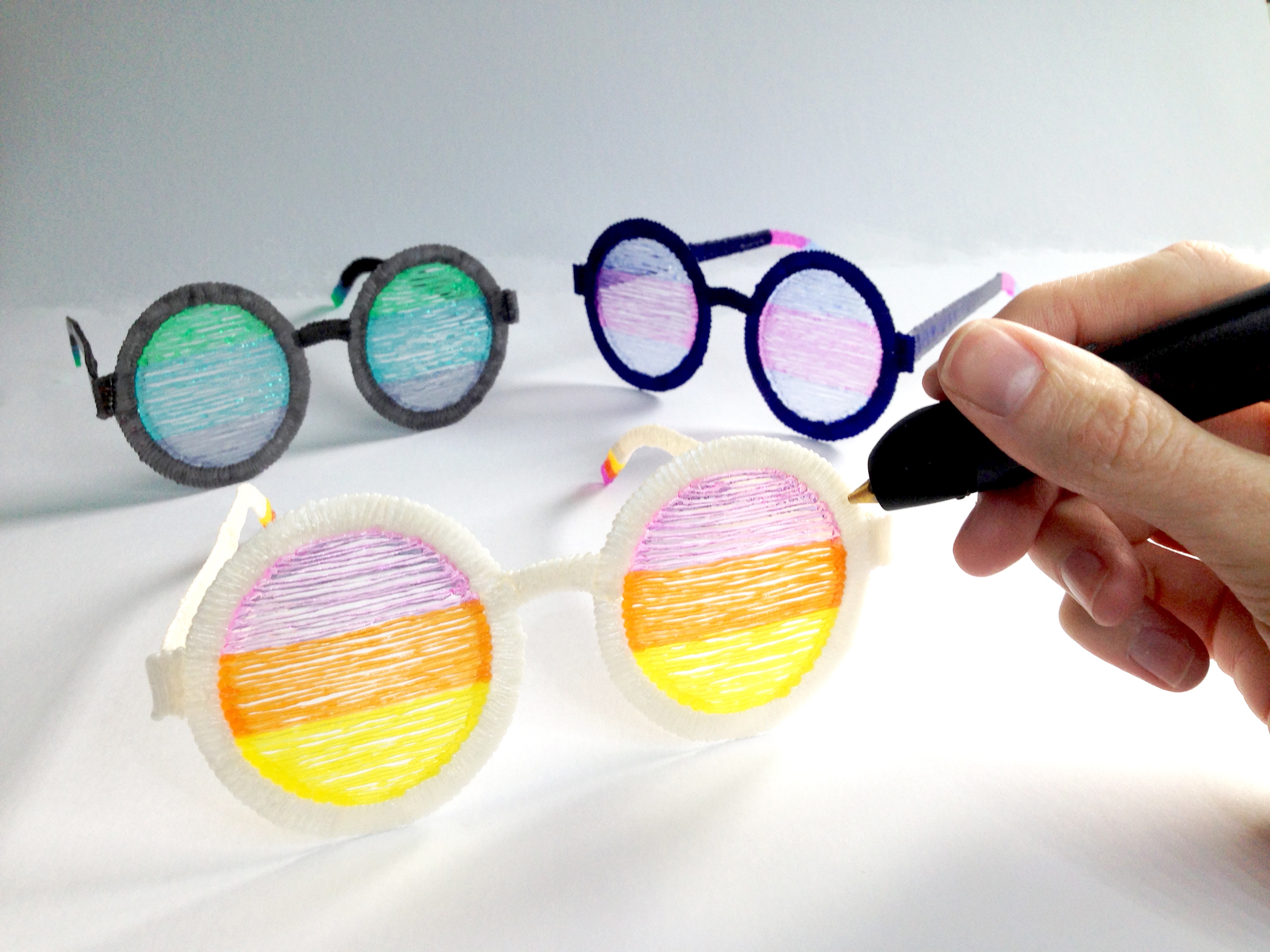 One for the Boys – Make Your Own Short Sleeved Shirt
A short sleeved shirt is bang on festival trend so for any guys out there who have a creative streak, why not join fashion designer Craig for a workshop and leave with your very own short sleeved shirt, designed and created by yours truly? You'll learn how to use a commercial pattern to fit your size, cut out your own fabrics correctly and master the art of sleeves and collars. The material is left to you, so make it as bright, quirky and in your face as you dare. If boyfriend shirts are your thing girls, you're invited too!
Attract the Crowds with a Hula Hoop
Nothing complements the colours, sounds and electric atmosphere at a festival than a plastic accessory to throw around and show off with – especially if you have some choreography already under your belt. If you love being the centre of attention, join Obie, one of the Majorettes, a hula hoop troupe led by the famous Marawa The Amazing, for a session in hula hooping to get your moves perfected before performance day arrives. Purchase a handmade hoop from Obie, wrapped in the (glittery) colour of your choice, don a pair of hotpants and get those hips moving!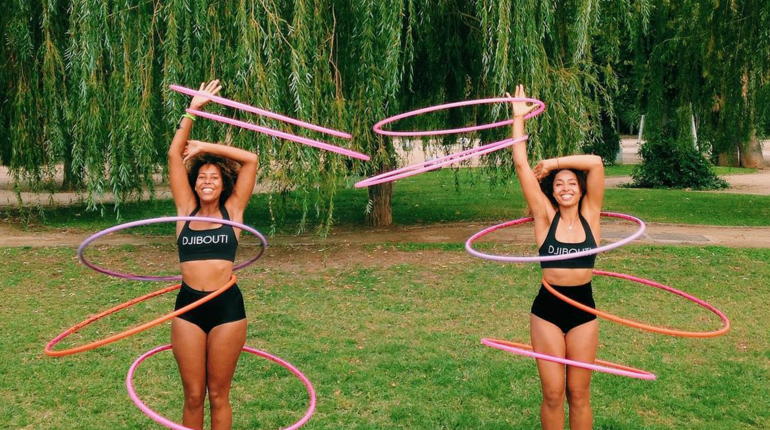 Switch Off Auto Mode and Get Snap Happy
For all you budding photographers out there, festivals are an amazing place to capture through a lens. It's always hard to remember the finer details (especially after one too many drinks) so why not snap away and create memories to last a lifetime? If you've always relied on the automatic settings on your camera, take your hobby up a notch with professional photographer, Eleanor. The session will involve hands-on tuition in a quiet cafe followed by a guided photo safari by the River Thames and Borough Market (when it's open), practising what you've been taught. Leave feeling ready and raring to produce the perfect festival album!

Fly First Class to Your Festival Getaway
There are tonnes of festivals taking place right across the continent and further afield. If you're making it your summer holiday but you've left booking your flights to the last minute, leave the cheap airlines behind and come hear secret hints and tips from the Miles Mogul, who will show you how to turn your spending into rewards in the shape of luxury flights. Start your festival getaway in style on First Class and pay next to nothing to do so. You'd be mad giving this one a miss!