Let's not lie to ourselves – we all love a bit of posh once in a while! Royal Ascot has indeed been and gone and with Andy scooping the Wimbledon trophy once again, we've got rather used to sipping on flutes of Prosecco and snacking on fresh strawberries and cream thank you very much. Combined with the pitiful weather, the shambles that is British politics and the fallout from Brexit, we think we all deserve to spoil ourselves just a wee bit this summer (even if the economy is going down the toilet!)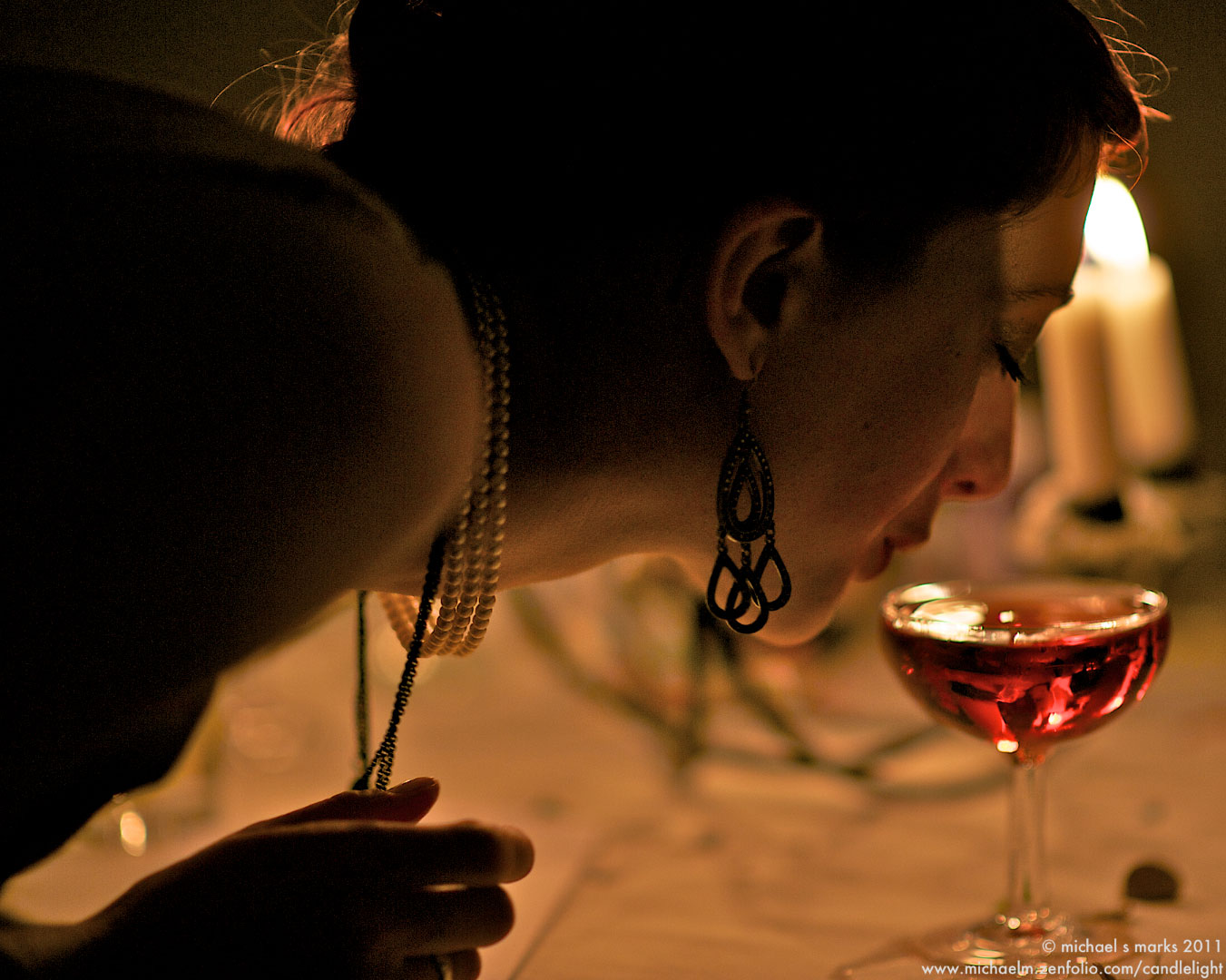 We've made things easy for you and carefully selected 8 of the Poshest Experiences on Funzing right now – either because of their heftier price tag or because we think they're just a bit la-di-da. Toodles!
Take your First Steps to Becoming a Sommelier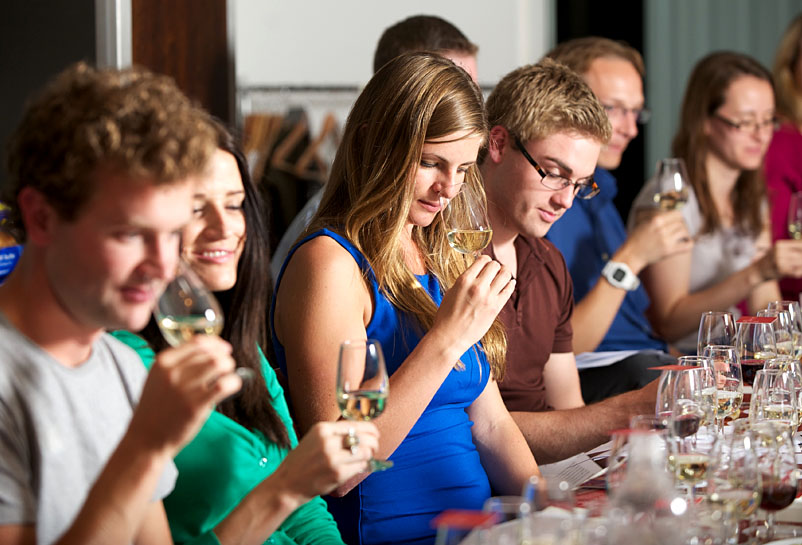 Well, not quite, but join Julia for a journey around the world of wine on Wednesday evenings through July and August, and taste at least 6 different wines from a particular region or variety, with nibbles to ensure you don't leave drunk as a skunk (hick!) Start to understand how to taste wine like a pro, be able to distinguish a Chablis from a Reisling or Pinot Noir and leave more confident to make decisions when it comes to buying or ordering. Your posh pals are sure to be impressed!
Posh Factor – 4* (Sober Factor – 1*)
Wednesday – 13 July (4 more dates to choose from) | Greenwich
Get Saucy! Discover Japanese Rope Bondage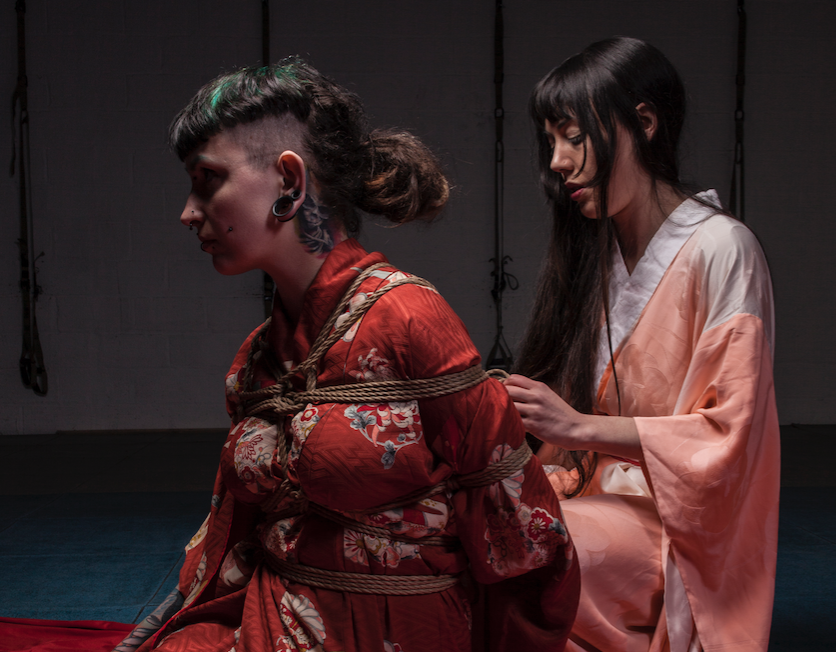 Want to try something a little bit naughty? Fancy spicing things up with your other half and getting a little 50 Shades? Why not take your first steps into the world of Shibari, Japanese rope bondage with Gestalta – a rigger, self suspension artist, and general rope enthusiast. Learn the basic knots and ties used in this art of bondage and understand its origins in Japan.
Posh Factor – 3* (Kinkiness Factor – 5*)
Sunday – 17 July (2 more dates to choose from) | Peckham
Create your own Leather Clutch Bag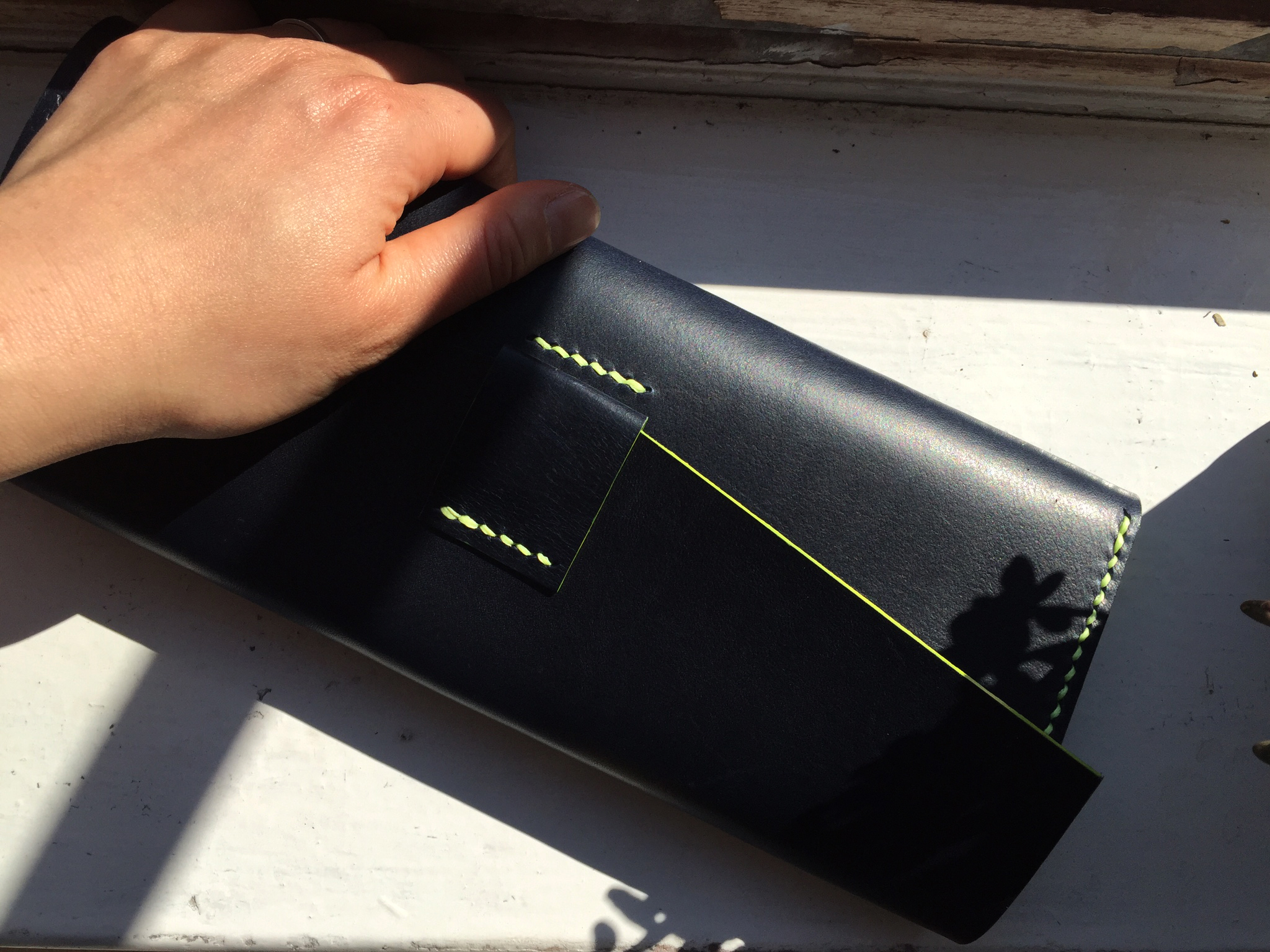 What's a posh gal sans gorgeous handmade leather clutch bag? Turn your girlfriends green with envy when you rock up to the next night out sporting your slick leather clutch made from brown or black veg-tanned Italian cowhide. Work under the auspicious eye of Candice, designer and leatherwork maker, and get ready for some hammering, sewing and dying. The workshop itself might require you to take off those heels, roll your sleeves up and get stuck in, but you'll leave with the ultimate posh accessory – personalised with your initials!
Posh Factor – 5* (Prada Factor – 5*)
Saturday – 13 August (1 more date to choose from) | Greenwich
Indulge on London's Poshest Chocolate Tasting Tour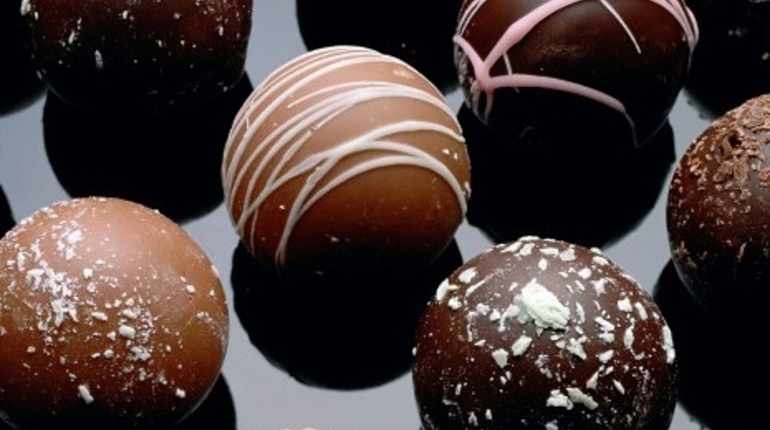 Did someone say posh chocolate tasting? Around Mayfair, one of London's poshest areas? We're in! See a sweeter side of historical London and indulge in chocolate from the finest boutiques that have spoilt generations of Londoners and visitors, some for more than 100 years! You'll taste classic English fondants (Queen Liz's fave), visit Europe's most-awarded chocolatier, with unusual creations incorporating cheese, beer, spices and chocolate spins on classic desserts thrown in for good measure. Swot up on your history whilst tasting some of the finest chocolate London has to offer – this is quite possibly the poshest chocolate affair around!
Posh Factor – 4* (Chocoholic Factor – 5*)
Friday – 15 July (5 more dates to choose from) | Mayfair
Go Gatsby at a 1920's Party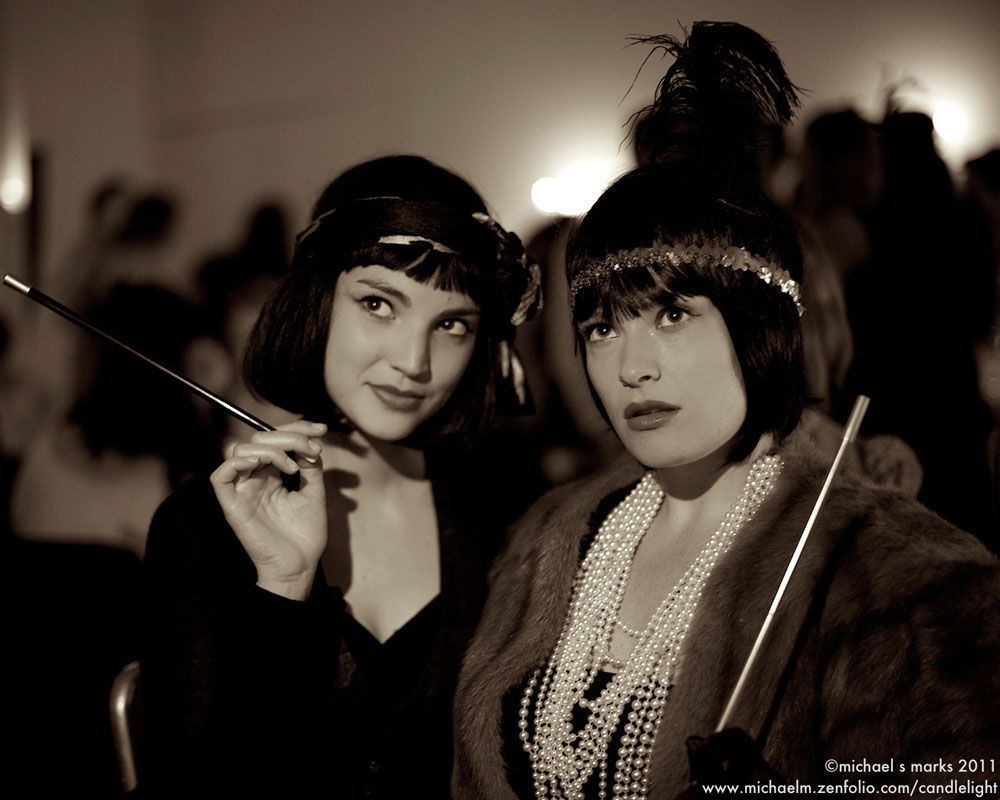 Go old school posh, time travel to the 1920's and join a speakeasy party encapsulating the extreme wealth and hedonism of Prohibition America. Girls, dust off that old flapper dress and guys, grab your suspenders, the Candlelight Club's secret 1920's party may just be one of the classiest, most realistic jazz-era events around. Sip on one of the "looseners" from the Golden Age of Cocktails, feast on superb food prepared by the kitchens and with cigars on sale you can even puff on a cheroot like a Mob Boss in the private candlelit courtyard.
Posh Factor – 5* (Charleston Factor – 5*)
Saturday – 30 July | Angel
Make Your Own Flower Headdress – Fit for a Queen!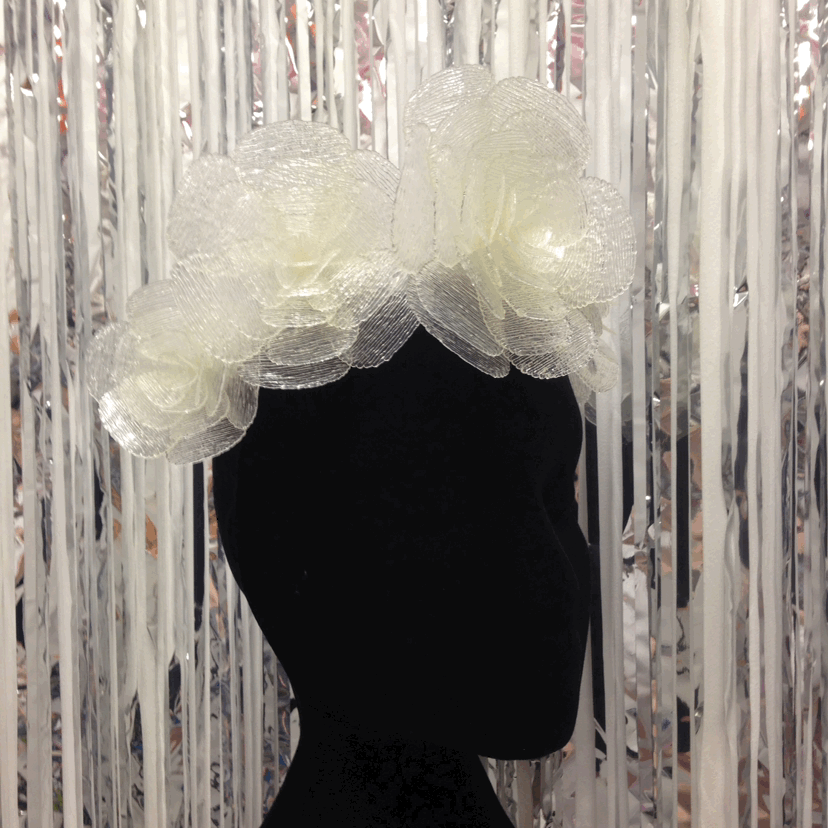 Try out the 3Doodler pen, the 3D printing pen that lets you draw with plastic! Combine the innovation of new technology with the love of something handmade in this 2 day workshop. Learn the basic techniques of the pen as designer Grace Du Prez shares her expert hints and tricks. Practice following templates as you construct your very own stunning flower headdress. You'll be strutting your way around any festival looking like you seriously rule the place! Perhaps more Boho queen than queen bee of Chelsea (darling) but with its £187 price tag, this workshop is fit for our list!
Posh Factor – 3* (Splurge Factor – 5*)
Saturday – 30 July | Hackney Downs
Discover Royal London with Hazel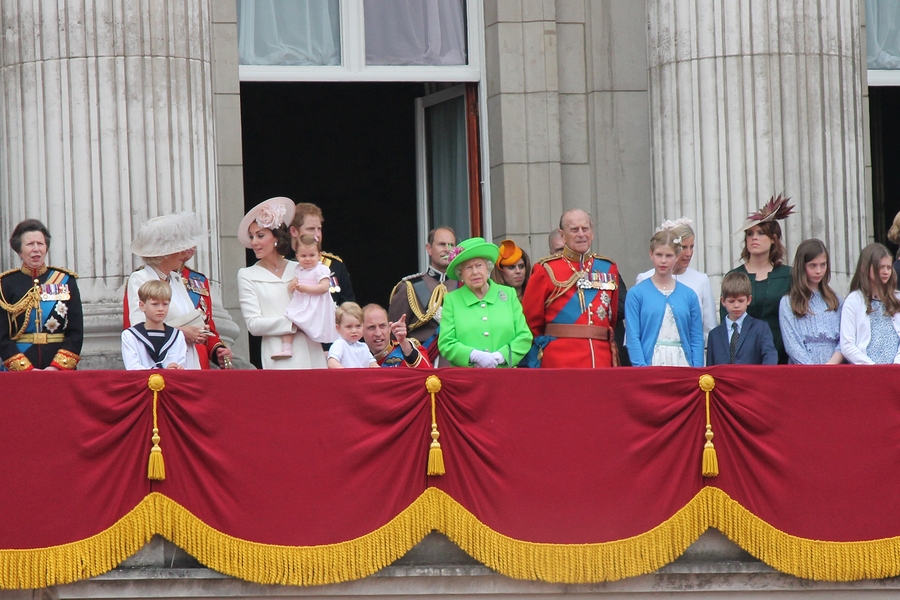 Whilst we're on the subject of the queen, there's nothing which sums up all things posh better than our delightful Royal family. Whether you're a Royals lover or critic, no one can deny there is a huge amount of intrigue, scandal and history surrounding the Royal Family which makes for a pretty interesting walk around Royal London. So join Hazel for a very posh walk around palaces and other Royal landmarks, whilst hearing stories of scandal and regicide and for only 12 quid a pop, this one's rather a steal!
Posh Factor – 4* (Scrimp Factor – 5*)
Sunday – 17 July (7 more dates to choose from) | Charing Cross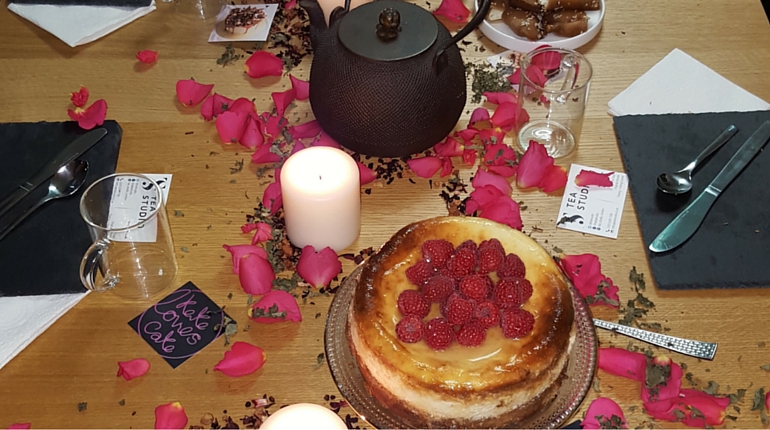 Nothing screams elegance and high society like an afternoon tea! With its origins in the early 1800's, we all have Anna, the 7th Duchess of Bedford, to thank for this delicious English tradition. Leave preconceptions at the door and let Kyle and Kerran host you for an afternoon tea with a twist. You'll be greeted by one ridiculously laden table, set with quirky china and all manner of desserts prepared by an artisanal baker, each paired with a unique pot of tea. Although your hosts certainly won't be judging, you may want to start practising your tea drinking etiquette. A piece of advice from us – pinkies should never be raised!
Posh Factor – 4* (Gluttony Factor – 5*)
Saturday – 16 July | Trinity Buoy Wharf