Wow! It's only taken until mid-July but we're finally seeing London basking in all its glory. The sun is shining over us, there's the tantalising smell of BBQs wafting through the air and thousands of punters are gathering in every beer garden and outdoor space around the city, lapping up the balmy hours of the evening.
It seems summer is finally with us and there's an excitable energy that's taken over London. We think it calls for a celebration so we've picked 6 of the happiest, most shimmery, sun-shiny experiences on Funzing right now to ensure you can make the most of it. Let's be honest, we don't know how long these summer days will last, so book now to ensure you don't miss the boat!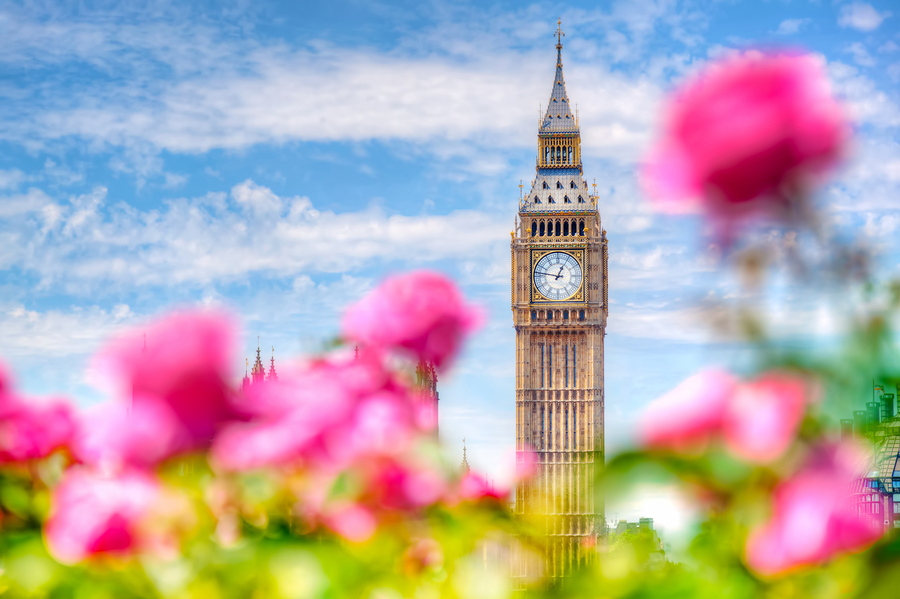 Flow into your Weekend with Rooftop Yoga in the City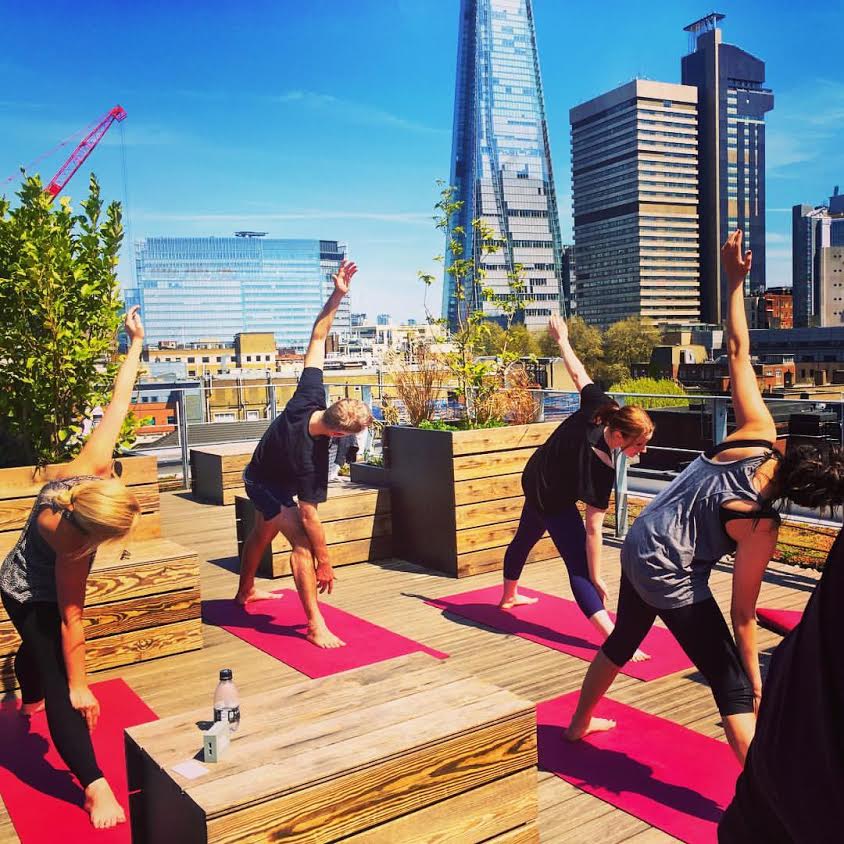 Aldgate East || Saturdays: 6 August + 3 more dates to choose from
Calling all yogis… How often is it that you can enjoy a dynamic session of yoga while breathing fresh summer air into your lungs, with the morning sun warming your entire body? Get your weekend started the right way with a Funzing Summer Pop Up Yoga session and flow through your sequence overlooking the breathtaking skyline of London. The sessions will take place on the roof of the trendy Qbic Hotel in East London. Head down to the Bar & Restaurant after your Savasana for a healthy breakfast with highlights including fresh cold-pressed juices, chia seed puddings, iced coffee or delicious matcha cappuccino. Just bring along yourself, your mat and some positive summer energy!

Travel to NYC at a Soho Rooftop Pool Party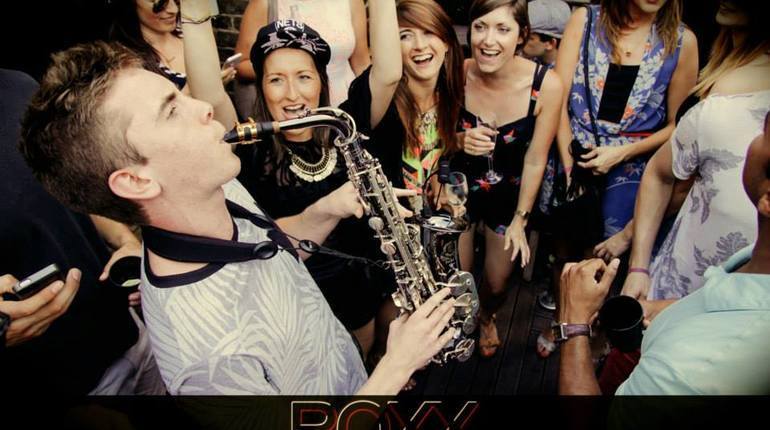 Soho || Saturdays: 23 July + 8 more dates to choose from
You only need to take a look at our neighbours across the Atlantic to see that a Rooftop Party is the only way to spend a Saturday afternoon when the sun is shining (the weather is sweet, yeah). Join Kamran and the rest of the Roxx crew for a party to remember (or not) with spectacular views overlooking Central London. From beat boxing harmonica players to sexy saxmen, electric-guitar slayers to vocal showcases, you can expect a surprise addition each week. Throw in a jacuzzi (don't forget your cozzy) and we think this could be one of the most hectic parties the city has to offer this summer!

Cool Down on an Ice Cream Tour around Soho and Covent Garden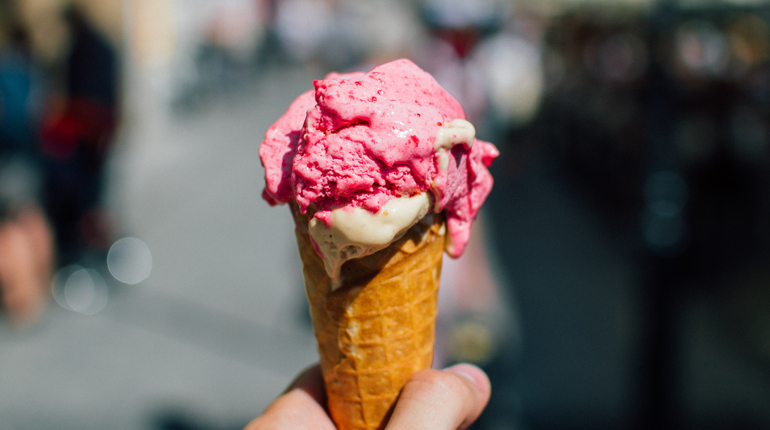 Soho/Covent Garden || Wednesdays: 20 July + 6 more dates to choose from 
As cliche as it sounds, ice cream + summer truly is the perfect combination. If, like me, picking one flavour is about as big a decision as they come (meaning everyone in the shop hates you by the time you walk out, still questioning your choice), this Tour is for you! No picking required! Visit 5 of London's best gelaterias and try 20 different frozen treats; from classics like vanilla and rich chocolate ice creams and sorbets, to the more quirky of flavours like chilli and basil sorbet – sounds.. interesting. Cups, cones, spoons, frozen drinks and waffles… It's an ice cream lover's heaven. In case you've not had enough sugar after all those delicious tasters, you'll also get a chocolate milkshake thrown in for good measure.

Get Crafty with Paper while Basking in the Evening Sun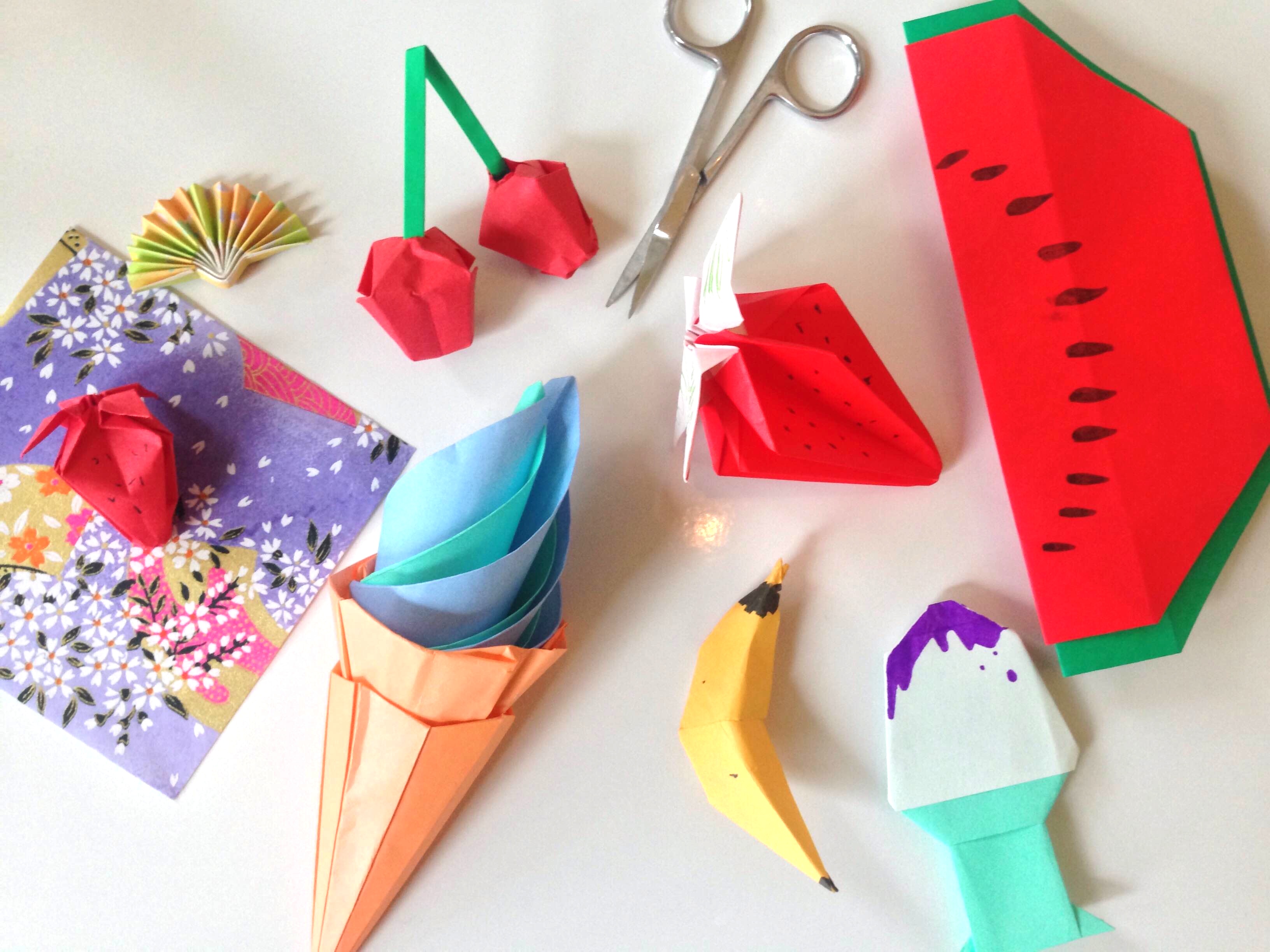 Old Street || Tuesday 2nd August
The perfect way to spend a summer evening after work. Join Alice at the Magic Roundabout, one of the trendiest, most creative rooftops in the city, right above Old Street station, for a laid back session learning the art of Japanese Origami at one of Funzing's Summer Pop Ups. Keeping in line with the summer theme, you'll learn how to make 3D fruits, ice-creams, flowers and even Japanese fans. To make sure you don't get a rumbly tummy if you're coming straight from your desk, Alice will be providing healthy summery frushi (or fruit sushi) for you to enjoy as you work, plus Japanese snacks like crunchy nori crisps and matcha rice crackers – yum!

Refresh Yourself at a Summer Gin Tasting Workshop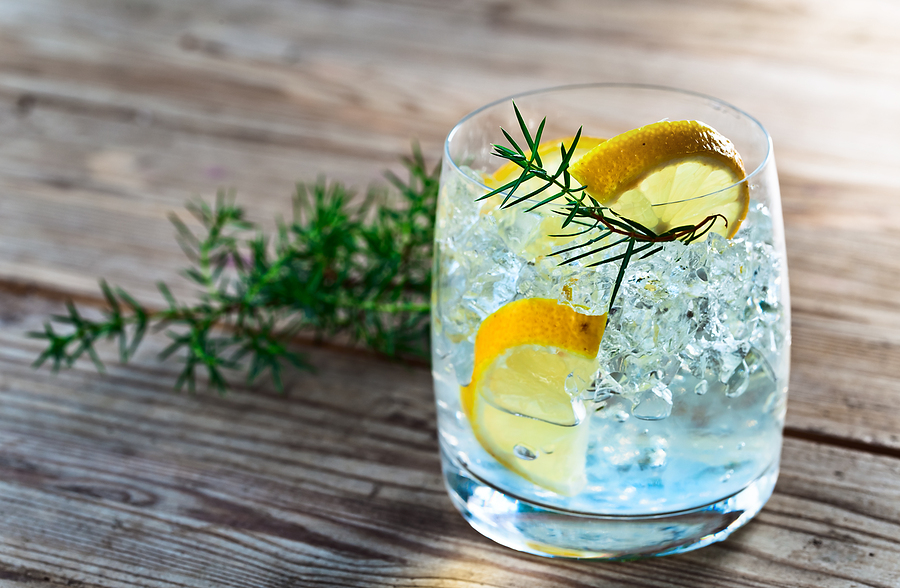 Greenwich || Friday 22 July (last spots available)
What screams London summer more than an ice cold, refreshing Gin? This thirst quenching spirit has become synonymous with all things British, along with tea and complaining about the weather (no need for that, for once!) Book yourself onto a fabulous Gin Tasting workshop with Julia and share a wonderfully tipsy evening with a friend or partner (you're learning something new so you've got every excuse). You'll taste 6 different gins from around the world, explore how varying the botanicals affect the taste and strength, discover why Gin is so popular today and experiment with different fruit and mixers. And for just 19 quid, it's an amazing summer steal!

Release your Inner Hippy at a Secret Campfire Folk Evening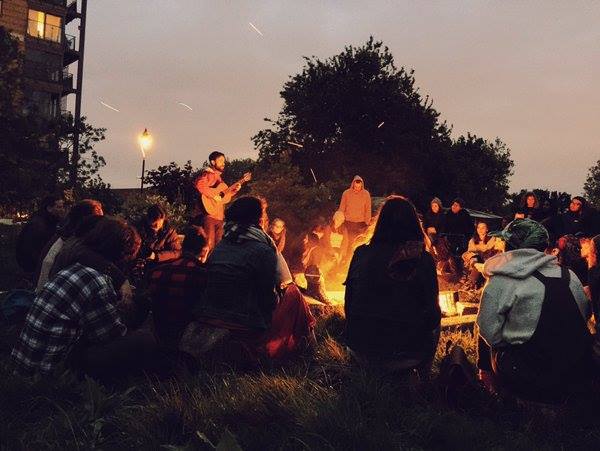 Secret Location (close to Bow or Mile End)  || Friday 22 July 
When the sun goes down and the temperature drops a little, there's nothing nicer than sitting by a campfire, listening to live folk music and pretending you're in a vast open field in the countryside. Cue.. the Campfire Club! Expect good ol' sing-a-longs, storytelling, special guests and loads of surprises too. Your host, Ashton, and the rest of the Nest Collective, promise unique evenings consisting of a magical concoction of spontaneity, rare talents and a sprinkling of the unknown, all drenched in the sepia tones of firelight and tinged with wood aromas. Sounds truly delightful we think!