September crept up on us all and is flying past us faster than we can say Funzing. Make the most of what's left with these seven unique experiences you can try in London this month…
Yep, you heard right! This is for the non-beer, pong loving fans (of course you can still go if you love beer, don't worry). This classy approach to the ever popular beer pong is not to be missed. Challenge friends, family, colleagues, neighbours, anyone you can convince to bring along, and let loose in style. The table and equipment are free and the ticket includes your first bottle of Prosecco at Happy Hour price.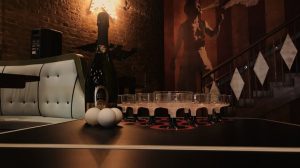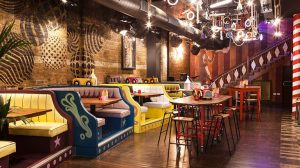 This ones for the true foodies. Embark on a "Secret Indian Food Tour of Brick Lane" and discover the yummiest hot-spots. With so many Indian restaurants in London to choose from, how can you whittle it down to the best? Well, that's exactly what this tour will show you.
However you prefer your Indian food, this tour can cater for you. From super spicy to mild, there is something for everyone. Learn all about the different flavours used in Indian cuisine and wander off the beaten track to find the best hot-spots around.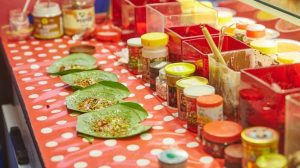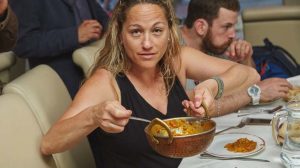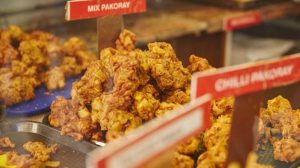 3. Become a Professional Antiques Hunter
Become the real life David Dickinson (or at least learn to give him a run for his money), on this Antiques Hunting experience. Meet with like-minded people and learn the best practices in negotiating and tracking down a real bargain!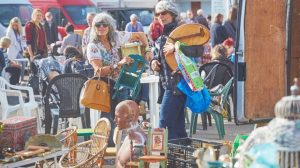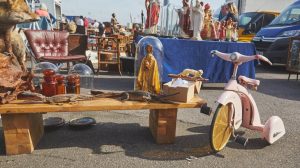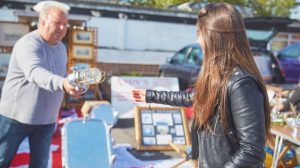 This is exactly what it says on the tin, Disco + Yoga; a great combo. Perfect for people who love to train hard and party hard, disco lovers, yoga aficionados and first timers looking for a new way to unwind and socialise! Groove your way through the evening with the best disco beats and reward yourself with a super tasty, superfood cocktail post session. So come on down to Boogie Wonderland…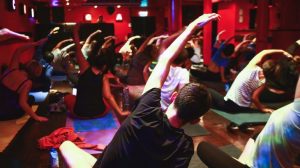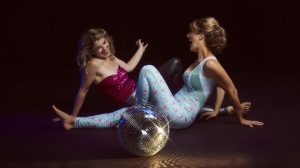 5. 'Becoming a Zombie' Makeup Class for Halloween
With Halloween fast approaching, what a better time to learn how to master the art of zombie makeup? In this exclusive 3 hour workshop at Seventa Makeup Academy with top SFX Makeup and Prosthetics Specialist, Ian Massa-Harris, you'll learn a selection of Halloween Makeup elements that will transform you into your very own Zombie Character.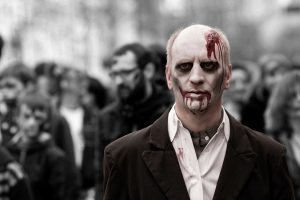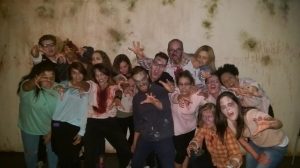 6. Seductive Scents – The Exclusive Perfume Masterclass
During this intimate night of seductive scents, you will be taken on a special journey with a plethora of different fragrances. Learn all about different perfumes and discover what turns you on. Re-connect with your senses and find out what works for you.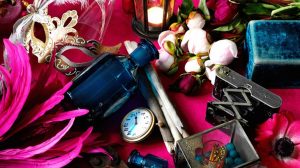 There is no doubt that Peruvian food is to die for! Why not learn how to make it yourself? Not only will you discover how to cook delicious food, but you will also have the opportunity to mingle with others within a vibrant, sociable atmosphere as well as enjoying the meal together at the end of the class.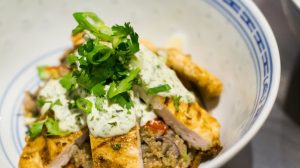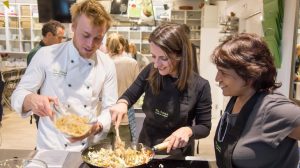 This tasty new Ice Cream Tour will take you to five of London's best gelaterias. Learn interesting facts all about Covent Garden and Soho whilst enjoying frozen treats. Try funky new flavours; basil and chilli, or stick to your standard vanilla, it's entirely up to you!