London pride this year was the biggest yet. With crowds of over 1 million people proudly marching past some of the city's best landmarks, it's safe to say it was well and truly celebrated in style! But the fun and celebrations don't have to stop there…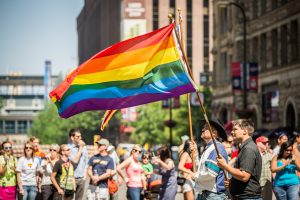 If you love running and you want to celebrate and learn about the history of the LGBTQ community, then look no further.
This London's Pride Jogging Tour explores the 3000 years of the LGBTQ community, stopping at key places along the way to hear stories all about secret love, awful public punishments, gender non-conformity and civil rights progress. It really does give you an insight into the struggles that the LGBTQ community have endured through the years. It offers you the opportunity to meet and join like-minded people and combine doing something you enjoy with learning vital information.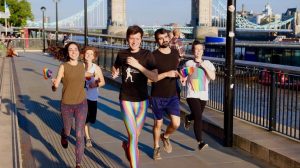 If running isn't your forté, then fear not! This experience is for all abilities of runner. Stopping 8 times along the way to learn all about the history of the LBTGQ community, there is plenty of opportunity for a breather. As well as this, the runs are categorised into groups; Super chilled – You jog 5k in 35 minutes or more, (this may be a combination of walking and running); Steady – You jog 5k in 30-35 minutes and Fast – You run 5k in under 30 minutes. In other words, there's something to suit everyone.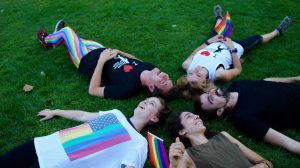 Click here to find out more about this amazing event.
Why not check out some of the other quirky runs you can embark on?
Click here to take a look at the Secret Gin Run. Sounds like a dream, right?
Join in with gin themed games, explore London's various gin crazes and stop at historic gin palaces that still do justice to their roots along the beautiful 10k route.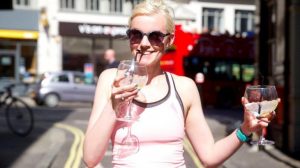 Click here to check out this London's Power Women Running Tour where you get the chance to Discover the women who have done incredible things, but have been ignored, whose achievements have been suppressed or who haven't been appreciated enough!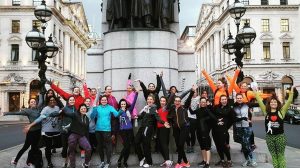 So get your running trainers at the ready and prepare yourself for an unforgettable experience…