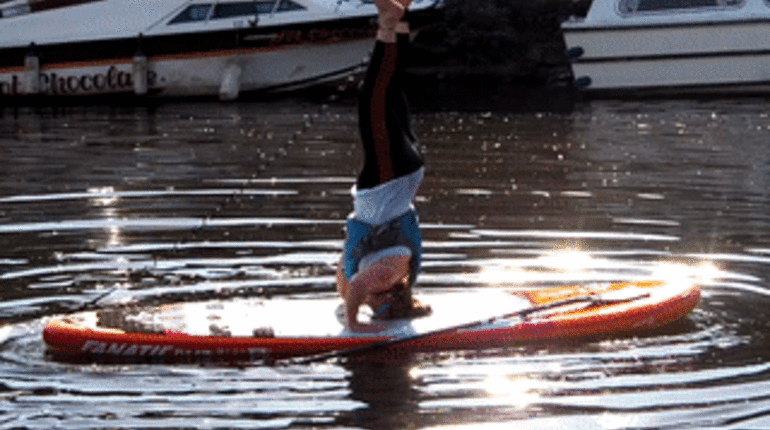 With temperatures hitting near record levels this June, we're optimistic July is going to provide the same level of warmth (to a certain degree, I mean come on, anything over 30 degrees is just way too hot).
This summer fun will let you bask in the glow of London's sunshine surrounded by good company and memorable experiences. Check them out below: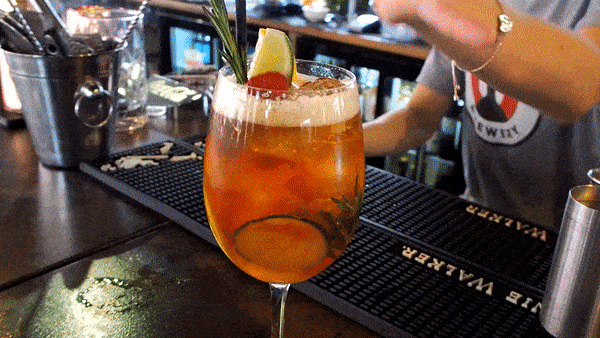 There's many things Britain's known for, but our love of a nice glass of Pimms during a warm summer's evening might well be the most significant.
Combine that with a delicious slice of pizza, and that's a recipe for a good time. FEST Camden will be hosting an amazing rooftop party with all the Pimms and Pizza you can consume this month.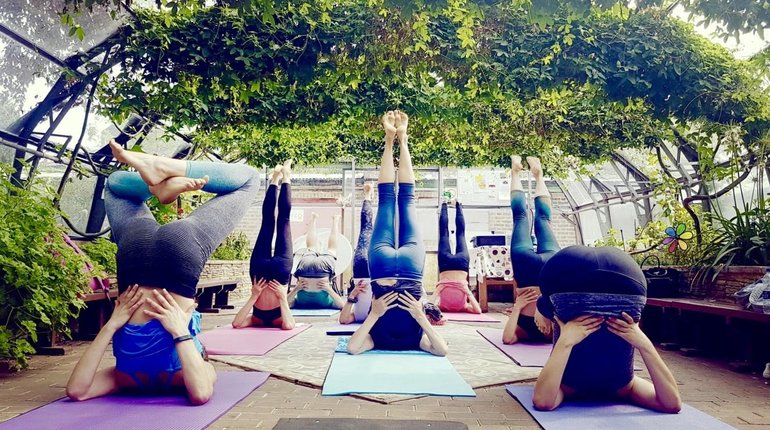 If you are looking for a quieter, more relaxed sunshine experience. Try Yoga in a Greenhouse.
This unique Pop-Up runs all summer in Ravenscourt Park's secret garden, west London.
Join London's most unique urban retreat; Yoga in our beautiful listed glasshouse. Connect with nature this summer, try this organically heated 'warm' Vinyasa Yoga set against flowers and birdsong.
Fly By Wire this summer! Zip Now is coming back to Archbishop's Park near Waterloo, London.
Soar through the air on one of our three 225 meters wires and overlook some of the most breathtaking central London city skylines.
If you've never experienced gliding across the sky at the height of 9 double decker buses at up to 50kph then Zip Now is the only thing you need to book this summer!
Please wear something comfortable and weather appropriate and make sure your footwear is secure (stick to trainers!). Remember you're 35 meters in the air!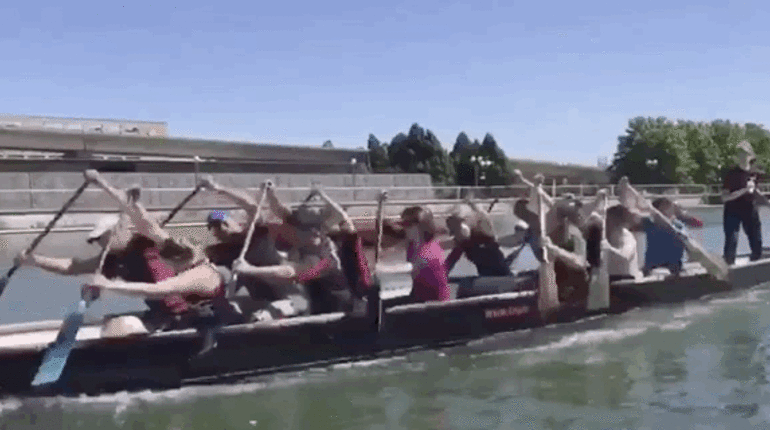 Dragon boating is a boat of 20 paddlers, a drummer and a steers person paddling to cross the finish faster than their competitors.
It's a team sport in its purest form that encompasses the elements of power, speed, flexibility, synchronisation and endurance.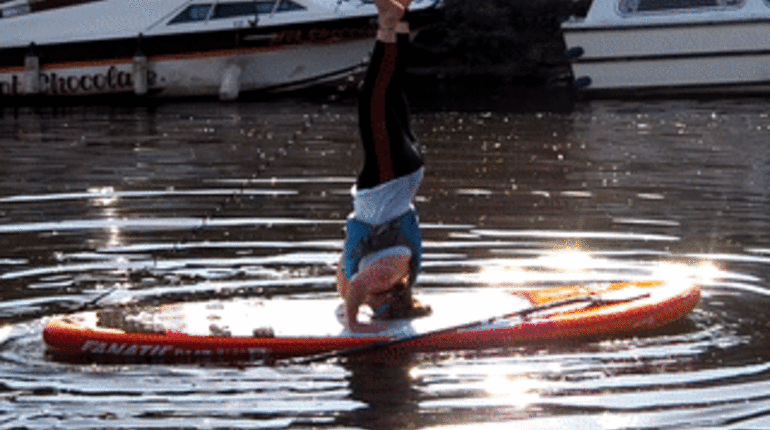 Launching this Spring from our brand new base at Poplar Union, Stand-up Paddleboarding (SUP) is easily the smoothest way to get around on the Limehouse Cut canal.
These sessions offer everyone from absolute beginner to intermediate paddler the chance to get out on a board and start progressing. We aim to get you standing up and paddling by the end of your first session with us. If you're already past that stage, we can help you improve your technique and efficiency.