Sometimes we forget how important it is to love and celebrate women in our society. Feeling the need for some positive feminist inspiration in your life? Check out our top 6 girl-power events and experiences happening around London. Whether you're hoping to better embrace your physical side, or hear about amazing successful women in the professional world, these events will leave you proud to be a woman!
1. Everyday Sexism Talk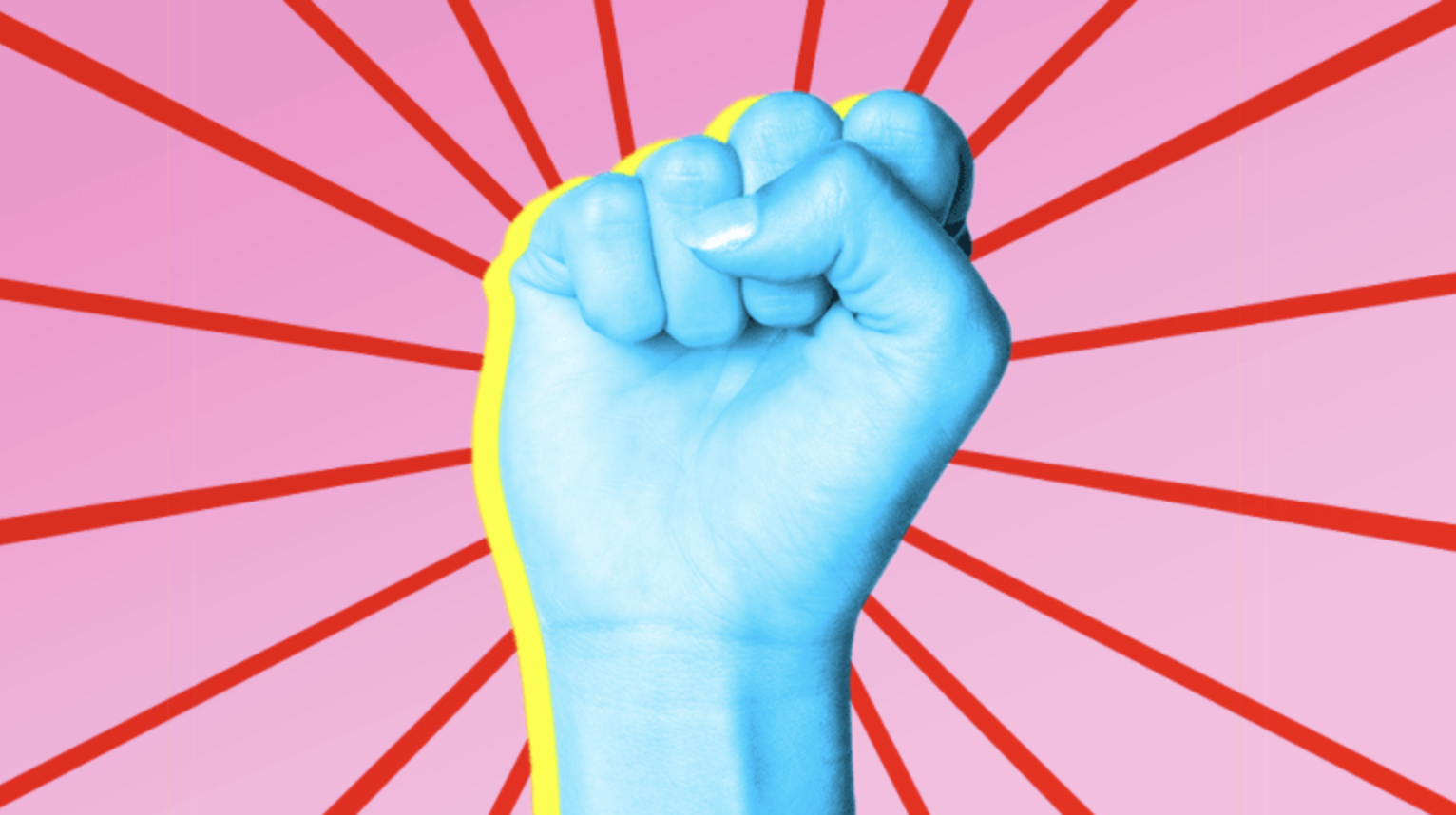 What does everyday sexism look like? How can it be stopped? And what part can people play in the process of changing things? Join acclaimed author & activist Laura Bates for a thought-provoking Funzing Talk – where we discuss the current problems with gender inequality in society. Join the event here!
2. Stay Adventurous in the Bedroom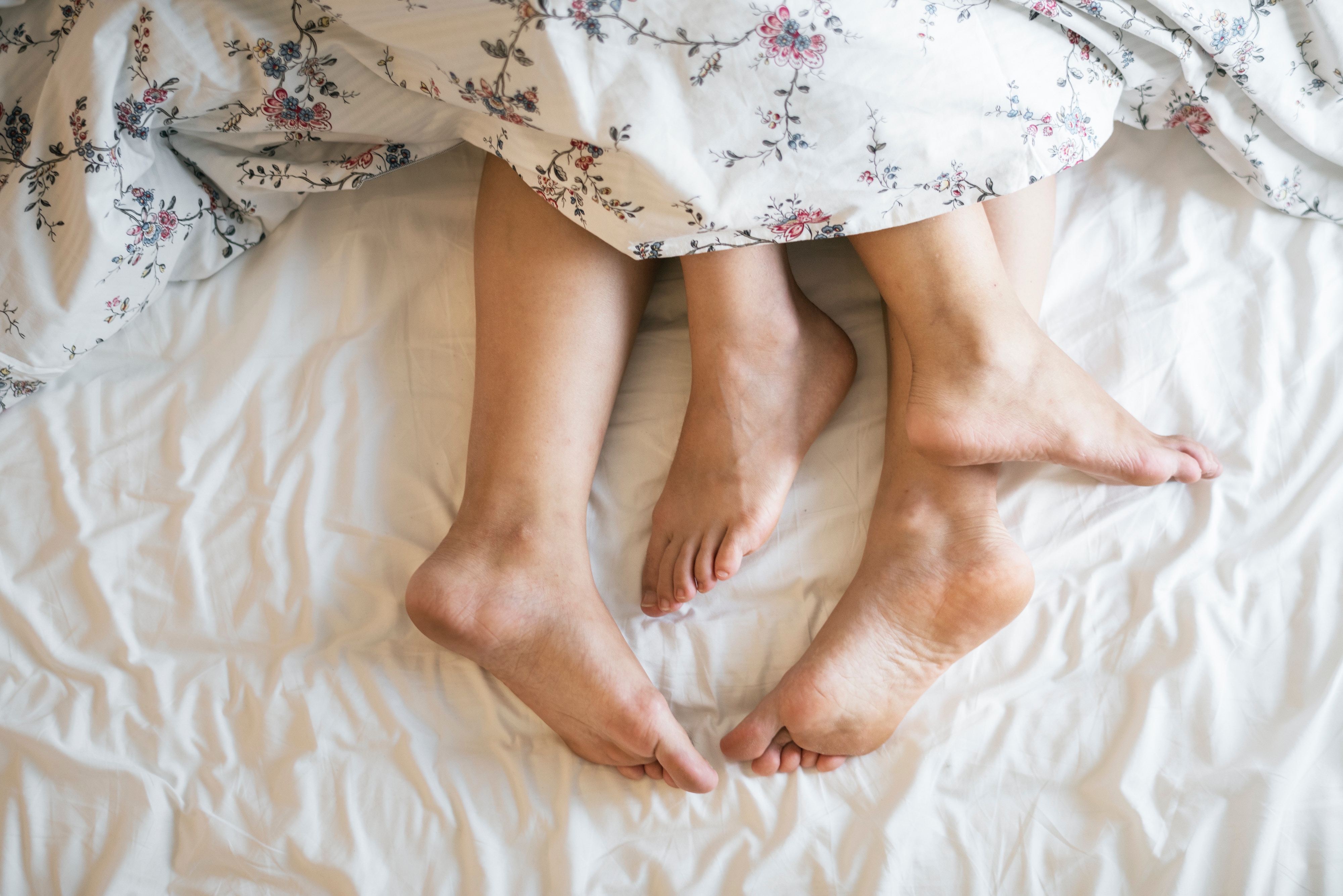 Think sex can't be fun and adventurous in long-term relationships? Think again! Join best selling author Isabel Losada, for an eye-opening talk – where we find out how we could be having better sex, whilst hearing her own experiences from a year spent seeking out how to do exactly that. Treat yourself – and your partner – with this event here! 
3. Entrepreneur Talk: Inside London's Naughtiest Business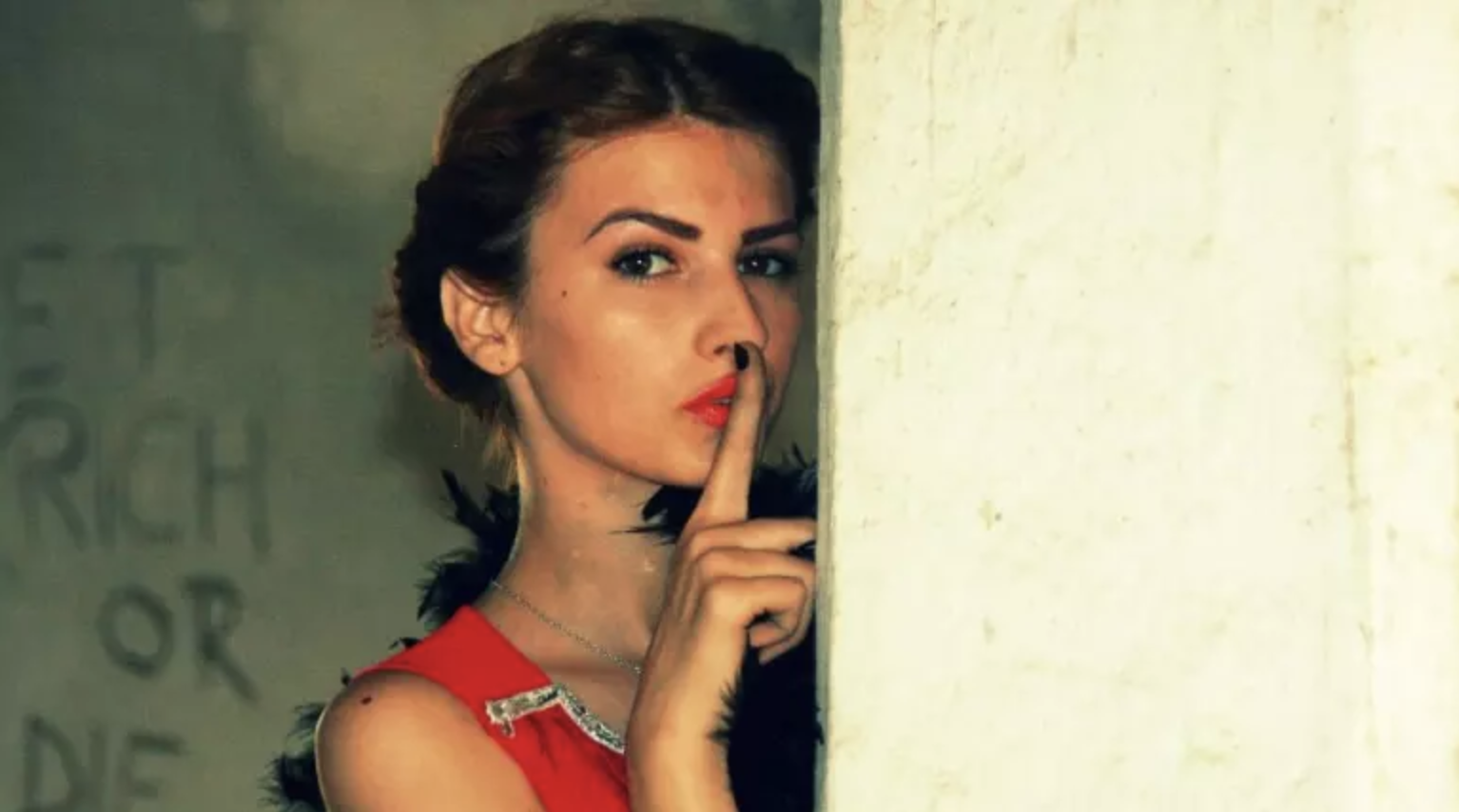 Join this special talk with Emma Sayle, the woman behind the elite adult brand Killing Kittens which she launched when she felt that there was nowhere for women to go to feel both in control and empowered to explore their sexuality without being judged (Killing Kittens now boasts a global membership of over 100,000 and the business is worth £6 million). Join her for this special talk about female liberation, empowerment, and the blood sweat and tears of her roller coaster journey succeeding as a woman in a man's world. Info here.
4. Body Positivity Naked Yoga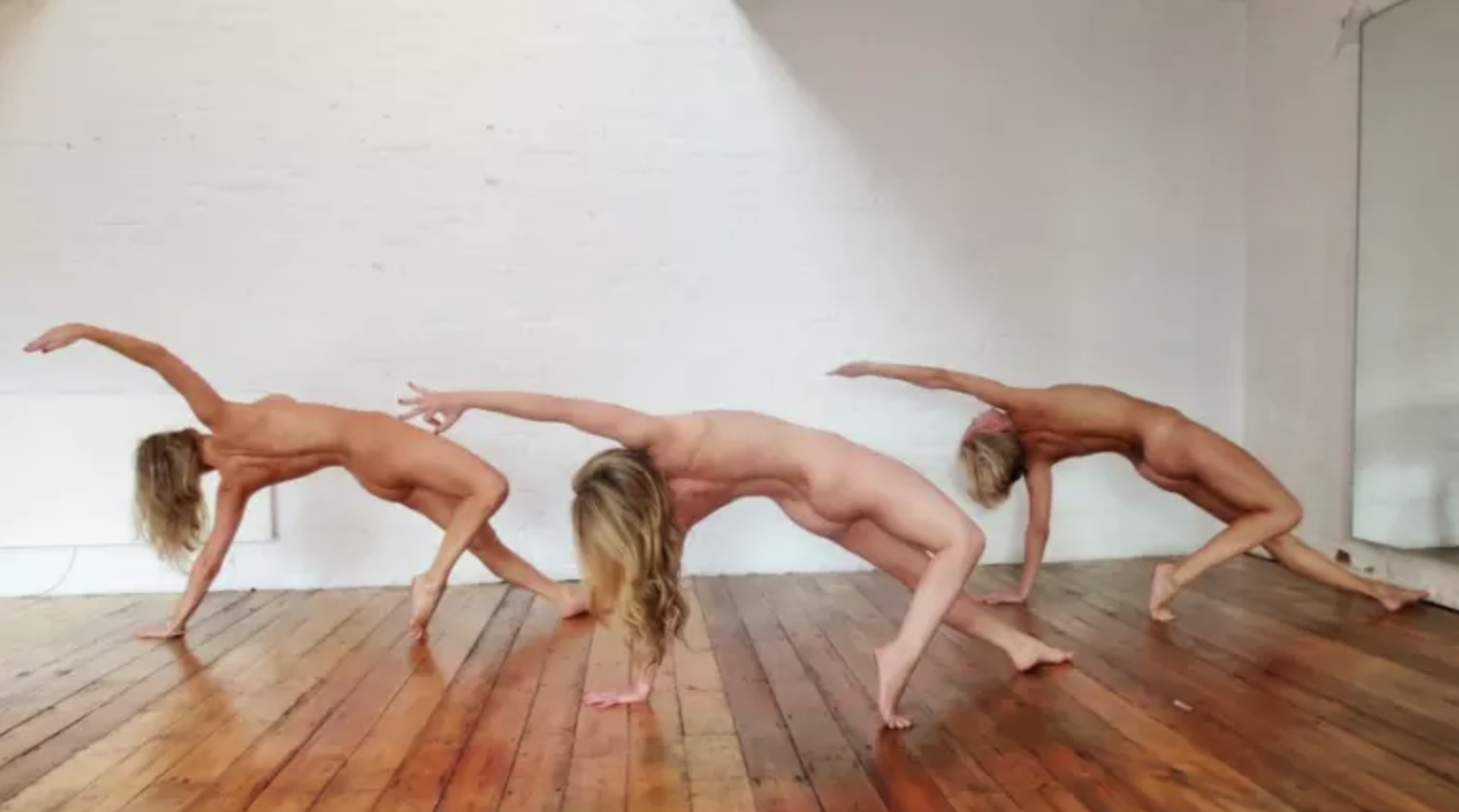 Tired of feeling shamed and ostracized for your extra curves? Learn to love and embrace your body the way it is in this naked yoga session. Join other women and shake off your vulnerabilities while getting in an awesome workout. Dates here!
5. Liv Boeree: Confessions from a Poker Champion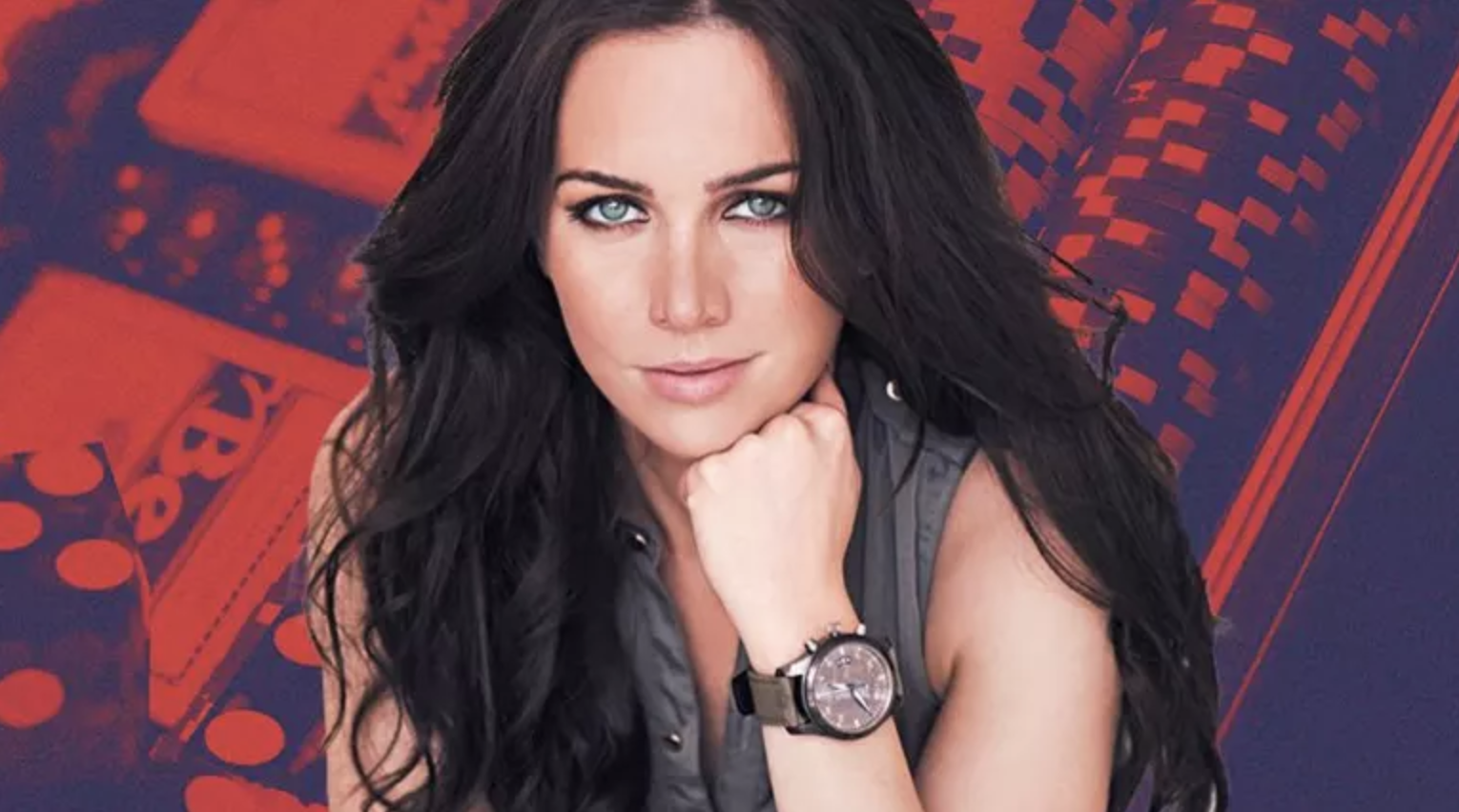 Come meet the woman making a stir in a traditionally male-dominated sport! Liv Boeree is the current #1 ranked European female poker player with over $4,000,000 in career winnings. She is the only woman to ever win both European Poker Tour and World Series of Poker Championship open titles. In this talk, Liv will explore the myriad of ways poker teaches us about relationships, business, sport and life as a whole. Tickets here. 
6. Kurious Kitten Sexy Escape Room (Women Only)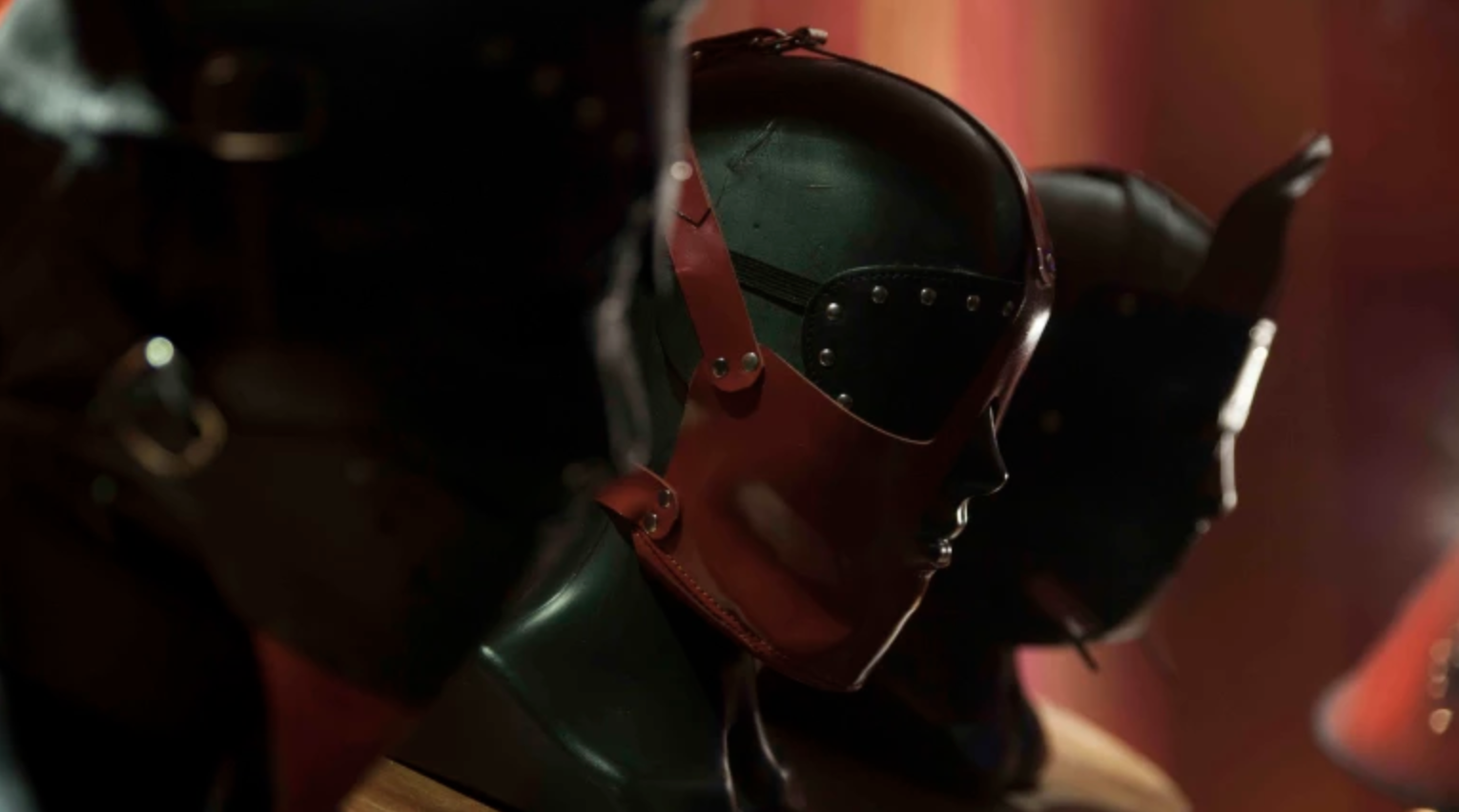 Kurious Kittens are teaming up with brand new AIM Escape Rooms located a few minutes walk from Aldgate East station. In this exciting night, get locked in a themed room (not giving too much away, but the picture gives a good hint) with like-minded women, using your smarts to eventually find your way out. You'll socialise, laugh, chat and work together to escape the room! Afterward, head out with new friends for some drinks. Book here!
Looking for other experiences to hit up with your girlfriends? Check out our top upcoming experiences here.