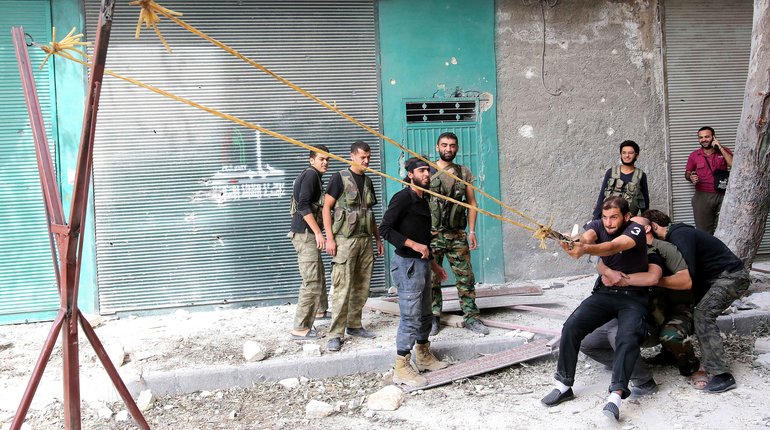 This is a guest article by Rick Findler. Rick is an award-winning photojournalist who has covered some of the most dangerous and violent conflicts on the planet. If you would like to hear more. Book your tickets to his next talk with this link.
In 2012 I was smuggled through the closed borders of Syria, swimming across a river with Turkey behind me, my flak jacket, helmet and camera gear held high above my head. A colleague and I were hoping to document Assad forces ignoring the cease fire which had just been agreed, and it had taken eight days to find smugglers that were willing to take us.
This is one of the many stories that accompany the entire tale of documenting the conflict in Syria as a freelance photojournalist. I was in and out of Syria on a number of occasions between 2012-2014, and was most recently there last September. Syria was far more different than any other conflict I have ever covered. There is no definitive front line, making anywhere within the countries border's a potential death trap and colleagues were getting kidnapped by their own drivers – all of this before ISIS were even on the scene.
I am excited to have this chance to share my tales, accompanied with pictures and videos, of what it is like to operate in one of the most dangerous countries in the world and to share my experiences of the brutal rise of a terrorist army, known as the Islamic State. I will take you to the very front lines with the Free Syrian Army, dodging Assad sniper fire with a group of rebels that were so desperate for help they were asking us to get on our phones and call NATO. I will talk about the preparation that is needed, the risks involved, the near-misses, coming back to deal with 'normality' and of course the ethics.
It would be hard to do a talk about Syria and not mention the Islamic State. They certainly played a large part in the unstoppable violence that was plaguing both Syria and Iraq, and for that reason it was important to spend time in Iraq as well. Here I found myself cowering in a fox hole with mortars landing 30ft away whilst on the front lines with the Kurdish forces fighting ISIS. For that reason it would unfair to not talk about my times in Iraq, taking pictures of a conflict that transcended the border between the two countries.
If you would like to hear more from Rick Findler, you can book your tickets to his next talk with this link.