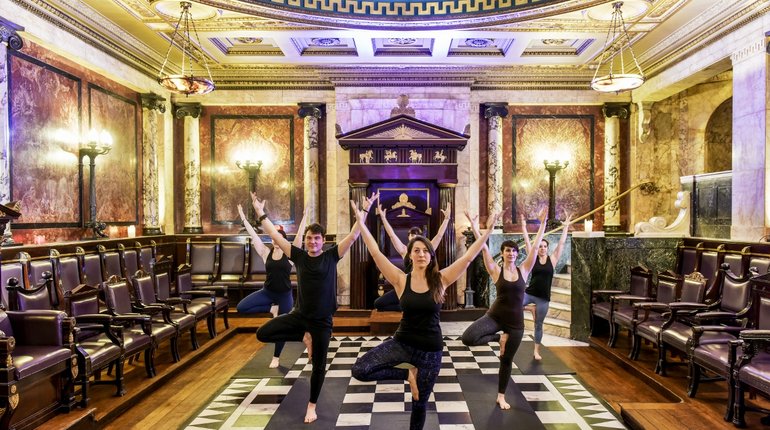 It seems like every other day there's a new yoga trend creeping into our lives, and today will be no exception. Ever wanted to do yoga in a Masonic temple? Or a greenhouse oasis?
Now's your chance, check out some of our favourites below: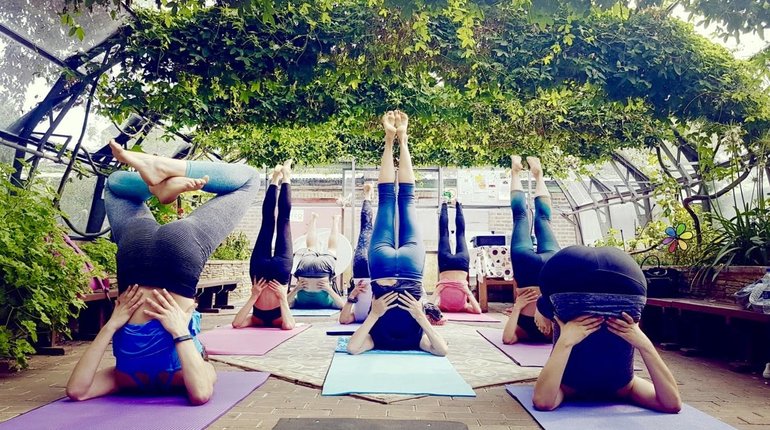 This unique Pop-Up runs all summer in Ravenscourt Park's secret garden, west London.
Join London's most unique urban retreat; Yoga in our beautiful listed glasshouse. Connect with nature this summer, try this organically heated 'warm' Vinyasa Yoga set against flowers and birdsong.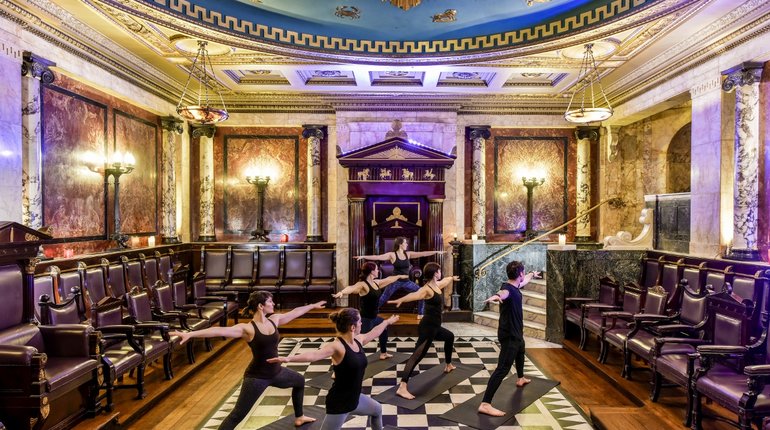 Take part in an active yoga session designed to free the mind and challenge the body in the hidden Masonic Temple. Led by inspirational yoga teacher Lauryn, the session has been specially curated to reset and rebalance. Lauryn's hope is to guide you to find your own balance both on and off the mat. You will also be able to enjoy full access to the hotel's Health Club facilities, before and after the yoga session.
The yoga session will be hosted in one of London's best kept secrets, the Masonic Temple, housed in the depths of the hotel. The temple is over 100 years old and is an opulent combination of Italian marble, checked floors and heavy mahogany throne chairs. It provides the perfect setting for those looking for a unique place to focus on their personal goals for the coming months.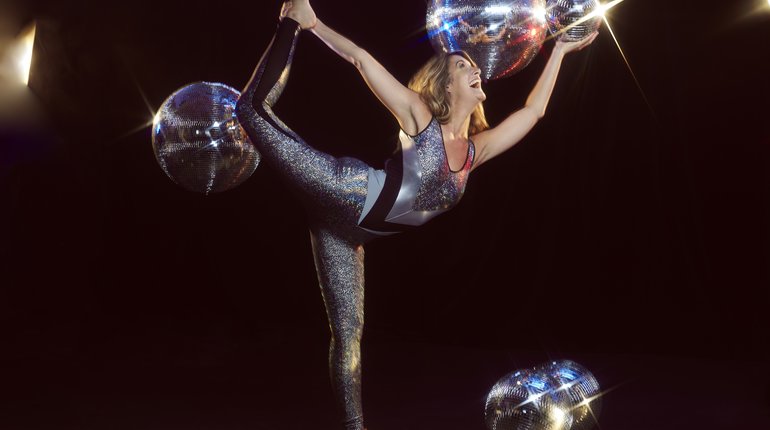 Nourish your mind, tummy and soul with a generous helping of Disco Yoga® and get your Jackson 5 a day at our super healthy, yet super yummy brunch.
'Glitz Up' first at the DIY glitter bar then enjoy a full hour of flow style yoga to a dazzling disco soundtrack with a few special surprises!
First you'll soothe your Night Fever, then you'll Shake Your Body Down to the Ground while you're transported to Boogie Wonderland!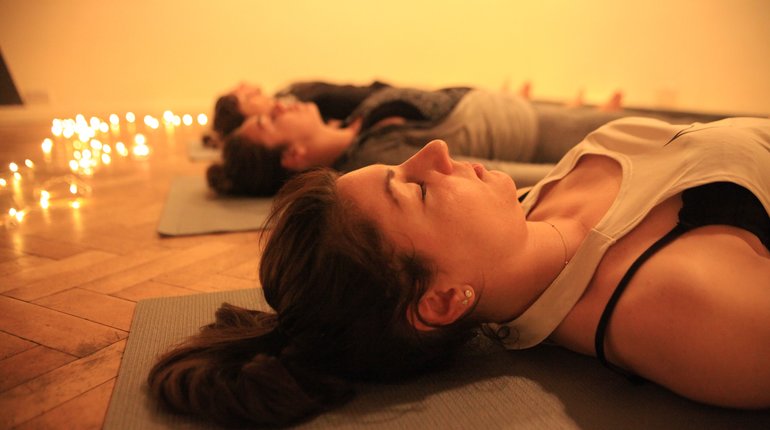 When attending the Yin Yoga & Sound Meditation you will experience the sound mediation after our classic candlelit Yin Yoga practice, as you will lie down to rest in the finial savasana. The soothing ring of the bowls will stimulate your mind and soul.
You simply lie down, relax and listen. After a brief moment of silence, once relaxed and centred you will be guided on a musical journey inwards. Let yourself flow with the gentle ringing sounds of crystal singing bowls and Tibetan singing bowls.