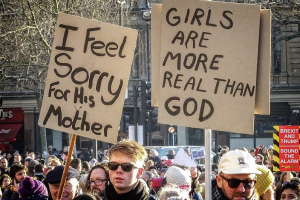 The country found itself in an uproar this past weekend as US President Donald Trump made his first official visit to the United Kingdom during his presidency. From giant floating baby heads to a painfully awkward inspection of the royal guard, Trump's visit made headlines around the nation.
Whatever your opinions on the American President, his visit seemed to spark hot-tempered emotions in every member of the public. Looking for a way to recuperate after the contentious weekend? We've got you covered! Check out our top 9 methods to recover from Trump's weekend visit.
1. Trump is a rightie…so what about the Left?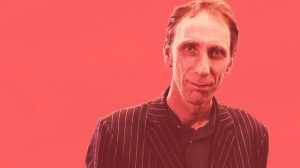 In less than two weeks, Oxford graduate and intellectual heavyweight Will Self will host an event on the decline of Leftist politics. With the far-right on the rise and the left in disarray, he plans to discuss what the future holds for socialism and leftist principles. Click here for more info! 
2. Not sure if you've heard.. but women ROCK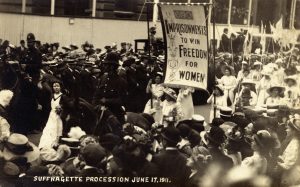 Feeling your feminist side come out after the President's visit? Then take part in this incredible suffragette walking tour around London; learn about the struggles and methods early 20th century feminists used to secure their voting rights in the UK! Tickets here!
3. America's democracy is endangered… what about the rest of the world?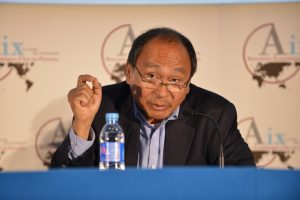 Join world renowned political scientist and Stanford professor Francis Fukuyama to discuss Democracy and identity politics in the 21st century. Fukuyama will argue that democracy is in decay and at risk because of the rise of authoritarian states, Brexit, and Donald Trump's presidential election. More info here.
4. Shake it Off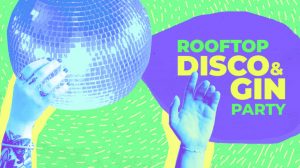 Dance your political unrest away! From club, cabaret, and themed party rooms, to delicious pizza and live music on the terrace, FEST has everything you'll ever need, from midday til late. With one of the widest drink menus around, FEST Camden leaves everyone satisfied. Join the party here! 
5. Escape to a Rooftop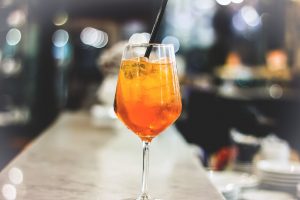 Take advantage of the warm weather and visit one of London's hundreds of rooftops bars! Not sure where to go? We've got you covered. Check out our personal favorite rooftop bars in the city here!
6. Prosecco will save us!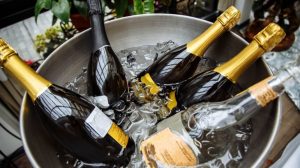 Sunshine, friends and drinking Prosecco by the river Thames. What an amazing way to spend a Sunday afternoon. Bring your friends and meet new ones on the Prosecco Pub Crawl! Tickets here.
7. Something we LOVE from America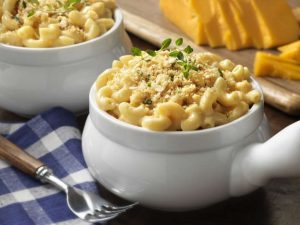 Enjoy a bottomless amount of this American dish. For a steal of a price, eat your heart out and enjoy the best Mac n Cheese in the city. Tickets here
8. Immigration gave us… HUMMUS!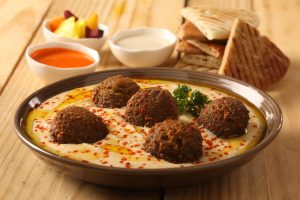 Annoy Trump and join London's most popular Falafel event! Not only will you be provided with unlimited food, but you'll be able to enjoy the company of a live band. This event is also open to anyone, with special accommodations made for vegans, vegetarians, gluten free, ect. Find out more here!
9. Ice Cream makes everything better????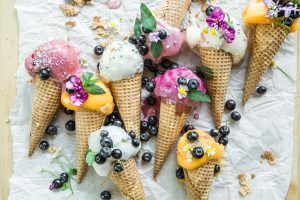 On this crawl, your ticket will grant you a sample of the most delicious ice cream that London has to offer at each parlour. You will learn the history of Gelato, how it's made, and you'll receive a discount voucher that can be used at any time in the future at any of the locations. Join here!
None of these events up your alley? Check out other great experiences to distract you from this global political catastrophe here!