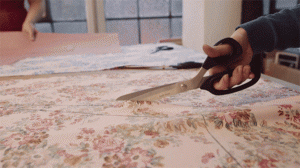 2018 is all about learning brand spanking new skills to really optimise your expertise! Check out these super fun events on in London this month that you can try…
Learn How to Shoot like Robin Hood
Ever fancied yourself as a bit of a Robin Hood? Wanna bust out your inner Katniss? Well, you're in the right place. Come and join the hugely experienced 2020 Archery team for your first shooting experience. You're guaranteed serious fun with bows and arrows & guidance from the best instructors who'll take the time to get you up and running and see you hitting the target.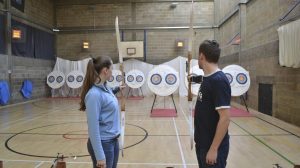 Get your dancing shoes on for this one-of-a-kind boogie experience! Get ready for vintage ballroom dancing to a live orchestra as well as 1930s records of waltz, quickstep, tango, slow foxtrot, jive, rumba, and Charleston.  The dress code is formal, so get your best vintage outfits ready. There is a large dance floor and an absolute beginners ballroom taster class from 7pm to 7.30pm, followed by the main dance from 7.30pm.  The room is decorated with candlelit tables and a breath of fresh air from a wall of opening windows as well as enough space to dance in comfort!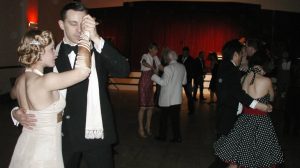 No dairy, no eggs? No problem! Join your hosts at the Greenwich Pantry with The Cook & Eat chefs who will introduce you to some wonderful vegan ingredients and guide you in your quest to master Vegan Baking.  From Chocolate Nutty Cookies to Banana and Coconut Cakes, satisfy your vegan self in this 2-hour baking session. This class is fun, relaxed and eggless! Perfect for vegans, anyone with a lactose intolerance or anyone who just wants to explore a new area of baking.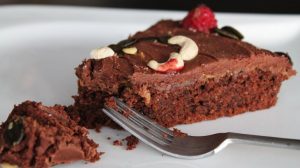 Become a Dressmaker and Clone Your Clothes
We've all got that item of clothing that's very important to us. Not for sentimental reasons: it just looks so damn good! And the thought of its lifespan coming to an end fills us with horrific dread and makes your stomach turn inside out. But fear no more! This workshop will teach you two different techniques on taking patterns from your favourite items of clothing, without even having to unpick the original, meaning you can copy that favourite pair of jeans that make your butt look super good!! Bring along 1-2 garments to copy, depending on how difficult the item is and go away with a new skill and a paper pattern of your chosen garment!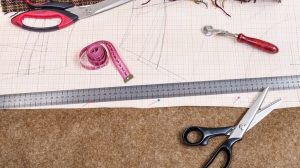 Taking the ordinary and making it extraordinary, tapping into the subconscious can be one of the most effective exercises to release stress. Delve into a totally new subject and challenge your perspectives. Improve and develop your creativity, get inspired by Surrealist artists like Dali, George Grie, Magritte and Max Ernst. Whether you think of yourself as a creative or not, this workshop is designed to suit all levels. The act of making art is healing and connecting and a great way to de-stress and regain a deeper focus. You'll be using acrylics and other paints, drawing, collage and mixed media to create your own awesome Surrealist artwork. You'll be learning lots of tricks and tips to bring that art into amazingness.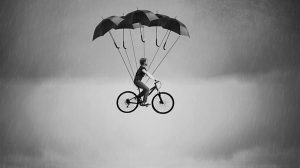 Want to see what else we have on offer for you? Check out all the awesome events on this month that'll be guaranteed to give you that kick-start in learning a new skill.