It's November, which means one thing and one thing only… the festive season has arrived and Christmas is just weeks away! Yes, you heard correctly, weeks (just under 8 if we're counting). 
If we've just filled you with a sense of sheer panic as you try to think of Christmas gift ideas for your mum, dad, grandpa, nan, brother, sister, auntie Jackies, uncle Pauls, cousin Sarahs, your boyfriend, girlfriend, your best mate, your best mate's dog…. OK I'll stop there – rest assured, this isn't some cruel joke. We're here to rescue you!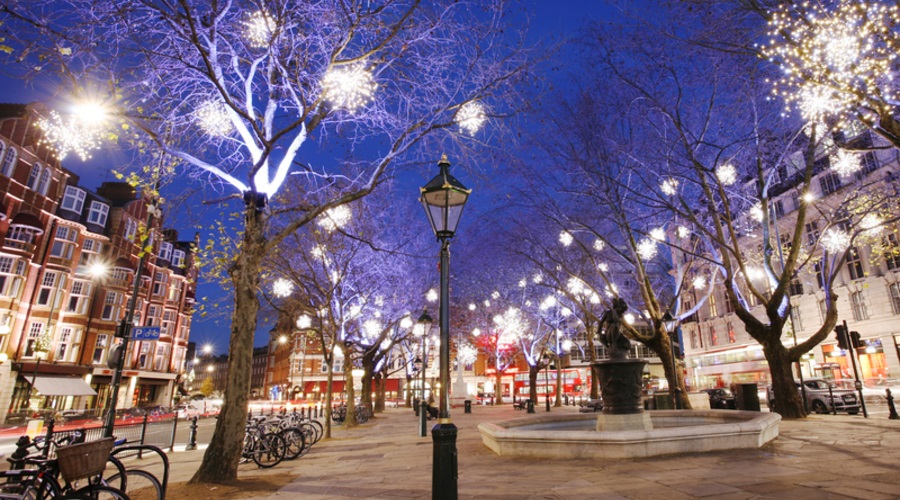 Let's not kid ourselves – Christmas shopping can be one awful experience and coming up with Christmas gift ideas for all the people in your life is tiring. Save yourself the hassle this year and buy your loved ones the gift of experience with Funzing!
Forget your handmade soaps, cookery books and knitted scarves, a Funzing Gift Card lets your loved ones choose from hundreds of the most unique, local experiences, providing a gateway to discovering unknown passions.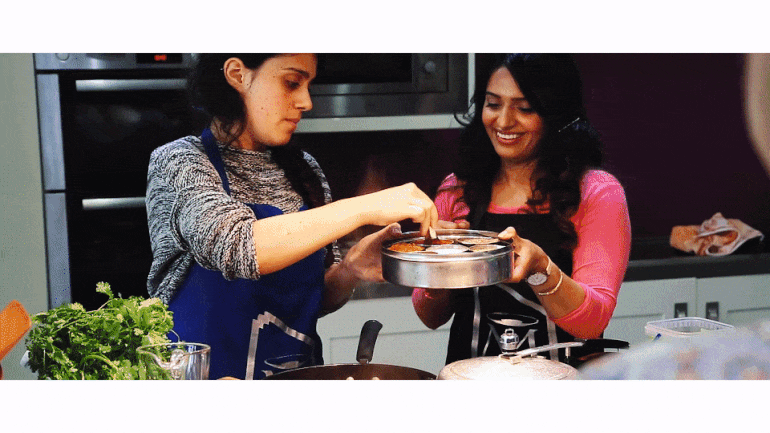 To treat your loved ones to the magical gift of experience this Christmas simply:
Buy your Gift Card HERE, choose the sum, specifying whether it's for a specific experience (chosen by you) or leave it for your loved one to choose something that takes their fancy!
To give you a flavour of the amazing things a Funzing Gift Card can be spent on, here's a list of our favourite experiences on the site right now – making the best Christmas gift ideas for any budget.
Up to £20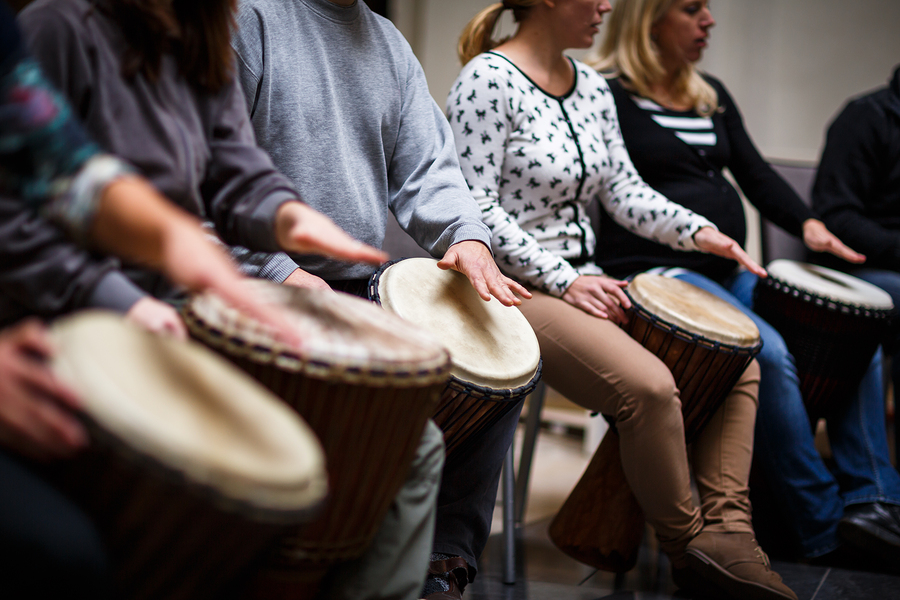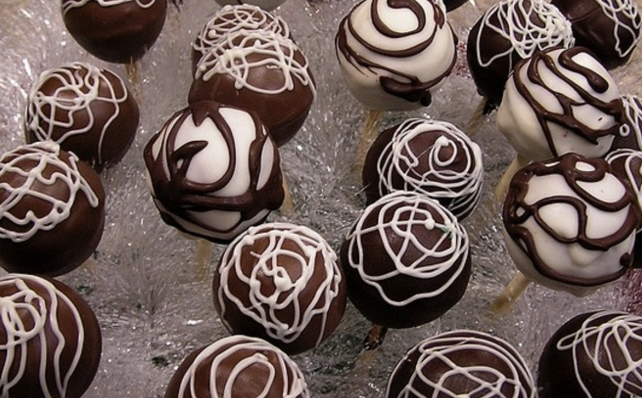 £21 up to £35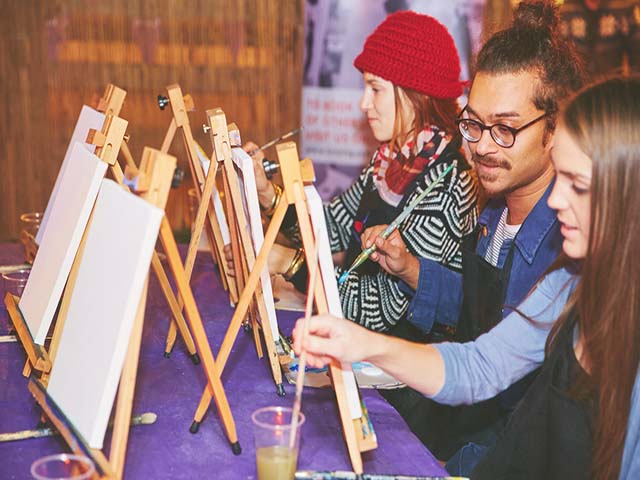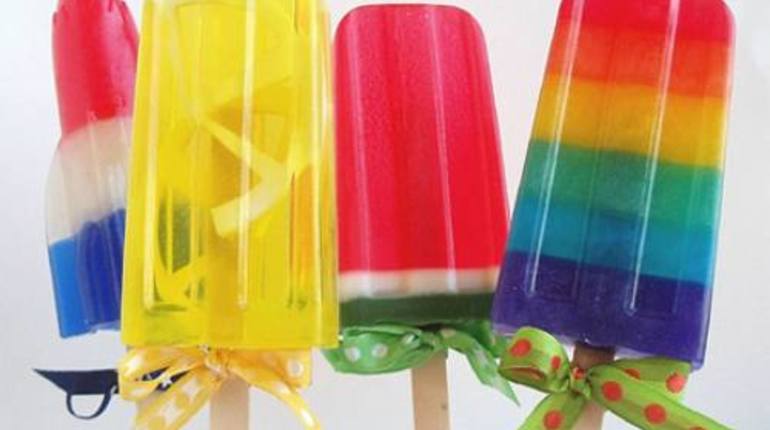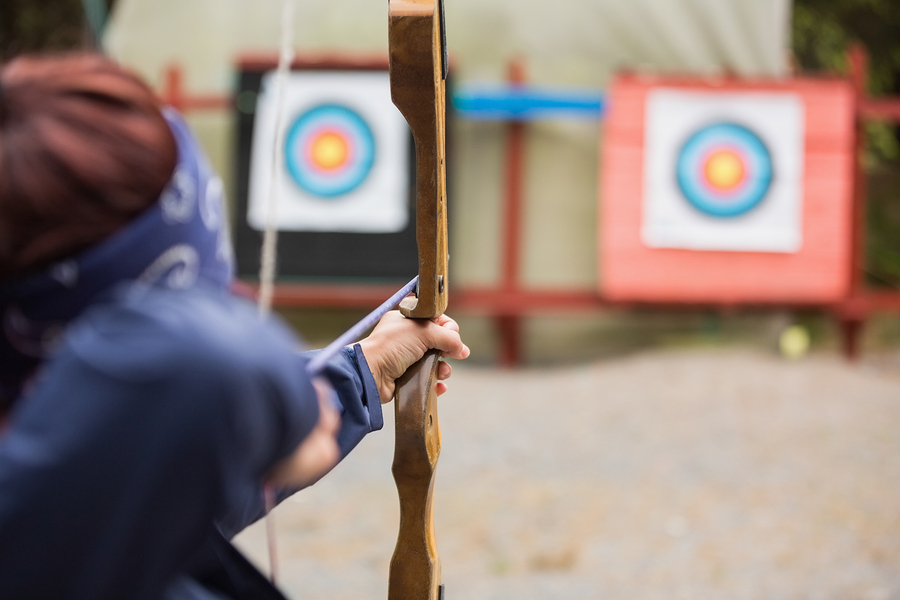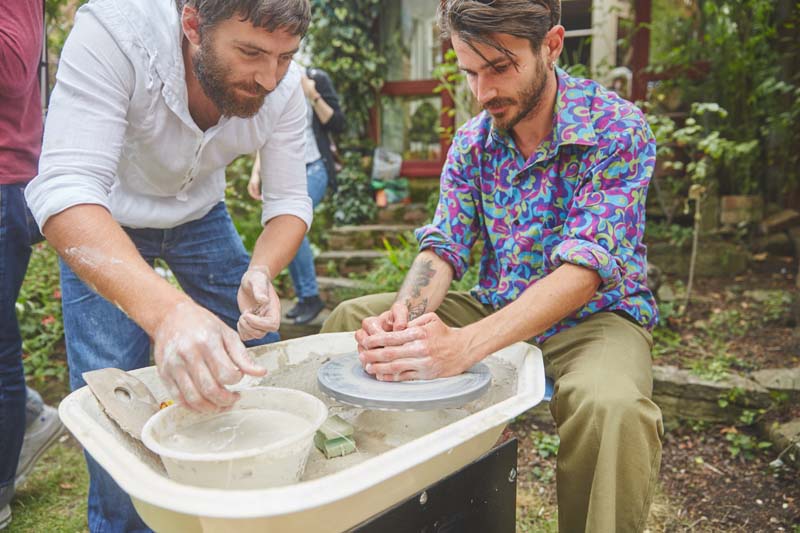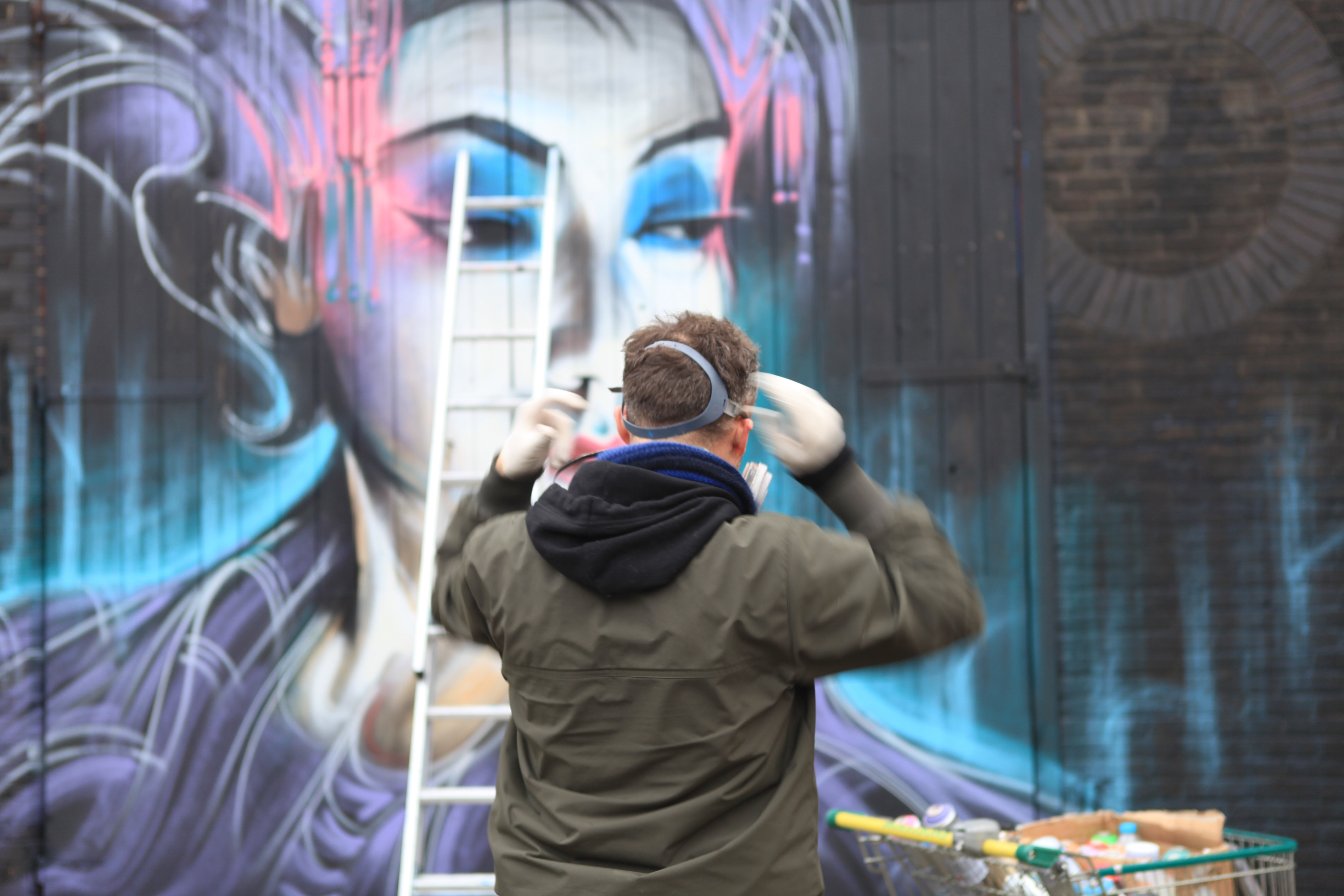 Still not found something you think your friend might like? Here's even more Christmas gift ideas…
Over £36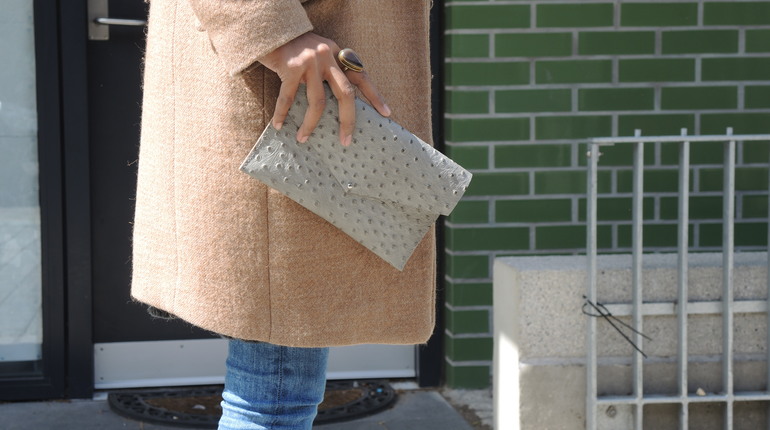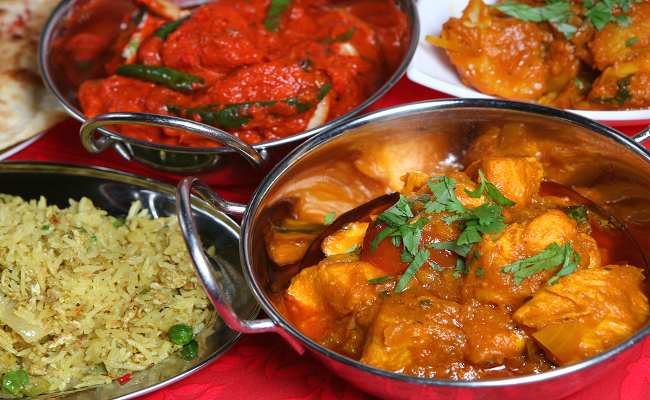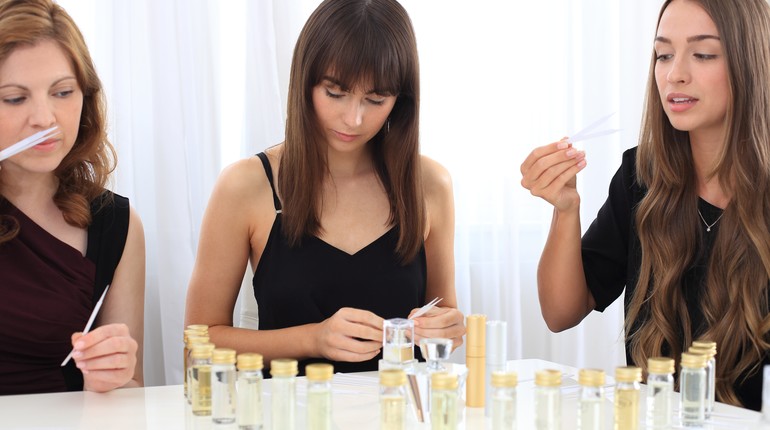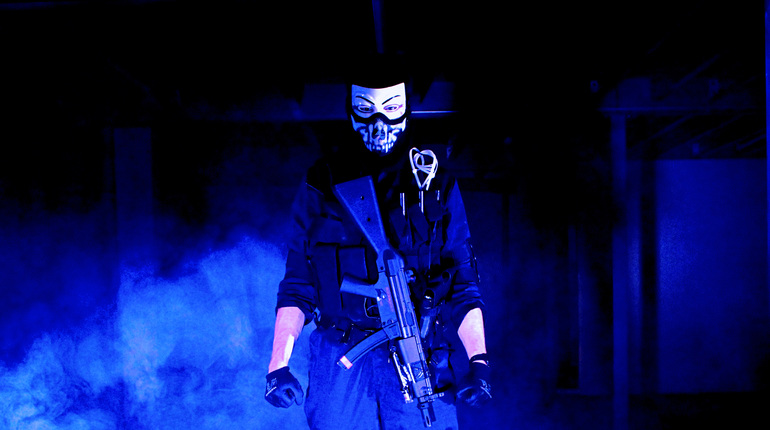 If none of these Christmas gift ideas seem suitable, a Funzing Gift Card can be spent on any Funzing experience and are valid for 1 year from date of purchase. Check out our full list of events here and remember – new experiences are added every single day!