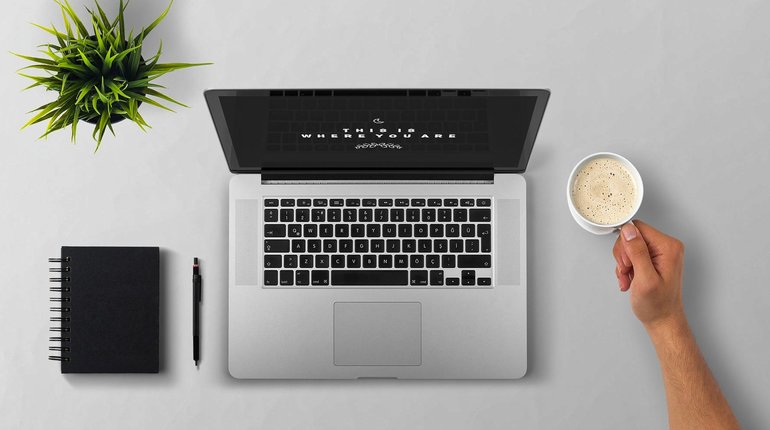 This is a guest article and video by Lucy V Hay. Lucy is a novelist, script editor and blogger who helps writers via her Bang2write consultancy. Lucy is the producer of two Brit Thrillers, DEVIATION (2012) and ASSASSIN (2015). If you would like to hear more. Book your tickets to her next talk with this link
How to Build an Online Empire
We're all aware of vloggers like Zoella and Alfie Deyes … We've seen brands and businesses take the social media world by storm too on platforms like Facebook, Twitter, Instagram, Pinterest, Snapchat and beyond. We've all probably bought something online too via these channels, whether it's a product, service or ticket to an event. In short, there's money to be made online, either directly or indirectly.
But what if I told you that YOU could have a piece of that action?
I know, because just fifteen years ago, I was a young single Mum living in the middle of nowhere. All I had were dreams of being a writer: seeing my movies on the screen, my books on shelves. But I knew absolutely no one in the industry and I had no money or childcare.
But I DID have an internet connection!
Blogs and social media had barely been invented back then, but I knew instinctively that if I created a 'virtual shop window', I could create a 'way in' to the industry. So, I created and grew 'Bang2write' www.bang2write.com, a website and community of like-minded creatives. Over the years, this site has grown across numerous social media platforms and helped me:
Get a literary agent
Find collaborators and co-writers
Make useful contacts for writing and script reading jobs
Get workshops and talks in Europe
Get publishing deals
Get work with individual writers, producers and directors
Get involved in www.londonscreenwritersfestival.com, now the biggest screenwriting festival in the WORLD
Make contact with famous authors, filmmakers and screenwriters
Make many allies, colleagues and ultimately, friends
And much, much more! The internet has revolutionalised buying and selling. In this digital age, ANYONE can set up a business online, or create support for their real-world endeavours, such as authors and filmmakers, but also activists, fundraisers, shop owners and service providers.
But of course building an online empire is not JUST a case of shoving up a blog, or a Youtube channel and writing some tweets. Blogs and social media platforms can provide powerful ways to connect with target audiences, but far too many users fall into predictable pitfalls and patterns using these tools.
Social media can be a minefield. Users can end up shouting into the wind or even worse, HARMING their efforts and actually causing social media backlash, finding themselves blocked, thrown out of groups, or worse – reported for spam. Do any of these sound familiar …
The blogger or vlogger who talks about themselves constantly, with no understanding of what their audience finds interesting ( translating as 'me, me, me!')?
The tweeter or Facebooker who just copies and pastes the same message, post or pic over (translating as 'Buy my product')?
The Facebooker who constantly complains and moans all the time (making you click 'unfollow' or even 'unfriend')?
The Instagrammer who constantly posts 'Like your page!' on your posts (translating as, 'come and check mine out in return!')
The Pinterester who pins a mass of random stuff, so you have no clue what their boards are about?
This just scratches the surface of bad social media use, but illustrates users need to ENGAGE with people. No one wants to be pitched AT or sold TO constantly. The clue is in the name – it's SOCIAL media, after all.
The best users understand good engagement with their audiences is about GIVING, not just selling. If you can offer something to the people you want to buy your services, products and/or message to, they are much more likely engage with you.
I'll leave you with a video from my 'new for 2018' Youtube channel. In discovered my audience of writers wanted video content as well as text, so I now provide it.   The video describes how they can negotiate their way through the submissions process, even when it says 'no unsolicited material' – this is one of their most-asked questions to me:
So, if you can ENGAGE with your chosen audience, then your online empire will grow. And if you have a highly engaged online empire? Then people are likely to buy your products, services and/or spread your message!
For more on this, join me at Trapeze, London on May 21st! Book here. Can't wait!!