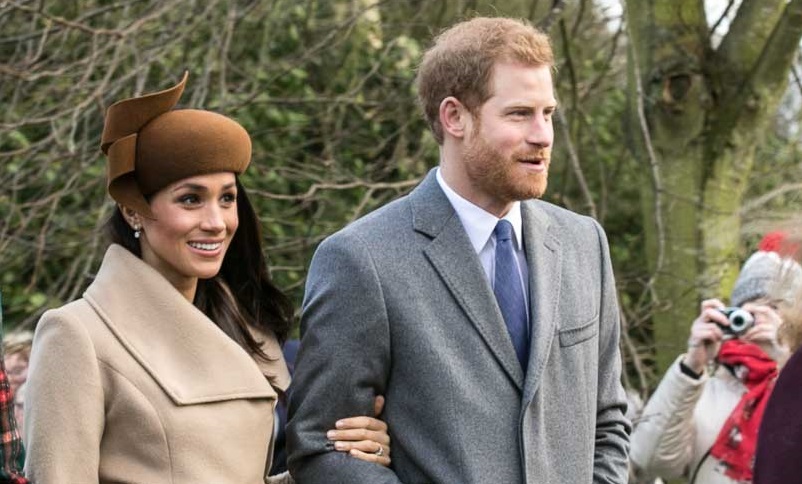 The Royal Wedding has been dominating headlines for months and some of us are slightly less enthused than others. If you're looking for something to do while the rest of the country sits down to watch the union of Harry and Meghan, we've got you covered.
Here's some of our favourite experiences from the weekend ahead: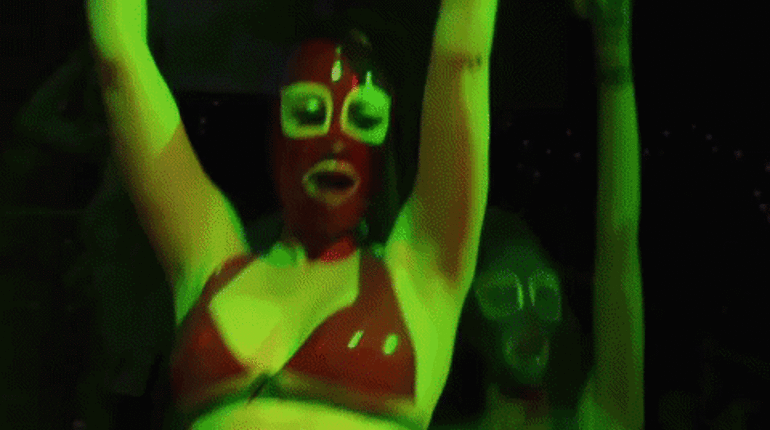 The Lucha Britannia Wrestling show has been described by some as '10,000 volts of sexy mayhem'. Whatever that means, it certainly sounds exciting. Their monthly sell-out shows are not for the faint-hearted, children or your granny, this is not traditional wrestling this is Lucha Britannia physical theatre with dark cabaret.
You will laugh, cry, cheer and chant as the team sex up your weekend beyond your wildest expectations!
This is the wildest, most visceral and exciting show in London.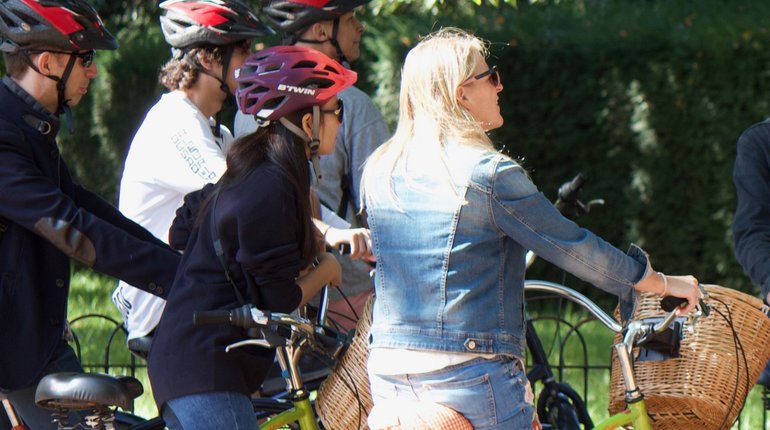 The Grand London Tour takes you to some of the best known sights in London and visits some of the most famous buildings in the world! You've probably seen these buildings in the movies and textbooks – now is your chance to get up close to these iconic landmarks
The landmarks include by aren't limited to: Big Ben, The Palace of Westminster, Westminster Abbey, Royal Parks, Covent Garden, Trafalgar Square, St Paul's Cathedral and the London Eye. Get ready with the cameras, you'll be seeing a whole lot of London in just an afternoon!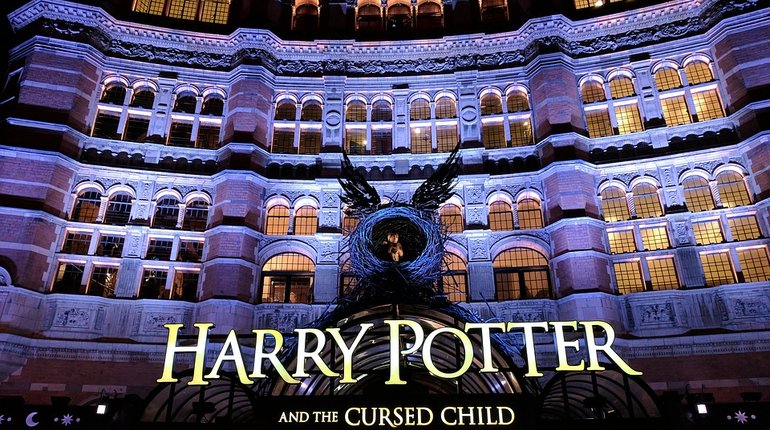 Listen up Harry Potter fans! You don't want to miss this 2-hour walking tour in London. With a guide, you'll be sorted into one of the four magical houses of Hogwarts and then go on an exploration of the city's filming locations.
Your walking tour starts outside the Palace Theatre, where Harry Potter and the Cursed Child is showing, to meet your guide and find out what Hogwarts house you'll be in for the next two hours.
Then you'll set off on your journey around town, enjoying Harry Potter trivia quizzes from your guide along the way to earn points for your house. With an animated scoreboard, video clips of movie scenes, costume pieces, and reenactments, this is an interactive experience that allows you to live out your Harry Potter dreams in London.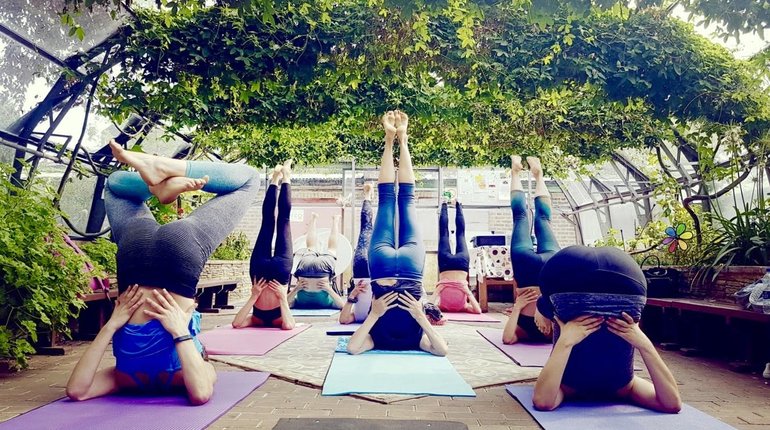 This unique Pop-Up runs all summer in Ravenscourt Park's secret garden, west London. One of London's unique urban retreats; Yoga in this beautiful listed greenhouse will be the perfect escape from your busy city lives.
Start connecting with nature and try this organically heated 'warm' Vinyasa Yoga set against flowers and birdsong.
Stand-up Padleboarding (SUP) is easily the smoothest way to get around on the Limehouse Cut canal.
These sessions offer everyone from absolute beginner to intermediate paddler the chance to get out on a board and start progressing. We aim to get you standing up and paddling by the end of your first session with us. If you're already past that stage, we can help you improve your technique and efficiency.