With Christmas this weekend (yey), in the frenzy of finalising your Christmas shopping, you may have forgotten that New Year's Eve is less than two weeks away!
We're going to guess that many of you are still "umm-ing and ah-ing" about how to bring in 2017. New Year's Eve is always something that's discussed for months but more often than not, nothing is committed to until right… about… now.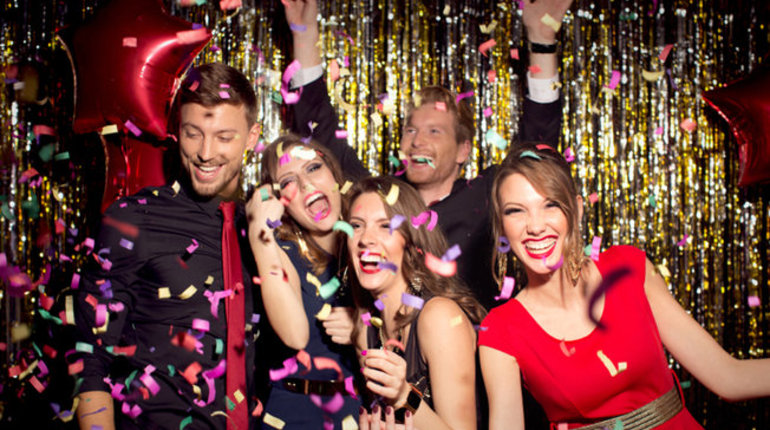 Before you start scouring the internet for things to do or texting every other friend in your phone book to see what their plans are, you're about to thank us once again.
We've rounded up what we think are the top five New Year's Eve events in London to bring in 2017, each taking place in a different area of the city. Last tickets for all of these events are up for grabs so our one piece of advice is – don't leave it too much longer, or you'll find your miserable old self with nothing to do and nowhere to go!
Add a Touch of Elegance & Mystery to your NYE at a Masquerade Ball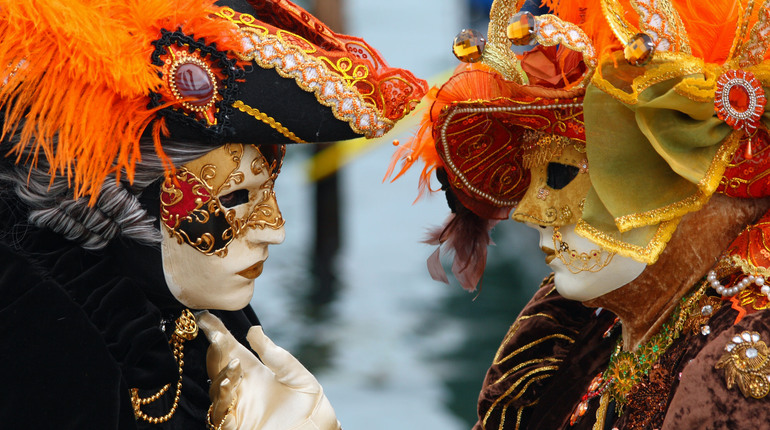 Join Duccio and a group of stylish young professionals at the swanky Jewel Club in Piccadilly for a masquerade ball this New Year's Eve. Choose a gorgeous face covering or mask to match your New Year's outfit and socialise and party, without revealing your identity. Expect all things lavish, including champagne and live entertainment, and with an air of mystery encapsulating the entire event, you can feel free to let your inhibitions run wild and party into the early hours.

No Need to Stay at one Party – Hit up the Bar Hoppers Pub Crawl!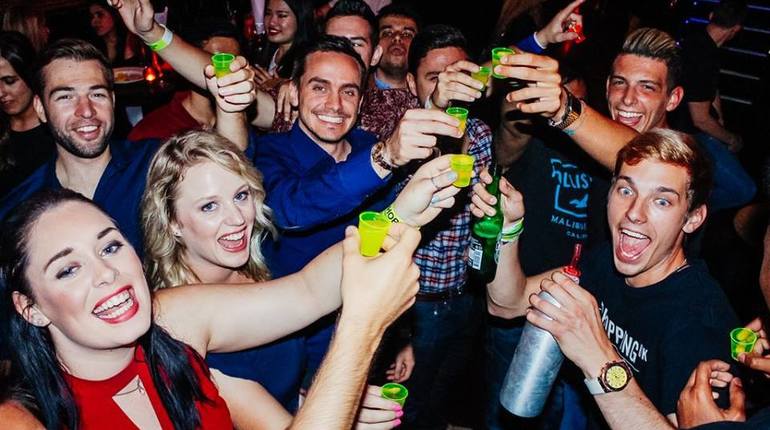 If you're worried about sticking to just one venue this New Year's, spread the risk by visiting not one, not two, not even three, but four different venues. This incredibly priced pub crawl, a steal at just £30 per ticket, includes free pizzas & shots at the first stop (so dinner's covered too!), free entry to four venues in Central London (including one club), competitive discounts on drinks, welcome shots in each of the other bars & club, plus queue jump in all venues. And breathe.

Get your Rave on at a Black & White Cave Party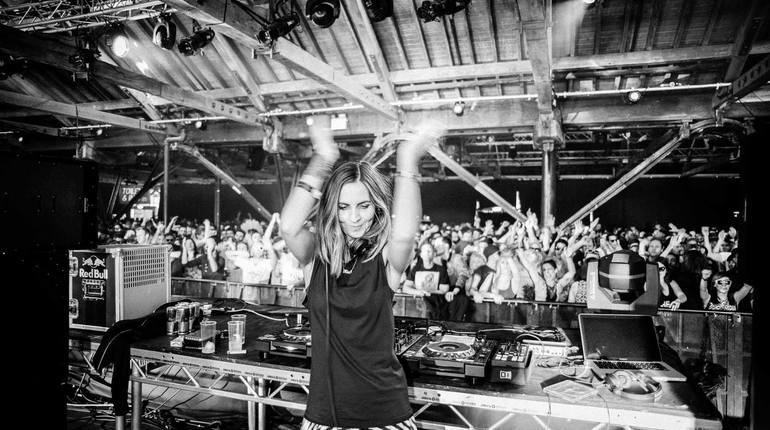 For something a little more urban, head along to The Steelyard, an uber cool club venue in the City, set across three railway arches along Canon Street Bridge. With exposed brick and the cavernous main room, plus a line up of some of the best resident DJs bringing the freshest in House and Deep House music all night long, this is the perfect party to get lost in. There'll be a confetti showcase when the clock strikes midnight, taking the party up a notch, and you'll have the chance to enjoy yourself until 6am.

Here's two more New Year's Eve Events in London for 2017…
If House Parties are more your thing, head to the Little Yellow Door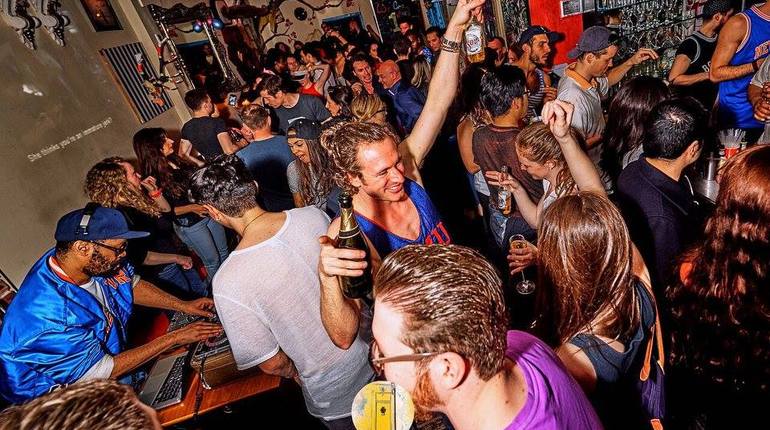 Does the thought of battling crowds and queuing to get into a Central London club making you shiver with disgust? Are none of your mates hosting house parties this year (following some sordid goings on last year)? We've got the perfect solution for you. Head to the Little Yellow Door in leafy Notting Hill for a 4-course fun-filled dinner, followed by a party in the "flatmates' lounge", with a DJ on the decks until 3am. There's also an option to arrive after the meal and even a late night bargain ticket for those wanting to join once 2017 has arrived from 1am. The best part? No need to help tidy up!

Sing your way into the New Year at a Karaoke NYE Party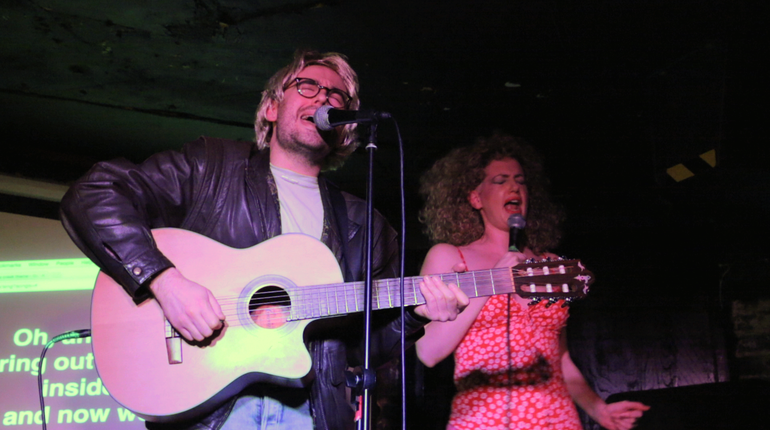 Join Seb at The Star Of Kings in Kings Cross, for a karaoke-only NYE party with 3 floors and 7 hours of shameless singing and debauchery. If you fancy singing your way into 2017, belting your favourite tunes for the world to hear, this is the event for you. Your two hosts, from the legendary Rockeoke and Karaoke Rumble, will make sure the night runs smoothly, with each contestant getting two minutes to sing their song of choice. With a real chance of getting booed by the audience – are you brave enough to enter? No frets – when you're ready for a break from all the singing (?), there'll be DJ spinning party tunes on two floors.