London is one of the best cities in the world for arts-enthusiasts. Whether you're into performing arts and enjoy spending time down in the West End, or love modern art and find yourself at the Tate (a little too often if you're honest with yourself), this city can fulfill every artistic desire.
However, there are SO many arts-inspired events happening in London, and it feels hard to keep up at times. Not to worry! We've compiled a list of our top 10 favorite art experiences and events for Londoners. Grab a fellow art lover and pick your favorite to go to.
1. Artist Behind Notes to Strangers
Andy Leek, a local London artist, has taken the city by storm over the past few years. His project 'Notes to Strangers' brightens Londoners' days by leaving encouraging and inspiration art posts around the city. Want to hear him talk about his project in person? Catch his upcoming Funzing Talk here.
2. Pottery Wheel Spinning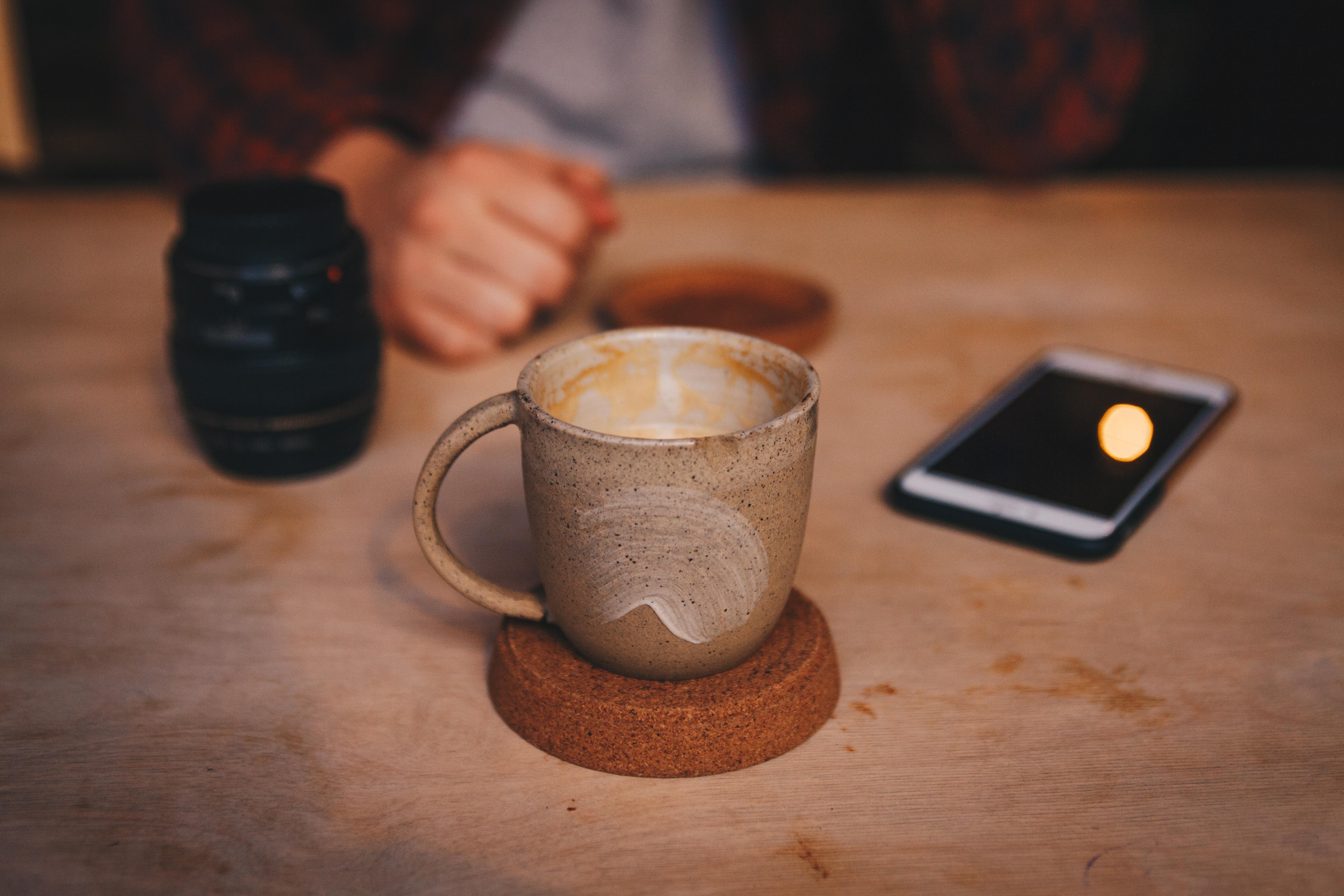 Never tried spinning pottery? No problem! This class is perfect for artists of skill level who are interested in diving into pottery. Make some great bowls, vases, or mugs to take home, and meet some new mates while creating. Plus its BYOB! Upcoming dates here. 
3. Hamilton Actors Live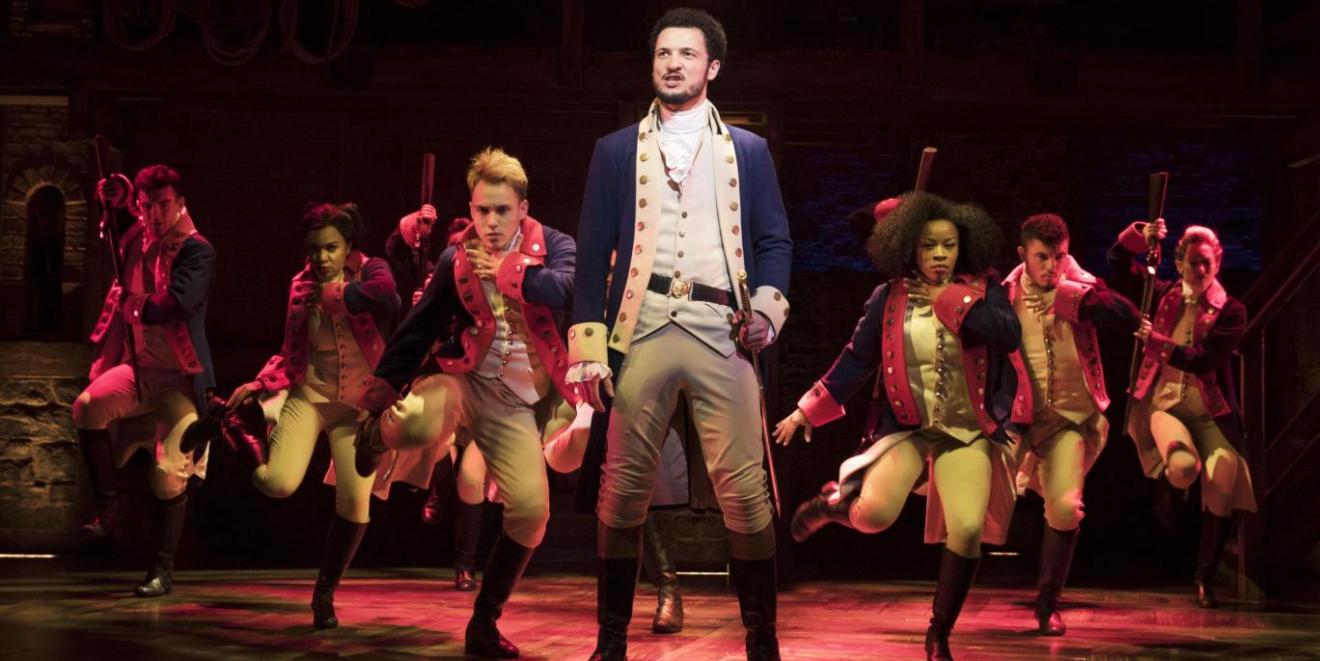 Obsessed with Hamilton the musical? Want to meet the two London natives who play the lead in this West End show? Don't miss this one-off event where you'll get to hear Jamael Westman and Ash Hunter discuss what it's like to play Alexander Hamilton, and the importance of opening up the West End to actors of colour. More info here.
4. Camden Art Tour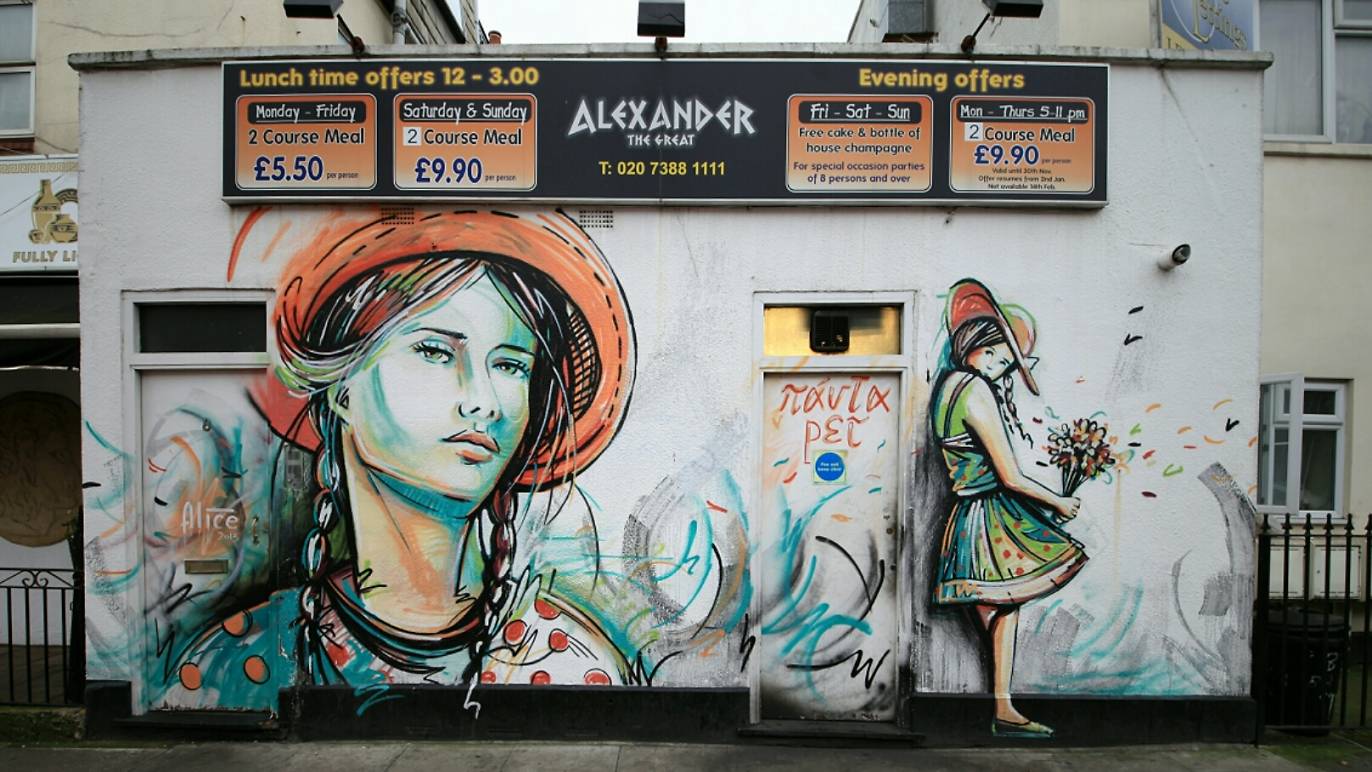 Camden is widely regarded as the street-art center of Europe, with world-famous artists leaving their marks on practically every corner. Go on a tour through Camden's most beautiful art scenes with a professional artist, and learn about the borough of London's unique history. Dates here. 
5. Maria Doyle Kennedy Event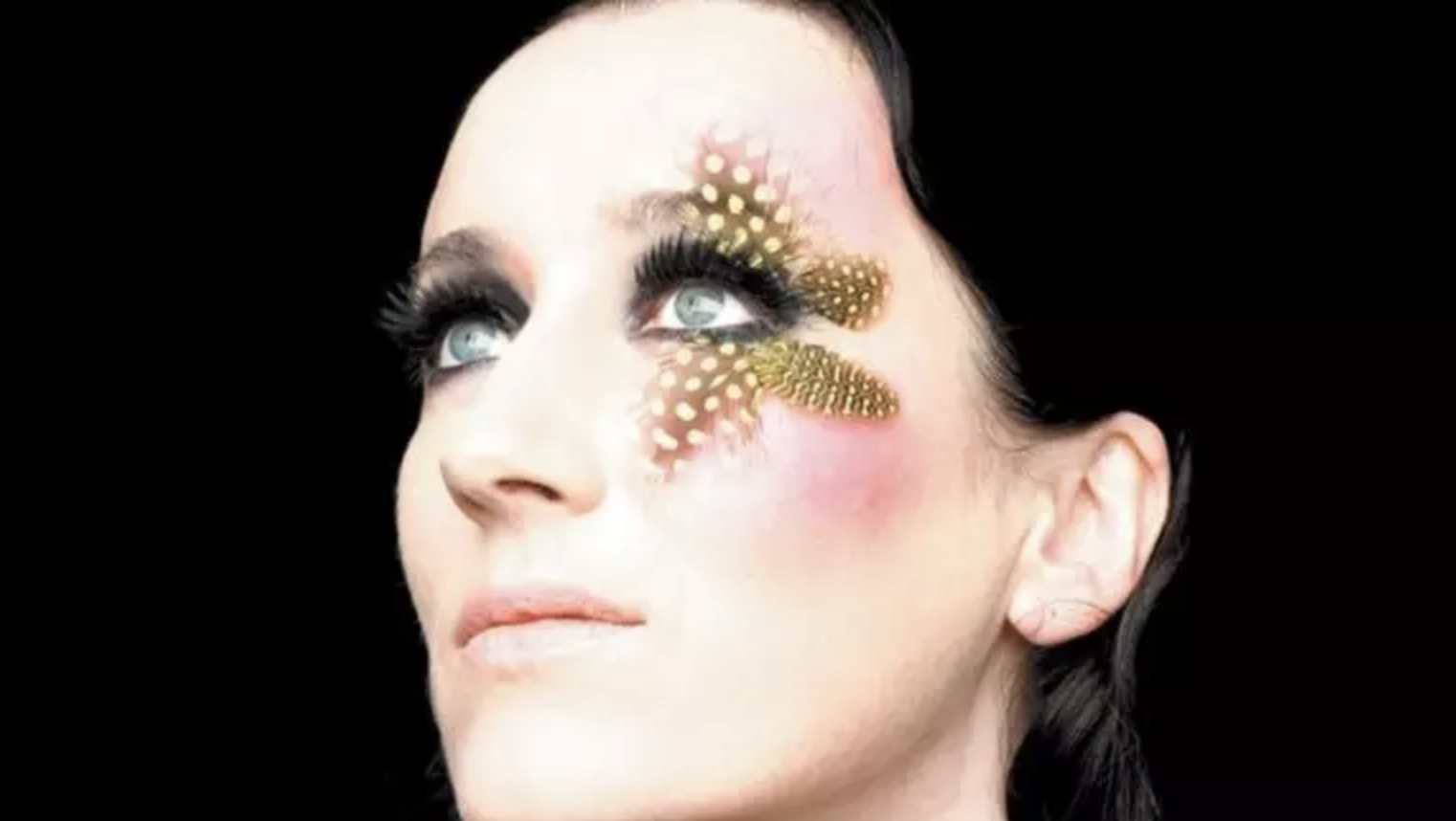 Come meet this iconic Irish actress and singer-songwriter whose 30-year career includes the Tudors, Downton Abbey, and more. In addition, the unforgettable night will be interspersed with live performances of her own material. Tickets here. 
6.  Parallax Art Fair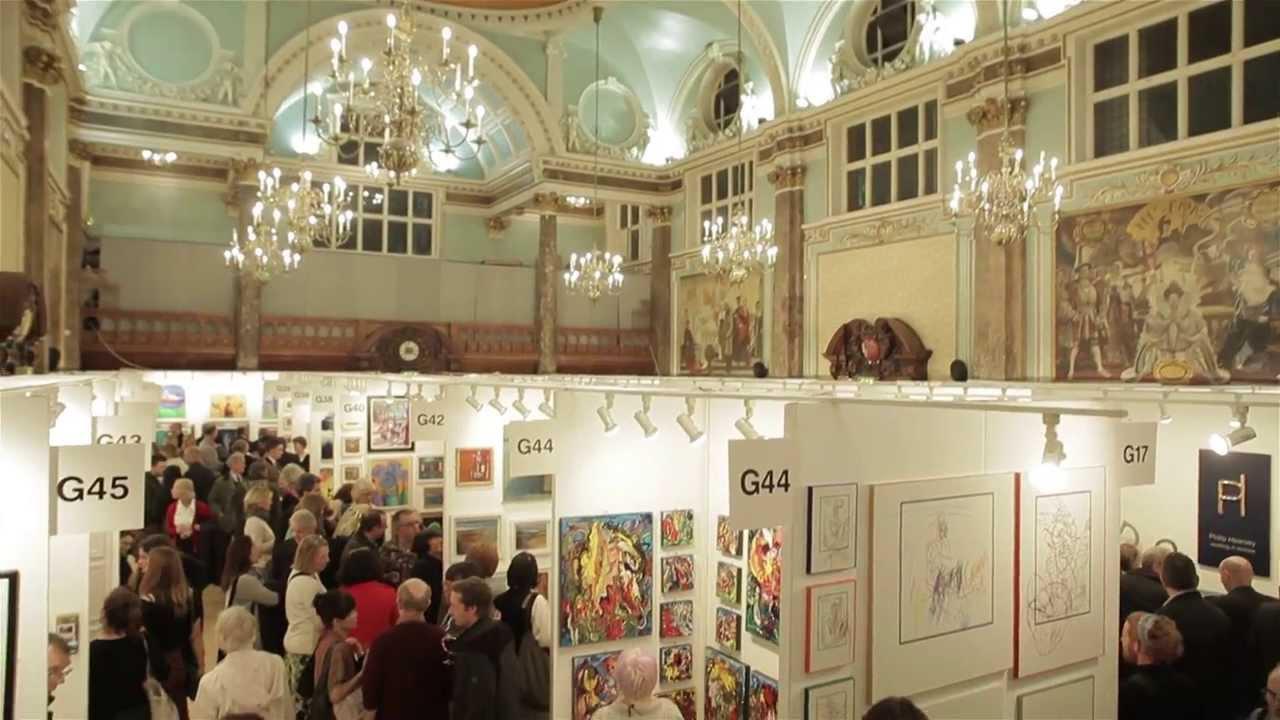 Looking for something new to add colour and life to your living area? Then visit the Parallax Art Fair in London this October, which showcases more than 7000 pieces of wholesale fine, decorative and applied art from around the world. With Jazz all day, dozens of food vendors, and no entrance fee, this is a can't miss weekend! More info here.
7. Music Therapy and Psychedelics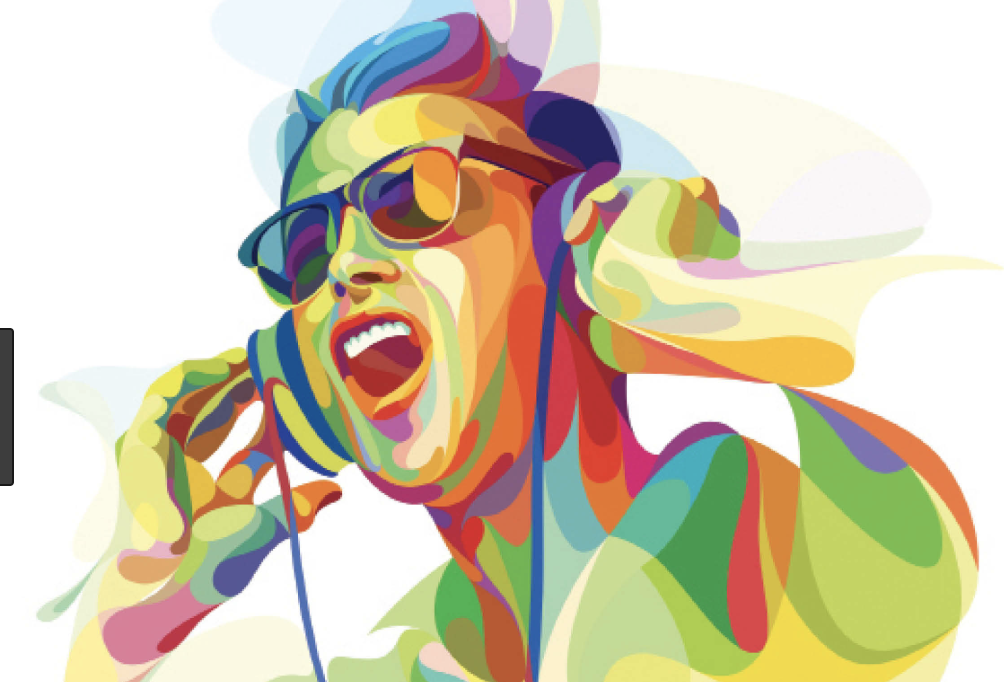 Are psychedelics and music the future of therapy? Funzing Talks invites Mendel Kaelen, forward-thinking neuroscientist and creative, to deliver his popular talk (featured on VICE, TEDx and more) which explores the uses of music and immersive arts, combined with psychedelic medicines, as a new model of care. Tickets…
8. Couple Painting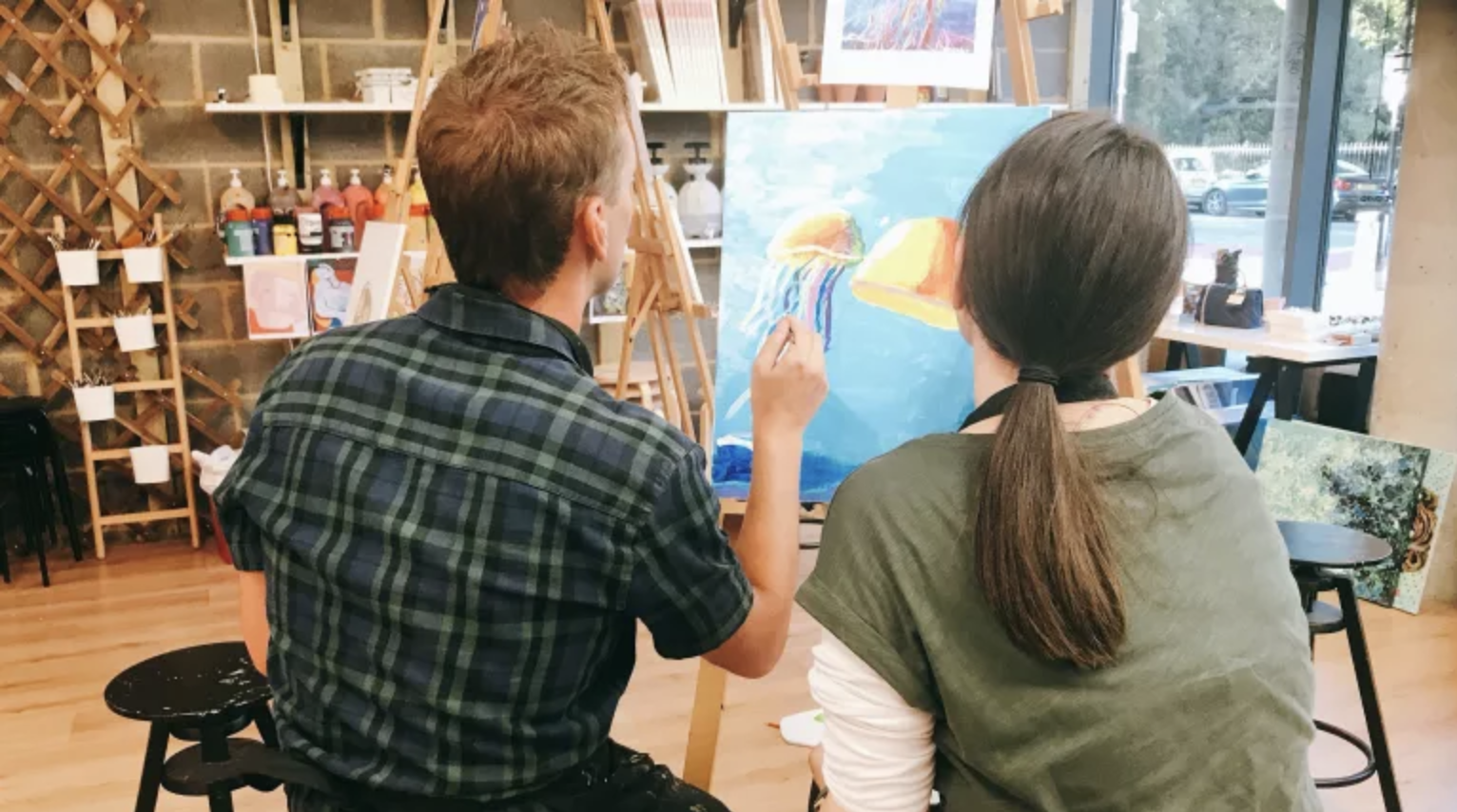 Doing something different and creative with the one you love.
Liberté Concept's new Couples Workshop is not exactly an art course, but instead a  fun and relaxing art experience meant to bring couple's closer. No skills or experience are necessary; resident artists are very excited to help you and your partner channel your inner Picasso, and freestyle is always welcome! Find upcoming workshops here. 
9. Regents Open Air Theatre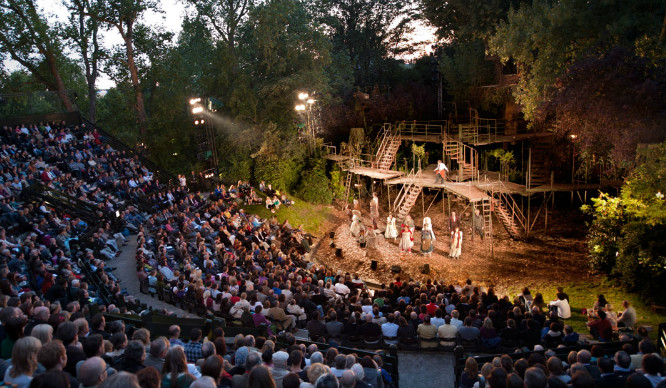 Take advantage of the weather before its gone, and hit up London's best open-air theatre. The Regents Open Air Theatre has been a permanent feature in London's Regent's Park since 1932 and is currently showing Little House of Horrors through September. Get tickets here.  
10. Ceramics and Prosecco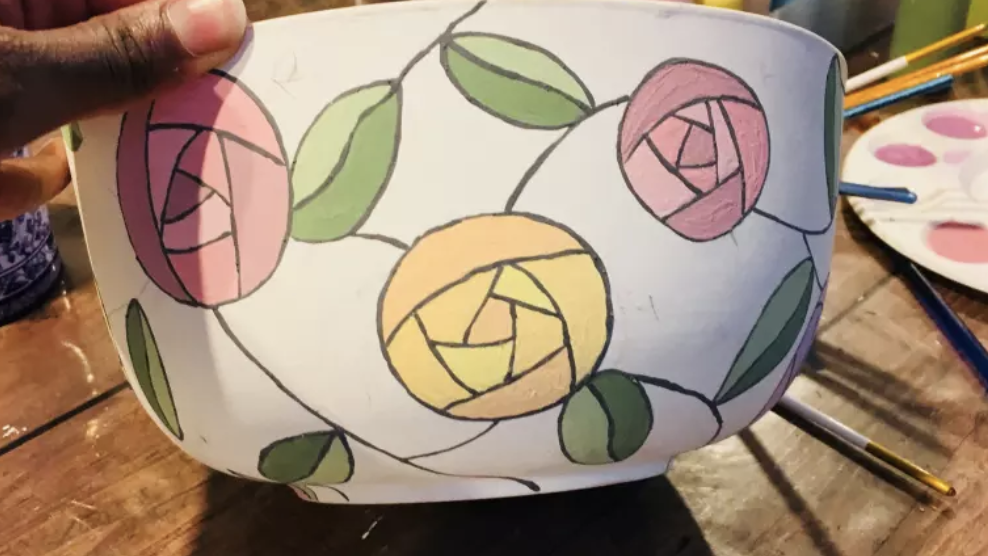 Looking for a more relaxed art experience? We've got you covered! Join this ceramics and prosecco night in central London. Grab a mate or meet some new ones and create an artistic masterpiece. More info here.