Eddie Edwards – better known as Eddie the Eagle – remains one of the most iconic British Olympians from the 20th century. While certainly not the most athletic Olympian (perhaps even the worst), he gained fame in the 1980's by his sheer dedication and love of ski jumping. As England had never sent anyone to the Olympics in this category before, he set it as his life goal to represent his country at the highest level in this sport.
Edwards is giving an upcoming Funzing talk and personal film screening in London this Wednesday (tickets here). To celebrate, we've compiled a list of the top five most interesting Eddie the Eagle facts. Want to know more about how this legend came to such fame? Continue reading for the full story!
1. Eddie grew up with extreme eyesight issues.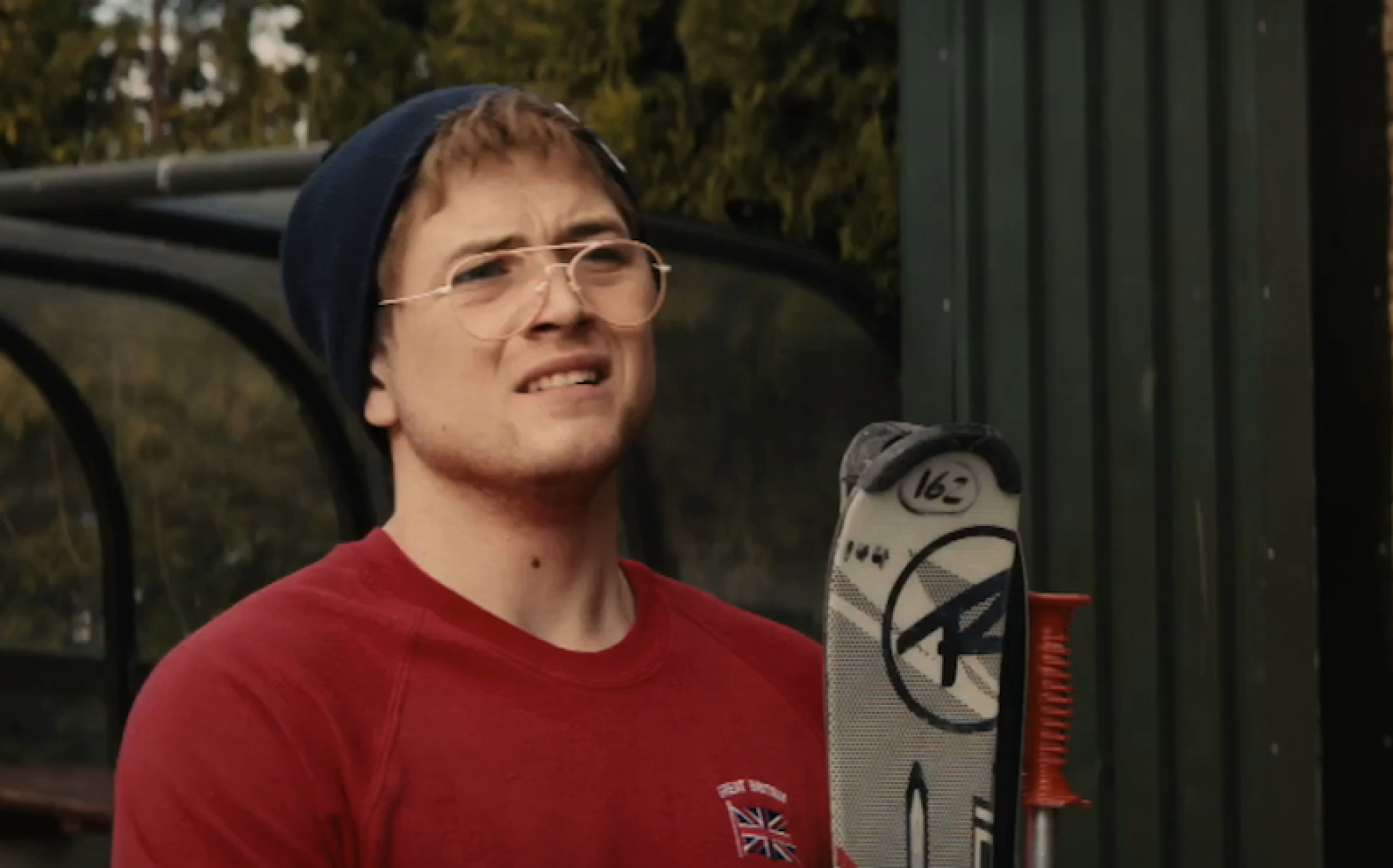 Edwards was born in Cheltenham, Gloucestershire, and was a very odd looking young boy. One of the primary reasons for this was his extreme near-sightedness. While most Olympic jumpers have 20/20 vision, Edwards never let his limited sight stop his dreams. In fact, he was known for wearing thick glasses under his goggles, which would mist up at altitude.
2. He financed 100% of his own training.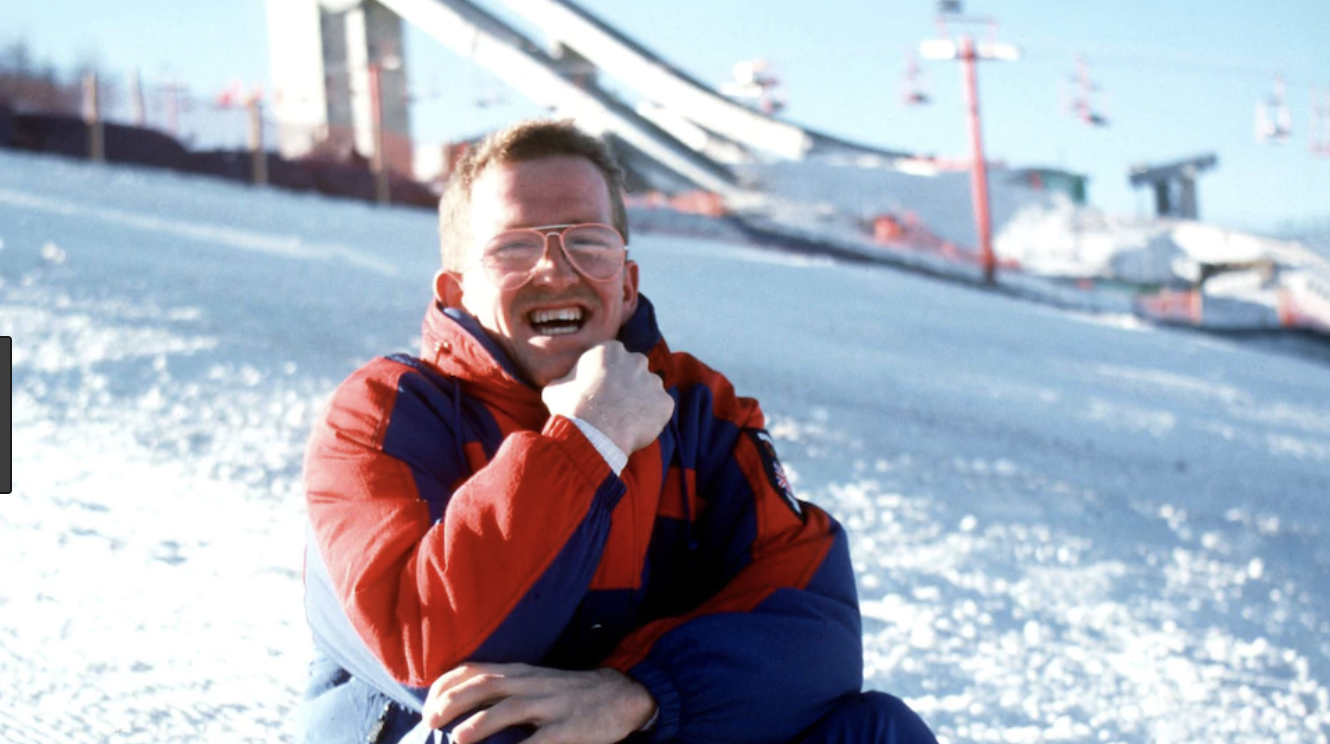 Before trying out for the 1988 Olympics, Eddie used all of his personal savings to travel to New York to train with two ski jumping legends. He couldn't even afford his own equipment, borrowing his coaches and wearing 8 pairs of socks just to fit into the boots. When Edwards found out he had qualified for the Olympics, he was working as a plasterer and residing temporarily in a Finnish mental hospital due to lack of funds for alternative accommodation
3. He became a British and International sensation at the 1988 Winter Olympics.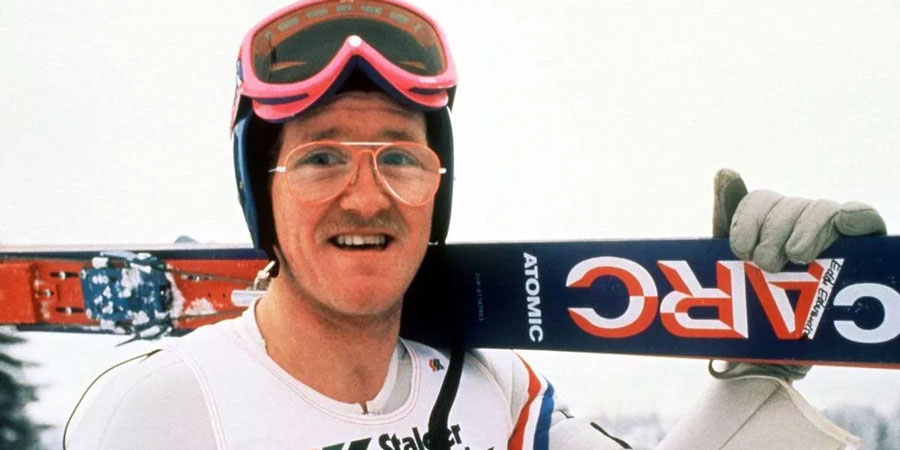 Edwards was able to qualify for the Olympics despite his questionable talent largely due to the fact that there were literally no other British ski jumpers to compete against. In the Olympics, he finished last in both of his jumps he competed against, way behind the second-to-last jumper in the competition. Despite his placement, the media and international community adored his undying enthusiasm and commitment to the sport.
4. The Olympic Committee created the 'Eddie the Eagle Rule' to ban athletes like Eddie from the Olympics.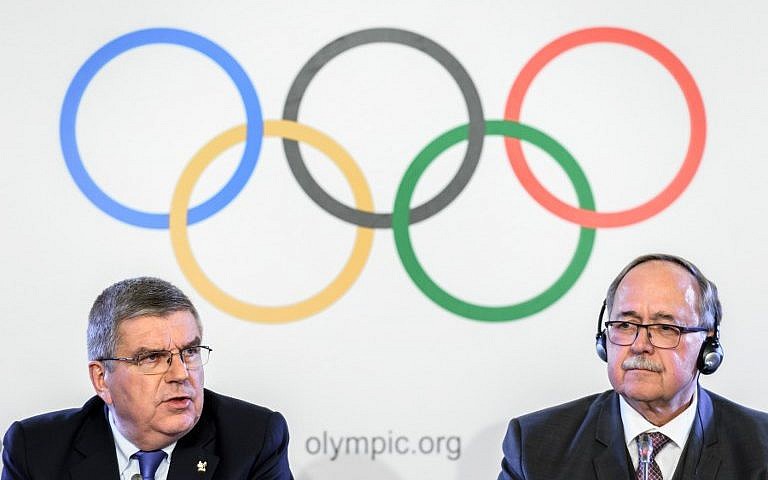 The widespread attention that Edwards received in 1988 was embarrassing to some in the ski jumping establishment. In 1990, shortly after the Olympics finished, the entry requirements were strengthened in order to make it nearly impossible for anyone to follow his example. While Eddie tried to return to two more Olympic games, he failed to mee the requirements both times, never reaching Olympic fame again.
5. His life story was recently made into a major motion picture.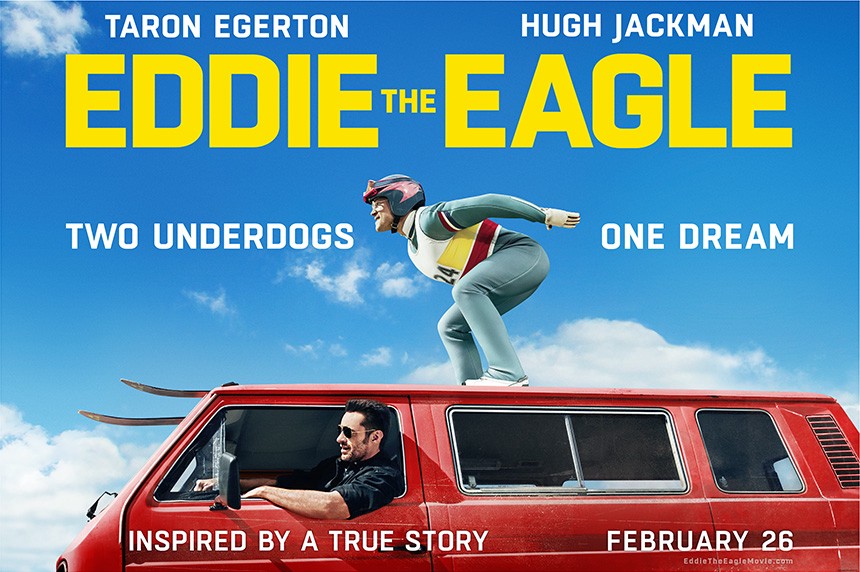 In the movie, released in 2016, Edwards was played by British actor Taron Egerton with Hugh Jackman playing his coach. The movie was a major box office success, and sprung Eddie Edwards back into the media spotlight again.
Want to get last minute tickets to hear this legend speak? Find them here!