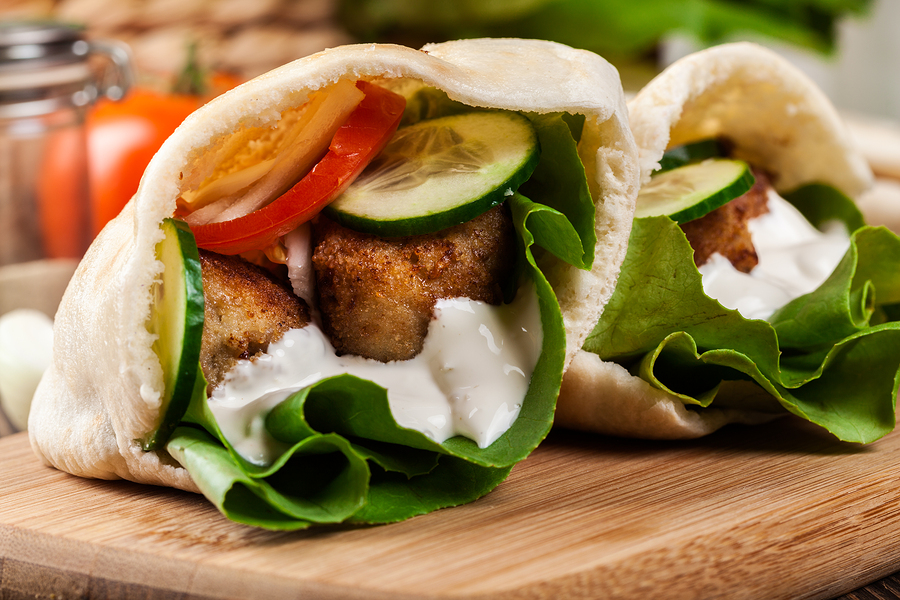 Who doesn't love Falafel? We sure do! This middle-eastern treat has been conquering the fast food market choice of Londoners. Before the International Falafel Day in London (June 12'th) we decided at Funzing HQ to go out and choose our top five fav places to have these golden balls, enjoy
Pilpel
Falafel & Houmous bar. The falafels are 100% unique with recipes being a family secret for over 100 years! Check out their various locations around London here. Their Tehini and other salads were just fresh and great! We really felt like a trip to the middle east.
Location: Spitafields Market
Our Verdict: Keep those balls comin'
Falafel King
Notting Hill's best kept secret, and has been known to be the best falafel West Side of London. We heard about these guys quite a lot in the past and when we tried them it was fantastic. Take a friend, it's worth the effort!
Location: 274 Portobello Road
Our Verdict: There's great Falafel in Notting Hill
Hummus Bro's
If your looking for a trusted chain, we'd stick to Hummus Bro's. They don't skimp on quality and their taste is AMAZING! If you are a big hummus buff like us you will be thrilled to combine your love for chick peas and go down on a big plate of Hummus. It trully is not to be missed.
Location: So many locations
Our Verdict: We love those Bro's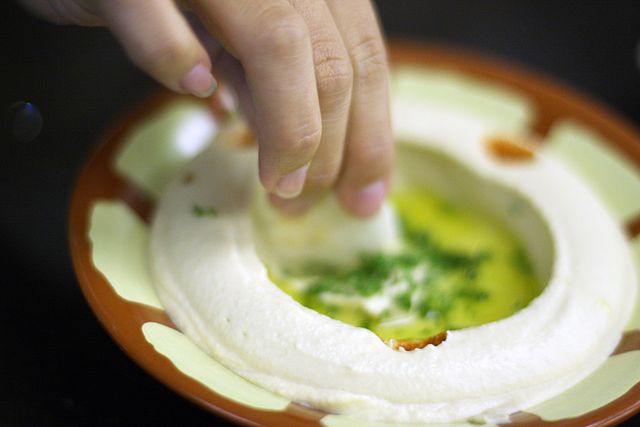 4. Falafel City
There are two sorts of falafel on the menu – classic (chickpea and fava beans), and sweet potato, which are served with sauces inspired from around the globe from soya mayonnaise, herbs and mustard seeds of Paris, to the smoked paprika, chipotle chillies, and garlic of Rio.
Location: Falafel City, The 02 Centre, Level 2, 255 Finchley, London
Our Verdict: The Falafel is just the excuse
5. Mr Falafel 
The sort of no-frills place with brightly coloured plastic tables. But the queue that forms outside is a testament to them :).
Location: Sheperd's Bush
Our Verdict: West Londoners there you go!
If you want to celebrate International Falafel Day properly in London (June 12'th) make sure to check out this experience where you can learn how to make the perfect Falafel and Hummus by yourselves!