If you're anything like me, Fathers' Day comes (19/06) around every year and you're always stuck with what to buy your Old Man. Being in my mid-to-late-twenties, a woman, and having not lived at home for the best part of 10 years, thinking about what my 70 plus year old Dad might want is a guaranteed struggle. I always end up asking him what he needs and buying something boring and functional; or just entirely bizarre (I'm specifically referring to last year's gift of a blowtorch so he can pretend he really is the aspiring chef he thinks he is!)
This year I'm done with these pointless gifts and Fathers' Day faux pas. I want to buy my Dad something which actually shows him I care, something which can leave a lasting mark on his routine pre-retirement life, something special, unique and thoughtful.
I found my answer on Funzing, the Airbnb for authentic experiences.
So here are 10 handpicked experiences on Funzing for all types of Dads. With dates scheduled within a fortnight of Fathers' Day, my hope to inspire you to also give your Dad a new experience this year!
Dad profile: Usually sitting in the local pub, chatting football, cars or women. Pint in hand guaranteed.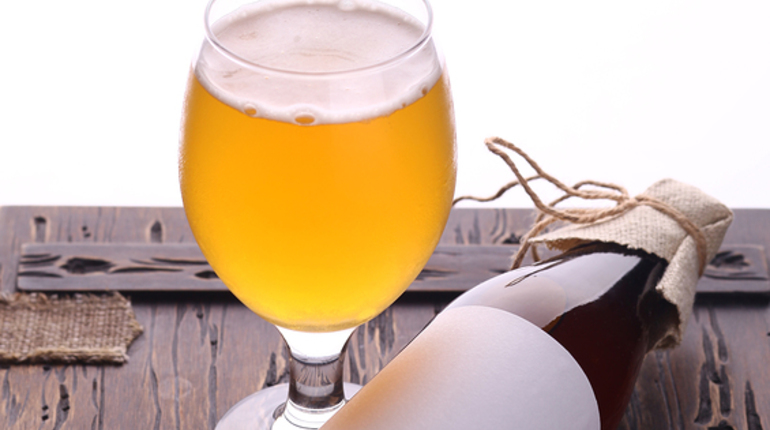 Dad profile: This gentleman is all about food, food and more food. Usually found wining and dining in a new chef restaurant, sniffing out an artisan cheese shop or chatting prime cuts with the local gourmet butcher.

Wine and Meat Matching Experience
Anzali – a Persian Feast @  Elmore Jam
Funzing Sessions || a MasterChef's Culinary Journey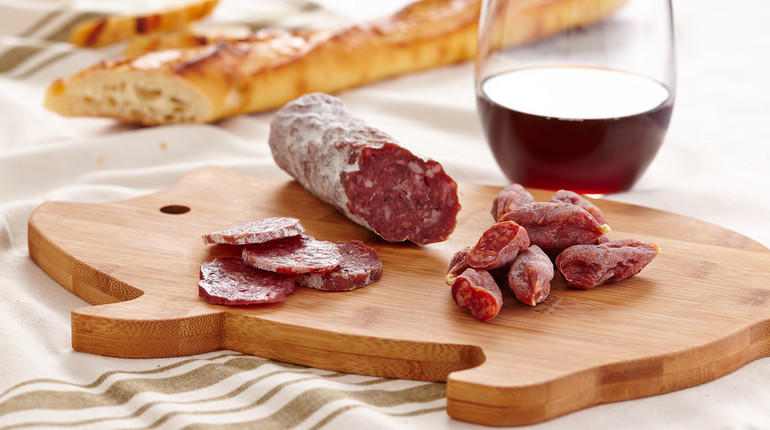 Dad profile: Whether it's the Premiership, the French Open, Rugby Sevens or Formula One, you can be sure that this fitness freak is either there cheering from the sidelines or glued to the TV at home. When he's taking a break from watching, you'll find him jogging around the local park or on his bike!
Learn to Shoot Like Robin Hood
Discover Central London by Bike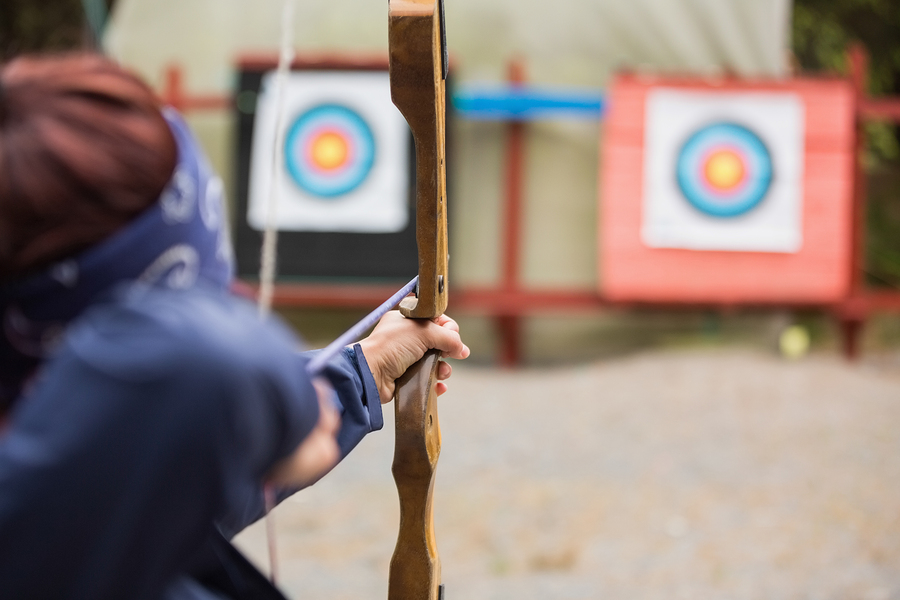 Dad profile: A free spirit through and through, this dude never really grew out of his youth. Likely to run into him at a Summer music festival somewhere in the countryside or spot him tending to his herb garden at home. Rest assured he mainly sticks to basil and mint these days but may have dealt with something stronger once upon a time…
Anyone Can Throw on the Potter's Wheel
Sound & Vision: David Bowie's Soho
Graffiti & Street Art Workshop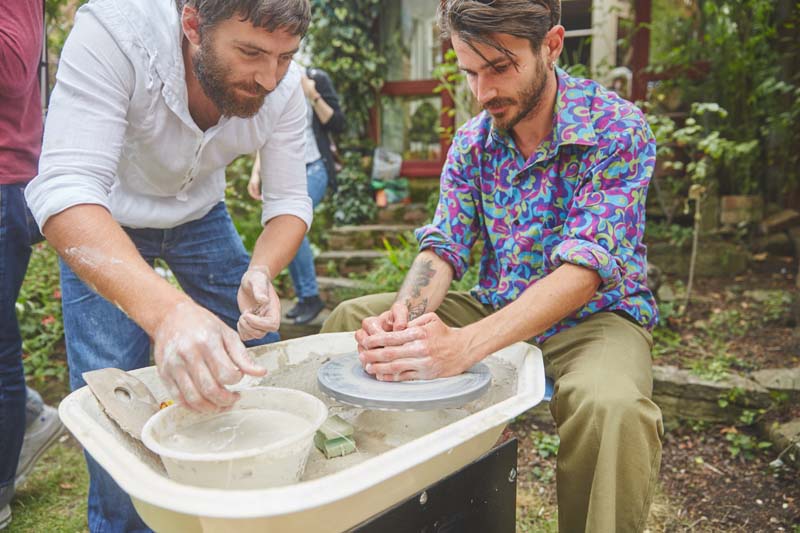 Dad profile: This fella has an unquenchable thirst for knowledge and is often found surrounded by newspapers and books on a variety of strange and wonderful subjects. Also a bit of a culture vulture, weekends can entail a trip to a museum exhibition or watching a foreign language film at the local arts cinema.
Raiders of the Lost Archive: a Museum Adventure