Over a decade old, Killing Kittens is the leading female-focused hedonistic party seller in the UK and US. Tens of thousands of people attend their events every year, and they are helping start a cultural and sexual revolution that puts women's pleasure and comfort first. Since 2005, Killing Kittens has also moved beyond just organizing parties and has grown an online community of over 100,000 women, gentlemen and couples – chatting, flirting and meeting up all over the world.
Emma Sayle – the company's CEO and founder – is often cited as the leading business insider in the adult party world. How did she create and grow such as successful company? We've compiled a list of her top 'secrets to success' below; read and get inspired!
1. Finding the unmet market demand: female sexual liberation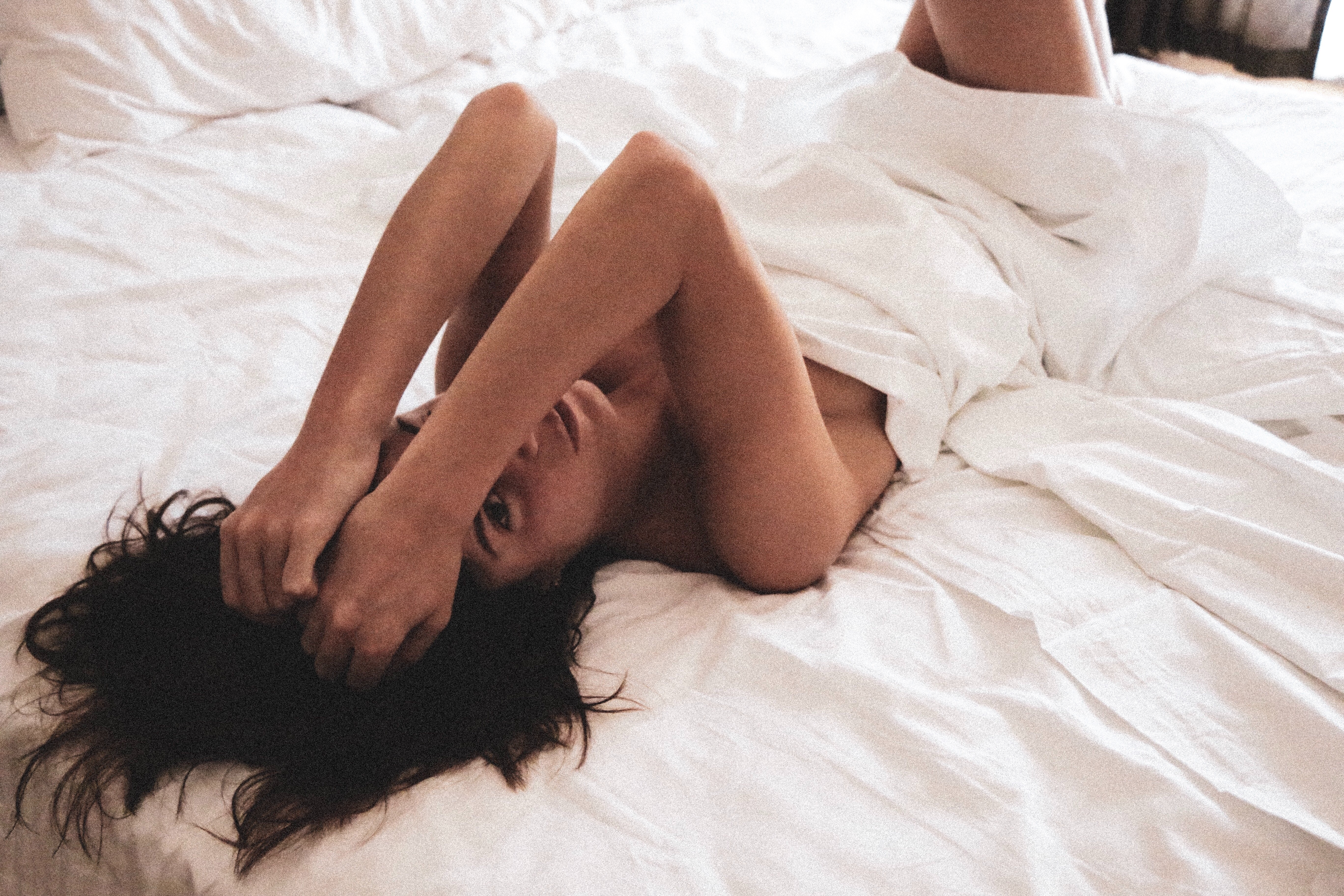 Killing Kittens was created in a time where all sex-parties and related advertising were dominated by and catered specifically to men. Sayle noted, "I created the concept when I realized that there was nowhere for women to go to feel in control and empowered to explore their sexuality without being judged." Emma was ultimately able to capitalize on female sexual dissatisfaction and grow a multi-million dollar company.
2. Leadership is key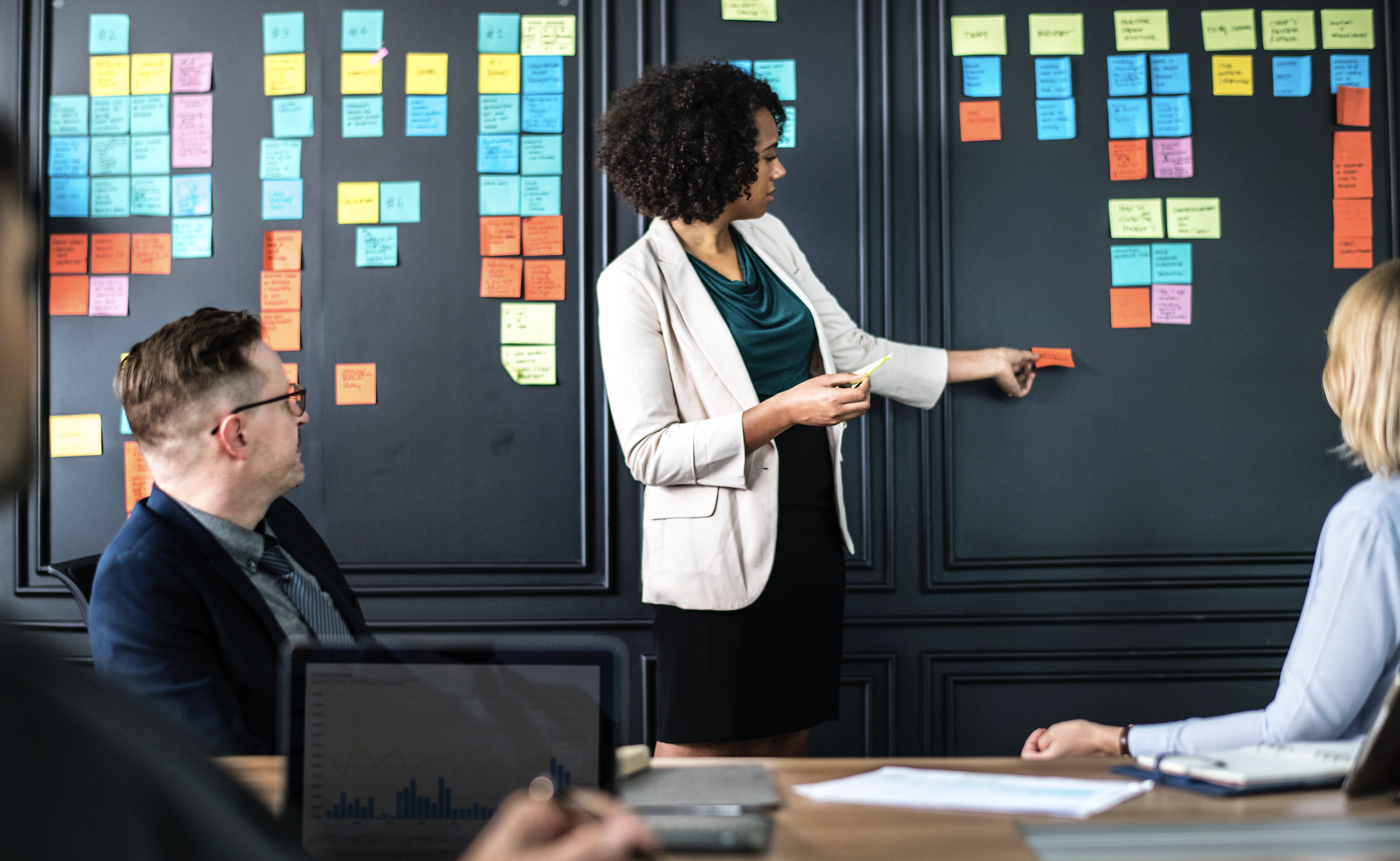 Emma is not shy in discussing the effect her leadership as CEO has had on the brand. "Key to any business looking to scale and move forward, is a captain. Without one, the team is rudderless and without direction." Sayle grew up being the captain of multiple sports teams and head of house at her school. Whatever direction or field your business is in, Emma's story proves the importance of having experienced leadership at the top of your team.
3. Learn from setbacks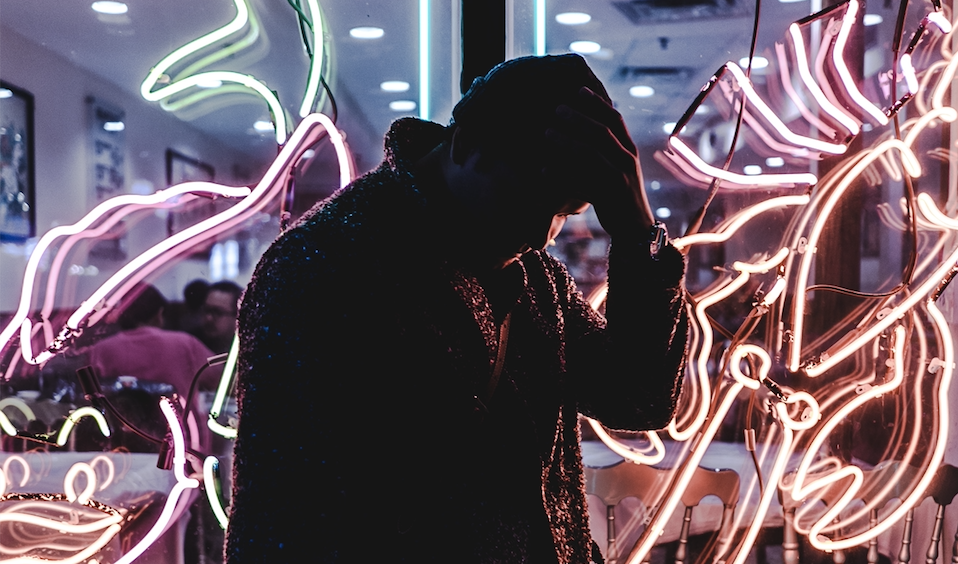 Every company has a rocky start, and no one does business perfectly. However, Sayle believes that failures only help you learn. During Killing Kittenss early days, they could not even afford an accountant, making their lives difficult and full of financial mistakes. Emma says that "I don't consider a knockback to be negative. To me, it is how you handle said knock backs that really matter…I urge everyone to just get back up faster than you did getting knocked down!"
4. Don't lose sight of your original mission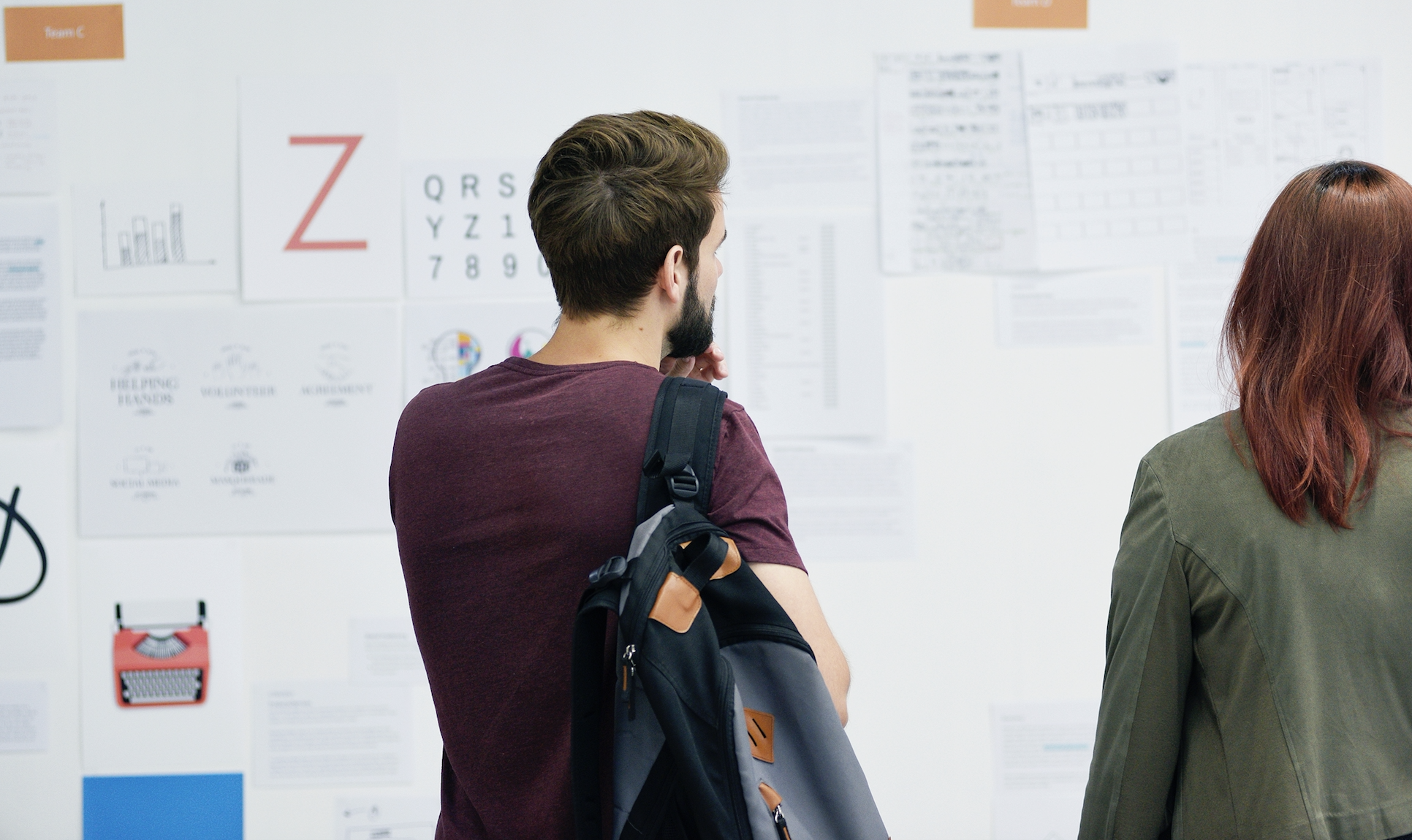 Start-up life can be crazy; you'll find yourself performing 7 jobs at once and desperately trying to make ends meet. However, at the end of the day, never forget why you started your business. "Don't lose sight of why you started the business in the first place, the mission and ethos is what it's all about and ensure that is kept simple. If you suddenly start seeing pound signs and focusing on the money then it's easy to lose real direction and focus."
5. Take advantage of current culture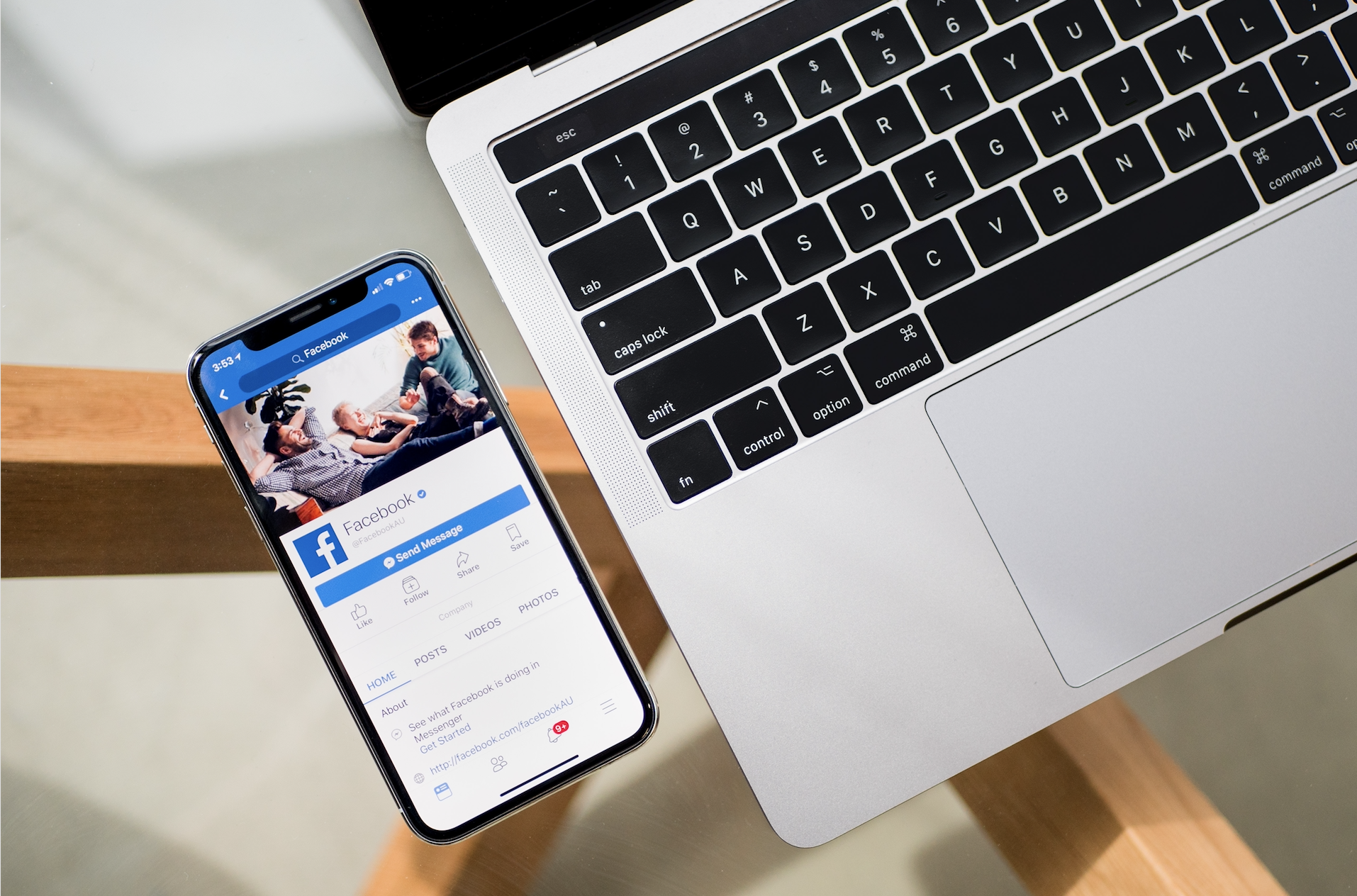 While Killing Kittens started as just a party business, the growth of apps and tech-based companies have dramatically changed their original business model. Emma noted that "female-focused apps and female-led campaigns like #Metoo" have revolutionized their company, " and they've "now grown into a global movement that empowers both women and men online and offline. I couldn't have foreseen just how current the business model would be in 2018, as an established brand in the sex and sextech sector."
Want to hear this adventurous businesswoman speak in person? Get details on her upcoming Funzing talk here!