Something crazy happened. In a moment of insanity we've gone and chosen 11 Top Experiences and changed their price to £5. Yep, you heard that right. For a limited time only our selection of Experiences, usually costing between £15 and £30, are selling for just a fiver!
Don't wait around. We guarantee these events will sell out.
Book quick before our boss realises that we've gone totally insane!!
Promotional price is limited to 1 ticket per person & upon ticket availability. Valid until 28/04.
Only share this with your best friends:
Make Your Own Boozy Toffee Apples for £5
First the apples are coated in luxurious homemade soft caramel, dipped into blended, delectable chocolate and then rolled in an assortment of toppings. Finally, they will get a twist of alcohol that will turn them into a whole lot of fun. Trust us – they're too good to miss!
Friday – 29/04 | Walthamstow Central | 2 more dates to choose from..
Shoreditch Pub Crawl for £5
Secret Pub Crawls Shoreditch is an alternative pub crawl for locals, students or visitors who want to go beyond the standard tourist trails and discover the very best nightlife in super cool East London (Shoreditch).
Friday – 22/04 | Shoreditch | One more date to choose from..
Be the Next YouTube Guru & Grow Your Audience *
This session will focus on all the secrets and tips for video blogging and live streaming. The benefits of using a video for your blog or online platform are endless – growing and reaching out to a new audience, promoting yourself or a product, creating a viral campaign and making profit. The most important thing is, however, to choose what's right for your goal.
Thursday – 21/04 | Upper Street |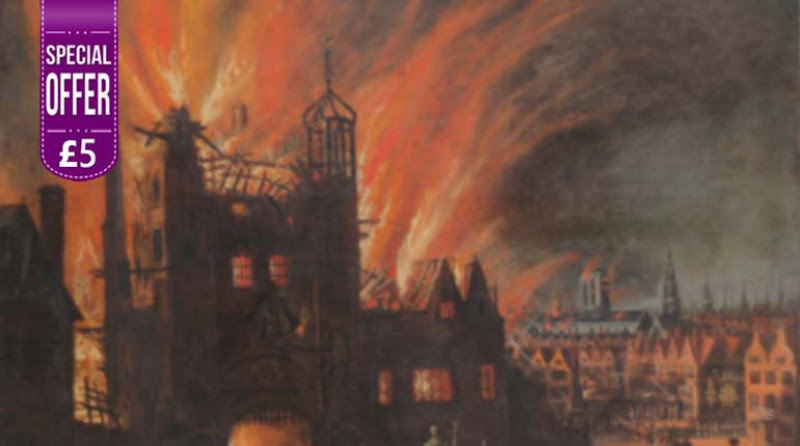 The Story of London for £5
Your local guide will take you to the most important places in the city and tell its story, including the Great Plague of 1665 and the Great Fire of 1666, famous executions and the restrictionists of the 18th century.
Friday – 22/04 | Tower Hill | One more date to choose from..
Djibouti Hula Hoop Workout in Manchester for £5
Funzing has launched in Manchester and we're inviting you to shake off your work blues with some hula hoop fun brought to you by Djibouti Hoops! Tell your Northern friends to take advantage of this special price.
Thursday – 21/04 | Manchester | One more date to choose from..