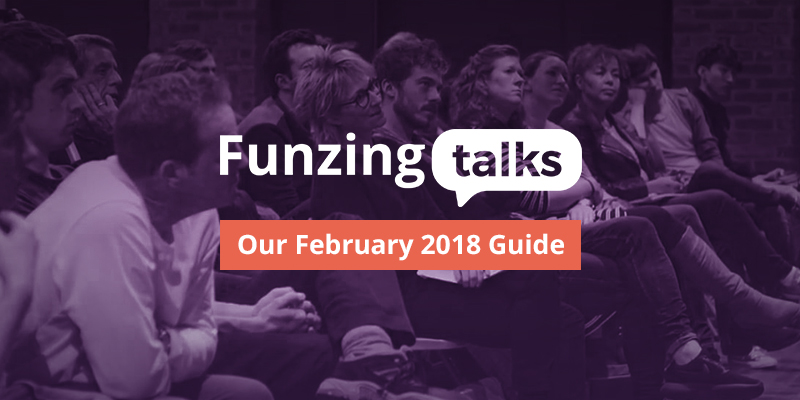 Want to find out where the best talks and lectures are in Manchester this month? We've compiled our top 20 for February right here for you. Held in an array of the city's most intimate venue spaces, these talks will open your mind. Want to see all of our lectures? Head here: http://bit.ly/2BiyrbL
This post will be constantly updated, so keep your eyes peeled for more dates. You can find the most up-to-date list on our website.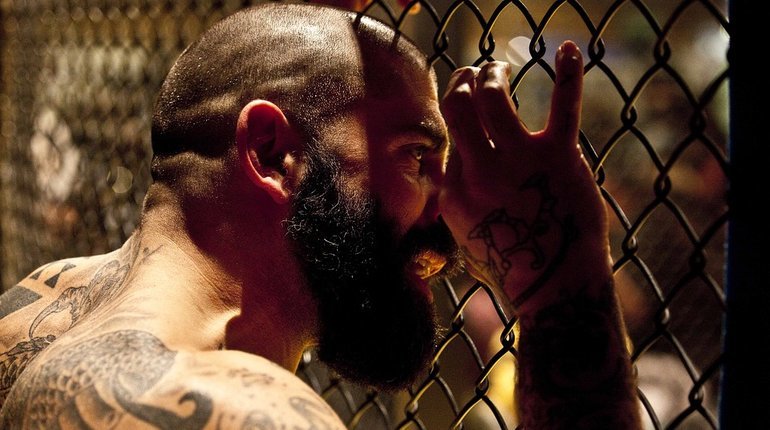 A one-off opportunity to hear a personal story that will leave you buzzing with ideas and loaded with tools to make it on your own!
Entrepreneur Jonathan Straight tells his remarkable story from one-man start up to floating on the London Stock Exchange and ultimately exiting the business in an eight-figure deal.
Starting with a "eureka moment" Jonathan built the UK's biggest supplier of waste and recycling containers literally from scratch up to the point where half the households in the country had at least one of his products, in total some 50 million units produced.
Learn how to:
Build a market-leading brand
Use the media to promote your business at minimal cost
Use distinctive appearance as a marketing device
Maintain a long-term success
Join Straight's inspiring talk, grab your tickets here: http://bit.ly/2n0yMM7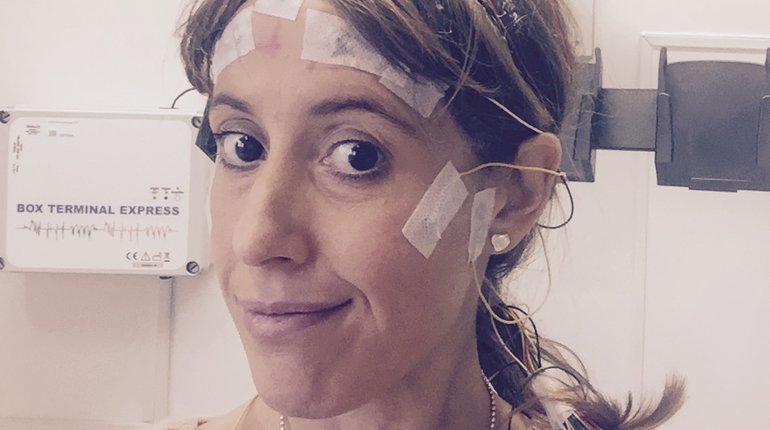 WHEN: 08/03/2018 | PRICE: £12
Just over a year ago, Lisa was faced with a decision that would change her life forever. She had to decide whether to have awake brain surgery to remove a tumour which lay deep inside her brain in the left temporal lobe, close to the area responsible for speech and language.
This decision came with extremely high risks – having the operation meant that she could have a stroke, may have to learn to talk, read and write again, or worst-case scenario, not survive the surgery. Not having the operation meant living a life with four/five epileptic seizures every day and the chance that the ticking time bomb inside her brain could go off at any moment and this could take her life. Despite the odds being against her and many people saying that she was crazy to even contemplate such a risky operation, Lisa made the brave decision to have surgery.
In the months following her operation Lisa's life changed beyond measure, she thought about life in a completely different way, she approached things with a different attitude and as a result of this, saw new and amazing opportunities presenting themselves every day.
Lisa wanted to understand why this was happening and couldn't accept that it was just "all part of the recovery". She spent months researching the brain and its many functions, spending time with neurologists, neurosurgeons, neuro-researchers, neuropsychologists and patients at The National Hospital for Neurology and Neurosurgery. She will share her discoveries with you in this talk.
Find out more about Lisa's incredible journey, tickets on sale here: http://bit.ly/2n4Rd23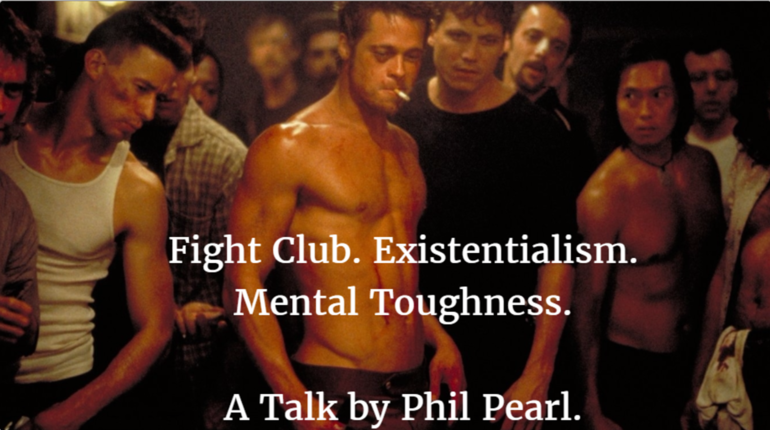 WHEN: 13/02/2018 | PRICE: £12
The first rule of Fight Club is: you do not talk about Fight Club. The second rule of Fight Club is: you DO NOT talk about Fight Club!
However, we are going to break those rules. Using themes and quotes from the book and Film "Fight Club". I'll discuss how they relate to concepts from Existential Philosophy (Nietzsche, Sartre, Kierkegaard) and how we might use Existential Philosophy to live more passionate meaningful lives, face adversity and stay mentally tough. I'll also refer to existential writers and existential psychotherapists.
Existential Philosophy and Psychotherapy are focused on human freedom, choice, responsibility, meaning, purpose, individuality, authenticity, anxiety, isolation and relationships. In this talk I'll cover these topics as well as self-concept, mental health consumerism, male identity and masculinity, death and mortality, suicide, denial, God and abandonment. I'd say that's pretty good value.
If you haven't seen the film or read the book it doesn't matter you'll still be able to follow this talk and I won't put any spoilers in.
Delve deeper. Tickets are on sale here: http://bit.ly/2n2TP0A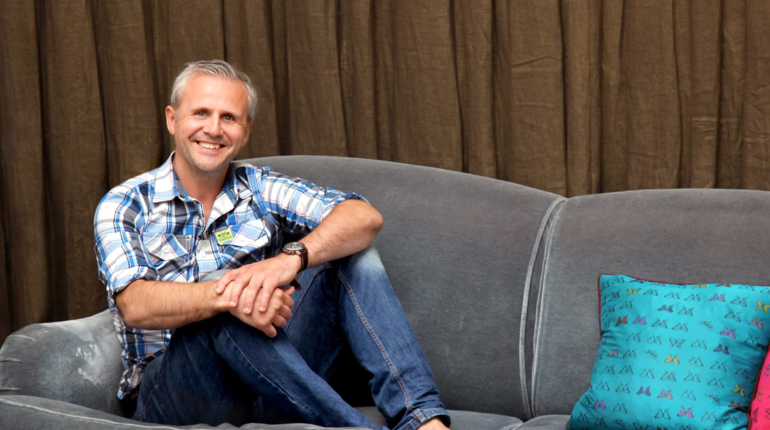 WHEN: 14/02/2018 | PRICE: £12
David will discuss the mind-body connection and how to harness it for health and wellness. You'll learn about the placebo effect and how it works. You'll learn that rather than it being just 'all in the mind', belief and expectation actually create real changes in the brain.
You'll also learn how meditation impacts the brain, heart, and nervous system, how love and compassion can dilate your arteries, how the brain doesn't distinguish the real from the imaginary and how the things you visualise actually shape the brain.
David will also share real examples of how people around the world have used visualisation techniques to help facilitate their recovery from injury, illness, and disease and share the simple principles involved.
David gained a PhD in organic chemistry before spending 4 years working as a scientist in one of the world's largest pharmaceutical companies, developing drugs for cardiovascular disease and cancer. Inspired by the placebo effect and how many patients made improvements on sugar pills, he resigned from the industry to study and teach about the mind-body connection.
Snap up tickets here: http://bit.ly/2n2X5Jm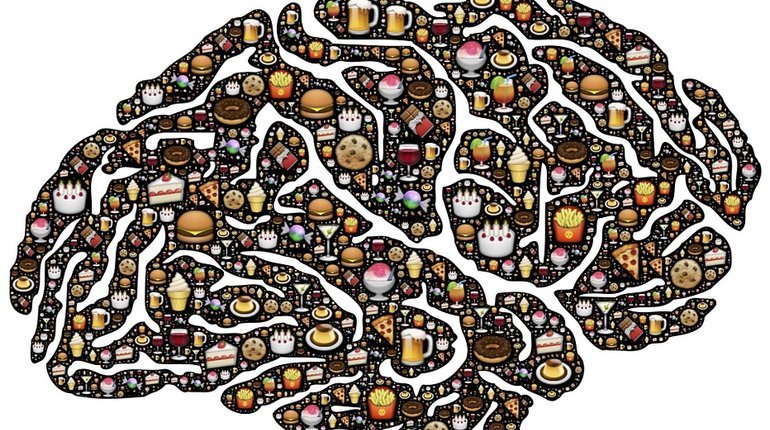 WHEN: 15/02/2018 | PRICE: £12
Have you ever wondered why you can't control yourself around specific foods? Sugar, coffee, chocolate, crisps?  Do you find yourself overeating when stressed and tired? It's time to understand your mind and body's needs and stop beating yourself up for it. Learn about your cravings, what triggers them and why you can't stop eating specific foods with health coach and plant-based chef Denisa Ratulea.
You will learn why you crave specific foods, how your cells, as well as emotions, are strongly connected to the way you eat and vice-versa and what you can do about it. Denisa will be sharing simple ways of dealing with cravings, what foods to introduce more of and how to make better decisions over what you eat without making it confusing.
Denisa Ratulea is a Health Coach and Plant Based Chef. She is the founder of Second Nature and the author of "Cooking from Your Heart", as well as the co-founder of Beautiful You Retreats in Thailand. Denisa works with people on healing their relationship with food, feel better and stronger and fall in love with themselves for who they really are.
Scoop your tickets here: http://bit.ly/2n2Wjfq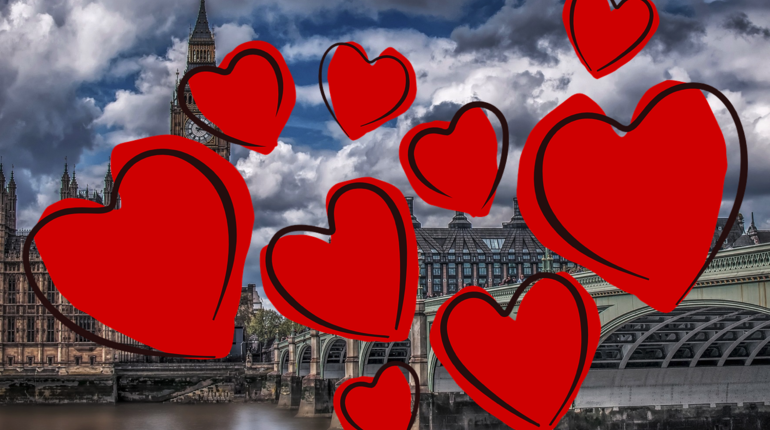 WHEN: 20/02/2018 | PRICE: £12
Singles have more tools in their dating tool box than ever before but ironically finding "the one" is becoming tougher and tougher. Using the latest insights from behavioural science, psychology, neurobiology and evolutionary theory, relationship scientist Dr Anna Machin, gives you the top ten tips for finding your life partner.
From the importance of knowing your dating market value and analyzing your attachment style to using psychological and evolutionary theory to write the killer dating profile this talk will make you look at your dating behavior in a whole new light.
It's going to take more than a quick swipe to the right but by the end of the evening you'll have a new understanding of what makes the human dating market tick and how you can increase your chances of success.
Get lucky in love 😉 buy your tickets now: http://bit.ly/2n0Kt5y