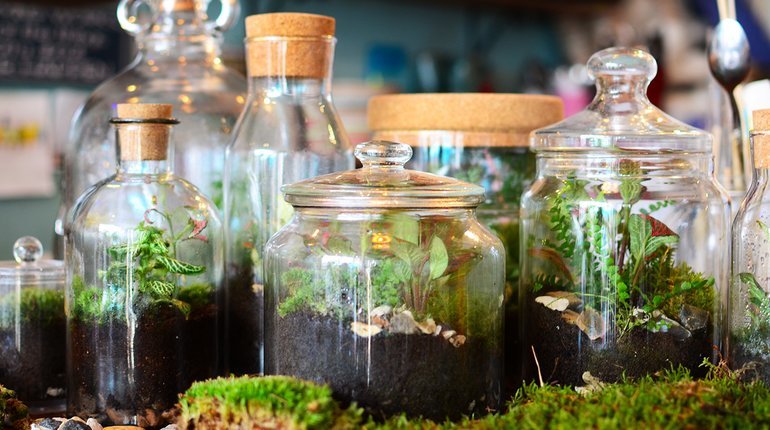 Learning a new skill is something most of us mentally strive to do (but often don't follow through), so as those new year's resolutions start to fade away, it's time for a new resolution, a summer resolution, where you can create something amazing whilst basking in the glow of the glorious british sunshine (sunshine not guaranteed).
Check out some of our favourites below: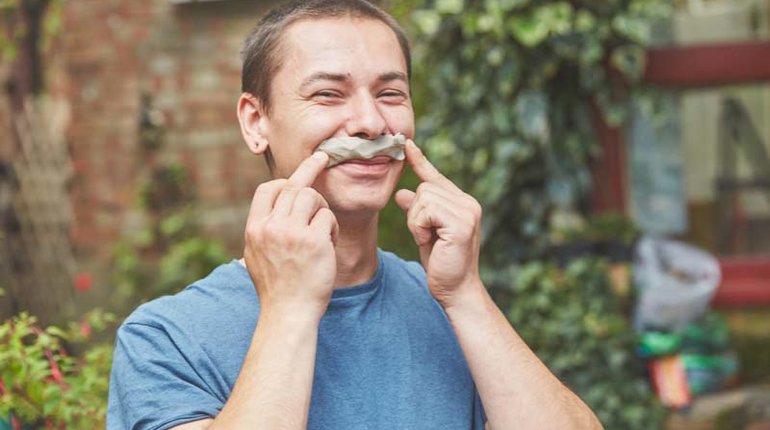 WHEN: 28th April | WHERE: NW London | PRICE: £40
Come along to this fantastic pottery experience and learn the basic techniques required to create your very own pot under the expert advice and guidance of Vinicius Les, a master in his field. Prepare to use your hands… this event is a truly hands-on experience and includes tips from the master himself! The workshop is paced to each individual and Vinicius promises a soothing atmosphere.
The event begins with welcome drinks and tea&biscuits along with an informal talk on interesting aspects of the history of pottery and clay with an opportunity to discuss and ask questions.
You'll then move on to learn basic pottery skills using the potter's wheel. You'll have the chance to make your own pot, which Vinicius will help you shape.
Want to get involved? Book your tickets HERE
WHEN: 28th April | WHERE: Kings Cross | PRICE: £38
This experience will be 2 hours of hands-on dumpling making covering everything you need to know about making dumplings.
The vibrant colours of Vegan Dumplings come from fresh vegetable juice. Learn how to use fresh, local and organic ingredients to make yummy dumplings!
The class will begin with a short introduction about dumpling culture while drinking Chinese tea.
Want to get involved? Book your tickets HERE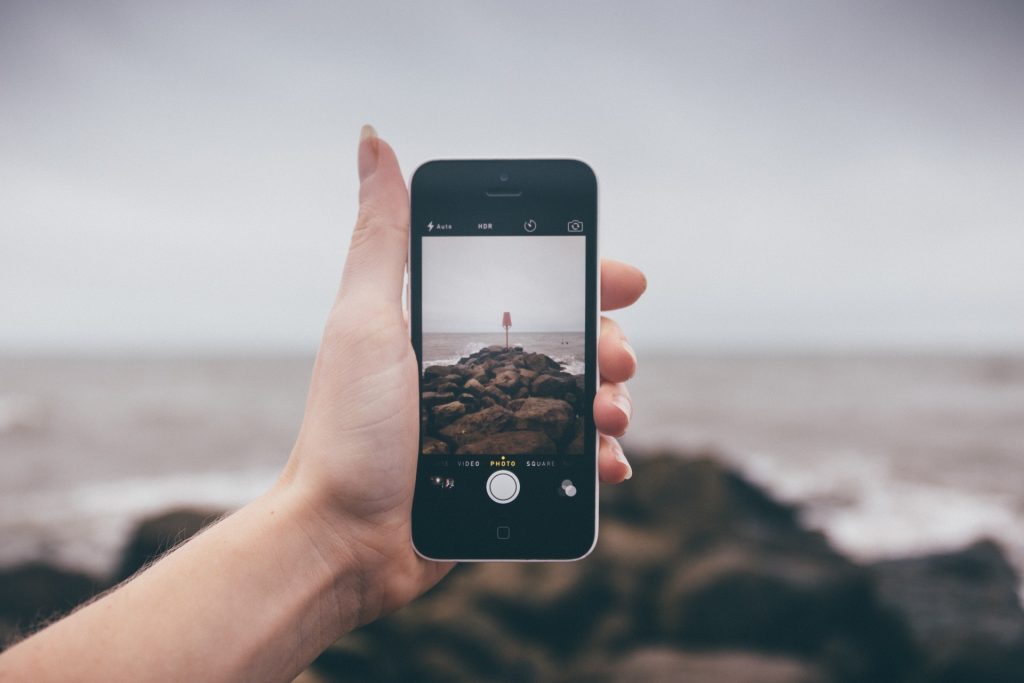 WHEN: 26th April | WHERE: West London | PRICE: £34
Learn all you need to compose and enhance great photos with your Smartphone or iPhones.
In this course you will learn basic principles of photography and creative techniques that you can apply to your mobile device, point & shoot or new DSLR camera. Although we teach the course on a phone, everything you learn will benefit you throughout your entire photographic adventure!
The Course include but is not limited to:
Understanding exposure
Using apps to improve brightness, colour and contrast
How to transform your photos with good composition
Positioning of your subject
Use lead-in lines and framing
How to use light to create beautiful images, improving composition
Apply artistic filters and create amazing collages
Book your tickets for this workshop HERE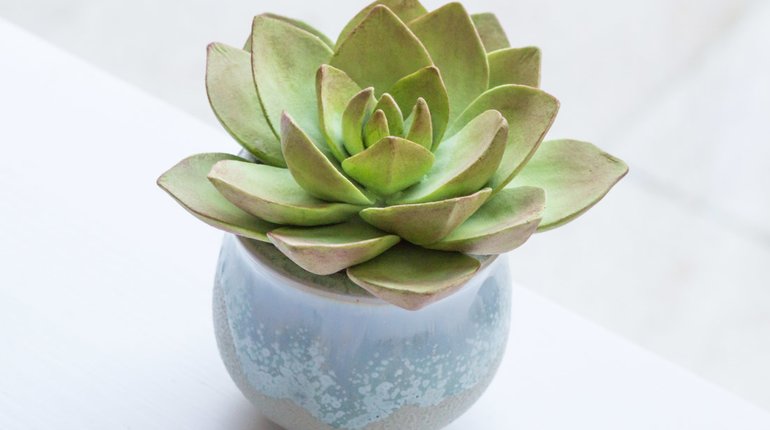 WHEN: 2nd May | WHERE: Charing Cross | PRICE: £30
Do you want to have a small plant at home? But have no time to care about it? Then this class is for you! Come and create beautiful succulent from polymer clay.
During the workshop you will have a great chance to try unique material – polymer clay. It's very soft and smooth mass that lets you to create any flower or plant. You will make classically simple succulent that then would be "planted" in the small ceramic pot.
Can't believe that plant isn't real? Discover this amazing material for yourself HERE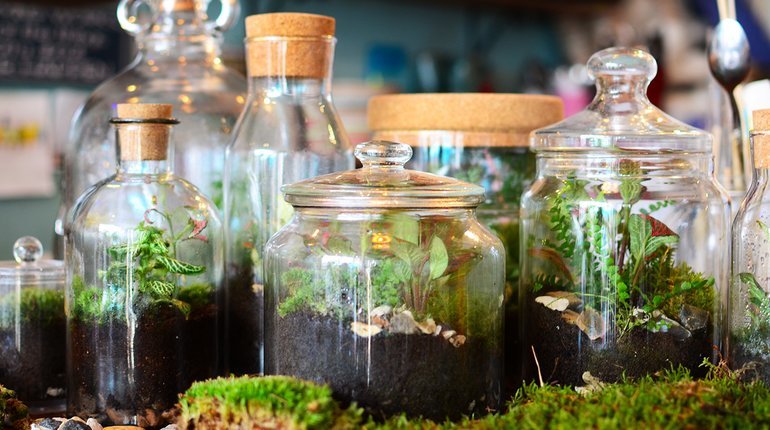 WHEN: 5th May | WHERE: Streatham | PRICE: £45
Leafage will walk you through a step by step guide on how to create a self-contained garden that's grown in a closed glass container. Think of it as a mini-greenhouse, a perfect miniature garden for urban dwellers.
All the equipment will be provided for you as well as a care guide of how to look after your terrarium at the end of the workshop.
The workshop includes a complimentary glass of prosecco to welcome you as part of the Leafage crew. What's not to like?
Get your tickets for this experience HERE