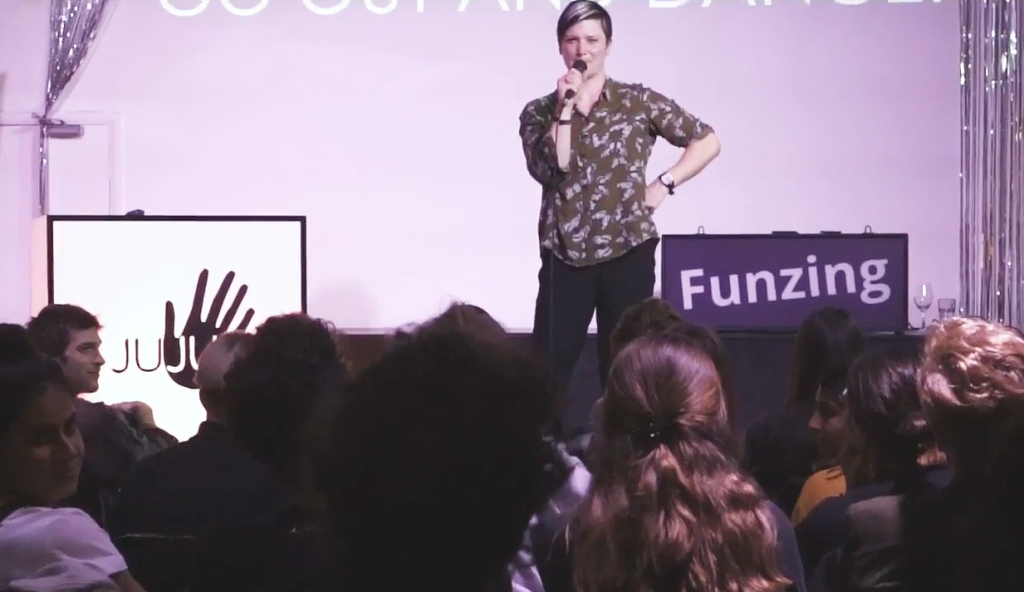 Here's our exclusive offer for some of our favourite talks coming up this month. 30% off for a limited time so get them while they're hot!
Use code TALK30 on any of the talks below to get your discount!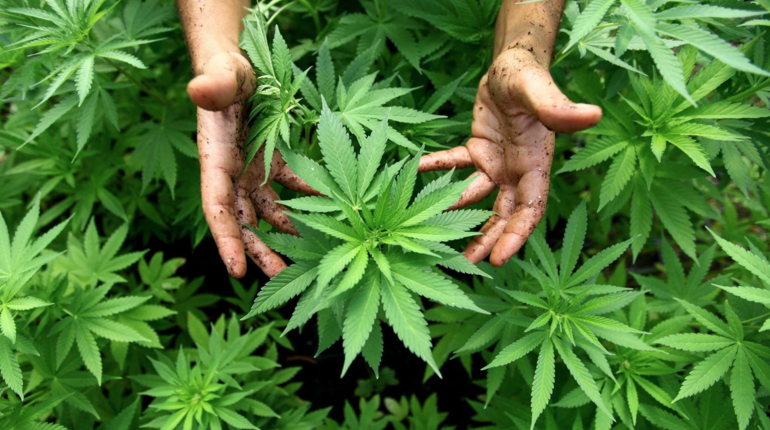 WHEN: 26th April | WHERE: Leaf | PRICE: £12
Cannabis has been widely used as medicine for over 4000 years which as been well documented by the second Chinese mythical Emperor Shennong. Throughout this talk we will discover the past and modern day uses of Cannabis based medicines, the discovery and importance of the endogenous cannabinoid system and the receptors within.
This talk covers the history of Cannabis for medicinal use (173 years ago William O'Shaughnessy discovered that CBD – Cannabidiol was a wonder medicine for paediatric epilepsy). Today in Britain we have a 6 year old boy named Alfie and his family who are pleading with the British government for safe access to Cannabis oil based medicine, children like Billy Caldwell in Ireland have been able to gain access to medicinal Cannabis…. so why not Alfie in Britain? Follow me on a journey as we dispel myths and lies answering once and for all the question, is Cannabis really medicine ? Together we will grow in knowledge and understanding as the talk will also cover medical conditions that greatly benefit from Cannabis, delivered from medicinal Cannabis patients who wish to share their stories for the Benefit of others, come with an open heart/ mind as we re-discover Cannabis as medicine, together.
Book your tickets HERE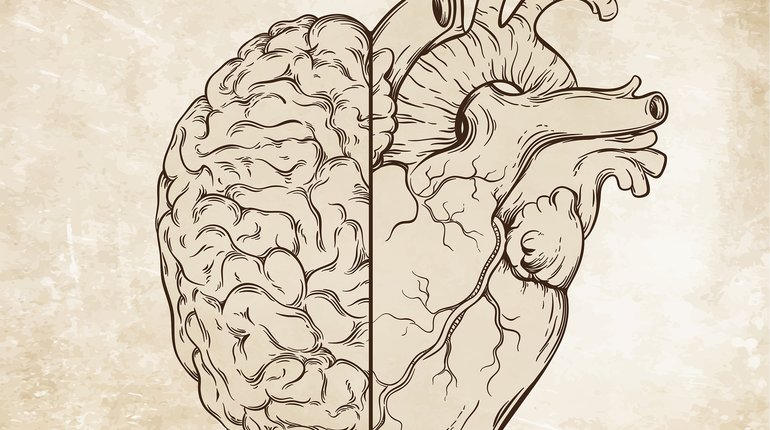 WHEN: 24th April | WHERE: Frog & Bucket | PRICE: £12
Love's been around a long time. As an evolutionary anthropologist Dr. Anna Machin is fascinated by what makes us fall in love and what keeps us there. In this talk she will use the results of cutting edge research in the fields of neuroscience, genetics, evolutionary theory and psychology to explain what happens in our brains when we fall in love and how this affects how we feel and behave when we are in love.
Why do we need love in our lives? How can love be a source of such intense euphoria but at the same time be so incredibly painful? Why are some people better at staying in relationships than others? And is it really the case that love is addictive? She will explain how a wonderful cocktail of chemicals motivates us to form relationships, how a complex mix of our genetics and psychology combine to influence how we feel when we are in love and what all this new scientific knowledge means for the way we will love in the future.
Book your tickets HERE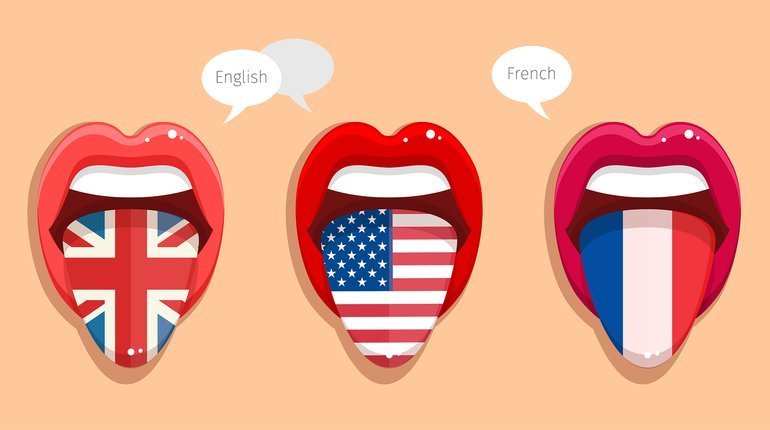 WHEN: 24th April | WHERE: Texture | PRICE: £12
Language and identity are inextricably linked. The way we use language in all the different aspects of our lives plays a crucial role in who we are and how we are perceived by others. In speech, we all have an accent – a particular way of speaking that can signal to others information about where we are from, where we live now, our age, our level of education, our social class, our gender, even perhaps our sexuality. This information isn't always reliable, and it isn't always accurately interpreted, but it is definitely always perceived at some level.
In this talk, Dr Rob Drummond explores that link between language and identity. He looks at the rich diversity of regional accents in the UK, considering how they came about, and how they are changing. He unpacks and challenges some of the stereotypes around particular ways of speaking, and asks whether there is such a thing as linguistic prejudice.
Get your tickets HERE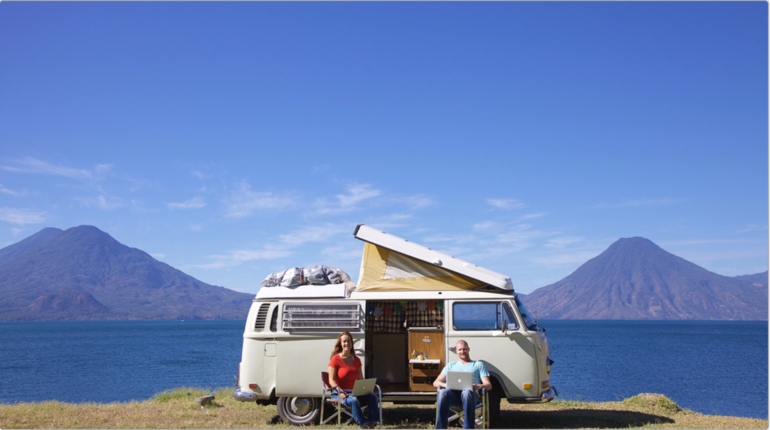 WHEN: 25th April | WHERE: Leaf | PRICE: £12
We've all thought about it. Throwing in the towel. Giving your boss the finger. Quitting to start a business, go traveling, work for a non-profit, or just laze on a beach.
But is it possible? Or just a pipe-dream?
The talk gives all the key learning from Henry Blanchard's 4 years of studying and teaching people how to find fulfilment in work and life. You'll not only hear about people just like you who made a change to find fulfilment, but you can learn how they did it, the methods they used, what they wouldn't do again and exact steps you can take to begin the journey.
To hear more, book your tickets HERE