As September comes to a close, it's time to turn our thoughts to one of our favourite holidays of the year –
 Halloween!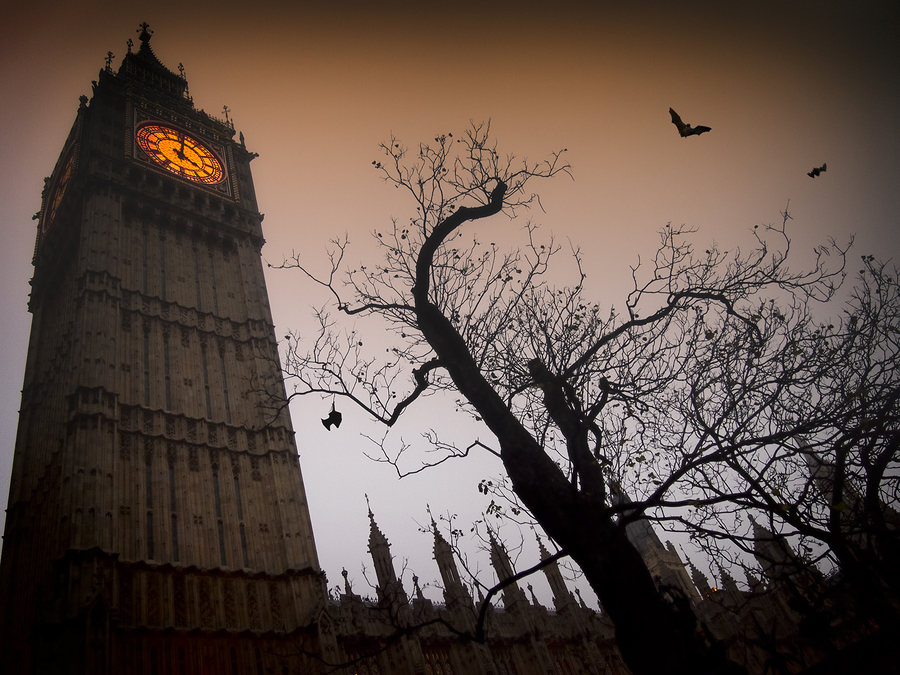 With loads of events for Halloween in London to choose from, better start thinking what costume will it be this year? Where do you want to be celebrating? And who do you want to be with? Whether you dress up as something humorously scary (Donald Trump as US president, anyone?), stick to one of the classics (witch, skeleton, zombie – you know the score), or #breaktheinternet by bringing the best memes of 2016 to life, it's never too early to begin the festivities and preparations. We're calling it Hallo-tober! Octob-een?
Frightfully Fun Halloween Events for Friends….
Have a Ball at a High Fashion Halloween Ball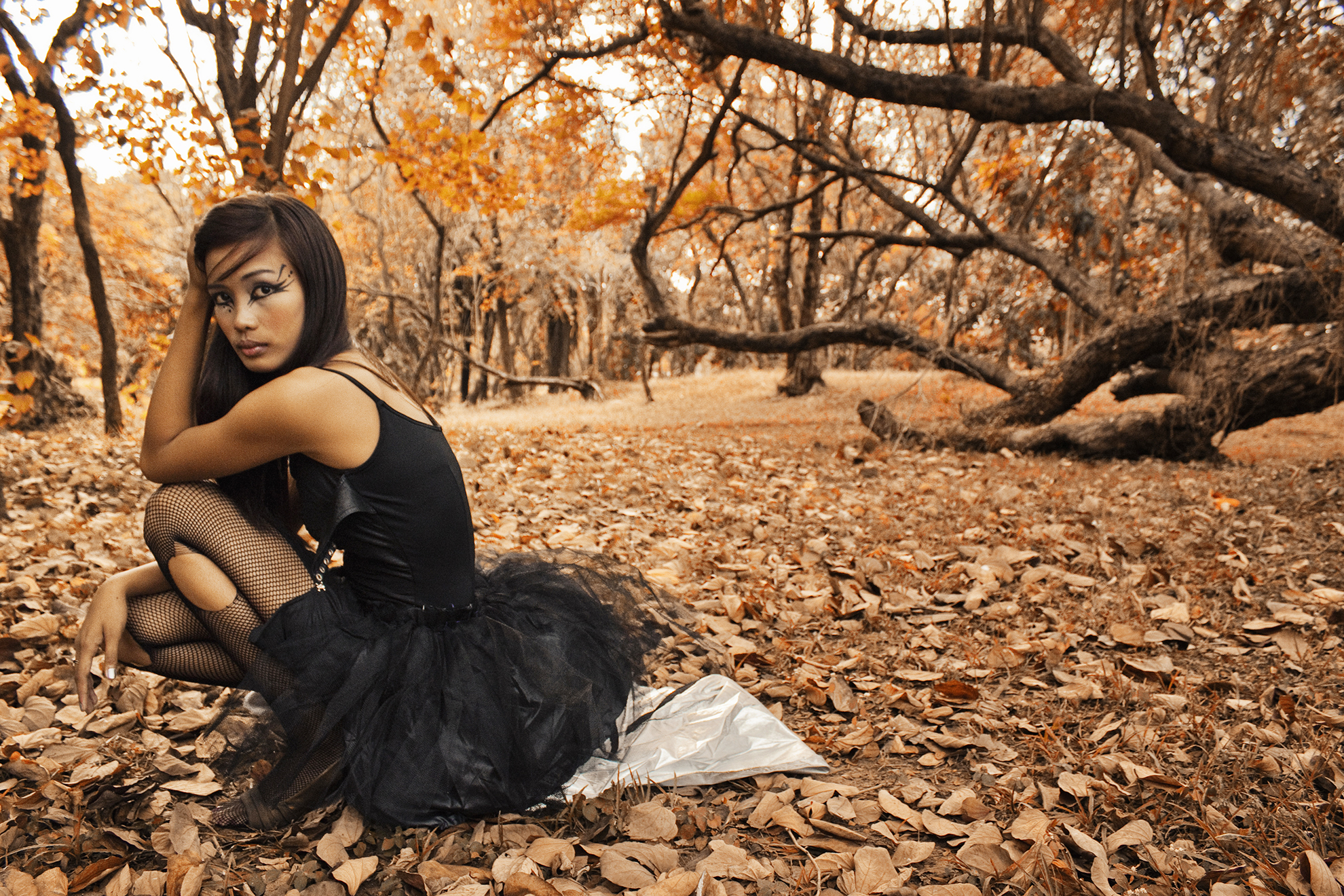 Strut your stuff this October at the High Fashion Halloween Ball. Halloween themed games will keep everyone entertained until the Best Dressed Catwalk show. From then on the night will turn less Ball and more Banger – bust your moves as the DJ spins the tunes until 2am.
Fulham || Friday || 28 October

Let your Creativity (Beetle) Juices Flow and Learn the Art of Mexican Skull Painting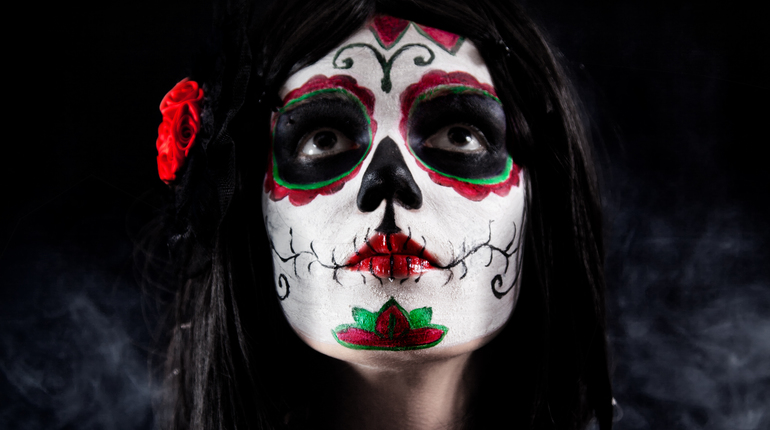 Why not do something a little different this Halloween? Join Katie to learn the art of Mexican Skill Painting in the exquisite Qbic Hotel! These gorgeously haunting skulls will be yours to keep, along with the chance to have your own face painted. Maybe you'll end up going home with a few new costume ideas as well.
Aldgate || Saturdays || 15, 22 October

Boooooooooo-zy Events…
Scare yourself Silly on Your Road to Ruin at a Haunted Pub Crawl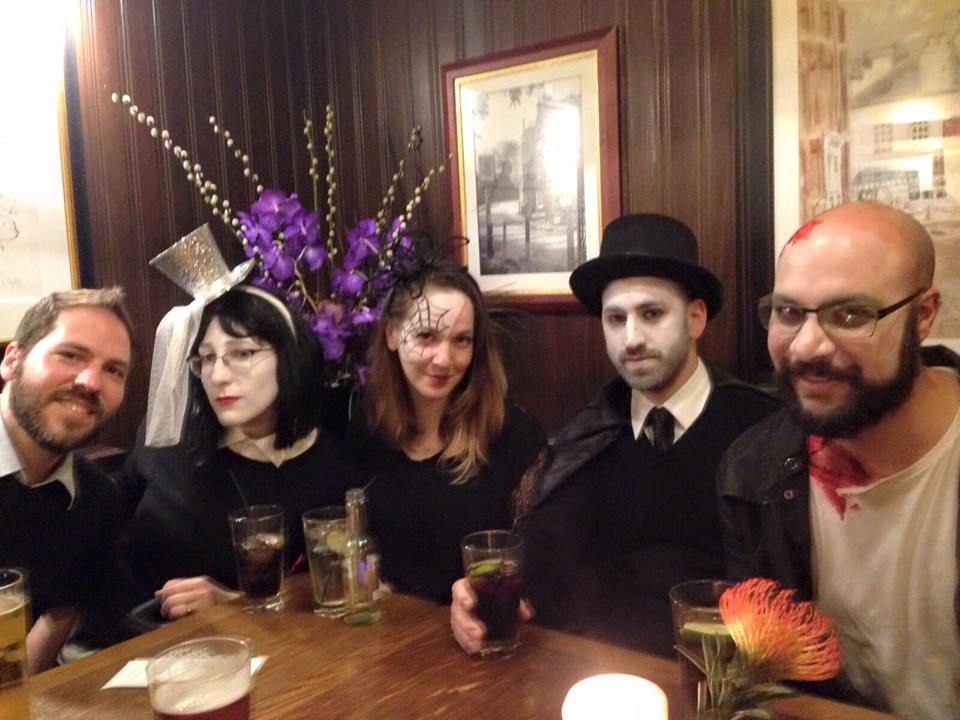 London's gruesome murder history can scare anyone into knocking back more than a few beers or cocktails. The Hampstead to Highgate Haunted Pub Crawl is the perfect way to hear the most gory tales of the area while getting your drink on.
Hampstead || Sat, Sun + Halloween || 22 October + 4 more dates to choose from

Yo Ho Yo Ho.. It's a Pirate Life for Me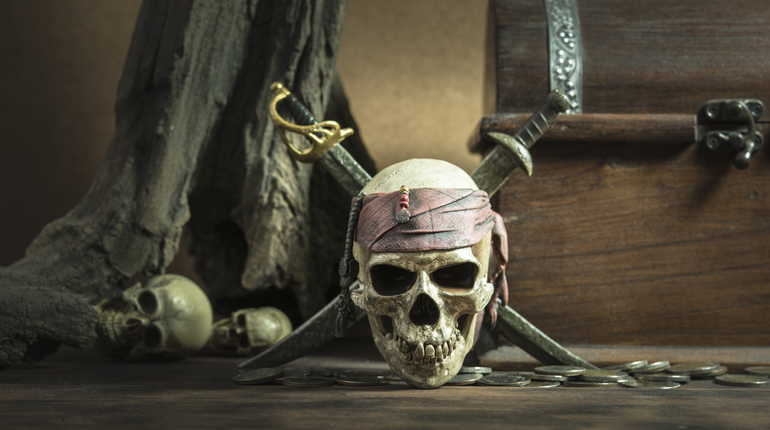 Who would say no to a Jack Sparrow inspired night where you'll get to dress up, eye patches and hook arms galore, and have a taste a' ye olde pirates' poison? Experienced host Julia will enlighten you on how rum is made and you'll try 6 different rums from all over the world, whilst hanging out on a boat on the Regents Canal. Best to make sure you don't get toooo drunk or you may find yourself walking the plank!
East London || Tuesday || 25 October

Here's even more Spine-tingling Events for Halloween in London…
The Most Chilling Tours in London…
Follow in the Footsteps of one of London's most Notorious Murderers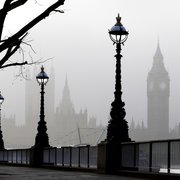 Want to learn all about London while solving the famous murders of Jack the Ripper? Join expert Paul Mansfield throughout October as he gives a special Halloween edition of this horror-filled tour.

Aldgate || Fri, Sun, Mon || 30 September + more dates to choose from

If one murderer isn't enough for you, how about 18 on the Murder Mile Walk?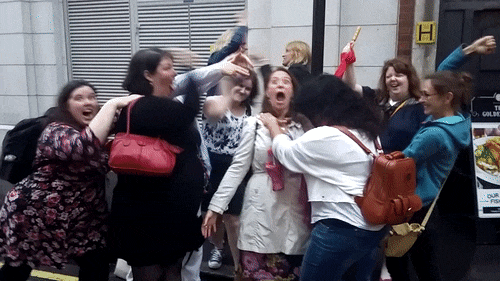 Another mind twisting terror walk consisting of 18 murders across 21 locations totalling 75 deaths, all happening in just over a mile. Michael's top rated Murder Mile Walks are a great way to spend time with friends, as well as meet new ones, in the spirit of the spooky holiday just on the horizon…
Central London || Sundays || Dates throughout October, November + December

Looking for other events for Halloween in London? See our full selection here.