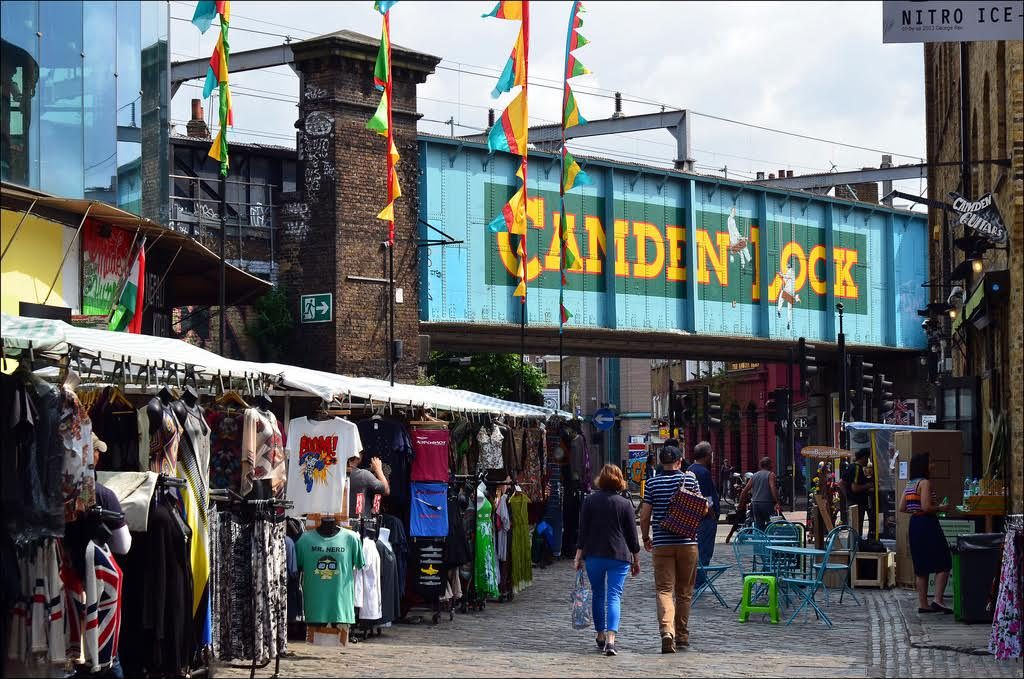 Sometimes cities can seem daunting, even our own, but getting the inside scoop on the hidden gems scattered across the city is easy as pie!
Check out the array of tours we have available at Funzing right now.
WHEN: 12th May | WHERE: Covent Garden | PRICE: £41
An ice cream crawl is like a pub crawl, but instead of pubs, you'll be visiting London's finest Artisan Gelato and Ice Cream parlours, where you will sample the finest Italian Gelato, Ice Cream and Frozen Yogurt.
For this unique event, like-minded ice cream lovers will come together to experience some of the finest and most exquisite ice creams in London!
Your ticket will grant you a sample of the most delicious ice cream that London has to offer at each parlour. You will learn the history of Gelato, how it's made, and you'll receive a discount voucher that can be used at any time in the future at any of the locations.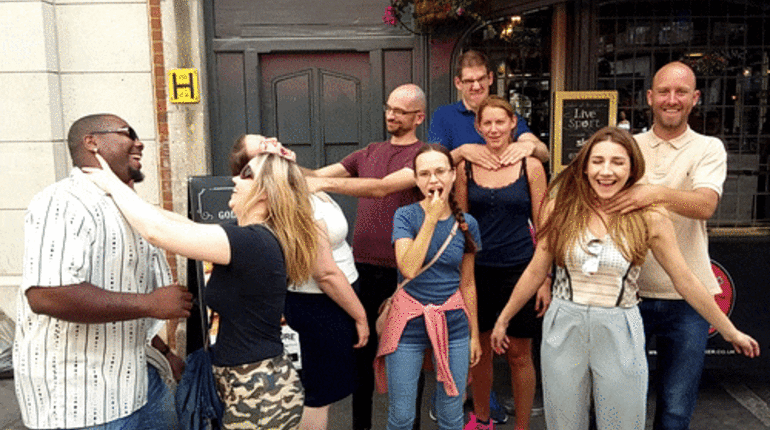 WHEN: 6th May | WHERE: Central London | PRICE: £15
This is not strictly a talk, but has been named as one of the top 10 things to do in London, and would probably be at least top 3 for the true crime audience that are reading this article.
Michael and his team at Murder Mile Walks have been hailed as hosting "London's best murder walk", "truly terrific", "chillingly good fun", "dark, witty and well-researched" as well as "a great grisly morning of murder, mirth and mischief".
With 12 MURDERERS, across 15 LOCATIONS, totalling 75 DEATHS in just two hours, over barely a mile, Murder Mile Walks feature cases such as "Britain's most notorious serial killer" Dennis Nilsen, Soho's WW2 slasher The Blackout Ripper, maniac William Crees, the strange defence of Peter Keim, Britain's notoriously competent hangman William Calcraft, the Denmark Street Fire, as well as unravelling the mystery of The Soho Strangler, and the real truth about Jack the Ripper… to name but a few.
Want to get involved? Book your tickets to this event HERE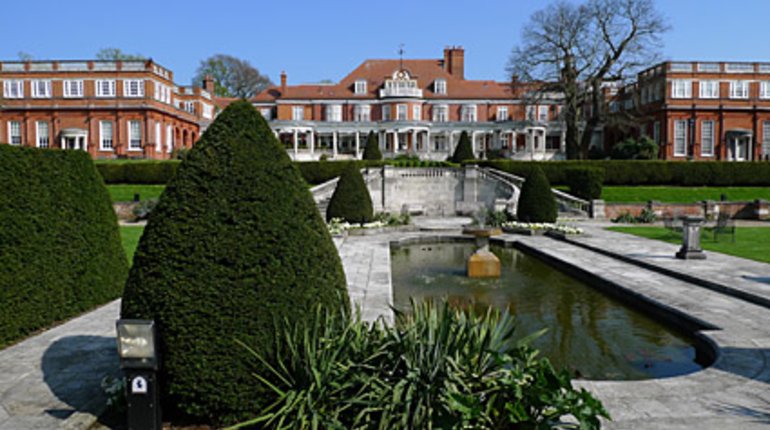 WHEN: 6th May | WHERE: Hampstead | PRICE: £5
One of London's most iconic villages, lofty Hampstead looks like it's been sliced straight out of a strawberry gateau with many hidden secrets and delightful surprises which will make your mouth water and will remind in your memory long after.
Narrow winding lanes and Victorian cottages provide bucolic character, while its more than fair share of historic attractions ensure Hampstead is never forgotten as a key London destination.
Our setting is London's most picturesque neighbourhood…a perfectly preserved Georgian village crowning the top of a handsome hill and garnished with the capital's most elegant old world promenade, a medley of cobblestone lanes, pretty cottages, surprising turnings, and unsurpassed views.
Book your tickets HERE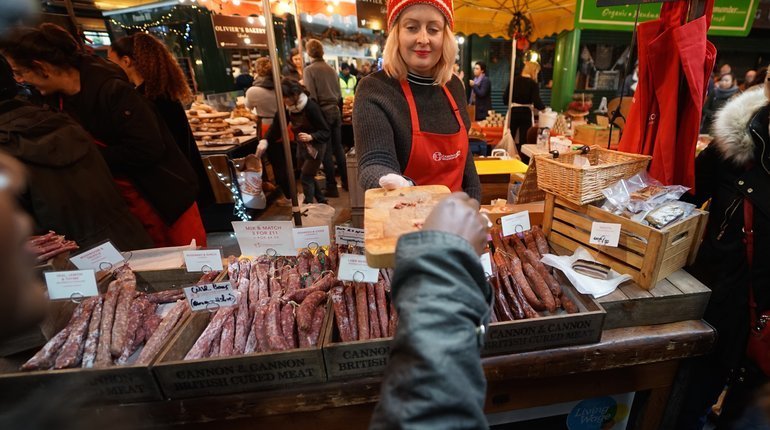 WHEN: 14th May | WHERE: Borough | PRICE: £45
Love food? Want to get an insider's perspective on Britain's oldest and best food market?
Then we'll show you an authentic part of London's food history that produces the finest food and drink in the country. Meet passionate stallholders, hear about innovative methods of food production, and taste unique flavour combinations.
We also go beyond the market's borders, supporting passionate local businesses. We love telling the story of Borough through its food. And, of course, we finish over a glass of fine wine.
Book your tickets HERE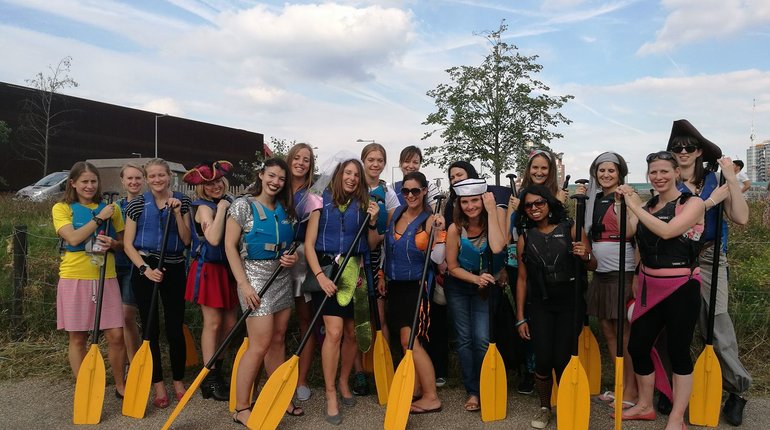 WHEN: 22nd May | WHERE: East London | PRICE: £34
Escape the herd and explore London's lushest new waterway from the comfort of a Moo Canoe.
Departing from the Milk Float barge in Hackney Wick, this two-hour adventure heads south along the Lee Navigation canal and down through Old Ford Lock before taking a sharp left onto the newly refurbished Olympic backwaters. Set amidst the tranquil, reedy surrounds of the Olympic Park, you'll circumnavigate the London Stadium, gliding effortlessly along in our spacious, two-person Canadian-style canoes.
Book your tickets HERE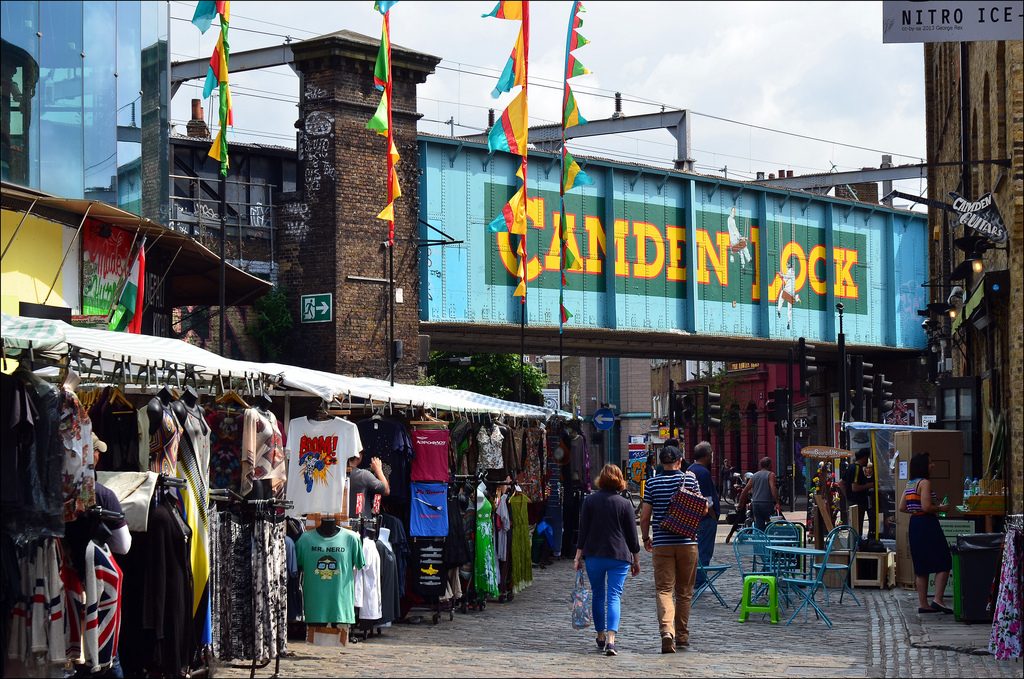 WHEN: 4th May | WHERE: Camden | PRICE: £15
Starting outside the Roundhouse, Alison will take you on a walking tour of the the famous and infamous sights of Camden's Rock n Roll history. You'll discover the area and the musical roots which grew out of this North London borough.
Some of the sights which are included in the tour are:
The pubs where Amy Winehouse hung out, played pool and performed
The surprising location where punk band The Clash lived, rehearsed and worked
The place where Britpop started back in the 1990's
The official Madness pub
The venue where The Doors gave their only U.K. performance
An eyewitness story of the Great Fire of Camden!
Prince's love affair with Camden
From pub rock to punk rock, from ska to Britpop and beyond, if you're a music lover, this tour is an absolute must!
Book your tickets HERE