Valentine's Day is just two weeks away… so we think it's about time we give you some ideas for things to do on Valentine's Day 2017.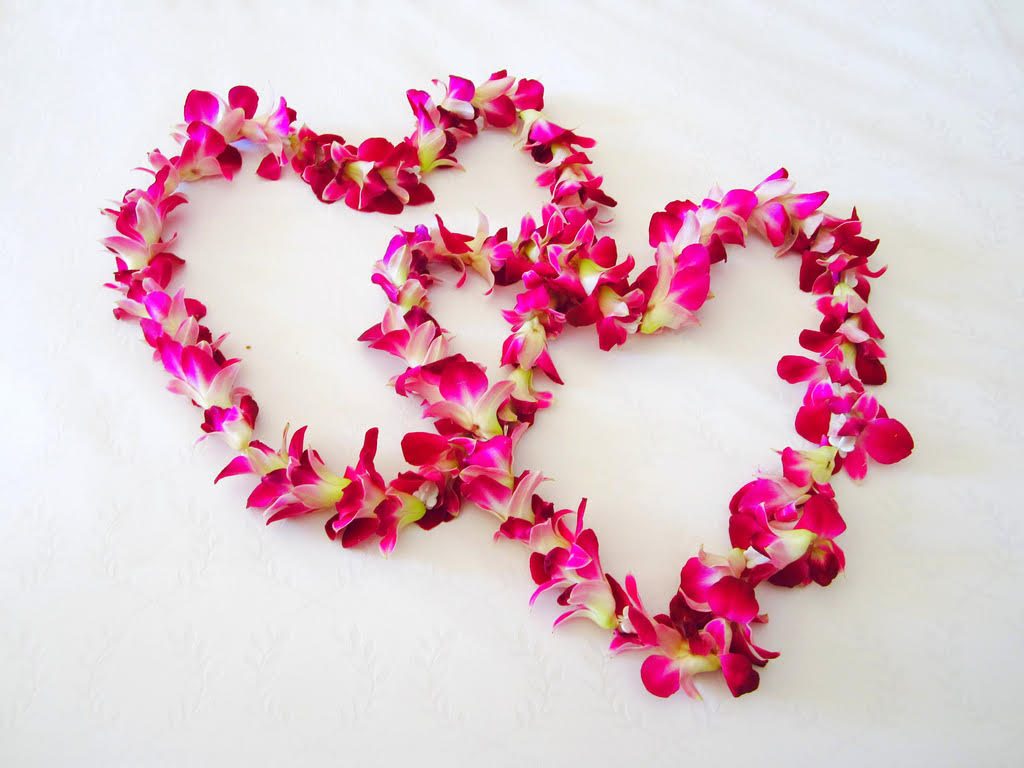 With all the pressure surrounding the day, it's hard to turn your back on it and actually, it makes a nice excuse to do something fun and a bit different with your significant other.
We've selected 9 of the best things to do on Valentine's Day 2017 in London. From a jazzy night out at the Candlelight Club to a Stupid Cupid Anti-Valentines Day Party + Pub Crawl, whether you're in a couple or you're single, discover the perfect activity to celebrate the day of love this year.
"Get Creative" Valentine's Day Date Ideas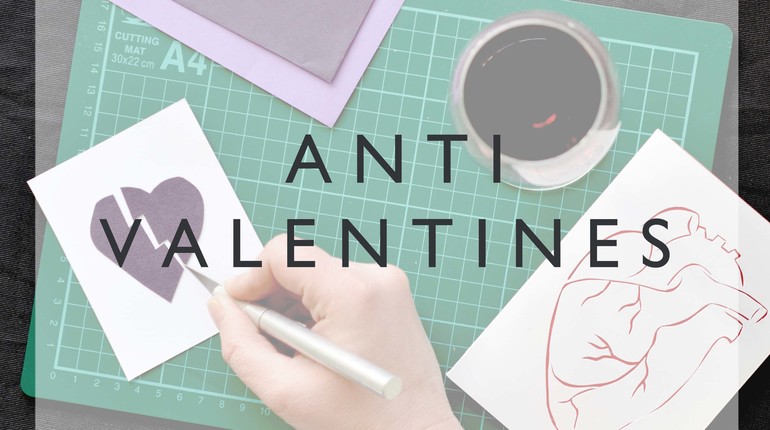 Get nifty with a scalpel! Join Hanna, a famous paper artist, to create anti-valentines designs and learn paper skills with homemade scones and coffee. Beginners and experts welcome. You'll also take home some specialised scissors for paper craft for you to carry on your creativity after the experience.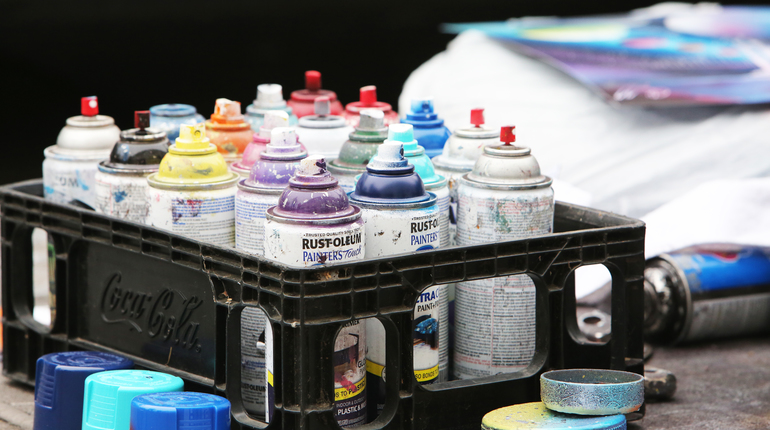 If paper art ain't your thing, maybe something a little more urban is. Go ahead and unleash your creativity with your partner and a spray can. Book this special experience, held at the famous Graffiti Tunnel near Waterloo, and enjoy painting pop up street art.

Foodie Valentine's Day Date Ideas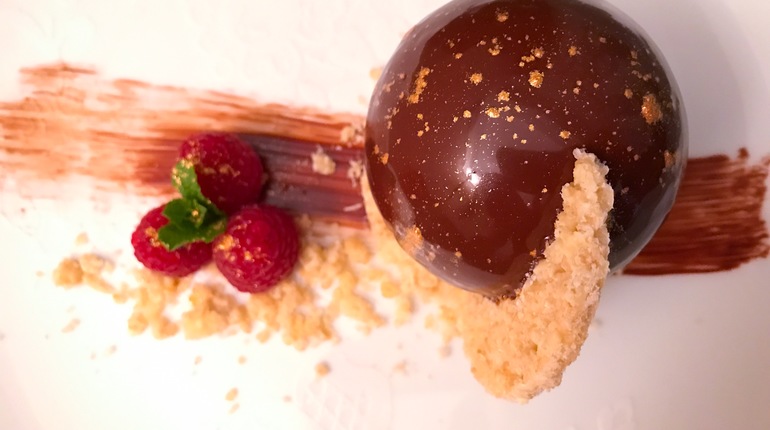 There's nothing better than baking chocolate desserts on a Valentine's day. Taught by one of the stars of Bake Off 2015, join a cooking session to make chocolate mousse spheres filled with raspberries and a crunchy white chocolate base. A rich, creamy and delicious plate of food, which you and your other half can then tuck into or feed each other if you're that way inclined… enjoy!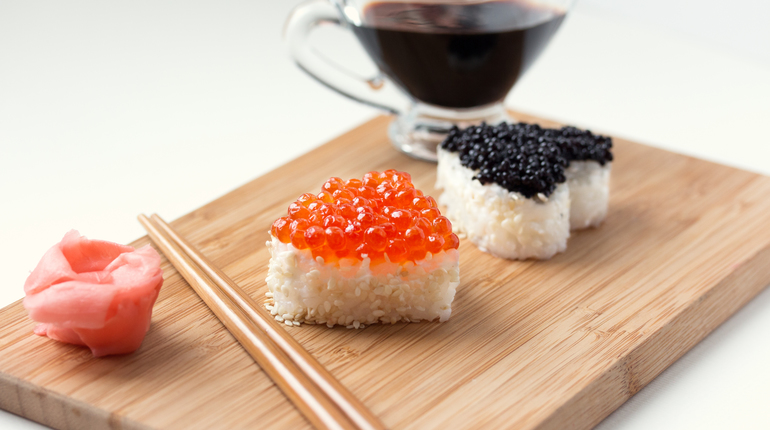 If you're looking for something a little more than traditional Valentine's sweets, spend this Valentine's Day making delicious Japanese food for you and your loved one (or friends) to share. Single or a pair, join Alice to cook heart themed sushi with healthy vegetables along with Japanese flavoured pickled plums. 

"Traditionally Romantic" Valentine's Day Date Ideas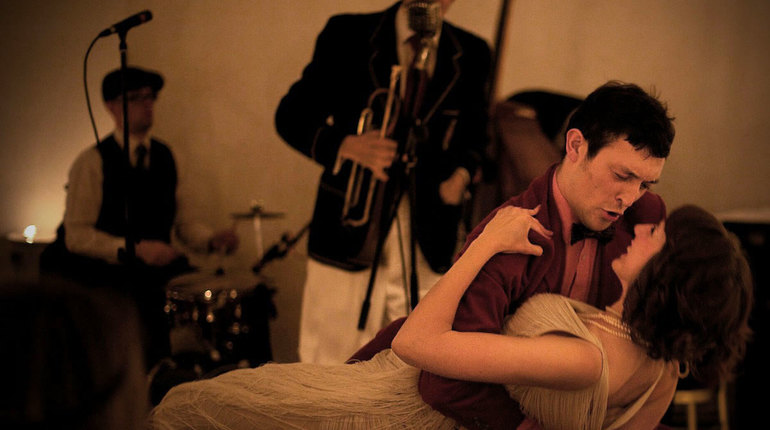 Of course, we can't forget those who relish in a bit of old fashioned cheese and want those gooey moments with their partner. For couples looking for romantic ideas for Valentine's Day this year, check out the Valentine's Day Massacre at the Candlelight Club. Enjoy live Jazz with vintage Djing at a party Time Out are calling "the best authentic Jazz Age experience in central London". Dress up in your flapper dress and gangster suits and travel back in time to when parties, prohibition and pearls were all the range!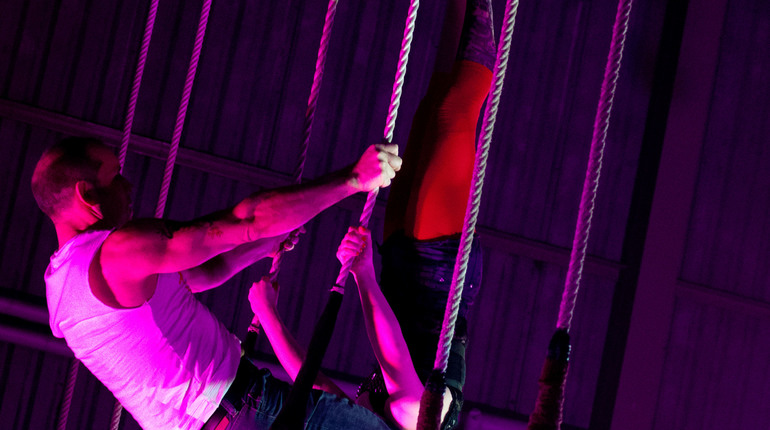 If jazz and Charleston don't do it for you, get close to your partner through the physical thrill of Doubles Trapeze, a totally unique way to spend Valentine's Day this year. Although on the face of it, romance doesn't spring to mind, there'll be plenty of romantic moments, filled with laughter, contact and most importantly, trust. The most interesting way to spend Valentine's Day this year!

"Single & Proud" Valentine's Day Date Ideas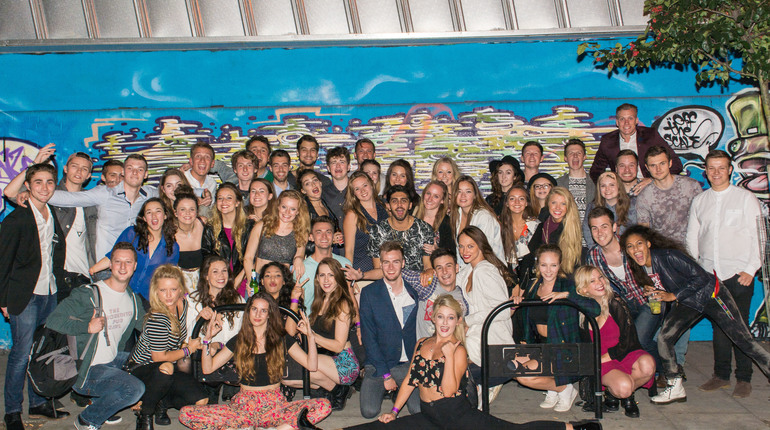 Calling all the singletons out there. No need to feel left out… we've also got exciting events for your Valentine's Day this year in London! Book onto the Shoreditch Pub Crawl and celebrate or hate on the day of love with other cool singletons. Meet like-minded people to socialise and enjoy drinks, bars and not having anyone but yourself to look after (that's the beauty of being single, isn't it?) Purchase your early bird tickets, only available through Funzing, and who knows, maybe you'll meet your one true love!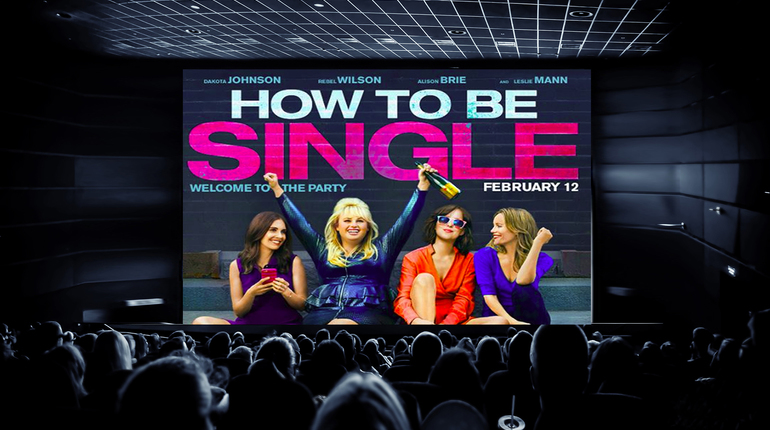 Cinetalks is arriving in London just in time for Valentine's Day! Join a movie night and talk on the eve of Valentine's day and watch the latest blockbuster romance-comedy, 'How to be Single'. Hear from Dr. Raj Persaud, Harley Street Psychiatrist, who will talk about the psychology of romance and attraction, including how to make anyone fall in love with you. 

"Discover London" Valentine's Day Date Ideas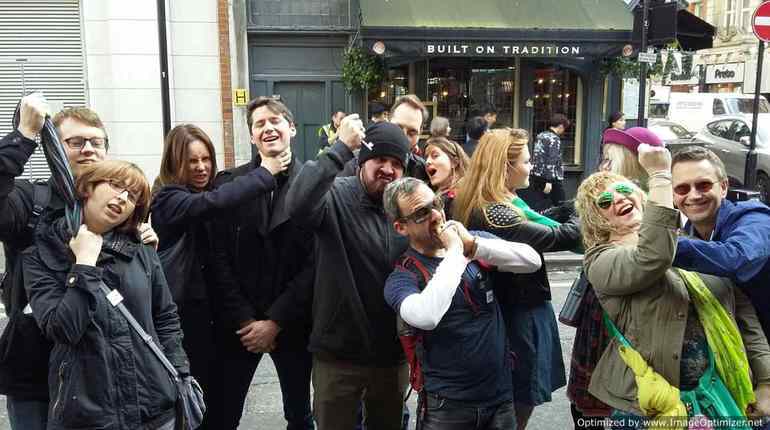 For those looking for an… how might we say it… "atypical" way to celebrate Valentine's Day this year, why not check out this murder-themed walk and learn a little about the more sordid side of London with your boyfriend, girlfriend, friends or family? Solve an 80 year murder mystery, meet some new friends and enjoy a pint in a serial killer's favourite pub. With your experienced story-teller and performance tour guide, this will be the most unusual (and possibly most fascinating) Valentine's Day to date!

Love, Lust & Lies on Fleet Street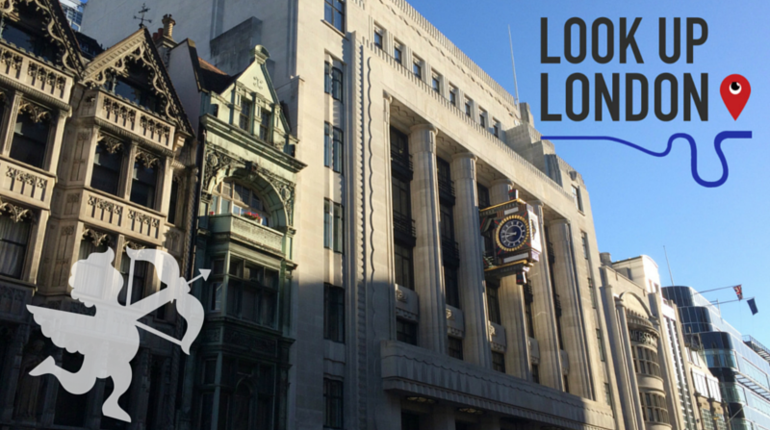 Katie from Look Up London invites you to her very special Valentine's Day tour along Fleet Street. Expect stories of love-struck patisserie chefs and writers, combined with tales of scandalous affairs from the 17th Century. Born and bred Londoner Katie will show you some beautiful sights, from Temple to Blackfriars, and you'll learn all about this special area of London on the special day of love. 

If none of the above take your fancy, check out our full list of Valentine's Day date ideas for 2017 in London here.