Finally! The August bank holiday is nearly upon us (I'll drink to that!), and there are many quirky and unique ways to celebrate the holiday in London. So, whether you're looking for family fun, day trips or sporty vibes, Funzing has many ideas for a fun-filled 3 day weekend.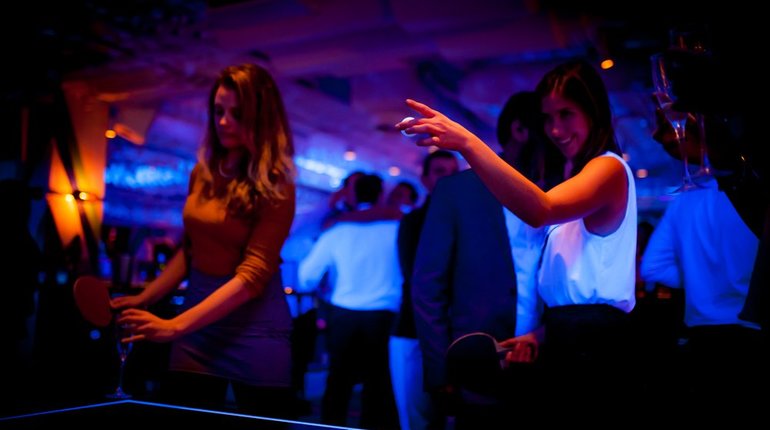 1. Ping Pong Social at Bounce.
So, you don't want to relax during your summer bank holiday and want to stay as active as you can? I bet you never expected Ping Pong to be something to do! In Shoreditch, Bounce has a Ping Pong experience for you! This event is a great opportunity to make, or bring along your current friends.
As well as a standard game of ping pong, you will be able to play unusual games including Social Doubles, Robot Pong, Flip Cup, Social Pong, King Pong, Soccer Pong, Stack Pong, Round Pong, Weapon Pong etc. This event was contrived to entertain both serious and casual ping pong players.
The Ping Pong experience includes:
5 hours of Ping Pong entertainment
Tournament for beginners, intermediates, experts and Prosecco worth £40 for the winner!
Quirky, social ping pong games with fancy prizes for beginners
Fun vibe to socialise in UV lit up exclusive ping pong venue
Happy hour discounts for drinks
Sound like something you're interested in? We've got your back.
2. Graffiti & Street Art Workshop.
Or, if you're feeling more creative for the upcoming bank holiday, you could try the Graffiti & Street Art Workshop in Brick Lane. This workshop is suitable for pretty much the whole family (kids from age 8 to 16 and adults).
Danny, a professional local international artist, will show you the world of underground art within a hidden garden in the hub of the vibrant East End of London, to experience a unique Graffiti & Street Art Workshop. This incredible graffiti workshop really is unique and a lot of fun! It is great for making friends, team building, kids parties, hen/stag do's and groups of friends. All skills levels and ages are welcome making it perfect for just about anyone, families, couples, friends, budding artists or people visiting London from abroad making it ideal for anyone looking for an art workshop in London.
The Grafitti & Street Art experience includes:
An art workshop taught by a professional artist
A basic introduction to the use of graffiti and street art materials
A basic art lesson in colour theory and drawing
All equipment and materials needed for the day
Your very own piece of art on a canvas signed by the artist
A brief street art walk/tour in East London
Book now!

3. How to Give up Cheese and Vegan alternatives.
Cheese fanatic? Interested in trying new flavours? Curious how vegans make their cheese? Whether you're a fully transitioned vegan or just testing the waters, this experience is for you! You will learn how to make cholesterol free cheese in a small group of 6. Switching from dairy to vegan cheese can help you lose weight, gain energy, and get healthy.
You will be guided as a group to make "cheeze" replacements, including Smoky Tomato-Almond "Cheese" Balls, Gourmet "Parmesan", "Herbed Cheese Balls, "Cream Cheese", Tofu "Feta", and Melty "Mozza." On top of that, you will also have the opportunity to taste some delicious vegan dessert alternatives, including Divine Cheesecake and Chocolate Almond Macarons!
By the end of this experience, you should know your cashew cheese from your almond cheese.
The Vegan Cheese experience includes:
A welcome smoothie upon arrival
Watch a short video "Breaking the Food Seduction", a nutritional lecture by Dr Neal Barnard
You'll be able to make a bunch of different cheese alternatives
You'll eat and create vegan desserts
You'll learn how to adapt a healthy, vegan lifestyle and eat cheese alternatives!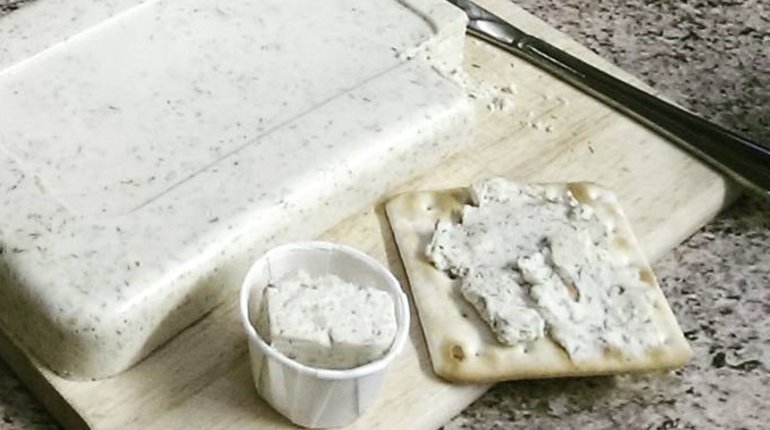 4. Beer Yoga.
Have you always wanted to try yoga but felt like something was missing? Beer yoga is the fitness trend that will let you drink while you downward dog! The joy of drinking an ice cold beer and the mindfulness of yoga go hand in hand and make for an energising experience. As well as yoga, the venue is also equipped with Darts, Pool, Beer Pong & Ping Pong tables.
The Beer Yoga experience includes:
One hour of Vinyasa Flow Beer Yoga
FREE Yoga Mat provided for the session
FREE Beer (Complimentary)
Optional Ping Pong & Beer Pong to play after the Yoga session
Socialise & make new like minded friends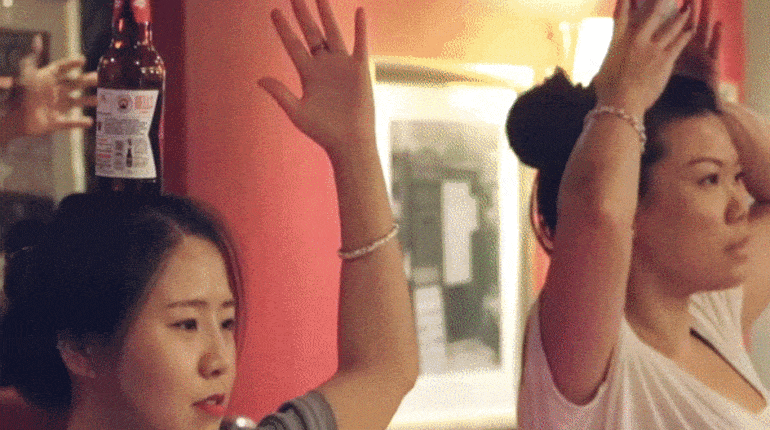 5. Become a spy for the day!
You'll be able to trade secrets with carefully orchestrated handovers, whispered messages, and hidden 'dead drops'. This experience runs for two hours, evading undercover surveillance to carry out a series of missions in the heart of London. During this realistic game, you will be head-to-head against rival spies, and all the choices you make will have a real impact on the outcome. You can play as a solo agent, or as a team of two or three. This experience is perfect for a unique family day out!
The Spy experience includes:
Amazing experience to be a spy for the day
A competitive and fun game
The chance to meet new people or bond with current friends
6. The Original London Loo Tour
We all know that tours can be BORING sometimes, but when it comes to this experience, we can guarantee it's likely to blow your socks off! This 1.5-hour walking tour covers the most iconic parts of London from a new perspective, including guests to the history and surprisingly dynamic modern politics of the Public Toilet.  "But, why would I want to do that?" Loo Tours are designed by and for adventurous spirits who want to view the world from a different perspective, who love history and off-the-beaten-track adventures and those who care about important social issues. You'll be surprised by the depths of the social and political history contained in the Public Toilet.
The Loo Tour experience includes:
Authentic different tour
Meet other adventurous souls
Get to know new places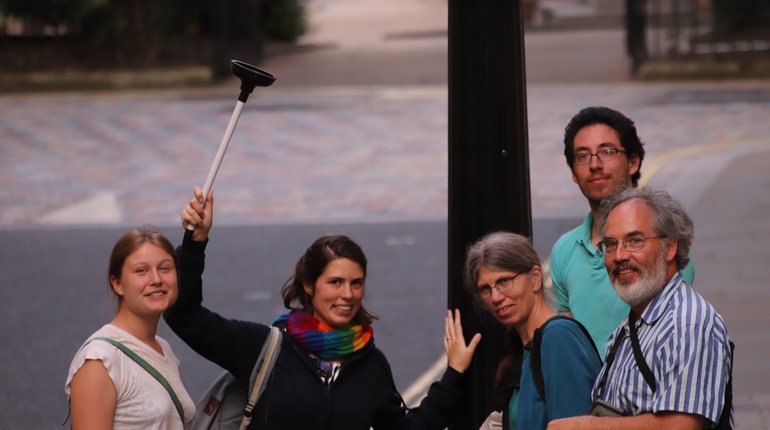 7. Wood Turning.
Ever wanted to make something out of wood that you can incorporate into your everyday life? In this one day course and without any previous experience, you would have made a small, beautifully finished wooden bowl you can take home and show off to your friends & family!
The course will be tutored by Terry Vaughan, who is a turner with a long experience and regularly teaches individuals at his own studio in North London. The classes are suitable for complete beginners, but feel free to come along if you have experience! You will be amazed by what you can do in 5 hours, even if you have absolutely no experience handling woodworking tools.
The Wood Turning experience includes:
All guidance, equipment and wood is provided
Tuition by a very experienced turner and trainer
You will take home something you can be proud of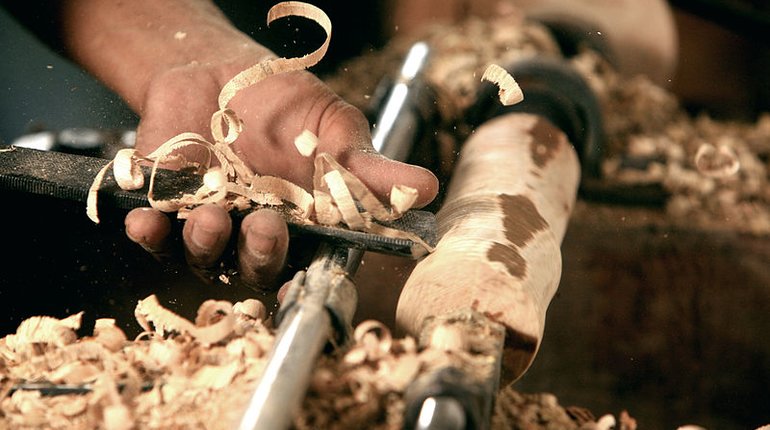 8. Learn How to Shoot like Robin Hood
Want to learn how to shoot like Robin Hood or Katniss Everdeen? This is the experience for you. Join the hugely experienced 2020 Archery team for an amazing shooting experience. You're guaranteed an enjoyable 1.5-hour session of laughs with bows and arrows & guidance from marvellous instructors who'll take the time to train you until you're able to hit the target.  You will not only learn a new skill, but you will make new friends within the process.
The Shooting experience includes:
1.5-hour sessions including tuition, equipment, insurance, and around 1 hour of supervised shooting
Fun competition at the end of the session
All equipment hire
9.  Raiders of the Lost Archive: A Museum Adventure!
This experience is like no other. When the clock starts, your team will have 1.5 hours to crack the clues and hunt down the hidden secrets in one of London's museums. Your goal, with a live leaderboard, cryptic clues, and a roaming curator, is to defeat teams of rival adventurers.  You'll have competition from up to twenty other teams of Raiders at the same time and there are bonus points for the first team to crack each clue so keep an eye out and trust no one!
Teamwork – bond with friends or make new ones
Unique experience
Scavenger hunt in a London museum
Amazing real-life video game