The August bank holiday is almost here! ???? Don't have awesome plans yet? Stressing about what to do with your mates? No need to worry; we've got you covered! London is full of exciting events, activities, and talks happening this weekend. We've compiled a list of the top experiences happening during the bank holiday for your convenience. Grab a friend and go to your favorite!
1. Film on a River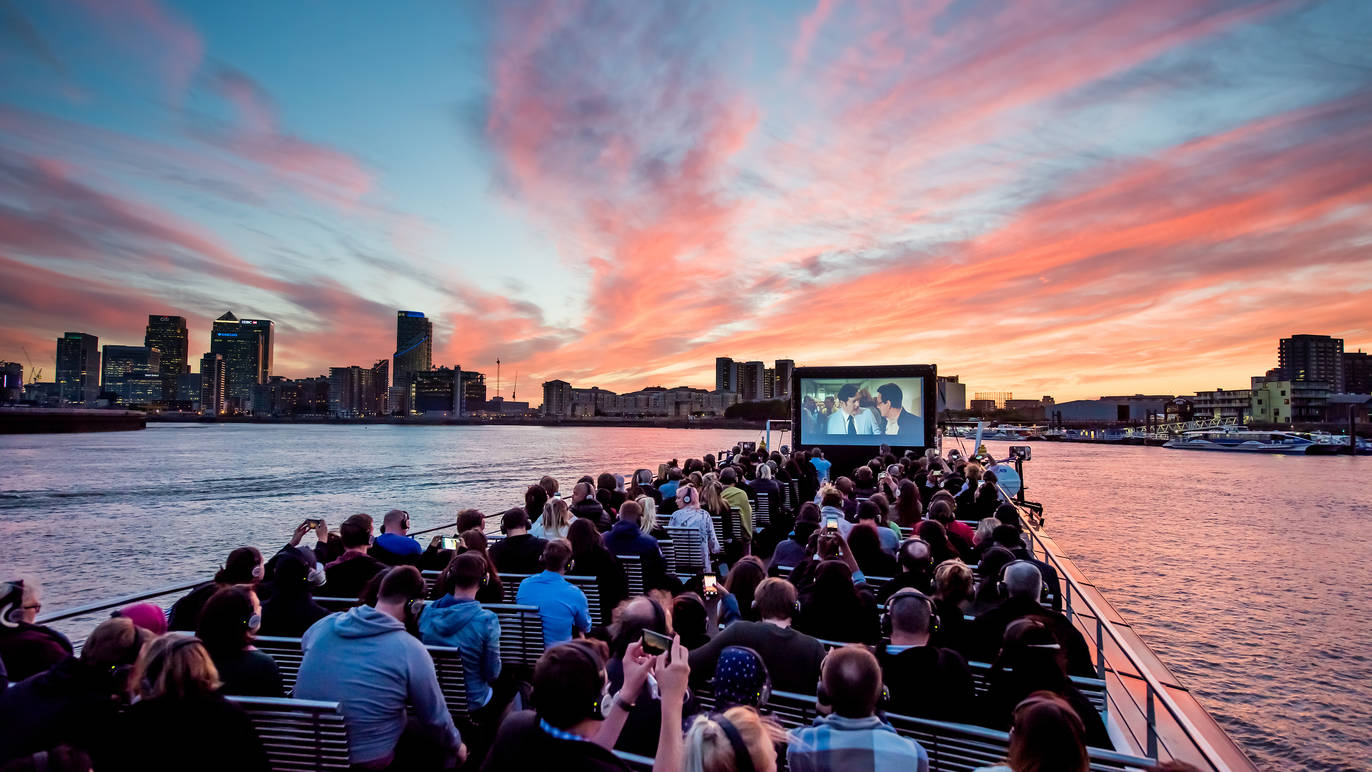 Every wanted to experience some of your favorite classics while cruising past gorgeous London scenery? This exciting movie boat offers a food and drink-fuelled sunset cruise from the Tower of London and wants you to come along. Once the sun disappears, dock up in the shadow of some of London's most awe-inspiring sights and play a movie on our open-air top deck. More info here.
2. A Day of Talks on Space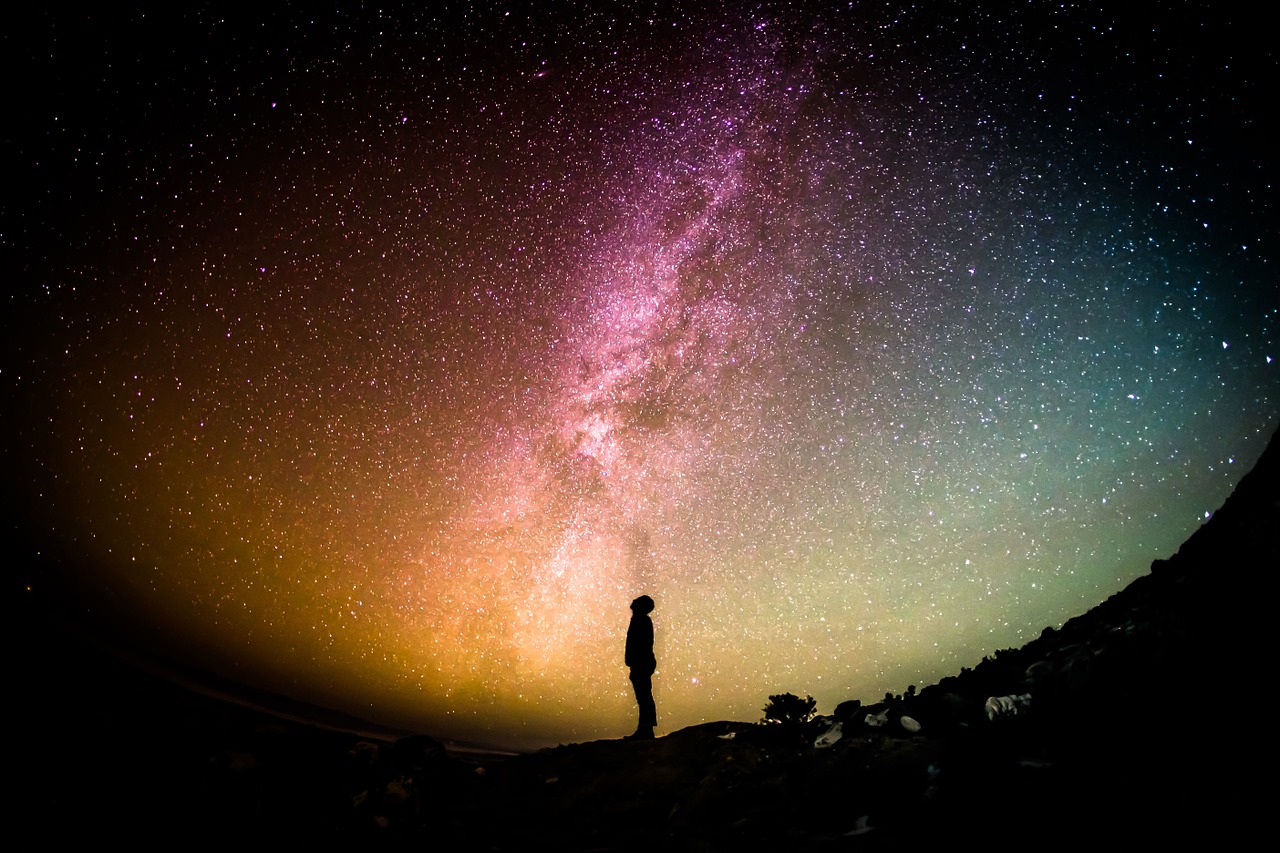 Consider yourself a bit of an intellectual? Then this is a can't-miss event for you. In this afternoon of talks, three great minds in the world of astronomy and physics will come together to discuss the most mind (and space) bending topics our universe has to offer. Learn about black holes, dark matter, and why the universe actually SHOULDN'T exist! Get tickets here.
3. Ukulele Workshop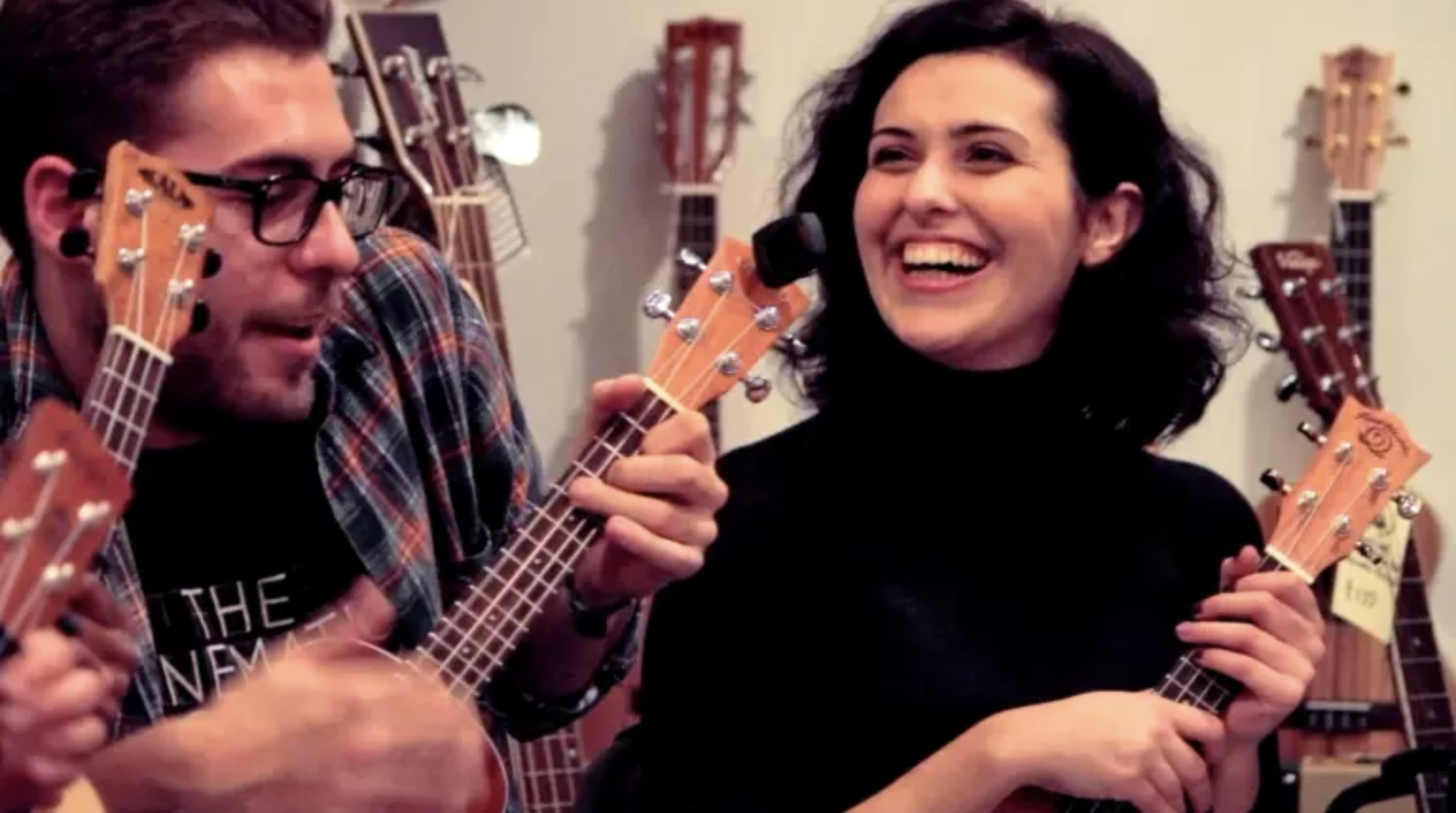 Bring out your musical side with this workshop in London! In just one hour, learn to play a musical instrument you can take anywhere, meet lots of new people, and sing along to your favorite tunes. Experienced musicians will provide the instruments and good vibrations, so just bring yourselves and get inspired! Find upcoming dates here.
4. Cheese Tour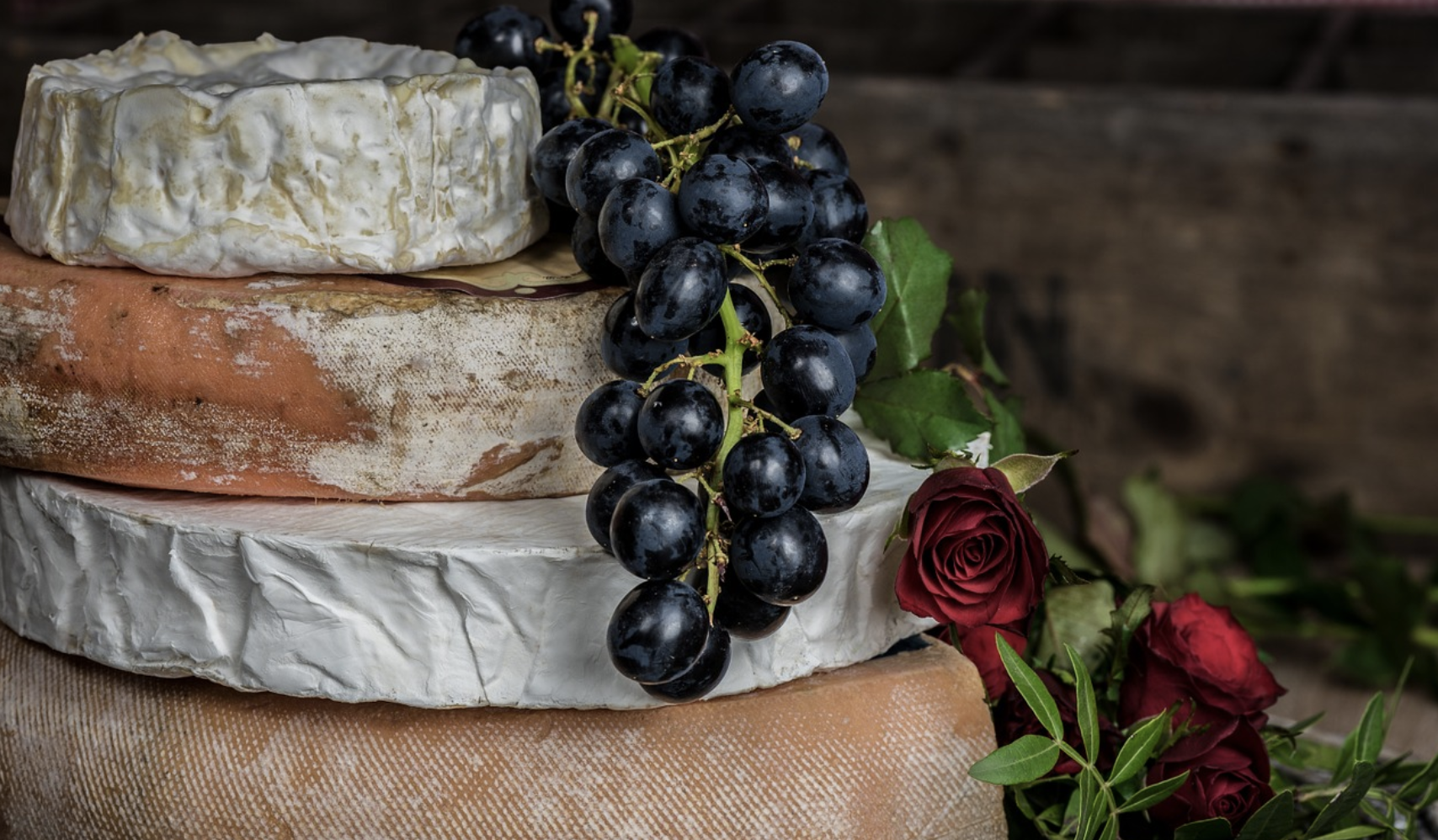 Consider yourself a foodie? No better place to satisfy your appetite than on the official London Cheese Tour! Starting in Mayfair, tuck into some of London's finest cheese counters, many of which have been serving the eager public for over 300 years. Whether you're a passionate pre-grated cheddar sprinkler or a Mimolette only kind of fan, See Your City's Cheese Crawl will delight your senses. Book here!
5. Zombie Killer Experience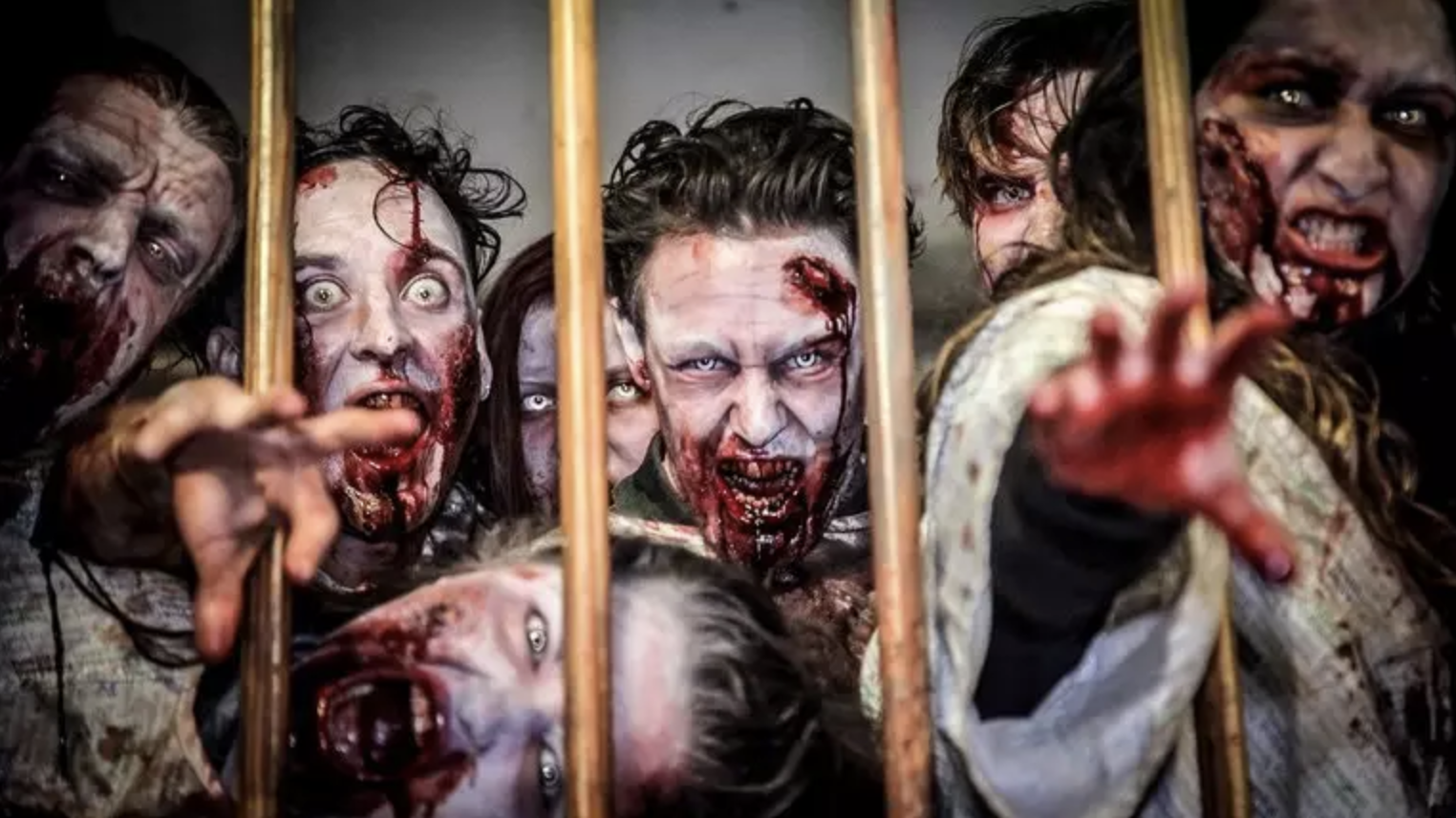 Calling all zombie lovers and adrenaline junkies! In this fantasy world, Europe has become infected with a terrible virus, a large percentage of the population already having been infected. Join London's scariest and most realistic zombie experience using replica weaponry and Zombie SWAT training to fight off the undead! Join here.
6. Little Shop of Horrors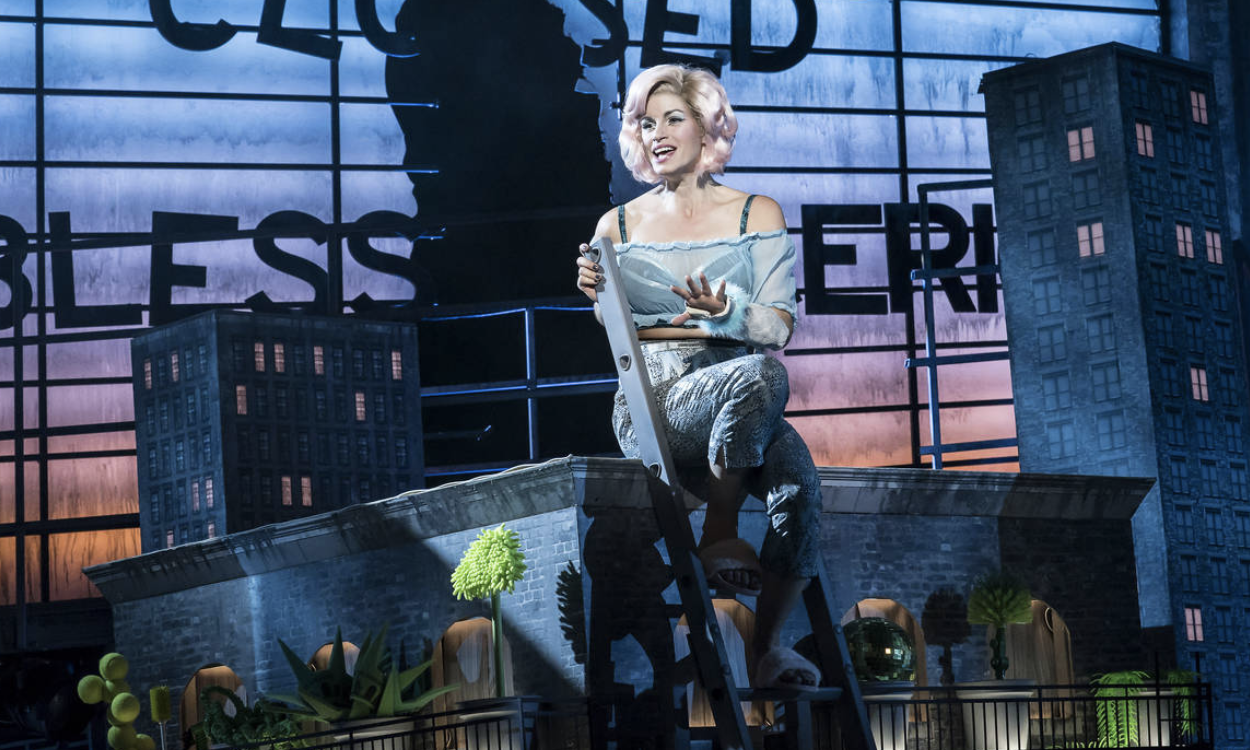 Litte Shop of Horrors is coming to Regent's Park Open Air Theatre this bank holiday weekend. Bask in the amazing weather and enjoy this comical theatre production. Whether you're a long time fan of Audrey the man-eating plant, or if you've never seen the play, this production will surely make your weekend. Get last-minute tickets here.
7. Hangover Escape Room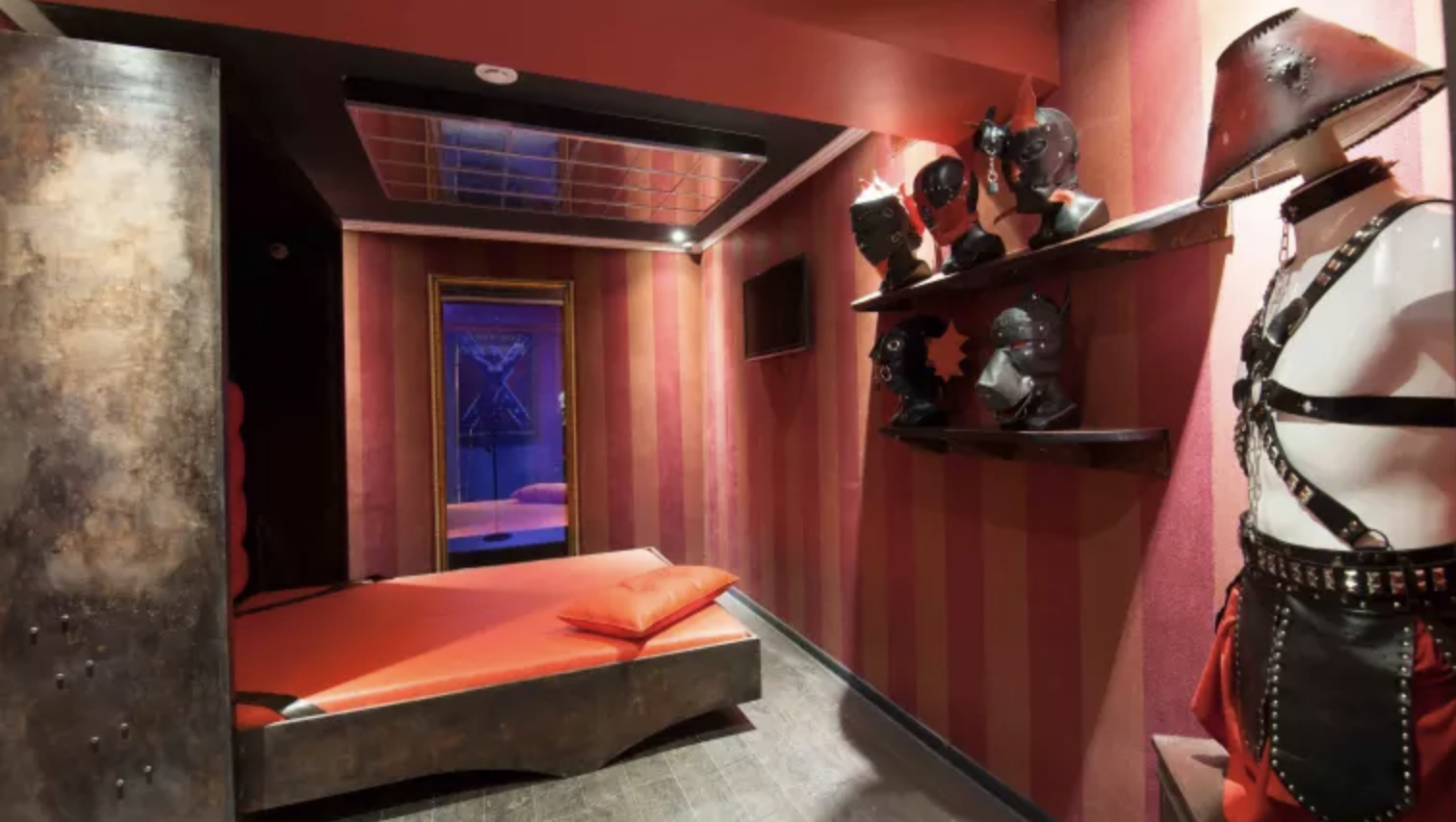 You wake up in an unrecognizable room… last night totally a blur. Light shines through the curtains of what seems to be a hotel room; the ground is cluttered with artifacts. You reach for the door only to find it locked. You're trapped! The only way to get out is to piece together what happened last night, and use the clues in your room to do so. This escape room is strictly adults only, so be prepared for things to get a little spicy! Join the experience here.
Nothing here peak your interest? Find other cool Bank Holiday events HERE: https://bit.ly/2OZSfrD