With school not in session, it's hard to constantly find activities to keep the kids occupied. Want to give yourself a break and give them a treat? Check out our top ten best activities for kids in London! Whether they're a harry potter fanatic or a tech genius, you're sure to find a perfect experience for them here.
1. Harry Potter Walking Tour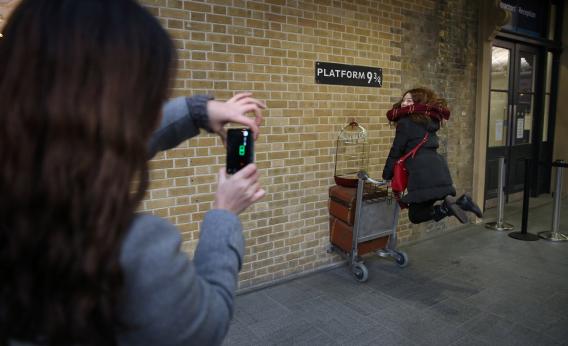 Have a boisterous little witch or wizard? Sign them up to go on the official London Harry Potter Walking Tour! Travel through central London and visit some of the filming sights, including the Ministry of Magic and Diagon Alley, that were used in the movie! Plus play some awesome trivia as you go along. Get tickets here.
2. Become a Street Artist in East London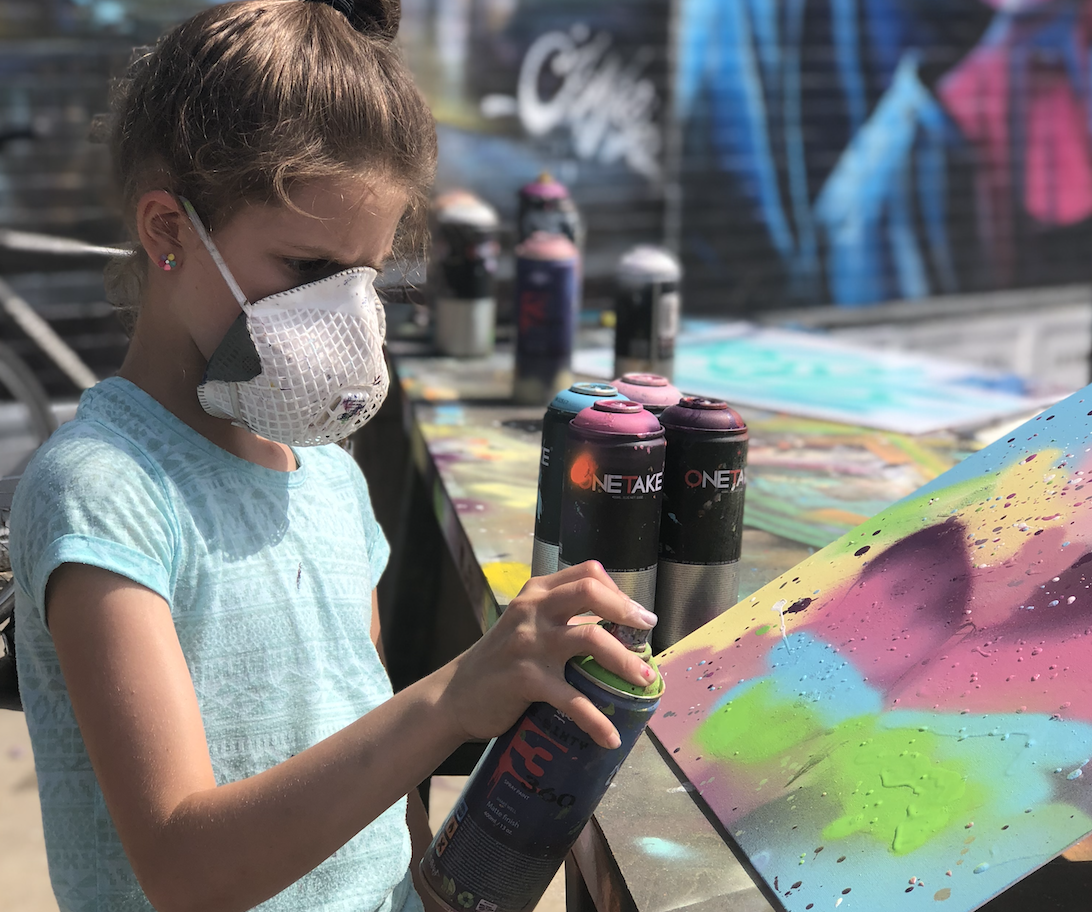 Have a future artist in your midst? Sign them up for street art classes in the quirky nomadic community gardens. Whether they're first time artists or have been spray painting for years, professional artists and guides will be excited to help them unleash their creativity. Find dates here.
3. Rollerskate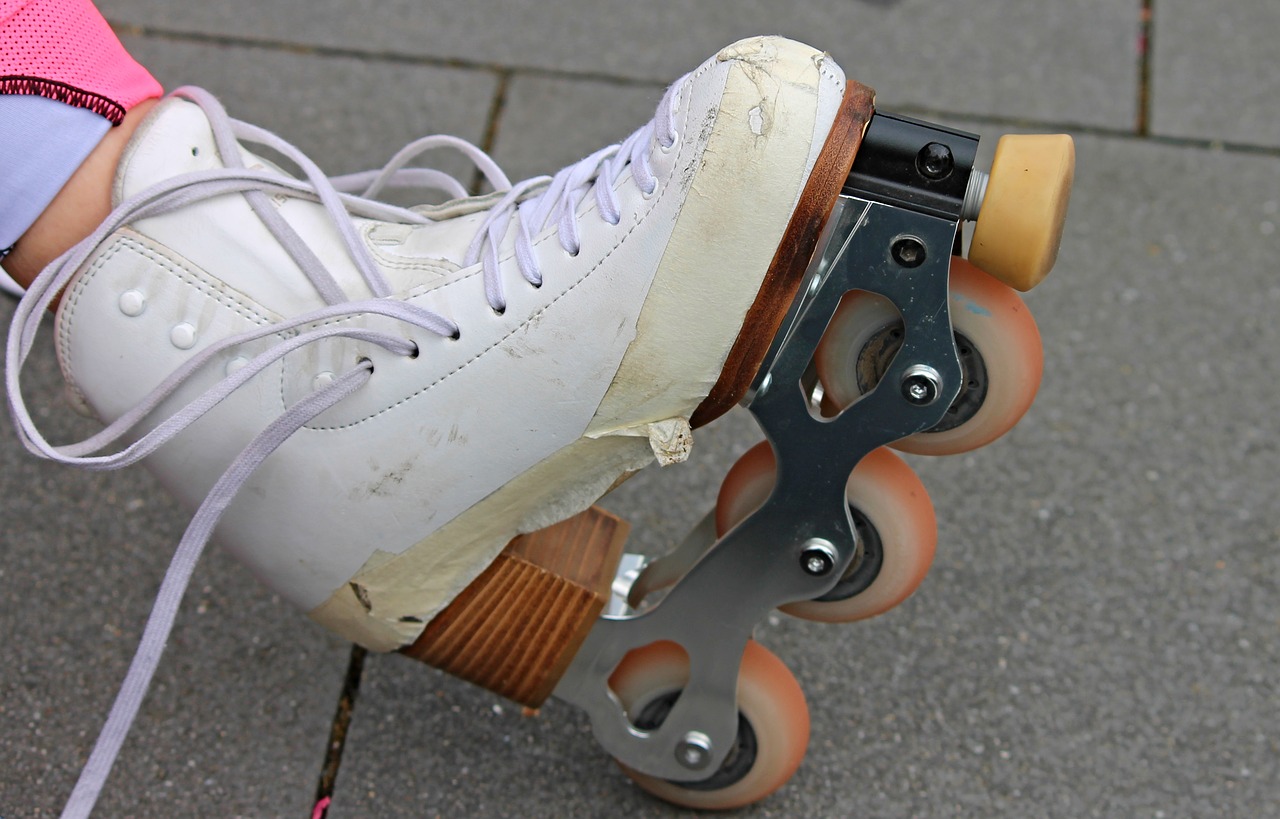 Take the kids back to the 80's with this fun roller skating class at London Bridge! Enjoy learning the roller skate basics and combining the art of skating and fitness. In addition, get instruction from professional skaters and performers from Starlight Express and Marawa's Majorettes. More info here. 
4. Chocolate Tour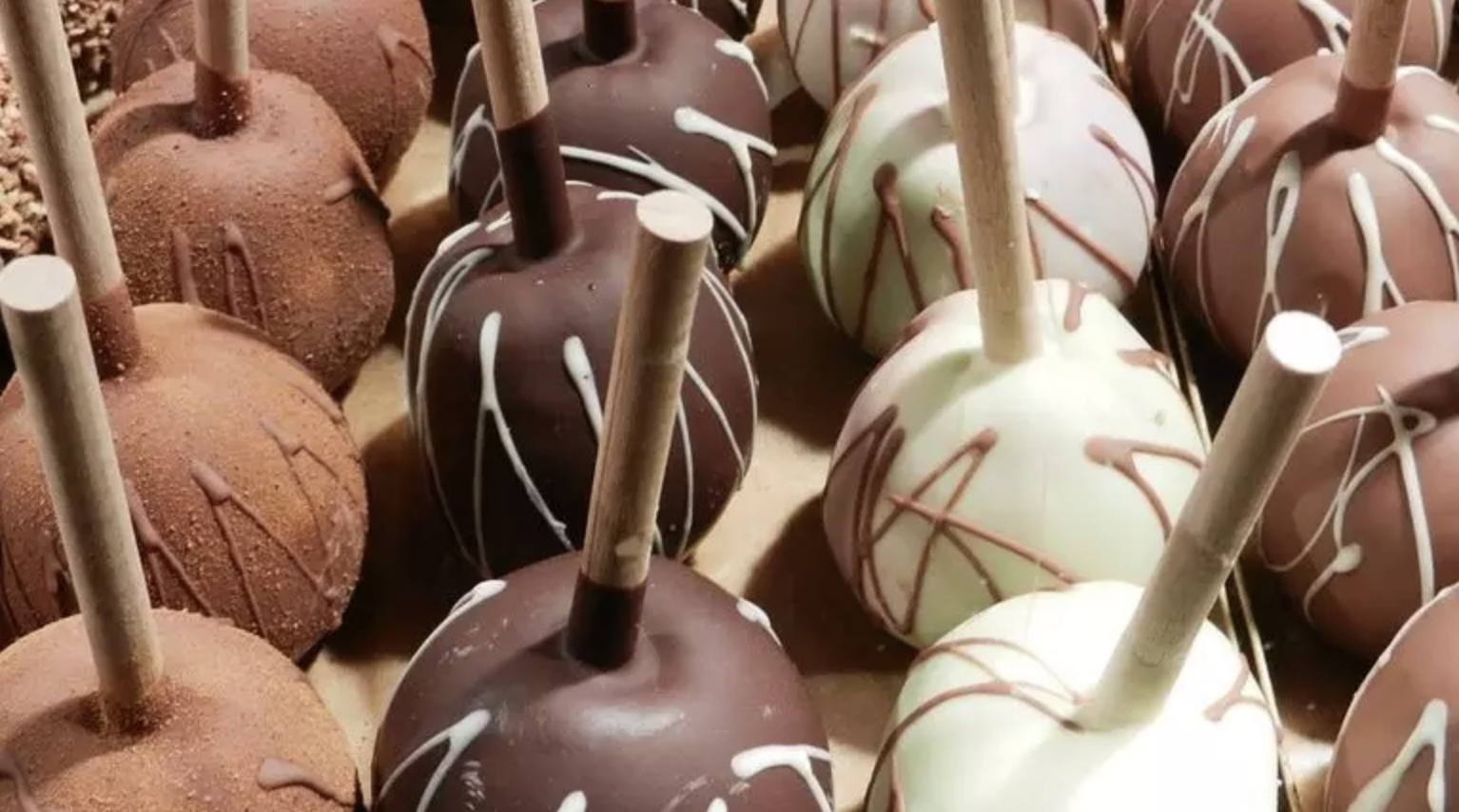 Every kid's got a sweet tooth! If you're looking for a yummy walking tour of London, come along to the high-end shopping district of Mayfair to visit some of the finest Artisan Chocolatiers and sample Chocolates, Truffles and Ganashes. This experience is sure to be a treat! Tickets.
5. Chasing of the Guards Running Tour
Calling all athletes! This tour is great if you're hoping to move a bit. Skip the huge crowds at Buckingham Palace; instead, get close up views of the queen's guards and horses as you run through beautiful Hyde Park. This tour also has a special discount for kids! Get booking here. 
6. Ukulele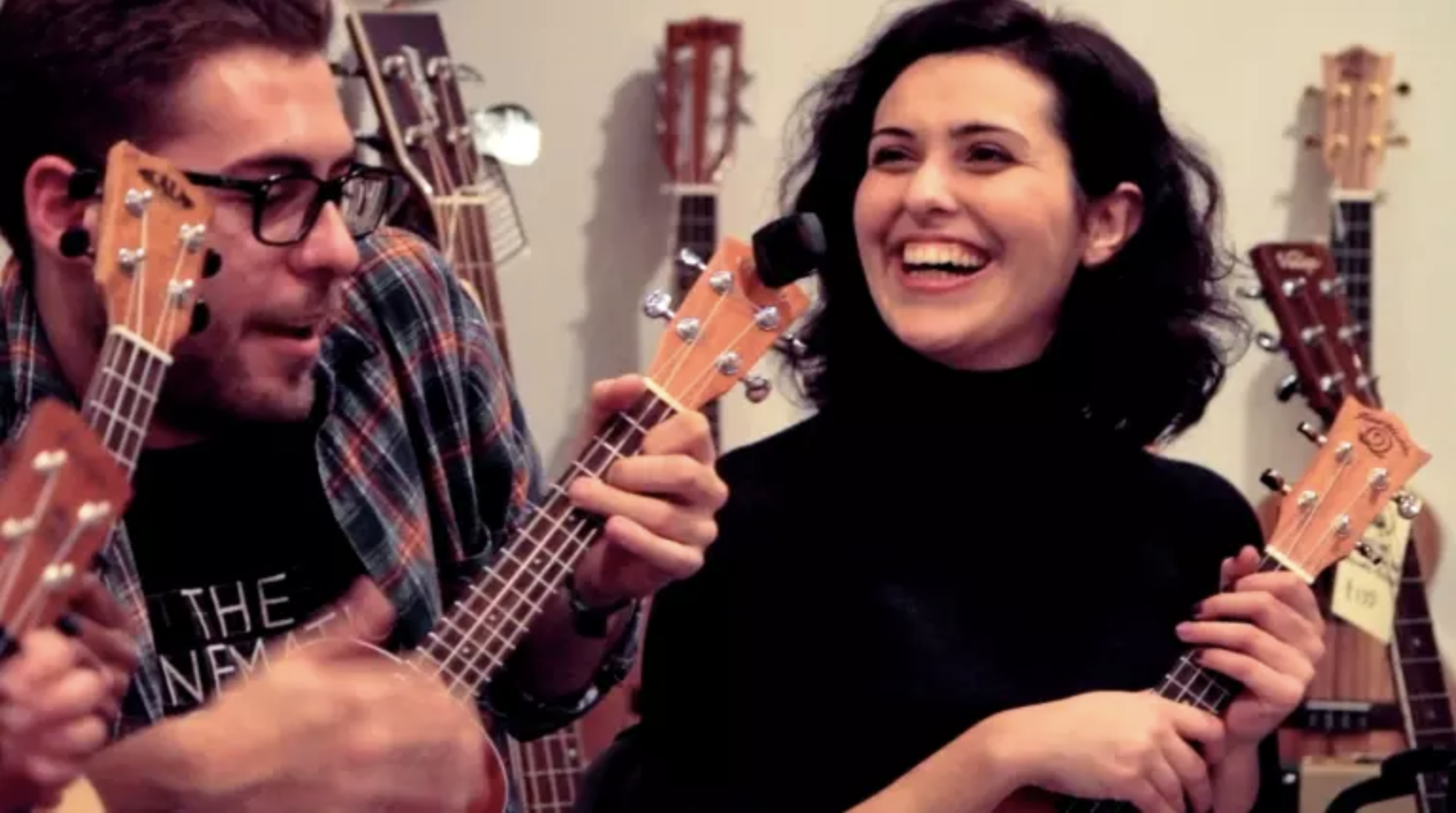 Take in those summer vibes and learn to strum the ukulele! This one-hour tutorial is perfect for first time players, with professional teachers eager to help youngsters appreciate this little instrument. In less than 60 minutes you'll be strumming like a pro and singing your favorite classics! Find dates here.
7. Zipline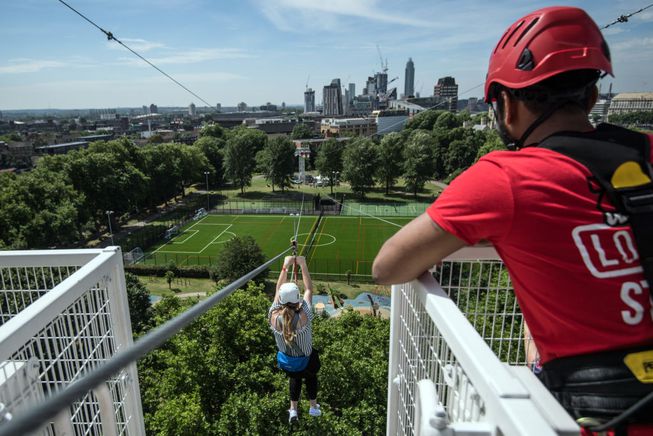 Fly high and see the London with this exciting experience! Soar through the air on one of the three 225 meters wires and overlook some of the most breathtaking central London city skylines. Discounted price also offered for kids. Book here.
8. Cupcake Decorating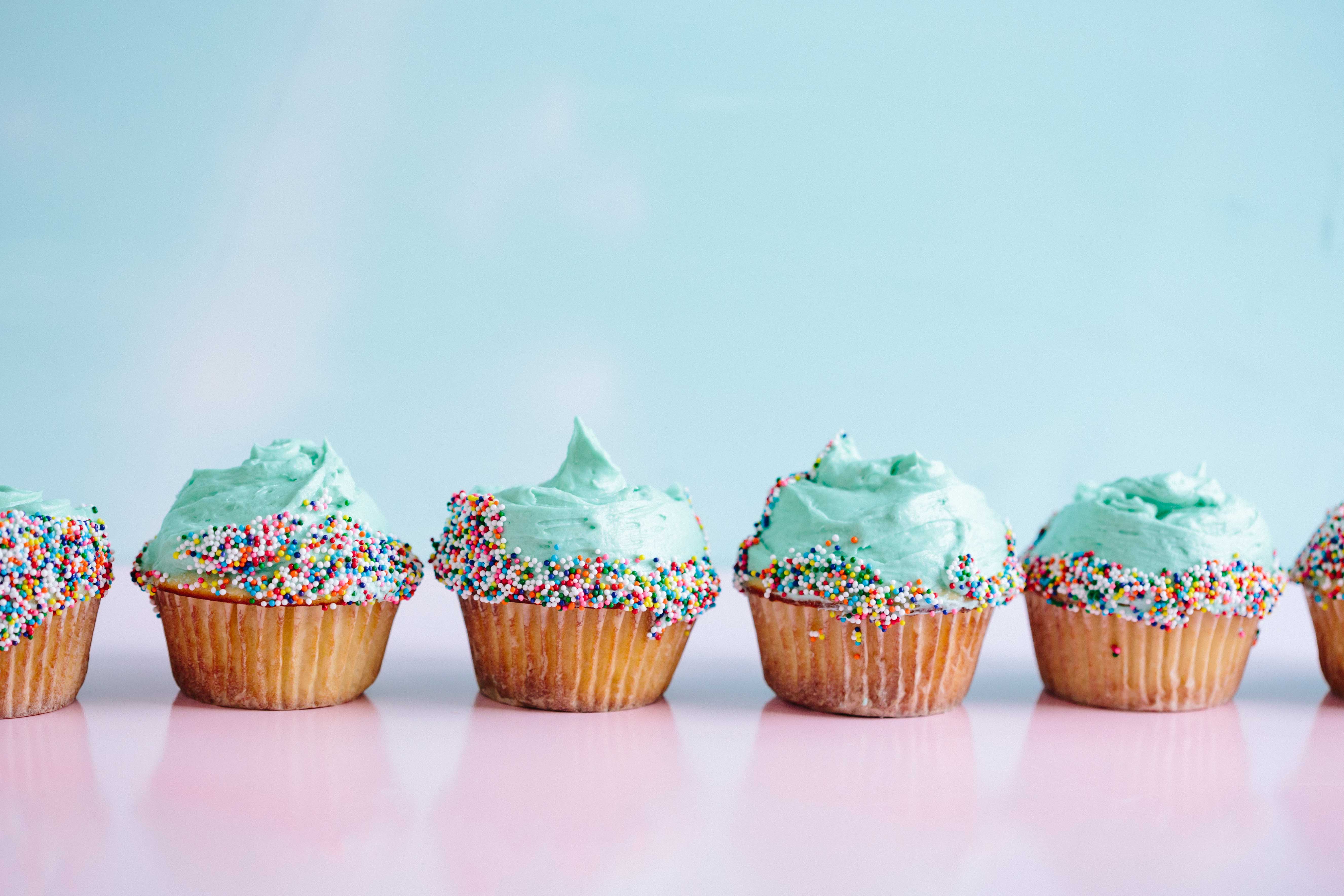 This is the perfect summertime event for little bakers. Learn to bake and decorate delicious cupcakes in this fun and relaxed two-hour baking class.  At the end of the class,  go home with a box full of your goodies to show off to (and perhaps share with…) family and friends! Tickets here.
9. Become Robin Hood for a Day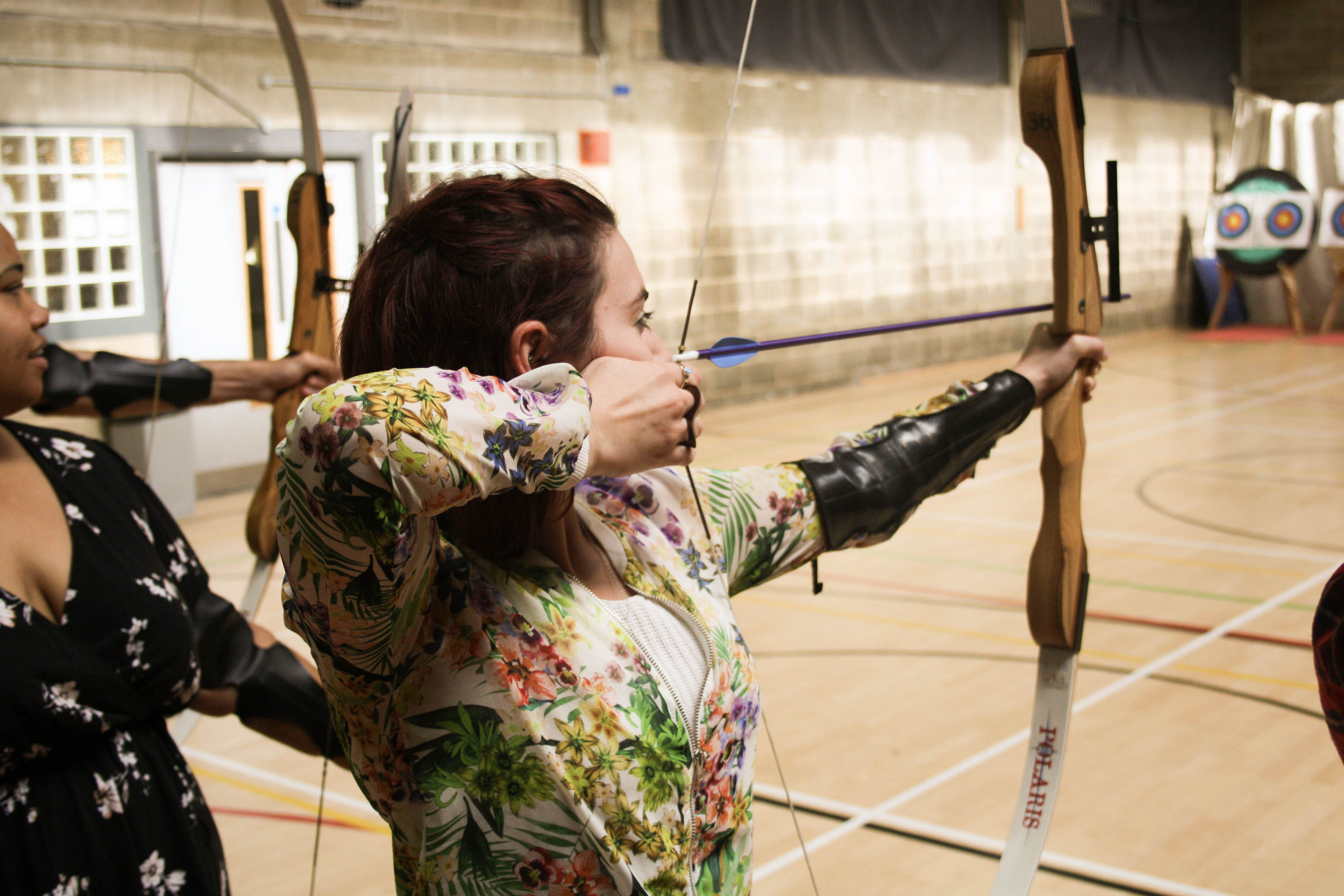 Ever fancied yourself as a bit of a Robin Hood? Wanna bust out your inner Katniss? Well, you're in the right place. Come and join the hugely experienced 2020 Archery team for your first shooting experience. You're guaranteed serious fun with bows and arrows & guidance from the best instructors who'll take the time to get you up and running and see you hitting the target. Dates.
10. Coding Workshop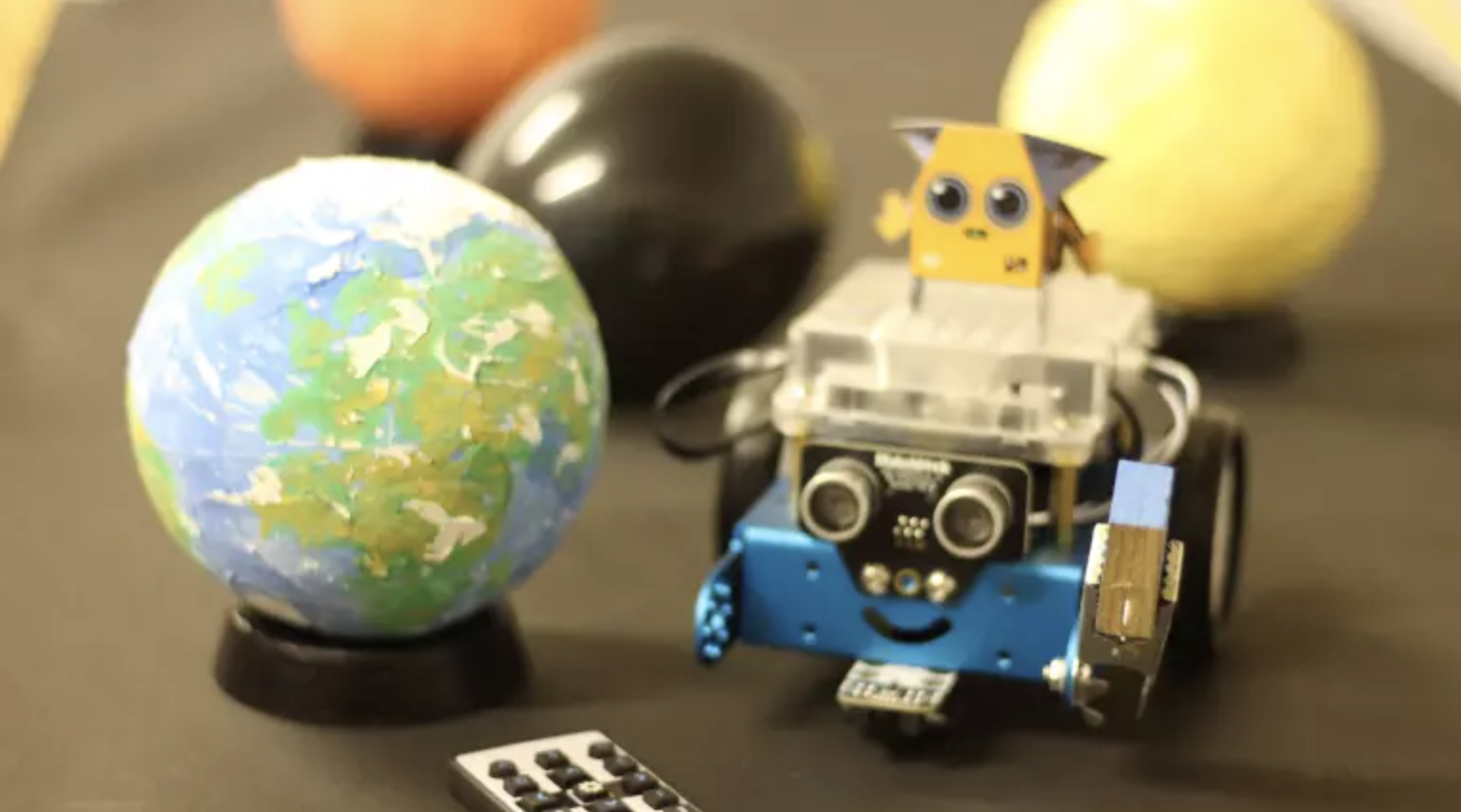 Consider your kid a bit of a techie? Check out this coding workshop specifically designed for youngsters in London! This immersive workshop develops your child's coding skills while embarking on a mission to Mars! They incorporate visual art, g, mes and competitions into real science, transforming the learning experience into an adventure. Book here. 
None of these experience peak your child's interest? Check out ALL of our kid-friendly events here.