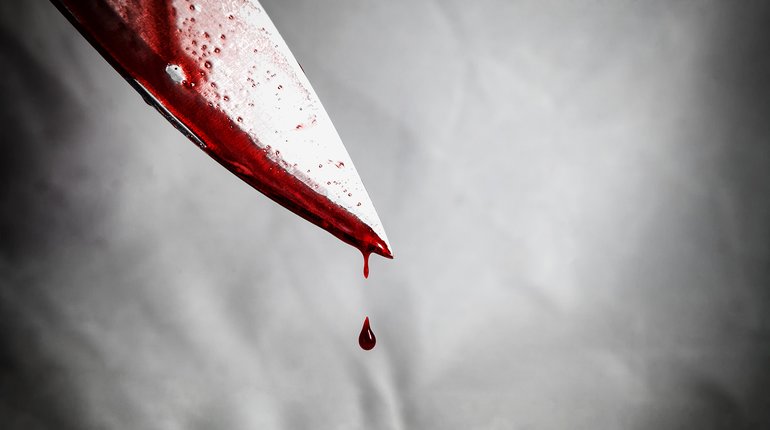 We seem to be the generation that just can't get enough of the true crime genre, and by measuring the amount of netflix documentaries on the topic, it's clear our fascination with the darker side is showing no signs of slowing. At Funzing, we're no different, and have a plethora of talks aimed at the uncovering the morbid but fascinating crimes from history's most notorious killers.
Check out some of our favourites below: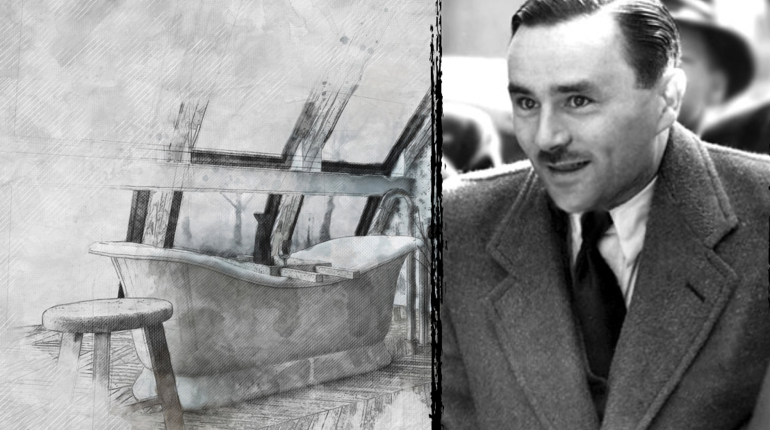 WHEN: 23rd May | WHERE: Camden | PRICE: £12
Just how was it possible to commit murder after murder over a five year period with nobody suspecting anything to be wrong? How could people, busy in their everyday lives in business and active social circles, just simply disappear?
Paul Stickler delves into the remarkable story of John George Haigh, who in wartime and post-war Britain planned and carried out the killing of six people by dissolving their bodies in acid.
What were his motives and was he mad or just simply bad? His greed, coupled with his calmness and callousness makes this a gruelling story of extraordinary human behaviour.
Get your tickets to this talk HERE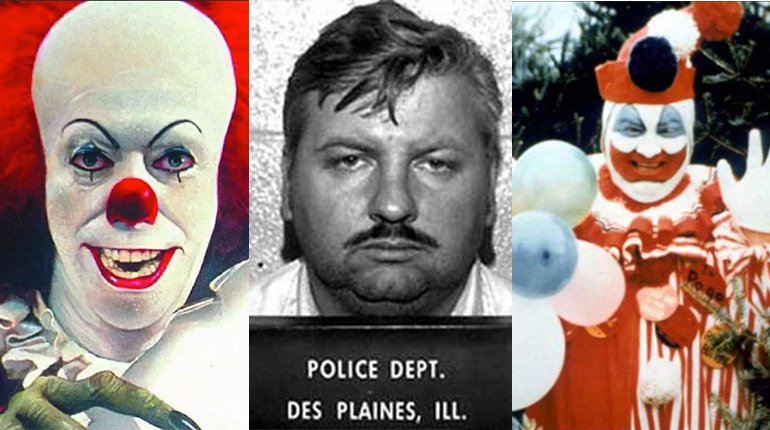 WHEN: 31st May | WHERE: Clapham | PRICE: £12
Globally, clowns are feared by millions of people as they are seen often portrayed portents of evil. Britain's Mindhunter, Paul Harrison, the man who confronted the ultimate real life serial killer clown –
Pogo aka John Wayne Gacy is joined on stage by award winning Hollywood actor and writer, Jarred Blancard, who was a star of the original IT television series.
In this unique 'one off' event Paul and Jarred will be discussing the phenomenon of killer clowns and their evil nature, as well as Coulrophobia (fear of clowns) which is a genuine condition.
Paul and Jarred, who are good friends, join up on stage for the first time as a 'double act' will also talk all things serial killers, murderous clowns, Pennywise, and the gruesome clown fear factor spawned by Hollywood movies. Plus, for the first time ever, Jarred's own childhood and terrifying encounter with a serial killer.
Get your tickets to this special event HERE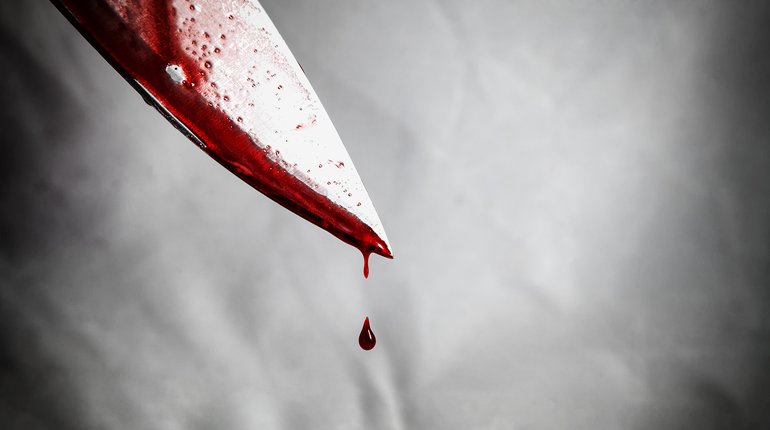 WHEN: 28th May | WHERE: Amersham Arms | PRICE: £15
Forget Criminology, or Academic data set and guesswork. This is the reality of what makes serial killers commit the heinous crimes they did.
From cradle to grave, gain an understanding of how they started to kill, why they continued to do so and why they are so different. No single authority has been able to determine why serial killers kill. This, potentially, is the closest we will ever come to understanding the drivers and triggers.
These are the killers themselves explaining what makes them tick. What planning and preparation takes place, leading to the execution of the murder itself? Different murder types, different motives and different geographic locations. Are serial killers, born or nurtured, are they mad, bad or sad? Judge for yourself, join Paul to get his informed opinion.
Book your tickets to this talk HERE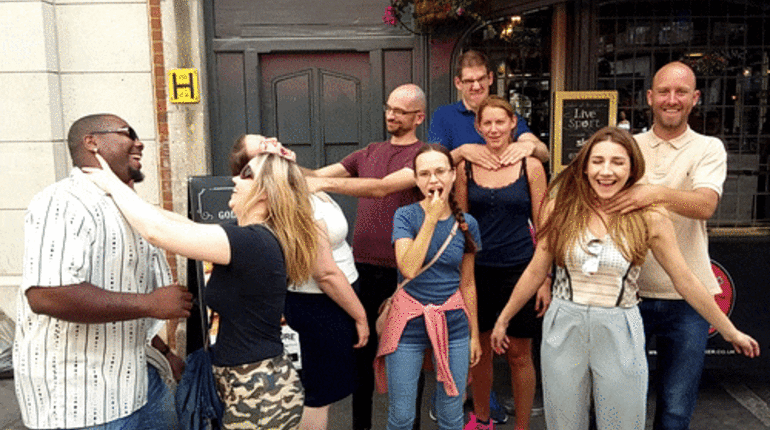 WHEN: 29th April | WHERE: Central London | PRICE: £15
This is not strictly a talk, but has been named as one of the top 10 things to do in London, and would probably be at least top 3 for the true crime audience that are reading this article.
Michael and his team at Murder Mile Walks have been hailed as hosting "London's best murder walk", "truly terrific", "chillingly good fun", "dark, witty and well-researched" as well as "a great grisly morning of murder, mirth and mischief".
With 12 MURDERERS, across 15 LOCATIONS, totalling 75 DEATHS in just two hours, over barely a mile, Murder Mile Walks feature cases such as "Britain's most notorious serial killer" Dennis Nilsen, Soho's WW2 slasher The Blackout Ripper, maniac William Crees, the strange defence of Peter Keim, Britain's notoriously competent hangman William Calcraft, the Denmark Street Fire, as well as unravelling the mystery of The Soho Strangler, and the real truth about Jack the Ripper… to name but a few.
Want to get involved? Book your tickets to this event HERE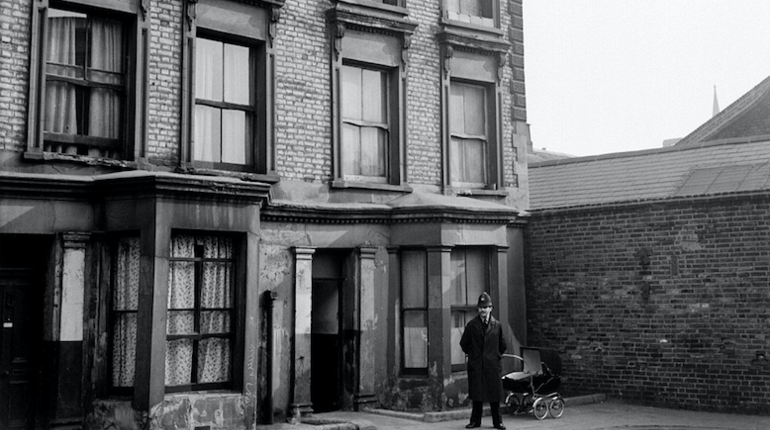 WHEN: 9th May | WHERE: Shoreditch | PRICE: £12
The controversy surrounding the murders at 10 Rillington Place has raged for years. Books and films have portrayed the events as a landmark case in the abolition of the death penalty – and rightly so. But, what exactly went on behind the doors of this famous address? Was Reg Christie responsible for everything? Or could it be that Timothy Evans played a part? Could any of the deaths have been avoided? Where did it all go wrong?
In a talk which will be accompanied by photographs rarely seen, this presentation will grab the audience – and may even shock them. How was it possible that so many women lost their lives without a hint of suspicion?
Fund out on the 9th of May. Tickets can be found HERE