Hen party hen par·ty noun informal
A social gathering of women
A hen party was traditionally just that; a night of fun, frolics and naughty antics for a bride to be and her besties. Well, as with anything, the times have changed. Fast forward to 2016 and you'll find the girls are giving the lads a run for their money!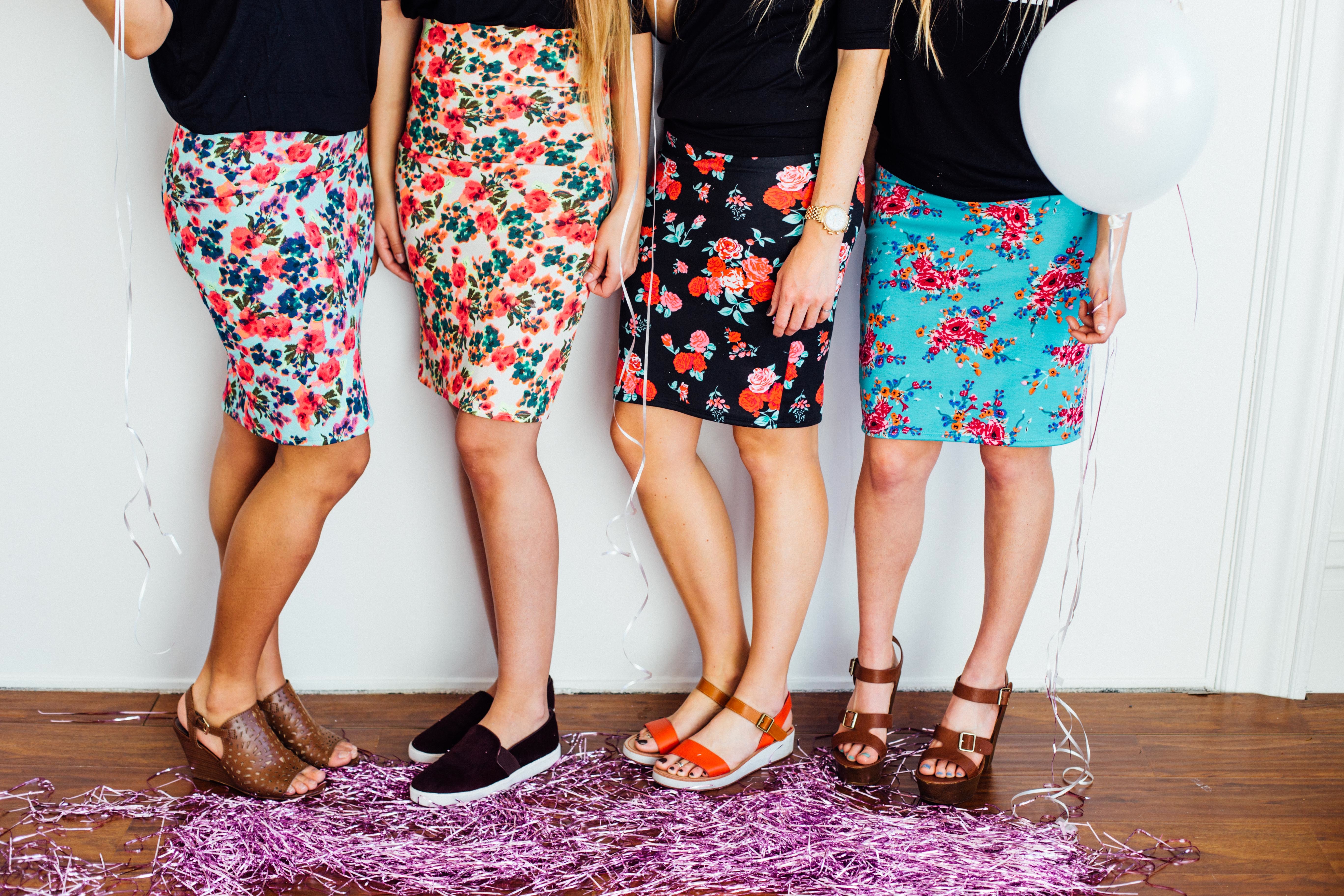 You can throw your one night only out of the window. Hen parties these days are as extravagant as stag dos as they've evolved into full-blown, no expenses spared weekends (whether in the UK or overseas), planned in excruciating detail and filled with a variety of cheeky activities, naughty games, costumes, themes and glitter (there's always glitter).
Planning a hen party can be one tough feat – but it doesn't need to be. If you've been assigned the task of planning by one of your girls, and London is your destination of choice, we've selected 5 perfect hen party ideas on Funzing right now (cluck-ety cluck)!
Get Down and Dirty at a Jamaican Ragga Dance Class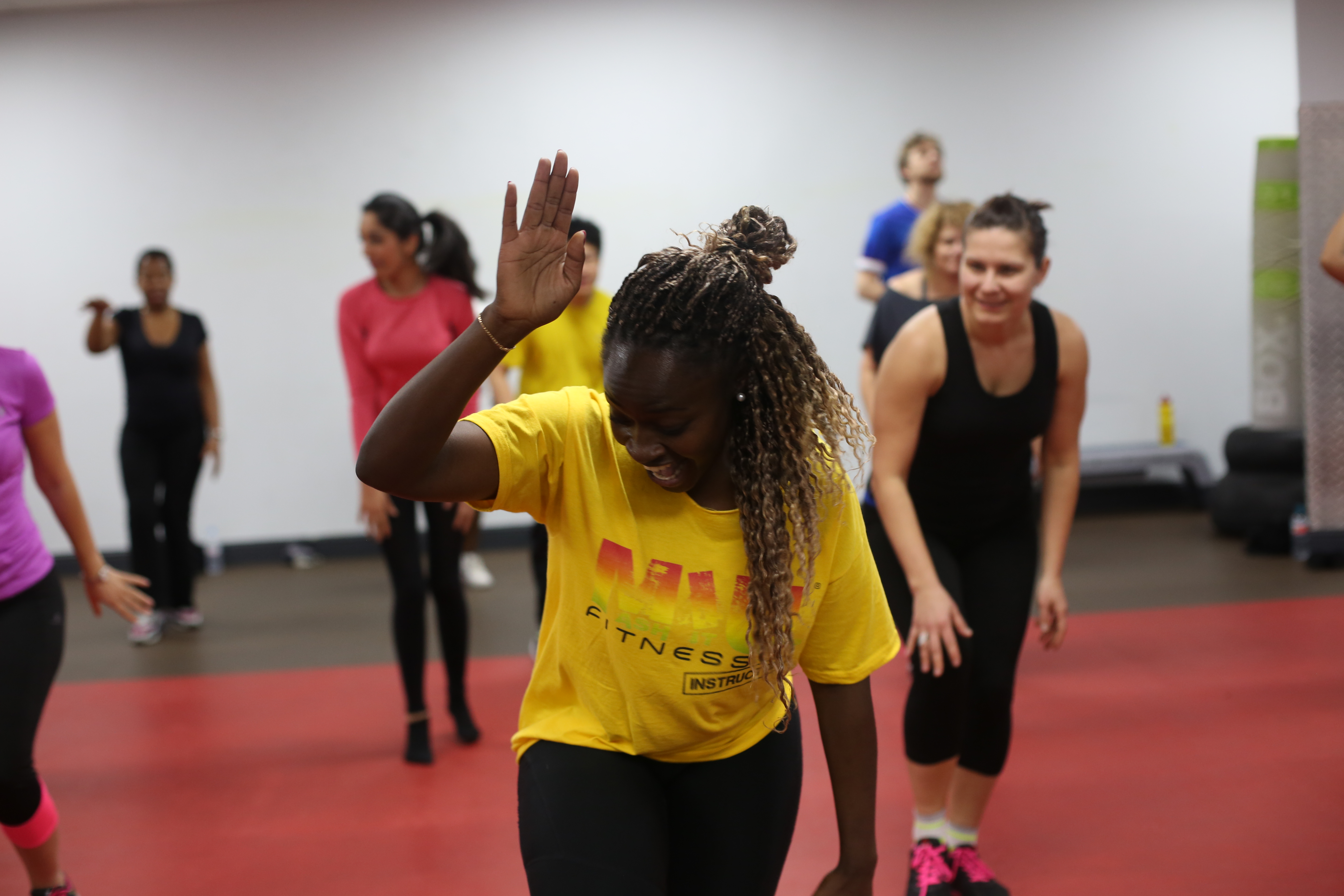 Liverpool Street || Fridays 2 September + 2 more dates to choose from
Join Jessy, fitness coach, dance instructor and dancer, for a session getting down and dirty with the rest of the squad to Jamaican beats and rhythms. Ragga is a form of Dancehall, which mixes Jamaican dance moves and hip hop, so this isn't any old dance class and is sure to be new for everyone. Jessy is known to inject a huge amount of fun and energy into her classes so it's a great way to kick off any hen weekend and get everyone ready and raring to go! It's also great practice for the bride-to-be, who will surprise her groom at the wedding with her brand new dance moves (the censored version of course).
Our verdict: Break a sweat + dance like a "single lady" for the last time.

Learn How to Make Sushi & Scoff Yourselves Silly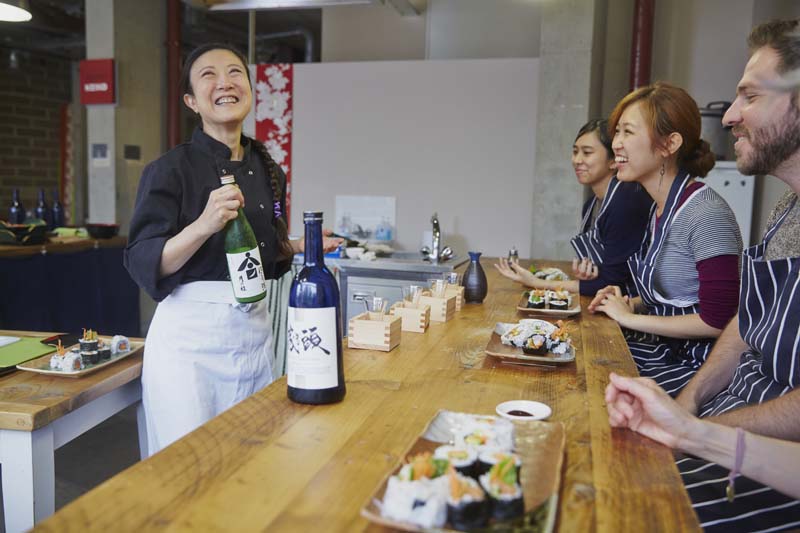 Finsbury Park || Sundays 28 August + 1 more date to choose from
Who doesn't love sushi? I think (almost) all of my girlfriends will instantly smile at the suggestion of a sushi binge – after all, we can stuff our faces and still pretend it's a healthy choice of meal! Forget a trip to Yo! Sushi, sushi making is spot on for any hen party as it combines learning something new (great for bonding), getting a bit messy, and eating. That's one meal covered (important!) and the perfect way to line your stomachs before the drinking games begin (!). Plus, at Keiko's highly recommended sushi workshop, you'll also taste some traditional Japanese sake, so you can make a toast to the hen and get yourselves on your merry way to inevitable drunkenness.
Our verdict: A delicious meal + impressive wifey skills.

Go Urban at a Graffiti and Street Art Workshop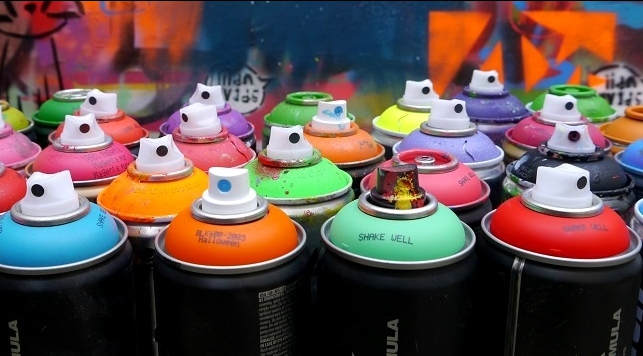 Brick Lane || Saturdays and Sundays 27 August + 5 more dates to choose from
One of Funzing's friendliest and most talented hosts, Danny, has been hosting street art and graffiti workshops with Funzing ever since our early days in London. His experiences never fail disappoint and you definitely don't need to be the arty creative types to have a go! Head over to quirky Brick Lane and explore East London's underground art scene as you don yourselves in masks and gloves, grab a can of spray paint and let your imagination run wild. You'll each create your very own piece of street art, which you'll get to take home – bonus!
Our verdict: A badass photo opportunity with your girls + a new addition for your bedroom wall.

Crack the Code on a Sherlock Holmes Treasure Hunt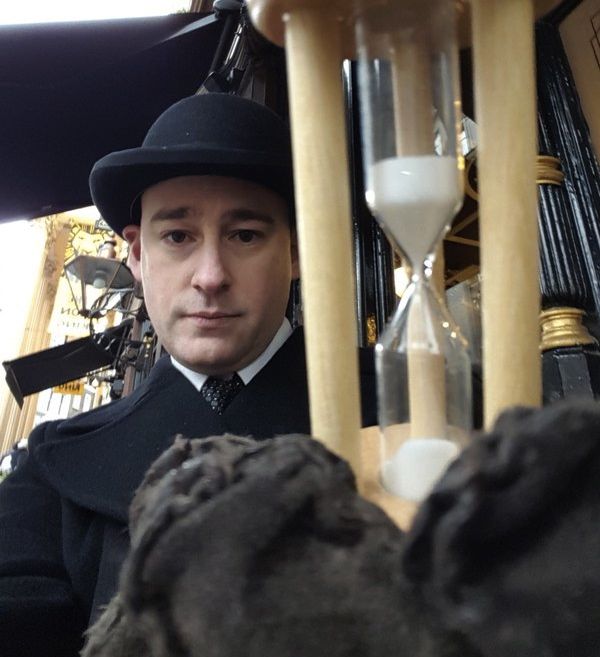 Temple || Saturday 27 August + more dates coming soon
A little competition never hurt anyone and a mystery is sure to add a bit of zing to any hen party! Grab your policeman hats or dress up in detective gear, Sherlock is relying on you to crack the code and solve the crime with your fellow teammates. A treasure hunt is a great way to do something different, see a bit of London that you might not otherwise stumble across, and a great ice-breaker before you all hit the town! There's a drinks social afterwards and medals for the winning team – an ideal way to spend your first afternoon together.
Our verdict: Get brainy before things get messy + another excuse for fancy dress!

Get Messy on a Pub Crawl around Central London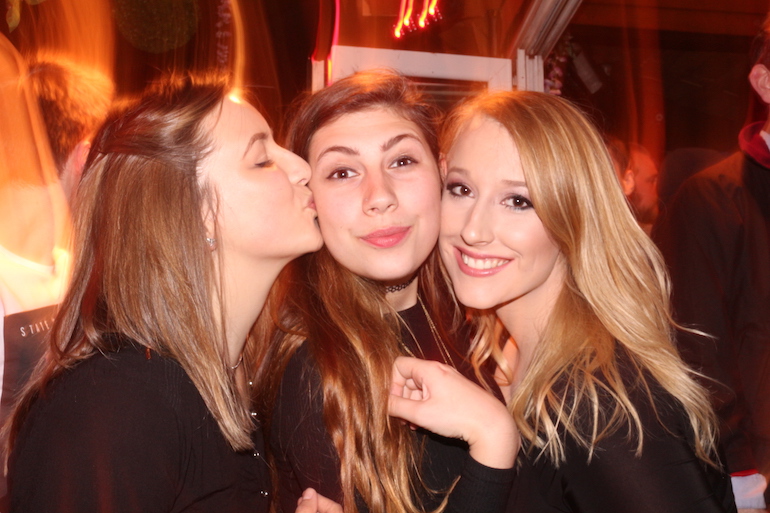 Covent Garden || Thursdays to Saturdays: 25 August + more dates to choose from
If you're planning a night out, finding the best places to head to can be a right old hassle, especially if you're not local Londoners. Sit back, relax and leave this in the capable hands of Jesse and her team of quirky, fun-loving, party guides! This Pub Crawl is the best way to check out a variety of London's best pubs, clubs and drinking holes around trendy Covent Garden and bustling Leicester Square. You'll get free shots at every venue and exclusive discounts on drinks – all for the ridiculous price of £16! The night finishes at Piccadilly Institute, West End's most famous club, with a view of Piccadilly Circus. You can be sure the Hen will have the most authentic London night out as you party the night away, tutus and wigs in tact, into the wee hours (then jump on the night tube at the end of the night).
Our verdict: Infinite amounts of fun + budget conscious craziness.