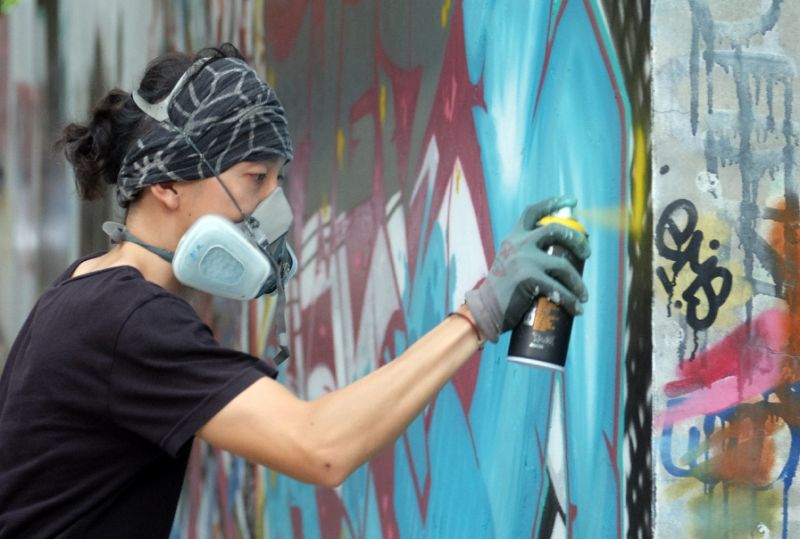 Want to learn the ins and outs of a new city? Or simply understand the one you live in better, well there's no better way than a walking tour. With local graffiti, haunted areas and tours specifically for the harry potter fans amongst us, there will be something for everyone.
The insight, understanding and experiences you won't get anywhere else, will let you experience London the way it was intended. Check out our list below: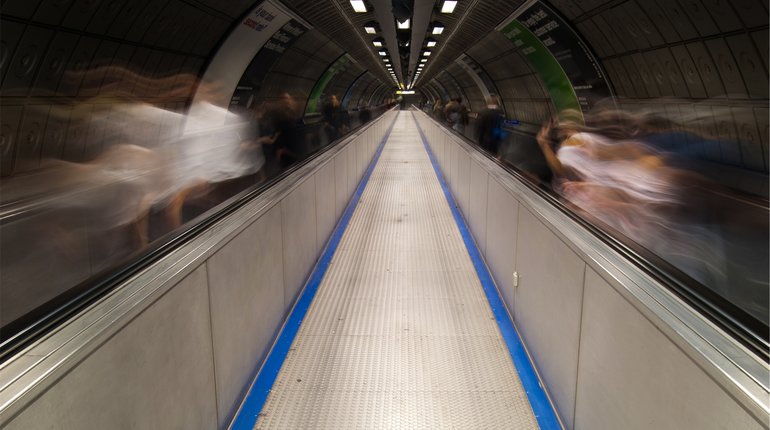 WHEN: 3rd March   WHERE: Temple
The Tubeopoly treasure hunt is a mixture of cryptic fun, strategy and teamwork all set in the subterranean world of the London underground!
Meet your games master, receive your instructions, clues, challenges and map, then begin the task of solving the riddles and planning your route to win the title of master of the Tubiverse.
Before you can pass Go, you will negotiate with your games master over which stations you will place additional value on. By visiting these stations you can gain extra money. Also, each team will be given the chance to draw 'public box' or 'opportunity' cards before you set off on your quest.
Want to give it a go?
It's a great way to get to know the London Underground and the finale will be held near Temple giving you a chance to get a well earned drink and find out who won.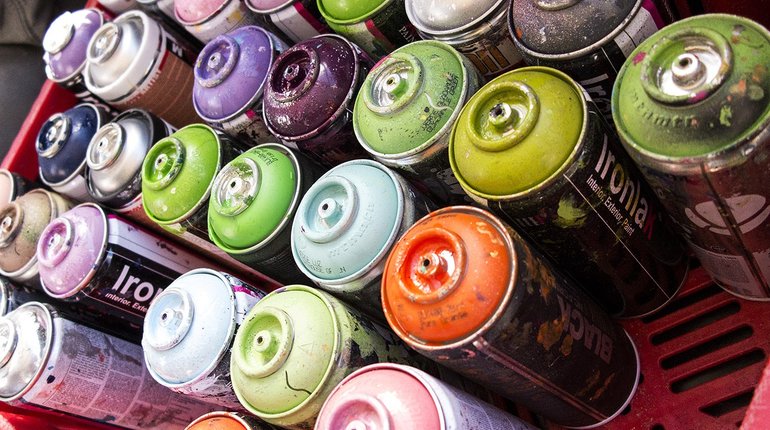 WHEN: 25th February   WHERE: East London
Fancy yourself as the next Banksy? Or just want to learn how to create a piece of spray can art in a safe, relaxed and fun environment? Then join us for a street art tour and graffiti workshop in London!
One of our expert street artist guides will take you on a graffiti and street art tour in East London where you'll see some of the world's finest street art by Banksy, ROA, Shepard Fairey, Jimmy C, Invader, Stik and many many more. Then, after a refreshment break it's back to the Alternative London workshop to try it for yourself!
All are welcome at this street art tour and graffiti workshop in London, regardless of artistic ability as your hosts will teach you spray can techniques and all you need to know to draw, cut and create your own single or multi layered stencil and build your own unique piece of street art.
For an extra £3 you can paint your artwork onto a canvas bag on the day to take home with you, or for just £6 you can paint on a t-shirt!
You don't want to miss this street art tour and graffiti workshop if you're a local or visiting in London!
Get your tickets HERE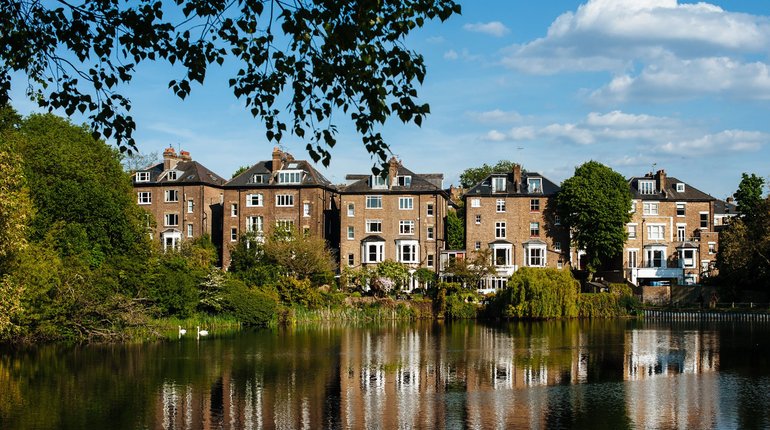 WHEN: 4th March   WHERE: Hampstead
One of London's most iconic villages, lofty Hampstead looks like it's been sliced straight out of the countryside.
Narrow winding lanes and Victorian cottages provide bucolic character, while its more than fair share of historic attractions ensure Hampstead is never forgotten as a key London destination.
Our setting is London's most picturesque neighbourhood…a perfectly preserved Georgian village crowning the top of a handsome hill and garnished with the capital's most elegant old world promenade, a medley of cobblestone lanes, pretty cottages, surprising turnings, and unsurpassed views.
From the painter Constable to the poet John Keats.
Hampstead is the home of many celebrities including
James Corden,Olivier Giroud , Patrick Vieira, Ricky Gervais, Thierry Henry. just to mention a few.
We will walk through the romantic world of John Keats and really enjoy the beauty of this wonderful place.
Get your tickets HERE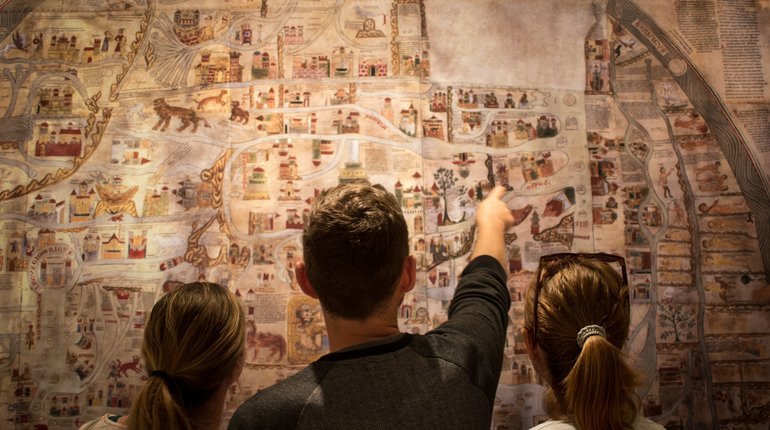 WHEN: 3rd March   WHERE: British Museum
The notorious academic adventurers of The Wingback Society are visiting the British Museum on another vital mission of historical intrigue.
The society has come into possession of an ancient Sumerian tablet that bears a crude facsimile of the Wingback society logo. What does it mean? The society needs you to crack the codes, translate the pictograms and solve an ancient mystery!
Lost in Translation is one of our Raiders of the Lost Archive games. Your team will have 90 minutes to crack the clues, explore the artifacts and hunt down the hidden secrets in the British Museum. With a live leaderboard, cryptic clues, surprise challenges and a roaming curator you'll have to think quickly to defeat teams of rival adventurers.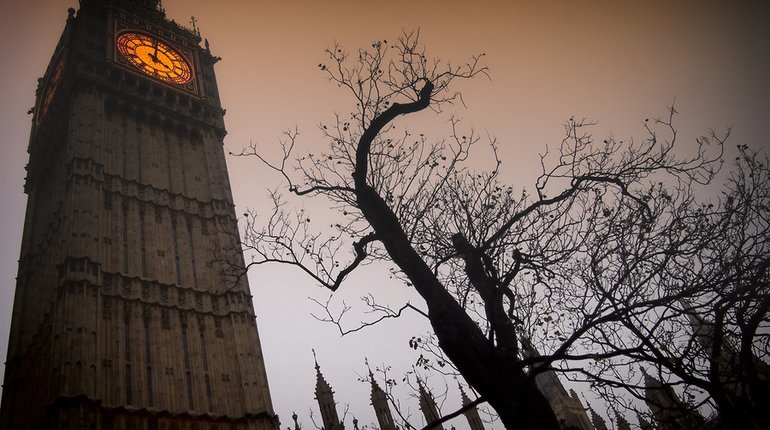 WHEN: 15th March   WHERE: Cheapside
Join tour guide Paul for a 90 minute guided walking tour through the City of London, visiting haunted sights and famous execution sites.
The tour will cover Sweeney Todd, William Wallace (Braveheart), Body Snatchers, Newgate Prison, Highway Robbery, Graveyards… and more!
Not suitable for young children under 10 years old. All children 10 years and above must be accompanied by a paying adult.
Please wear comfortable walking shoes and dress for the weather conditions. You should have your booking confirmation email to hand to show to your host, Paul, at the beginning of the tour.
Get your tickets HERE