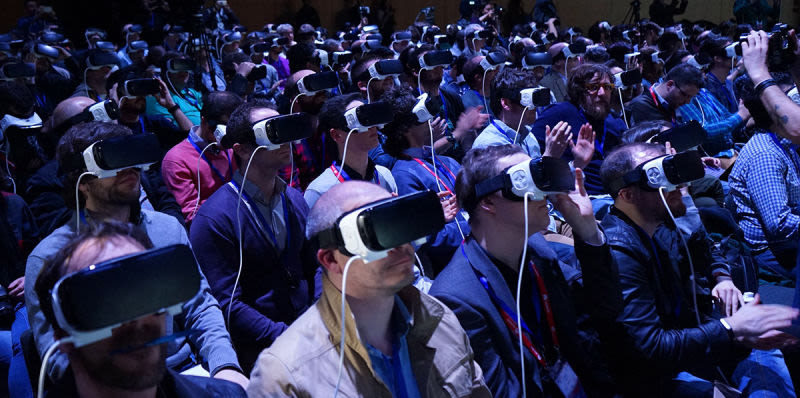 Technology is becoming increasingly embroiled in every aspect of our lives and sometimes, it can get a little scary. But don't fret because there is a lighter side. So it's time to forget about the imminent doom of Super AI (unless you're attending the talk on the threat of Super AI, in which case prepare to have your fears realised) and sit back with some technological fun!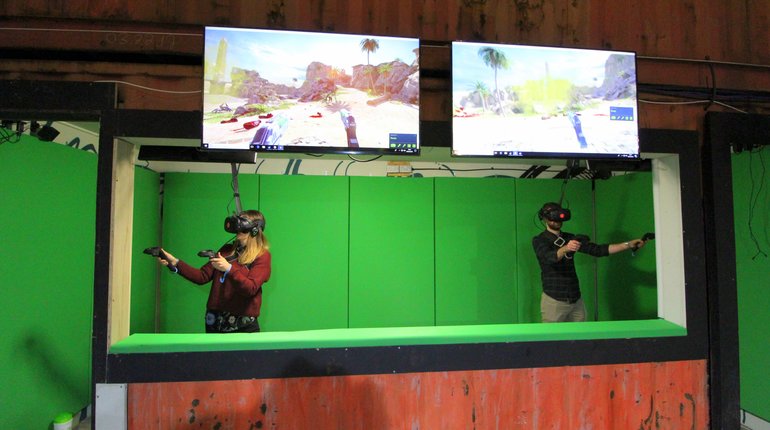 WHEN: 01/03/2018 WHERE: SE London
Want to embark on an intense battle mission with your mates?
Use your swords and shields or bows and arrows and team up to defeat the enemies together in a virtual reality world!
Think you've got what it takes to make it to the end and win the golden trophy?
If you don't want to team up, you can even fight AGAINST your friends…
There's no doubt that Virtual Reality is the future and there's no better way to try it out than by battling with or against your friends.
There really is no way to describe VR, you just have to try it.
The VR Concept's in-pub virtual reality has finally arrived in the Gameboxx at Lost Rivers Elephant!
Now open for advanced bookings, you can become immersed in a world of VR, in cutting-edge Virtual Reality booths exclusively for you and your friends.
Get your tickets to this awesome event HERE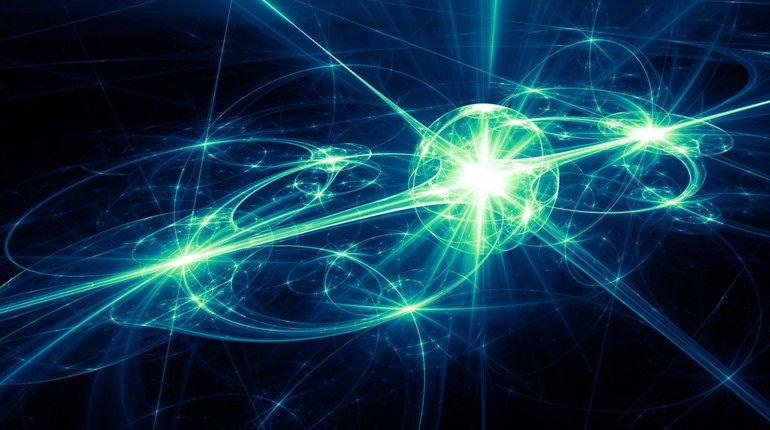 WHEN: 12/03/2018 WHERE: Brick Lane, London
This talk may not specifically be about technology but it WILL tickle the fancy of anyone looking to learn more about Quantum Physics and the science that is shaping the future.
You may have heard of Schrödinger's Cat, but do you understand its strange predicament? We have known about the weirdness of Schrödinger's quantum world for more than a century now. Quantum theory tells us there is a whole reality outside our day-to-day experience: the atoms that make up your body are able to exist in two or more places at once, and can even use quantum entanglement to influence each other from across the universe. Then there is "quantum uncertainty", which may explain our very existence.
Although it is strange and entirely counter-intuitive, we are now putting quantum theory to work, and creating quantum computers, secret quantum codes protected by the laws of physics, and even a quantum internet. In this talk, Michael Brooks will explain the origins and oddities of quantum physics, and why scientists now believe there is far, far more to this world than meets the eye.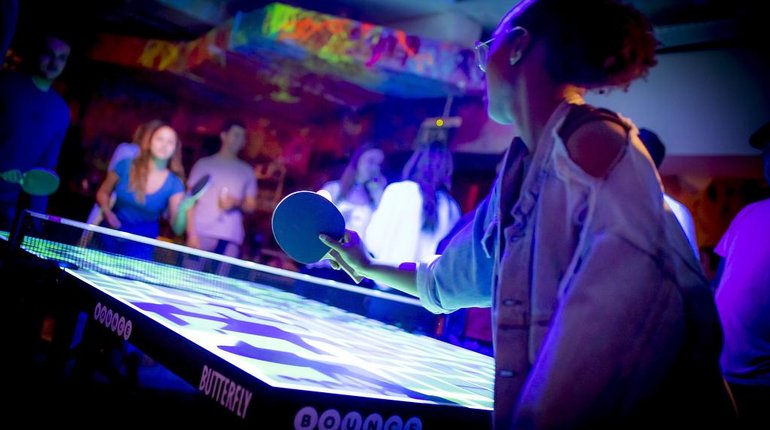 WHEN: 19/03/2018 (Multiple Dates) WHERE: Shoreditch
WONDERBALL, the 21st century Ping Pong, has landed at Bounce.
This is a massive Immersive Social Video Game on a Table Tennis Table built with state of the art projection mapping technology. This is a game-changing brand new activity in the Social Ping Pong world.
You will be organised, entertained and awarded. You can relax knowing you will get involved in a fun way and enjoy the event, regardless of your ability.
You will be entertained by Games Gurus from entertainment backgrounds, who run an OUTSTANDING selection of games with an energetic twist on the traditional singles or doubles.
Great for those looking to add some variety to their Ping Pong menu and in some cases even allow for 20+ people all playing at the same time! You will be talking about the event for weeks to come!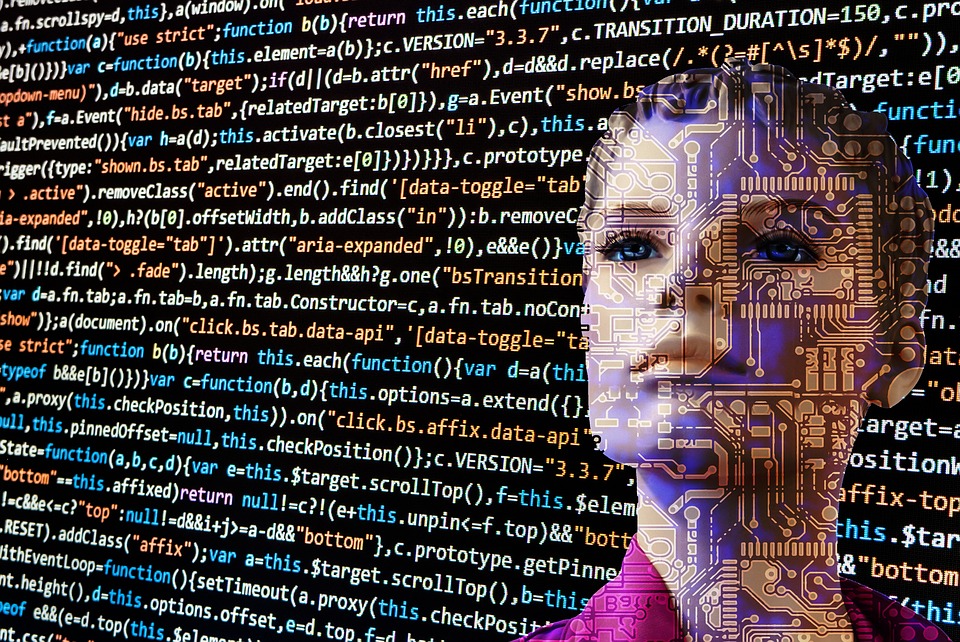 WHEN: 18/03/2018 (More Dates Available) WHERE: Manchester
Tech titans Elon Musk and Mark Zuckerberg take opposing views over the dangers posed by the development of better AI (Artificial Intelligence). This talk by smartphone industry pioneer and longtime singularity-watcher David Wood provides an accessible background to this monumental debate.
He will highlight:
The meaning of terms "singularity" and "intelligence explosion"
Five factors that are accelerating progress in AI
Scenarios in which superintelligence might arise within as little as ten years time
Common fallacies and misunderstanding in discussions over superintelligence
Five ways in which superintelligence could knock humanity off trajectory
Positive steps that are now being taken to ensure a beneficial outcome for A.I
Get your tickets for this amazing talk HERE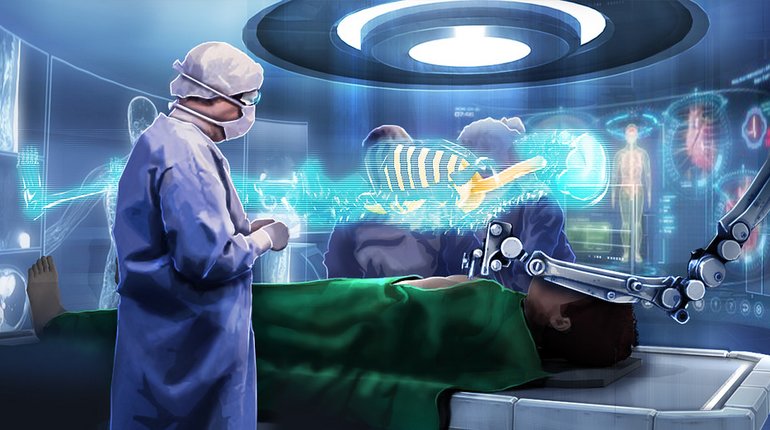 WHEN: 20/03/2018 WHERE: Hoxton, London
From robot surgeons and digital doctors to curing cancer and ending aging, the future of health has never looked brighter. Companies large and small, along with governments and universities, are creating unbelievable solutions to some of the most pressing needs in human health, meaning we can look forward to a world in which both mental and physical health is better than ever before.
But with technological innovation comes questions of ethics, privacy, and what it means to be human – questions which we as a society haven't quite come to an agreement on yet. So let's dive into the world of the Future of Health – taking a look at what technology and science are bringing us, both the 'incredible' and the 'to be decided'…
Gemma Milne is a Tech and Science Journalist writing for The Guardian, Adweek, Imperica & Ogilvydo, covering science, tech, culture and politics. She is also Co-Founder of Science: Disrupt – an organisation connecting the innovators, iconoclasts & entrepreneurs intent on creating change in science. Science: Disrupt produces podcasts events and editorial, and has brought together a large community (both on and off-line) of brilliant thinkers and do-ers. They focus on biotech, energy, space, health, advanced computing & changing the way we do academic research. Gemma is an International speaker and presenter having delivered keynotes at SXSW, TEDx, WPP Stream, Cannes Lions and Dubai Lynx.
Get your tickets HERE