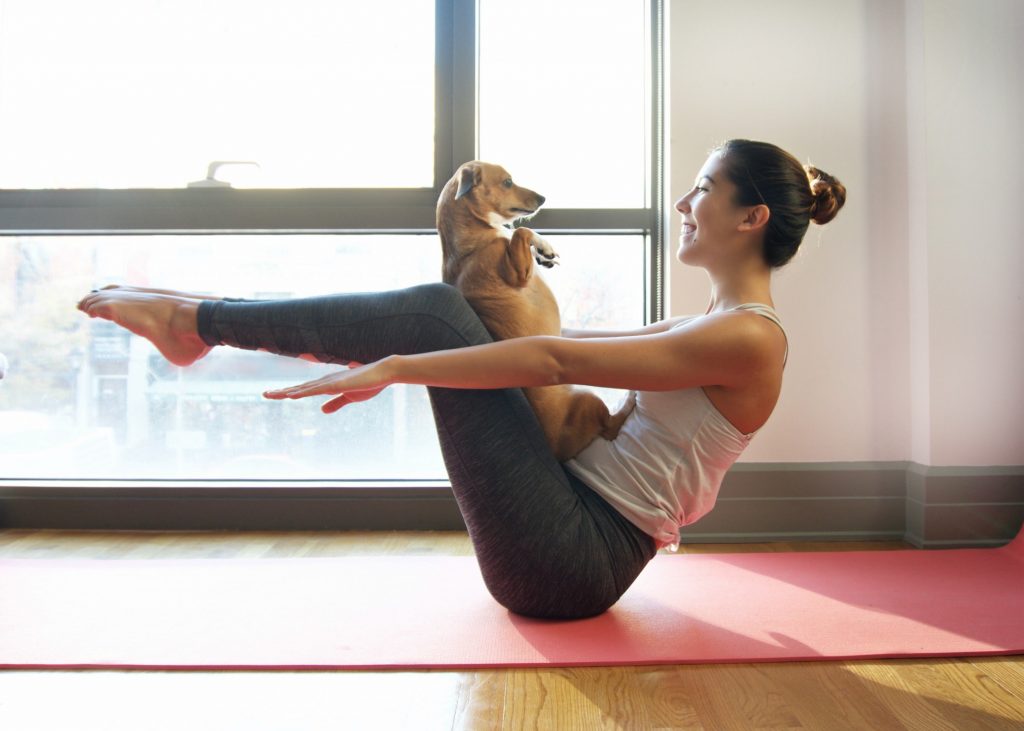 Looking for experiences that are a bit more 'off the beaten track' so to speak? Look no further as we guide you through a unique selection of activities we have on offer at Funzing.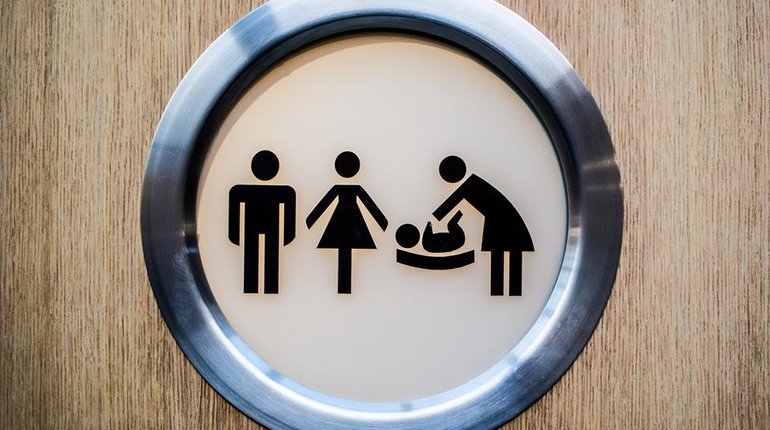 WHEN: 10th Feb (Multiple Dates)
WHERE: Bloomsbury, London
This tour travels from Euston Square to Holborn and plumbs into the history of health and hygiene, investigating how the toilet as we know it evolved from scientific discovery and social convention.
Our journey takes us through University College London, where you will learn about the early sanitary reformers, past the British Museum, where you'll find out what public toilets have to do with women's rights, and into two pubs with fantastic facilities where we celebrate bathrooms at their best. And of course, along the way, you'll get our exc-loo-sive trademark tips on where to go!
Why? You may well ask. Because we think they are awfully interesting! Loo Tours are designed by and for adventurous spirits who want to see the world differently, who love history and off-the-beaten-track adventures and who care about important social issues. Come ready to be surprised by the depths of social and political history contained in the humble toilet, and bring your own stories to share!
Experience London as you have never seen it before!
Get your tickets HERE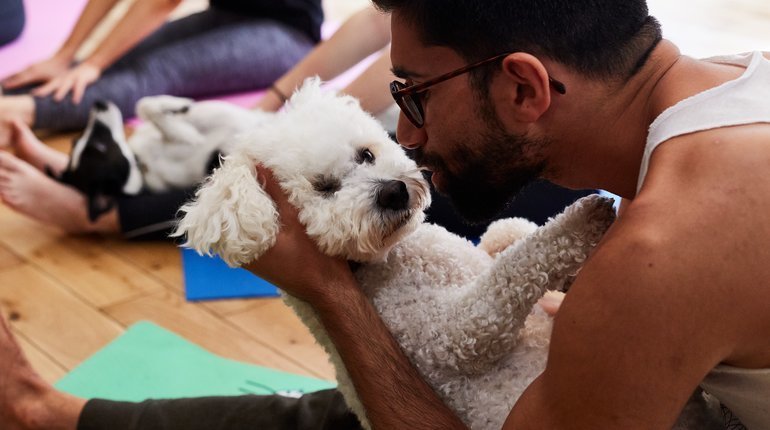 WHEN: 11th Feb (Multiple Dates)
WHERE: Shoreditch, London
Join us for a 90 min yoga class in which dogs can roam around freely (off lead ) and distract us with plenty of licks, as we cuddle and bond with our furry beloved.
Doga was a humorous discovery by innovative yoga expert, Mahny Djahanguiri, created when she explored the interconnectedness between her and Robbie (her pooch). Doga has taken the world by storm with Mahny and Robbie showing off their skills on the Jimmy Kimmel Show, The Alan Titchmarsh Show, BBC News and CBS News.
In this experience, you will engage in relaxing and invigorating yoga practice alongside your dog, while bonding with your canine and strengthening your relationship at the same time. You'll learn new yoga positions and practices that you can take home with you and experience with your pooch every day! This experience is a one of a kind activity that will grow your relationship greatly with your pup, and your dog is guaranteed to love it too!
Get your tickets HERE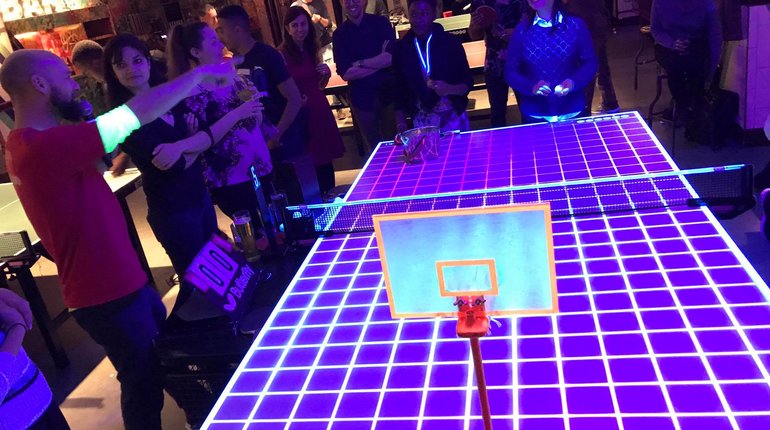 WHEN: 12th Feb (Multiple Dates)
WHERE: Shoreditch, London
This is a massive Immersive Social Video Game on a Table Tennis Table built with state of the art projection mapping technology. This is a game-changing brand new activity in the Social Ping Pong world.
You will be organised, entertained and awarded. You can relax knowing you will get involved in a fun way and enjoy the event, regardless of your ability.
You will be entertained by Games Gurus from entertainment backgrounds, who run an OUTSTANDING selection of games with an energetic twist on the traditional singles or doubles.
Great for those looking to add some variety to their Ping Pong menu and in some cases even allow for 20+ people all playing at the same time! You will be talking about the event for weeks to come!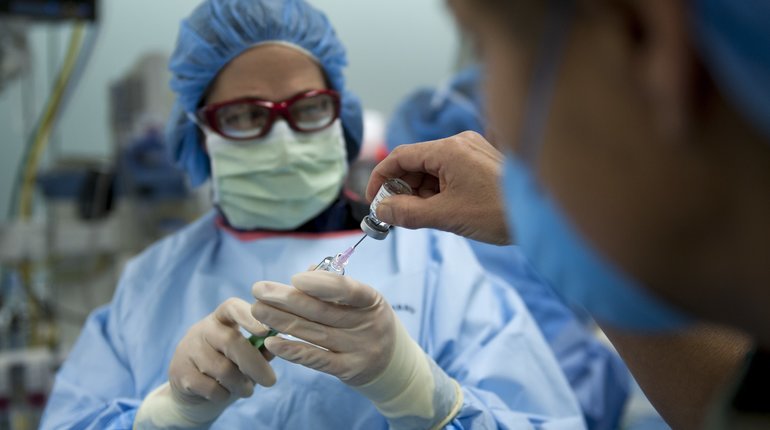 WHEN: 13th February (Multiple Dates)
WHERE: London Fields, London
Over two hours you will discover how your heart works.
As a 'trainee surgeon' you will each dissect an ethically sourced animal heart, guided by an NHS doctor. You will learn how the heart fits together and performs its vital task an average of 103,000 times per day.
Overlaid onto this knowledge will be the interesting ways in which the heart goes haywire and some of the extraordinary stories of how we came to reveal its secrets.
You will leave brimming with knowledge on what makes your ticker run, what's happening when it slows to a walk and how on earth we figured all this out!
Warning: you will be handling animal meat (not pig). Latex-free gloves and aprons will be provided. All dissection tools are also provided on the day.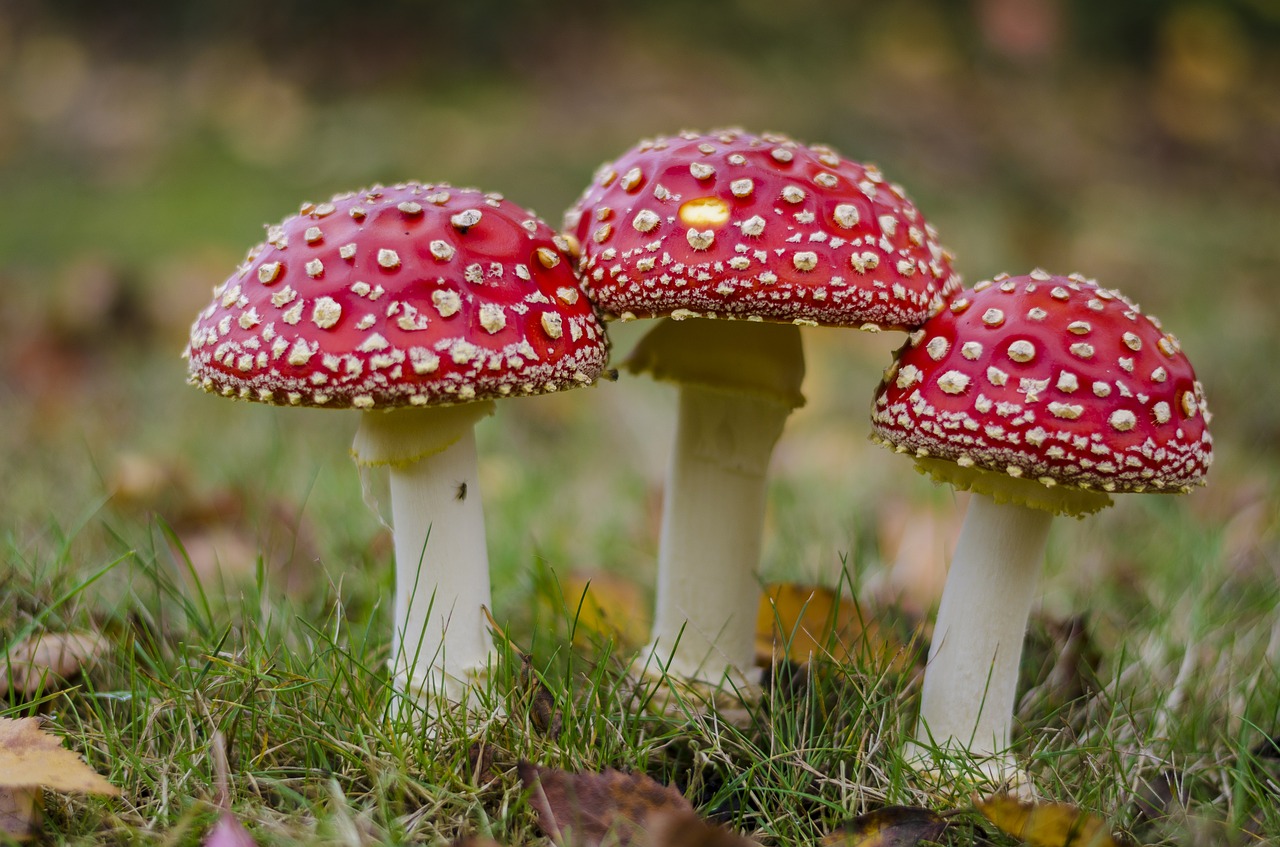 WHEN: 18th Feb
WHERE: Hackney Downs, London
Come and learn the basics of mushroom cultivation and explore various techniques for growing gourmet and medicinal mushrooms such as Oyster, Reishi, Shiitake and many other strains of fungi.
Mushrooms have been growing in the wild since prehistoric times and their therapeutic value has been prized in indigenous cultures for thousands of years. They play a critical role in medicinal practice and were noted in some of the first books on herbal medicine written thousands of years ago.
In the past few decades, mushrooms have become more popular for their therapeutic qualities in the west as a result of an expanding body of scientific research supporting their numerous health benefits.
This will be a hands-on experience and we will cover everything you need to know to get you started.
The workshop will be lead by Darren who is a keen mushroom grower and teacher. He has been growing edible mushrooms for the last seven years.
Get your tickets HERE